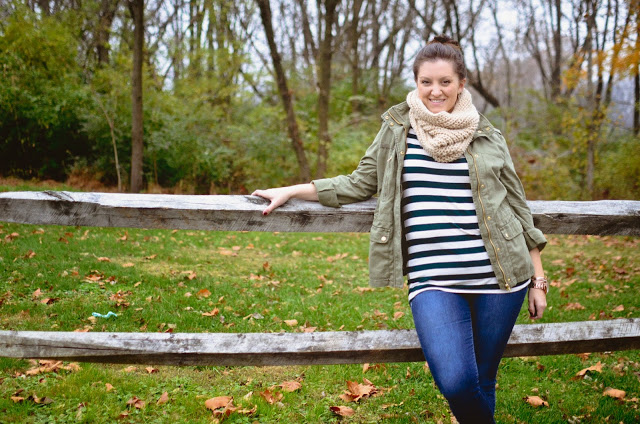 since my
outfit post last week
was such a hit, and i had so much fun doing it, i thought i'd snap a few more! (who knows? maybe these will be a regular feature here?)
but i'm gonna be honest with you....just posting photos of myself i something i'm not 100% comfortable with. i mean, i
love
seeing y'alls style and getting outfit ideas from all of you fashionistas out there, but that's just never what my blog's been about. so i think if i'm going to keep doing these fashion posts, i'll try to also leave you with a few styling tips or tricks, or some information about my personal style! take it or leave it, i won't be offended!
so today, i'd love to talk a little bit
about
my style. i like to shop, and i love clothes, but if i had to define my style, i'd have to say that it's definitely more classic-casual. i have a few "pretty" tops in my wardrobe, and i love dresses, but most days, you'll find me in a pair of jeans, some flats, and a shirt or sweater. i work at a church, and am lucky that i can wear jeans to work every day if i want to. (though i'm not going to lie, i think i might also love dressing all cute and office-y for a more formal job!)
fall is without a doubt my favorite season to dress for. i love layering and i love cozy accessories, like scarves! (can you tell? haha) i also enjoy taking a more basic, comfortable top (like this striped shirt) and adding a cowl, jacket, and some bracelets to dress it up just a bit and pull it all together. like i said, i work in a fairly relaxed environment, and two days a week, i'm a preschool teacher, so i like to be cute
and
comfortable!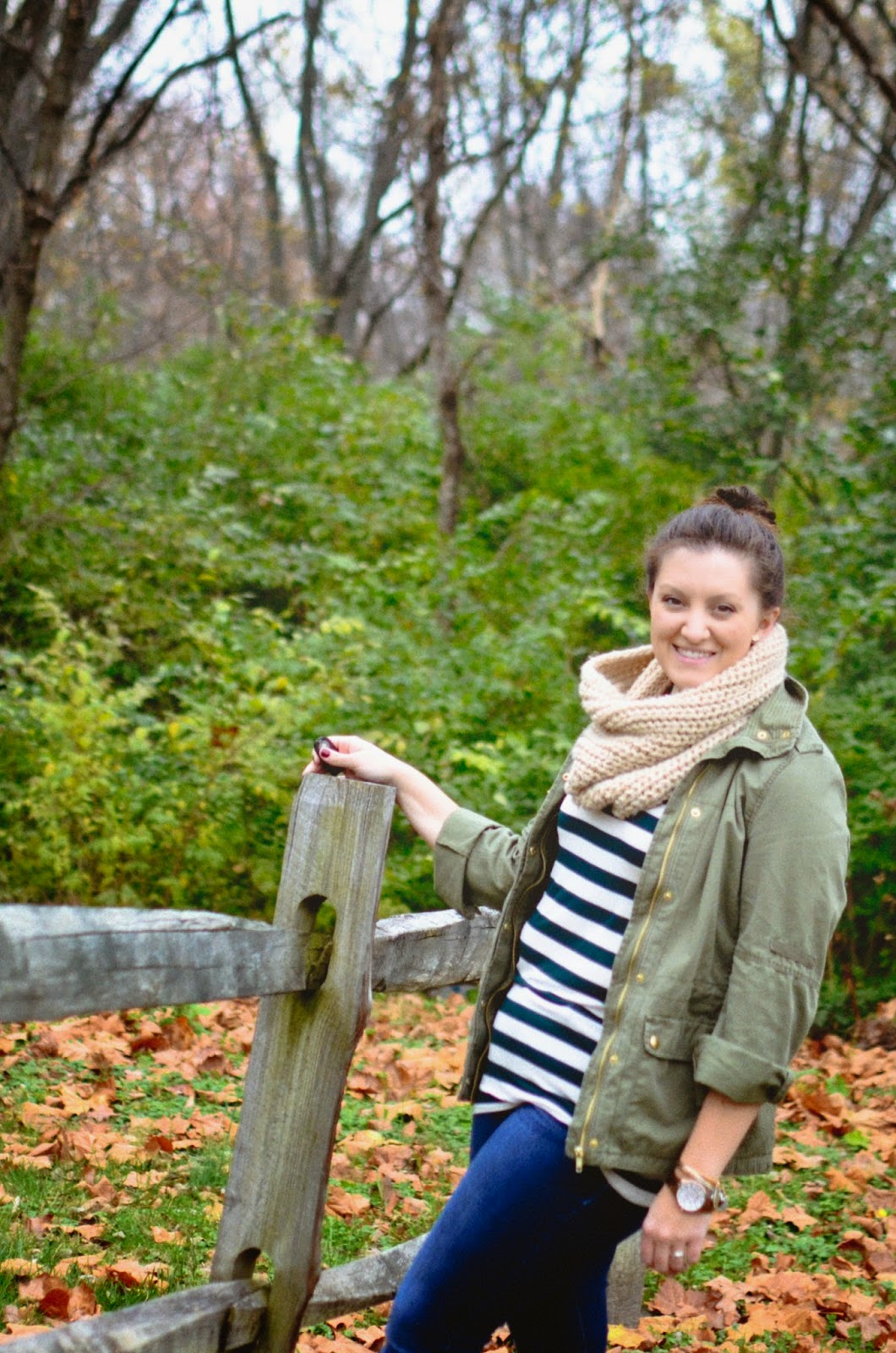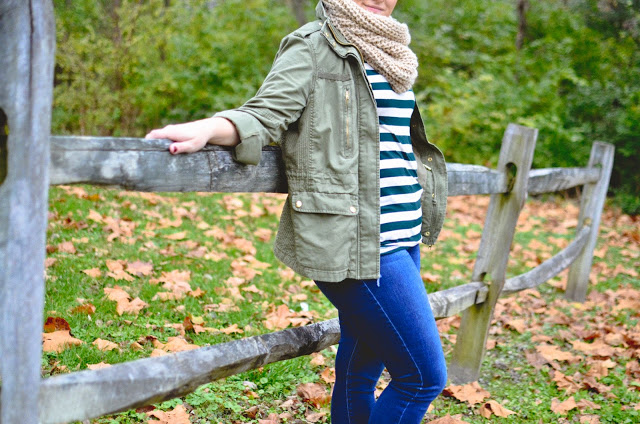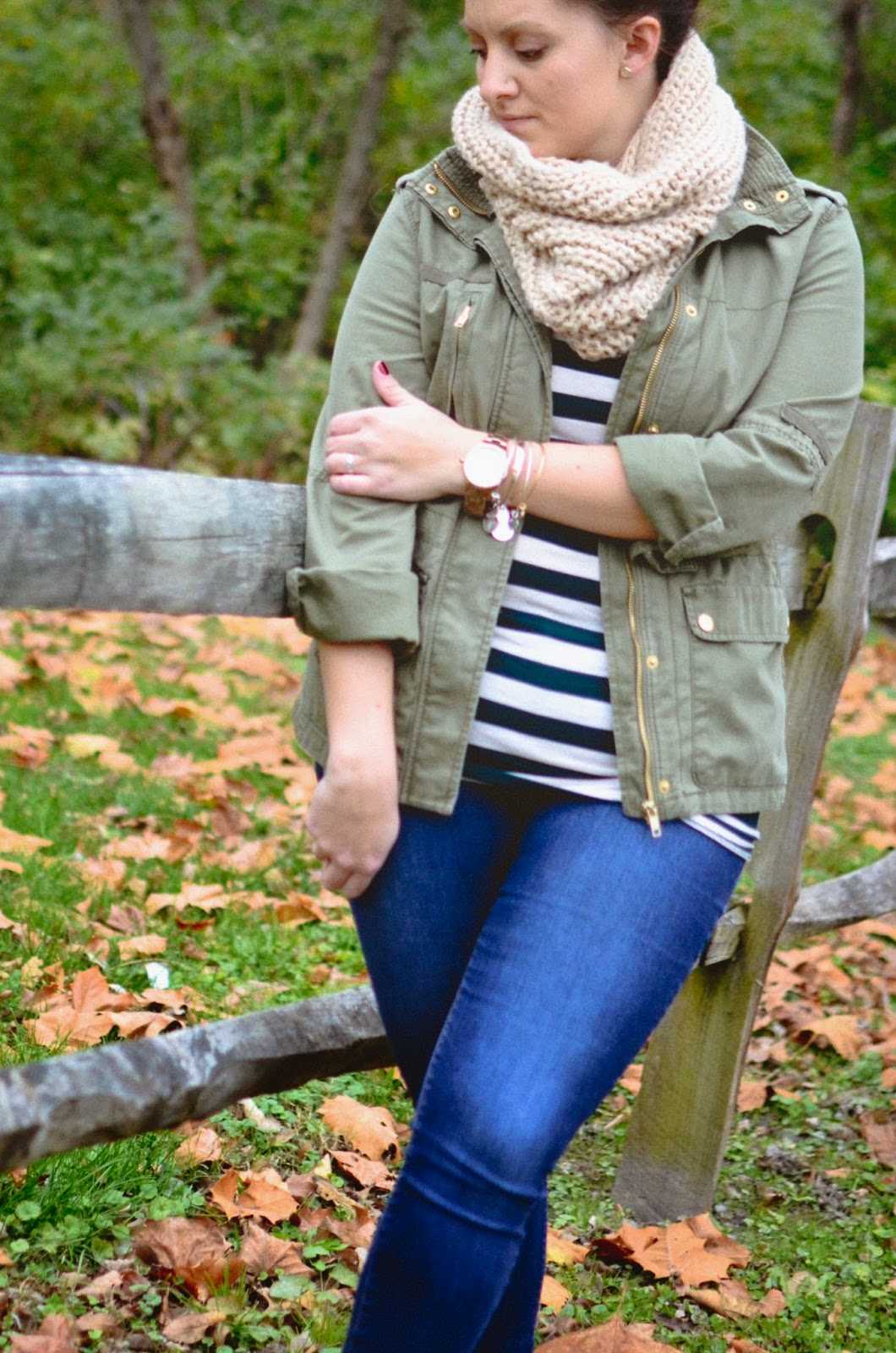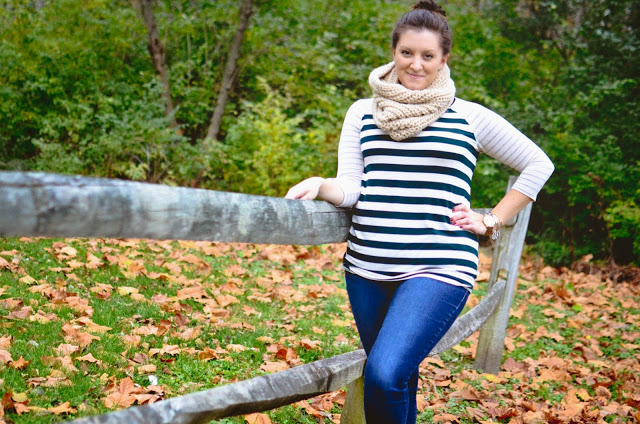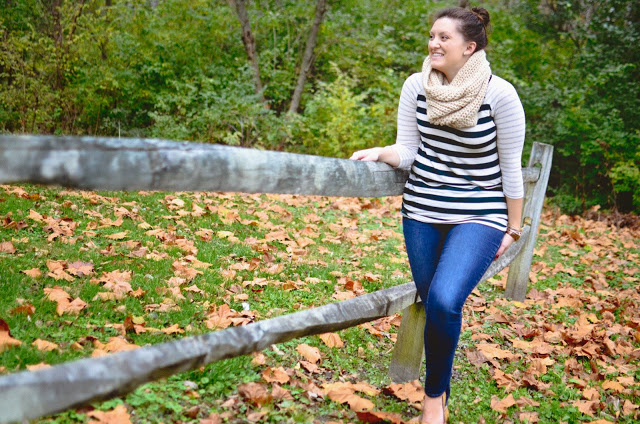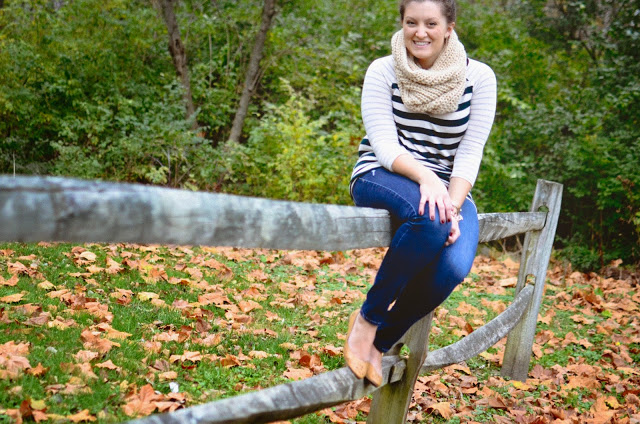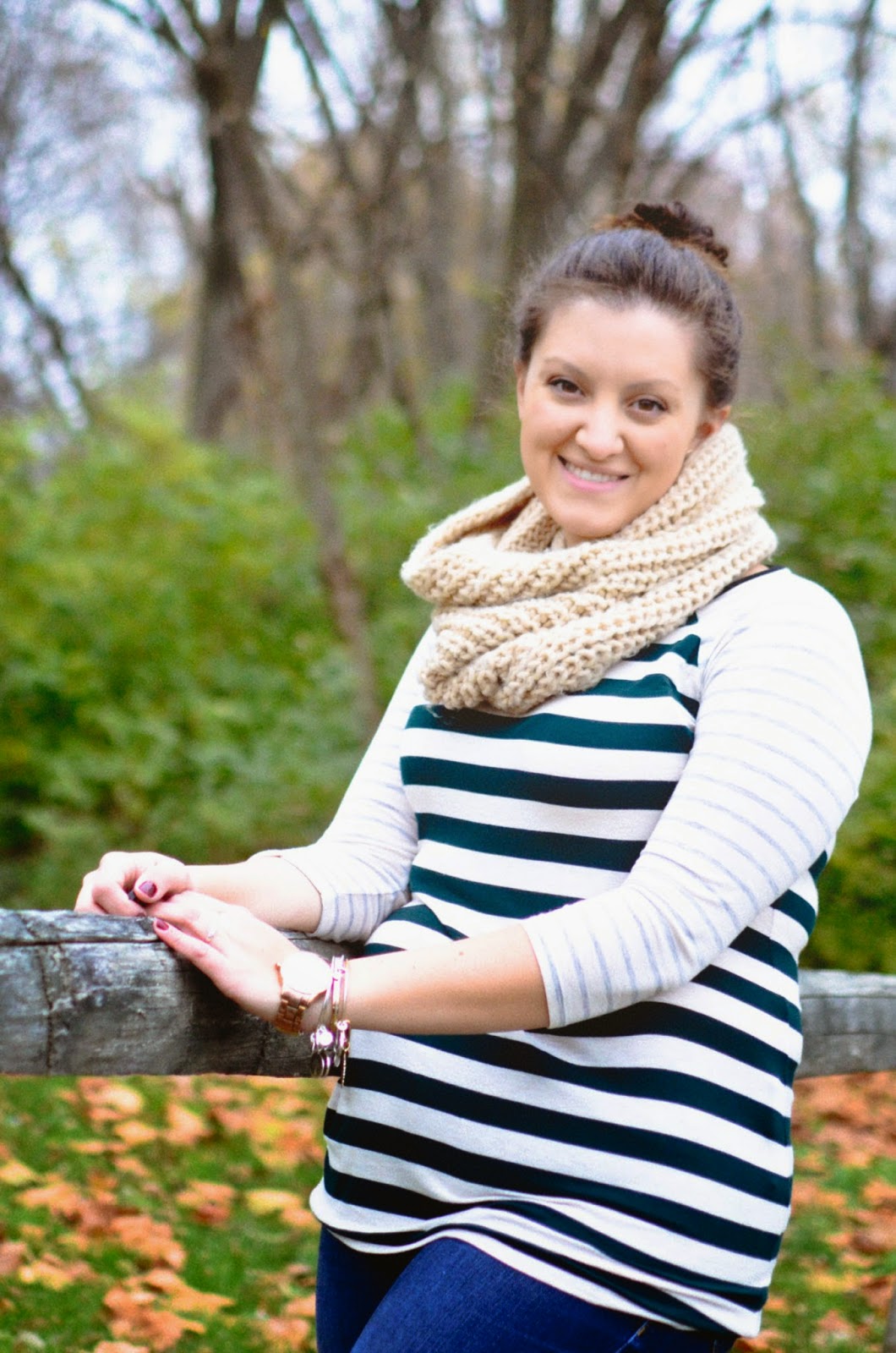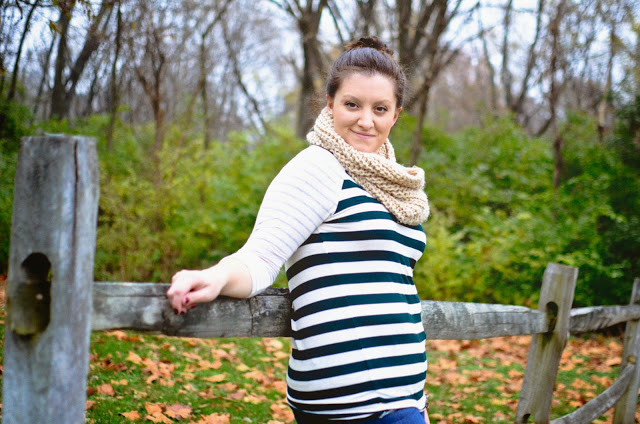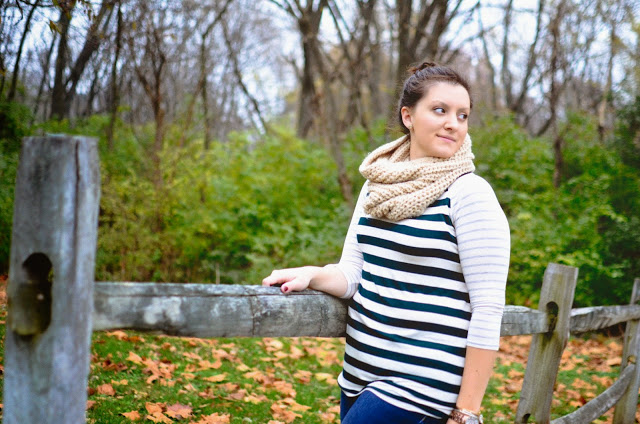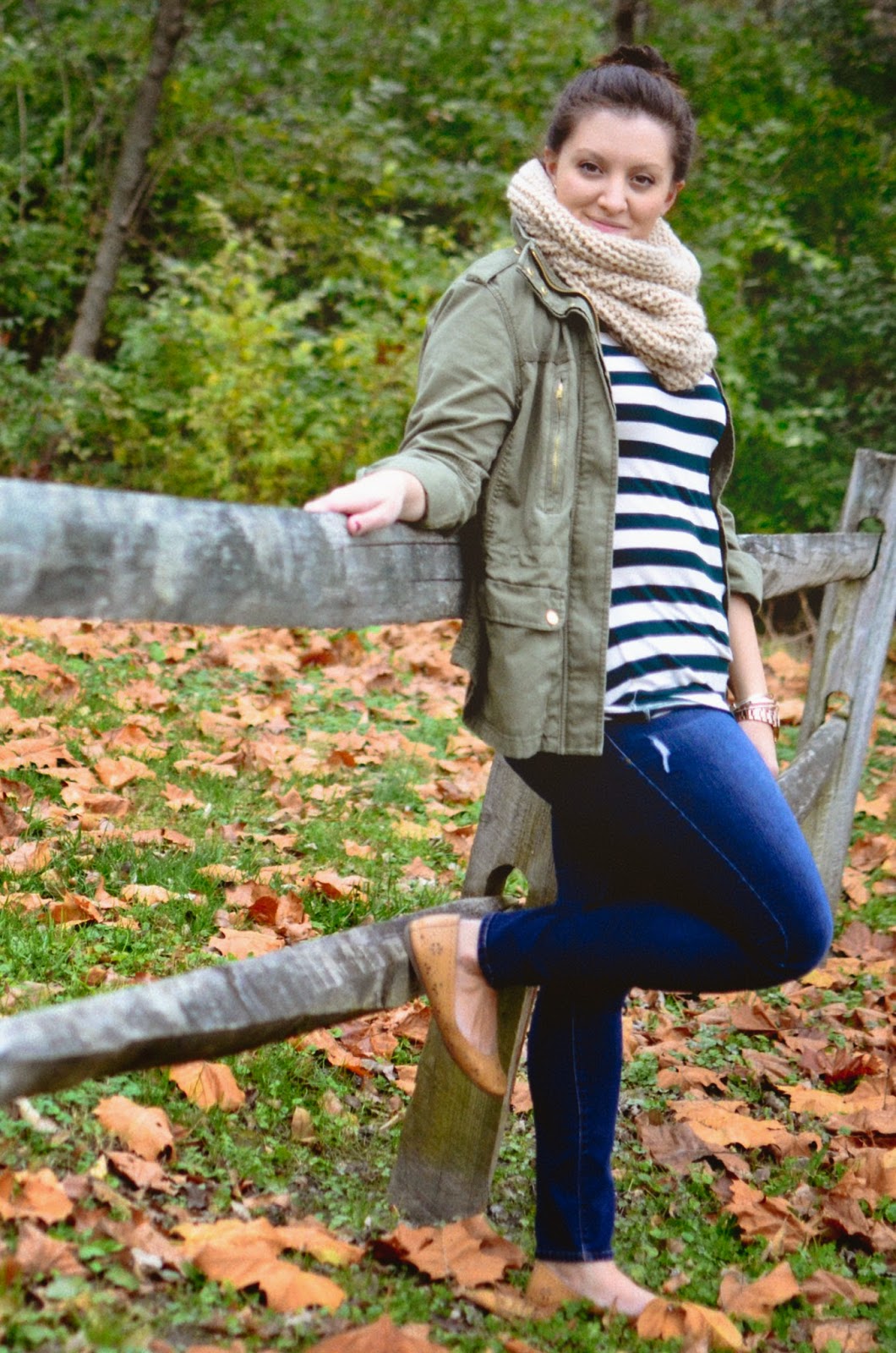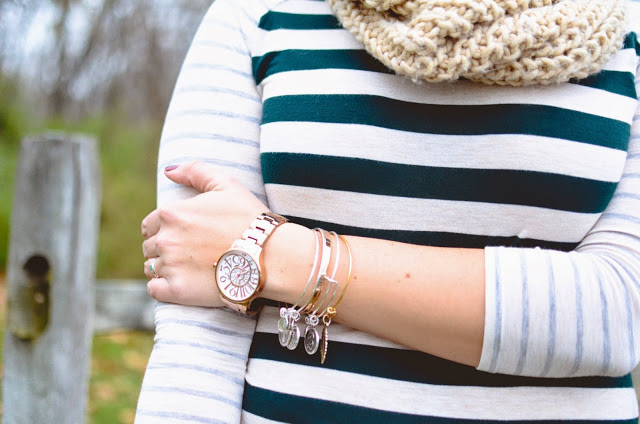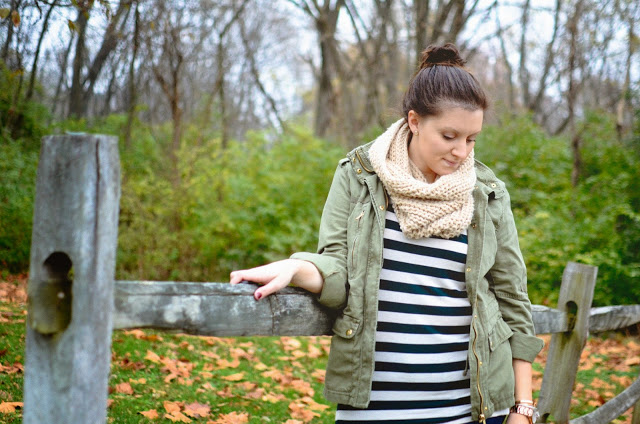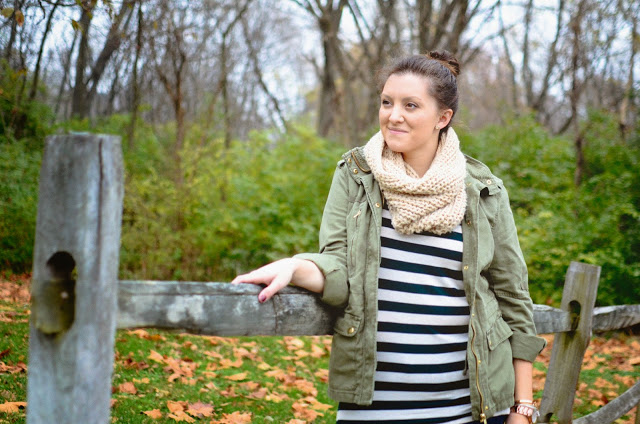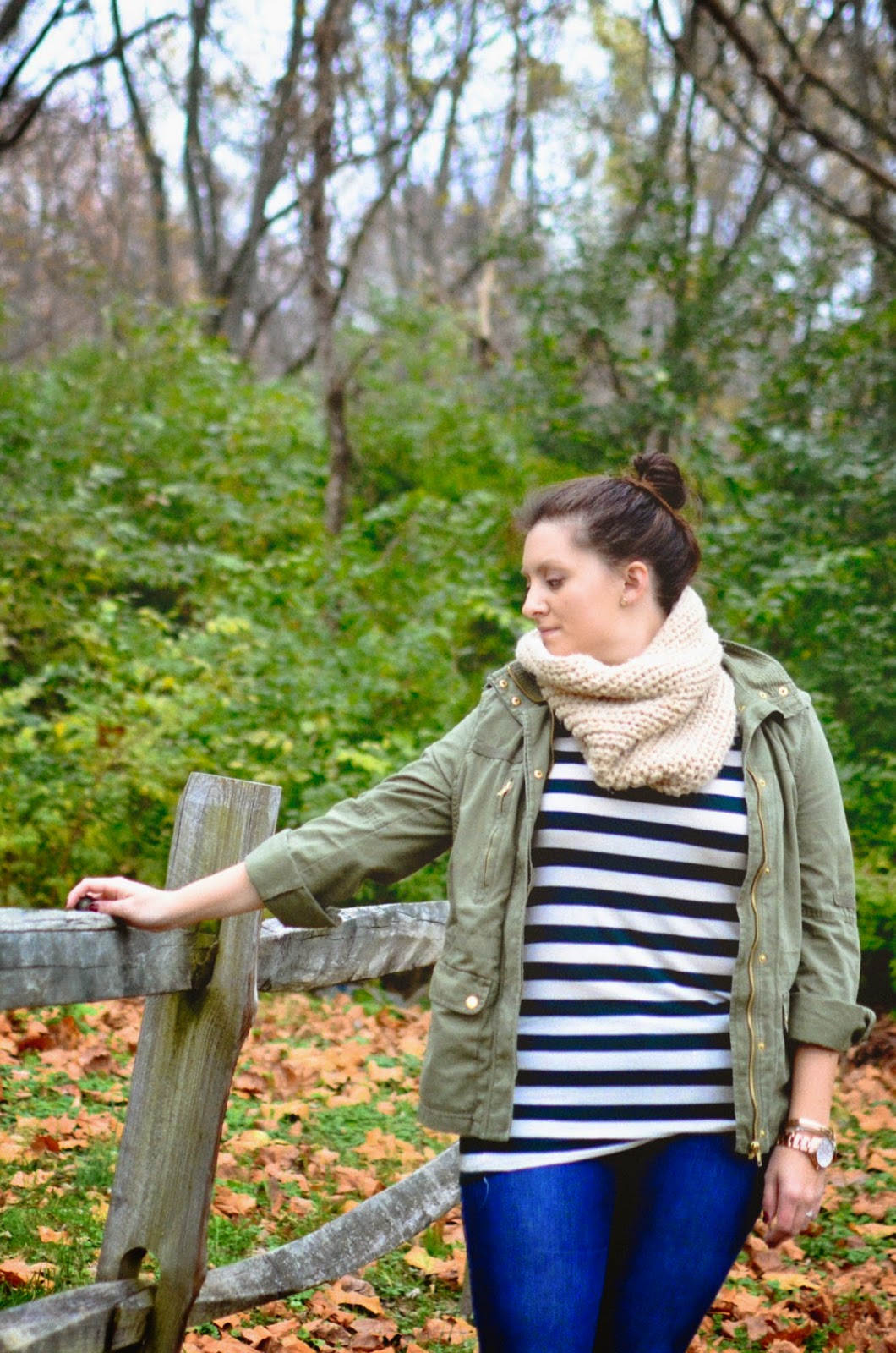 and i'm linking up today with
the creative closet
and talking about cozy style!
and here are the details on the outfit if you're interested!
shirt // free bird
jeans // old navy
jacket // h&m
cowl // modena
shoes // gap
watch // betsey johnson
bracelets // alex + ani and kate spade