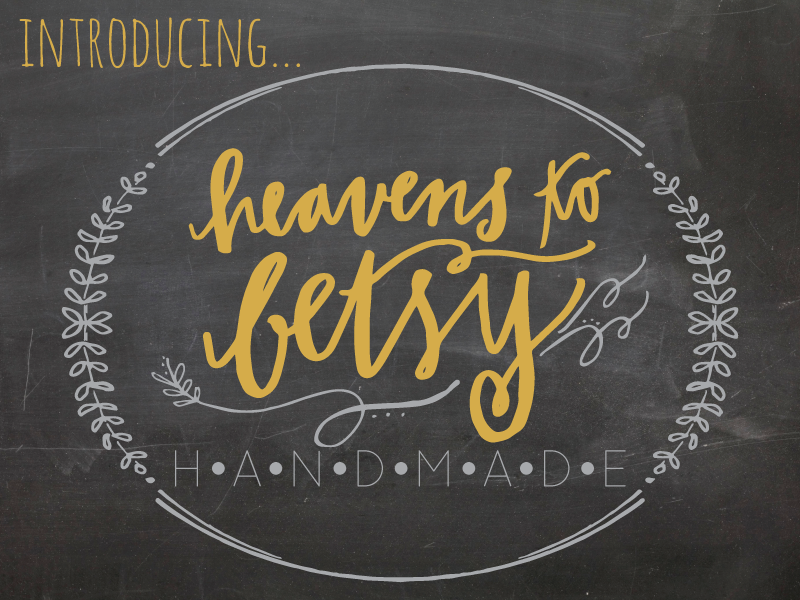 i'm so excited about this announcement! i've been feeling a desire to create a space that will not only challenge me creatively, but will allow me to share my creative gifts with others! and so, i've been praying for a while about what a potential
heavens to betsy shop
could look like, and what i'd want to put into it.
if you don't know my love for hand lettering, well, welcome to my life. i have way too many prints sitting on my desk waiting to be hung up. prints by amazing letterers who are far more talented than i. and that fear of not being "good enough" has held me back from taking this step for a long time. but a few weeks ago, i was listening to a podcast from the influence conference where lindsay sherbondy (of
lindsay letters
), one of my very favorite artists, talked about how there's room enough for us all in the creative world. coming from her, that was one of the most freeing things to hear.
there's room enough for us all
. just like there's enough room for us all in the kingdom of heaven, there's room for us all to utilize our creative gifts here online.
my greatest desire is to honor god and glorify him with anything i make. he is the one who gifts us with the talents and strengths that we have, and so he deserves to be honored with those gifts. so a portion of all sales from my shop will go to kingdom-builing work both domestically and around the globe. some of these organizations will be
the mocha club
,
foreign and domestic missions
, and
project rescue
.
so, without further ado, i give you
heavens to betsy handmade
!
i'll be stocking
the shop
with more prints and other handmade goodies as time goes on (keep your eyes peeled for some chunky infinity scarves!), but here are the prints from my launch collection!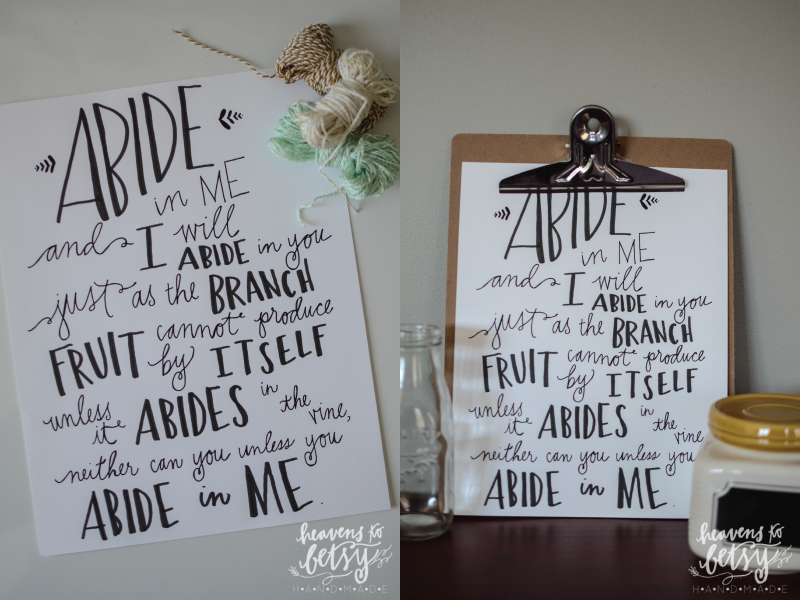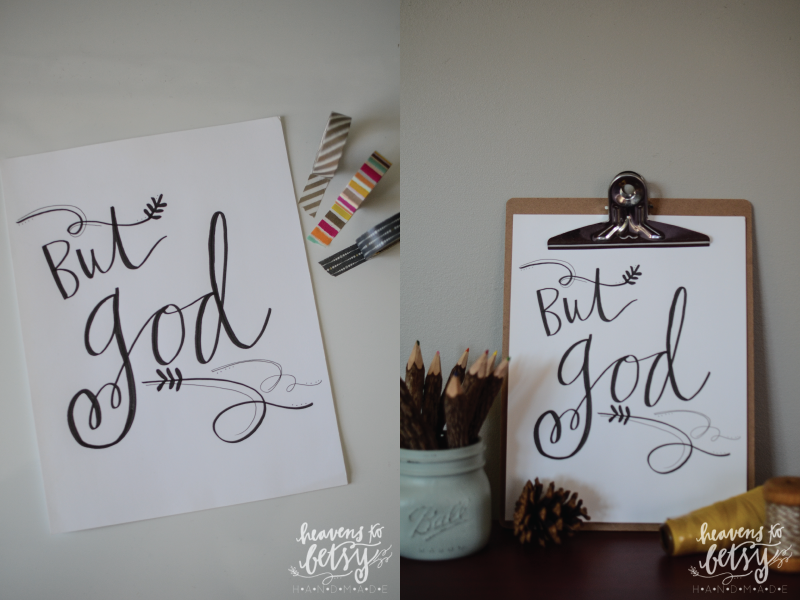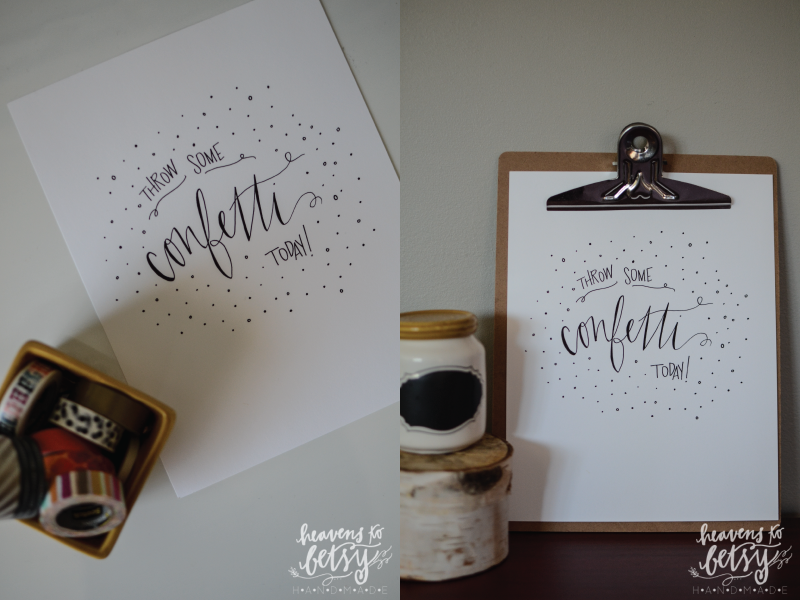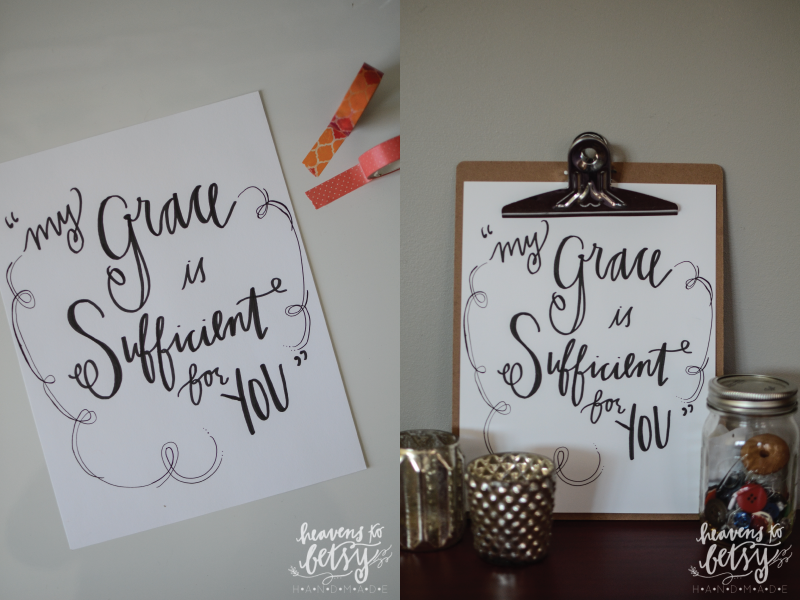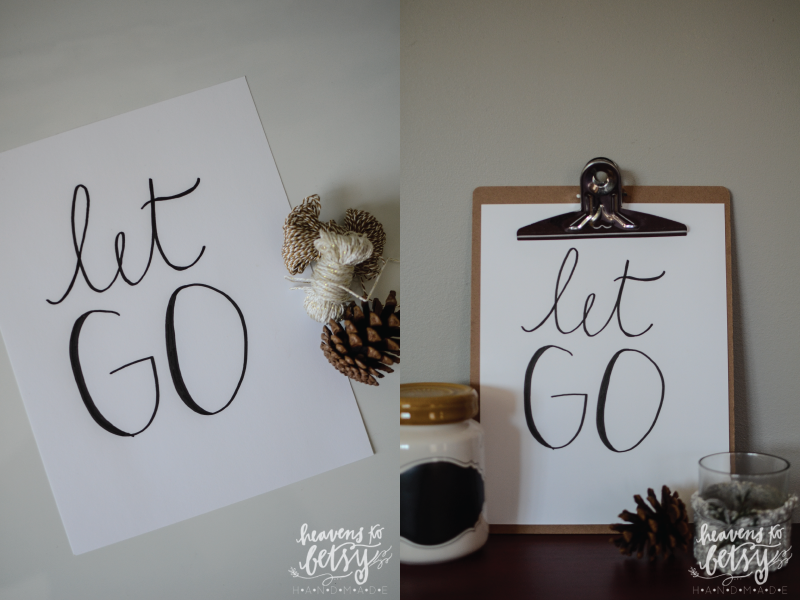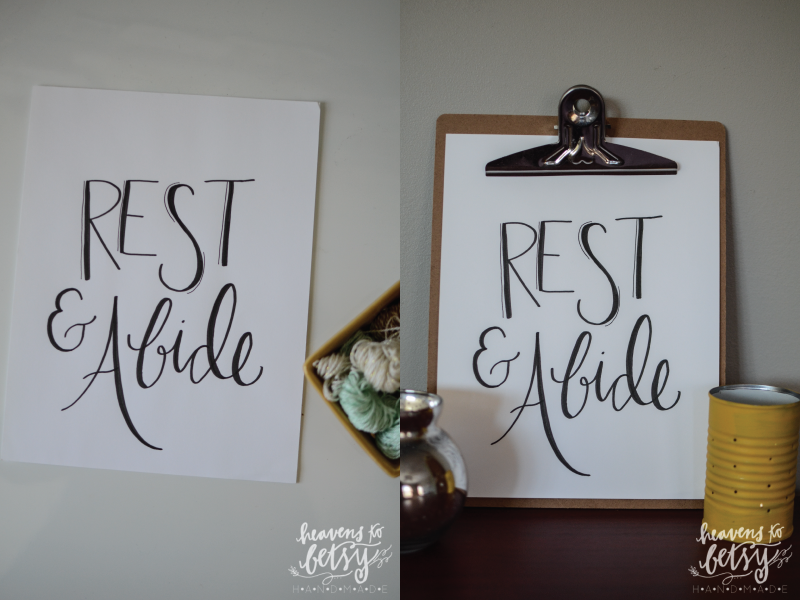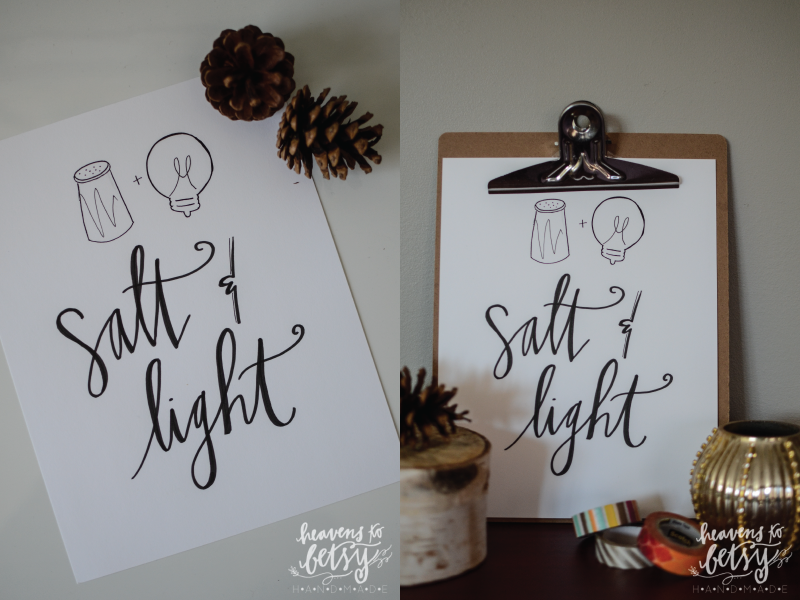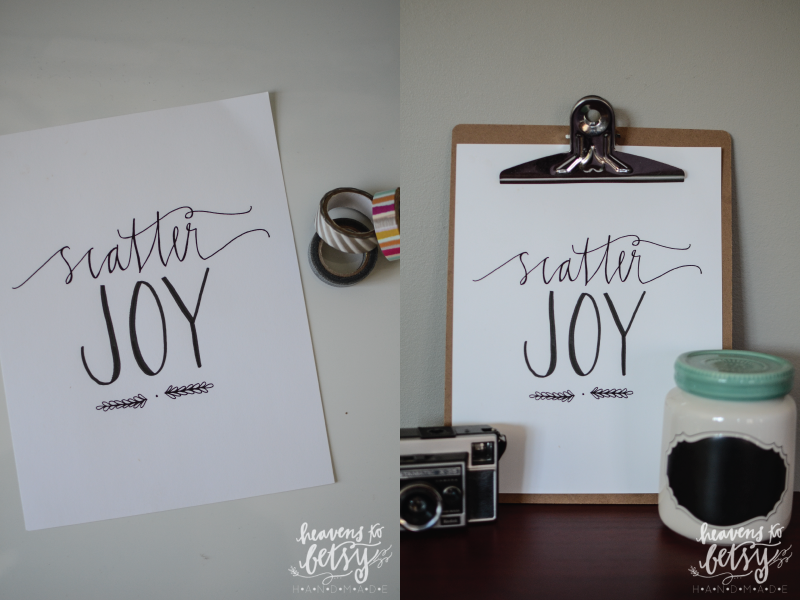 i would
love
to have you stop by
the shop
and check out the launch collection! and if you're looking for a print for yourself or a friend, take 20% off of your total purchase with the code "launchmonth" now until the end of november!