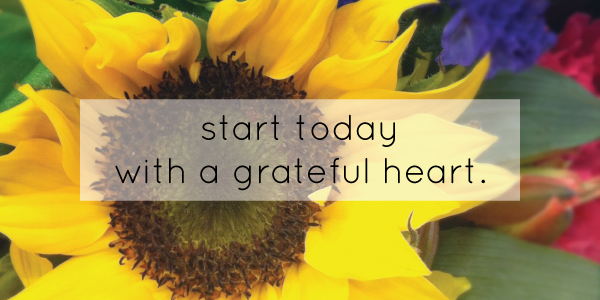 well, it's a rainy gloomy monday here in pa! it's the kind of day that i wish i could spend in sweats curled up with my favorite blanket, a warm cup of tea, and a good book, ya know? but since i'm working this morning and taking aj back to the airport this evening, i think it's a good day for a little re-centering of this
grateful heart
!
it was a crazy weekend, aj was home because our church was releasing it's first worship album (which he engineered and produced), and we had a huge concert last night that he ran sound for. it was so fun and awesome to see months worth of work come to fruition!
a special shout out goes out to my daddy today! it's his birthday, so leave a comment and show him some love. he's the biggest source of inspiration and positivity that i know. he's been battling cancer for about 18 months now, and just had chemo on thursday, so unfortunately, he's spending his birthday (hopefully on the upswing), home from work and still recovering. but his strength and faith in the great healer is unmatched....i'm so grateful that he is my dad!
here are a few other things my heart is happy about today:
warm rooibos tea
short monday morning meetings
a great night of worship last night
some extra time with aj
dark red nail polish (i'm addicted)
a cuddly puppy that has now been with us for a year!
and just to sweeten your monday, how about a giveaway? i've teamed up with some awesome blogging friends to give away a gift certificate to
better life bags
! i love businesses that give back or are doing awesome things, and better life bags is one of my favorites. they employ women living in detroit to create these beautiful bags, giving the women a source of income and a stable work environment. i love the mission behind this company and whoever wins this giveaway is going to be a lucky duck!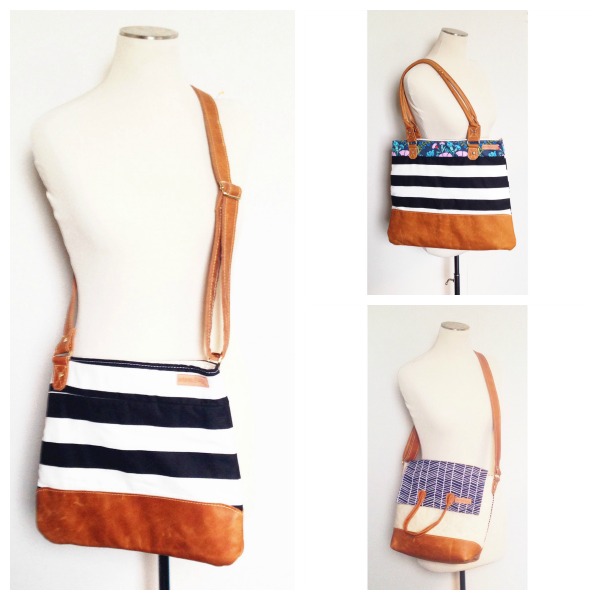 i am swooning over all this gorgeousness! and you know what? you can even design your own better life bag online and pick your own fabrics and everything! how cool is that?
in order to spread some christmas cheer your way, i have teamed up with some of my sweet blog friends to give one lucky winner a $100 gift certificate to use towards one of these gorgeous bags!! yay!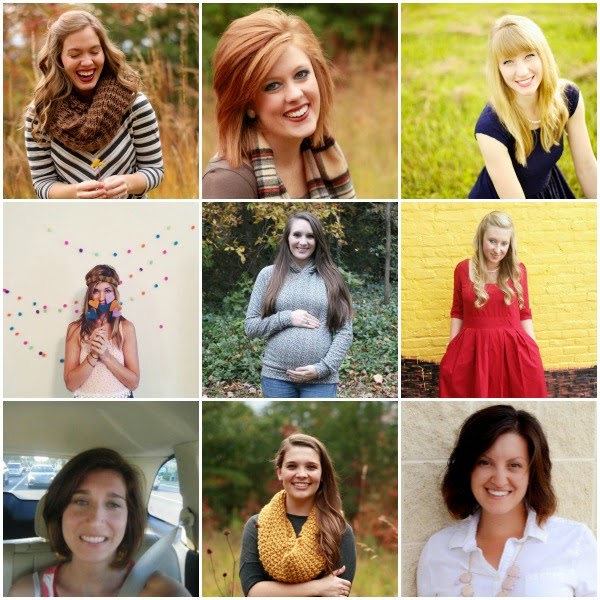 all entries will be verified so play fair! and enter to win below! :)