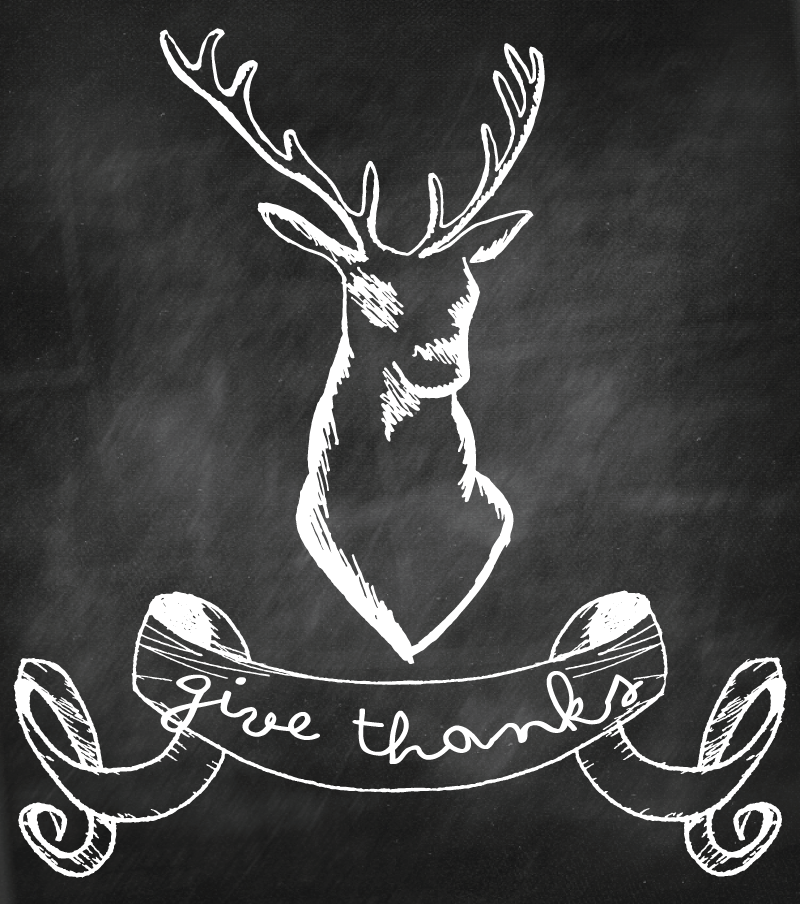 our thanksgiving weekend will be busy...thanksgiving with my family today, aj's cousin's wedding tomorrow, and then thanksgiving with aj's family on saturday! but busy or not, this is one of my absolute favorite holidays! as you probably could guess, living a life of gratitude is something i really strive to do.
i love thanksgiving because it's the first celebration in the holiday season. there's this great quote by ann voskamp that goes something like this: "thanksgiving-eucharisteo-always precedes the miracle." that quote so perfectly frames the holiday season. we give thanks, and then we prepare for the miracle of christ's birth. and in a season of spending money and getting and giving more, i, for one, love the idea of starting off this season with a day of giving thanks!
so happy thanksgiving friends! i hope you're having a fantastic day, and getting to spend lots of time with family and friends!