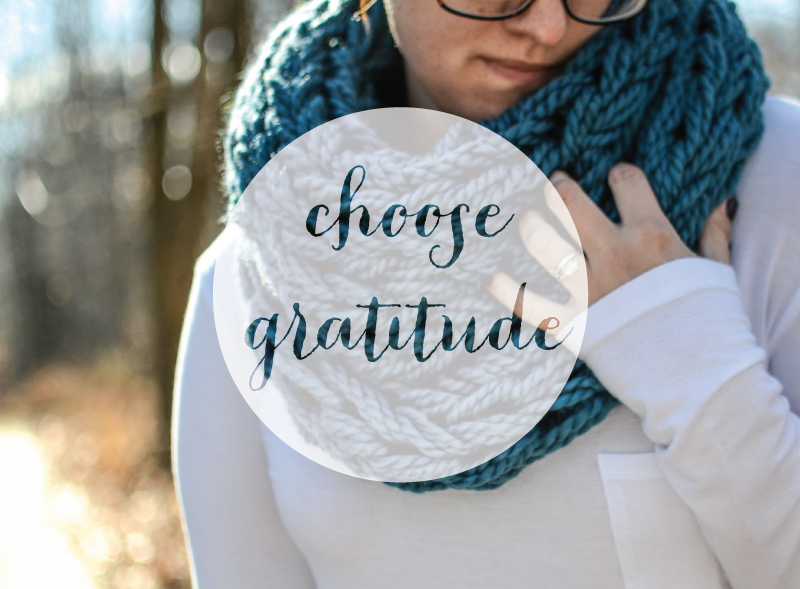 today was a crazy day, to say the least. from a morning filled with meetings to an afternoon spent writing announcements for our december bulletins, my head felt like it was spinning pretty much all day.
i started to write this blog post as i took a break earlier, and headed over to ember grey to grab the link for her
weekly link-up
, and got distracted by her post, which then turned into a text conversation about having coffee in nashville together and packing to michael bolton. and so, i'm just getting around to this post now.
here are a few things that i was particularly grateful for on this busy monday:
+ coffee.
always coffee.
+
shipping out the first two orders for
htb handmade
! also, the overwhelming support from all of you! thank you so much for being excited with me for this new adventure!
+ melissa esplin's
i still love calligraphy
course. i'm learning so much!
+ thanksgiving is this week!
favorite.
+
winning a signed copy of
let's all be brave
. now what to do with my other copy?
+ a girl's night with my aunt on saturday.
pizza, the holiday, chocolate chip ice cream. perfect evening.
+
aj comes home tomorrow for the holiday. then it's just the final few weeks and he'll be home for a month for christmas!
what are you grateful for today?