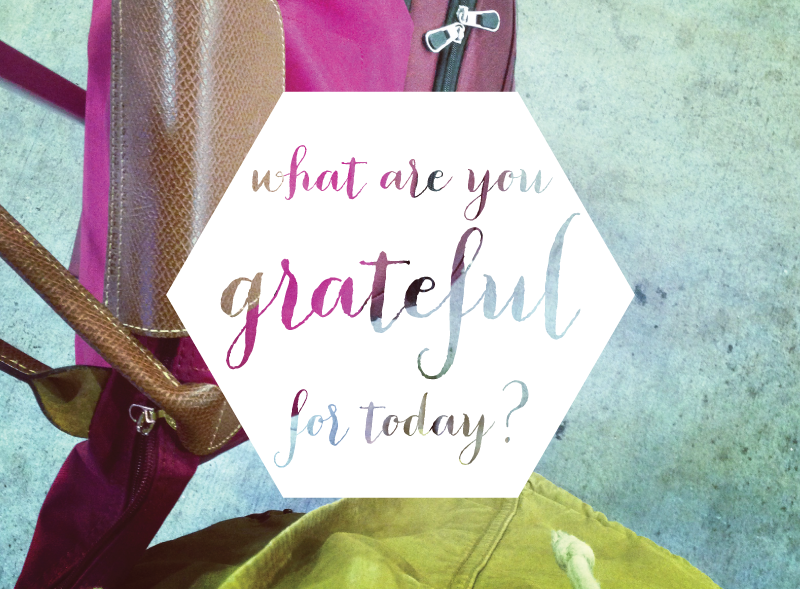 november is off to a pretty good start, in my opinion. a crazy one, but a good one nonetheless.
on thursday, i decided to hop on a plane and head to boston to surprise aj for the weekend. it had been a rough couple of weeks for both of us (me feeling sick, him going through midterms), and i felt like we just needed a few days together. he is basically impossible to surprise, so i was extremely proud when he kept saying "i'm just so happy you're here!" all weekend.
but because i decided to go last minute, i flew standby on a buddy pass (yay for having a dad who works for an airline!). while i'm extremely grateful that i had the opportunity to go for the weekend, it was also just stressful getting home. i went to the airport yesterday to catch my scheduled 1:30 flight, but because of wind and snow (yes, snow!), flights were delayed and cancelled and i just didn't get on one. so i got one more night in boston, and then woke up at 3 am to catch a 5:30 flight this morning (which, thankfully, i got the very last seat on!). and then i drove the hour and a half straight to work and sat in a meeting for three hours. so good, but crazy!
and because it's grateful heart monday, i'm (of course) linking up with
ember grey
and talking about a few things i'm grateful for. besides jesus orchestrating my travel plans and getting me on that flight this morning so i could still make it to work, and besides having few really good days in boston, here are a few other things that i'm grateful for!
having a really flexible job and bosses who don't mind me making travel plans on a whim
fall and everything about it
a few colder weather days (though i'm sure in two months i will not be grateful for these!)
french toast casserole
dark red nail polish (i'm addicted to
this color
this season)
coffee...so much coffee today
big milestones being met with a project at church
looking forward to meeting with the peony project core team tonight to cast some vision for this community!
i hope you'll stop by tomorrow...we're kicking off the first ever
peony project
monthly link-up! november's prompt is: community. we'd love to have you join in with us...write a post, take a photo, or do whatever it is that represents and explains what community looks like and means to you! you'll be able to link up right here tomorrow! and if you're not a member of the peony project yet, what are you waiting for? click
here
to read more and join us!
what are you grateful for today?