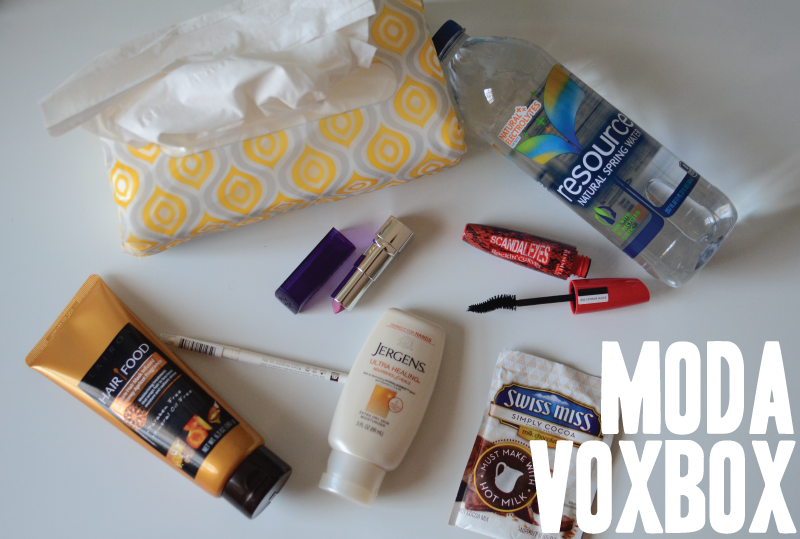 i was delighted when a bright pin influenster box showed up on my doorstep, and even more excited when i opened it up and found all the goodies inside! this box was packed full of treats and supplies for the cold weather ahead!
here's what was inside:
puffs to-go pack
hair food conditioning mask
rimmel london scandal eyes rockin' curves
jergens ultra healing lotion
rimmel london moisturizing lipstick
rimmel london transparent lip liner
swiss miss simply cocoa hot cocoa
resource natural spring water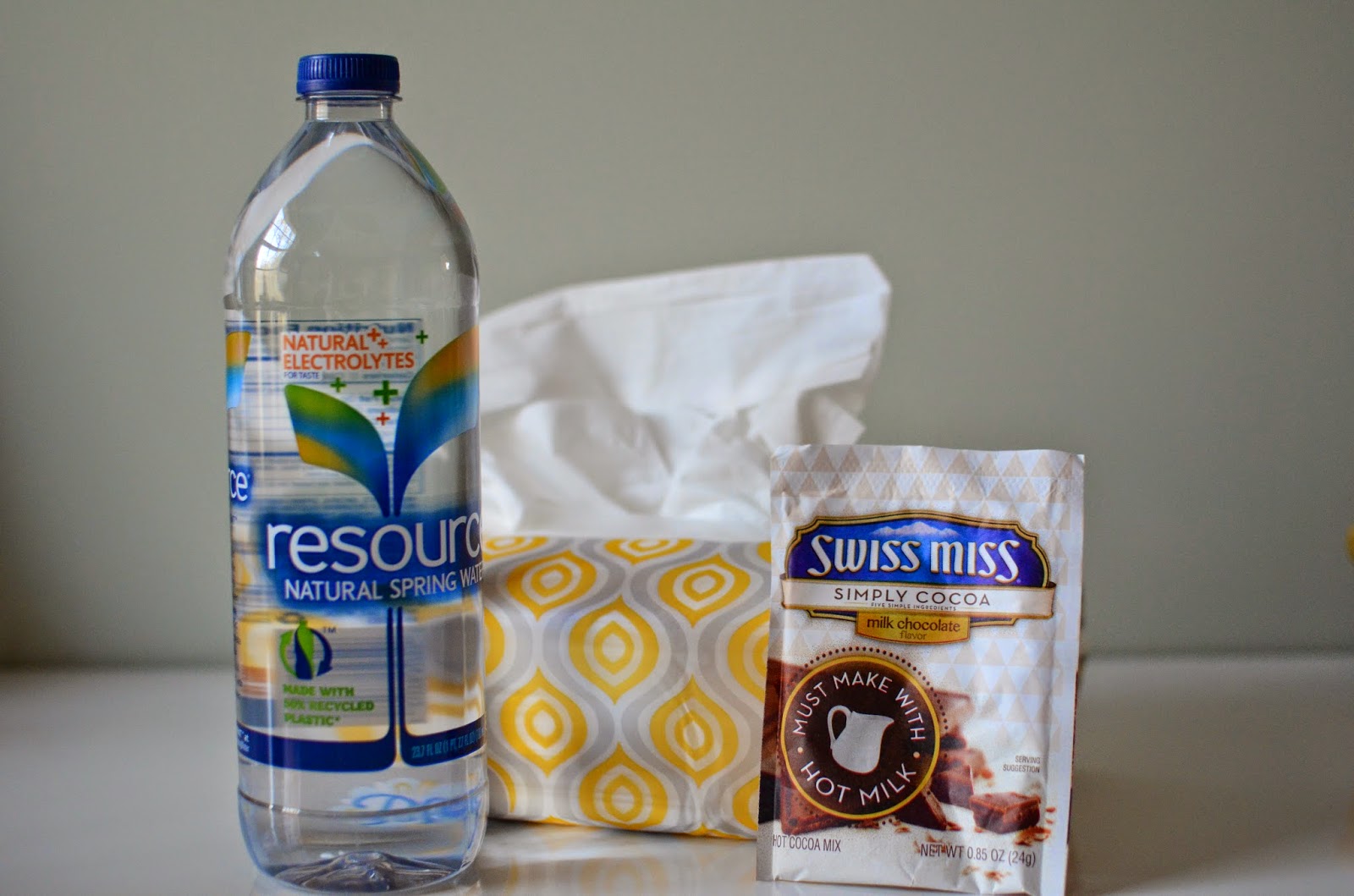 resource natural spring water
// this was, well, water. it was good and if i spotted it in the store, i'd but it again. but honestly, it wasn't really anything special!
puffs to-go pack
// i honestly do love these. they're just tissues, but i love the soft pack...so convenient for throwing in the car! and as a girl who is picky about what her tissue boxes look like, i definitely approve of this design!
swiss miss simply cocoa
// i've always loved swiss miss, so i was excited about this! it boasts just five simple ingredients, no artificial flavors or colors, and no preservatives. perfect little warming treat for these cool, crisp autumn mornings of evenings!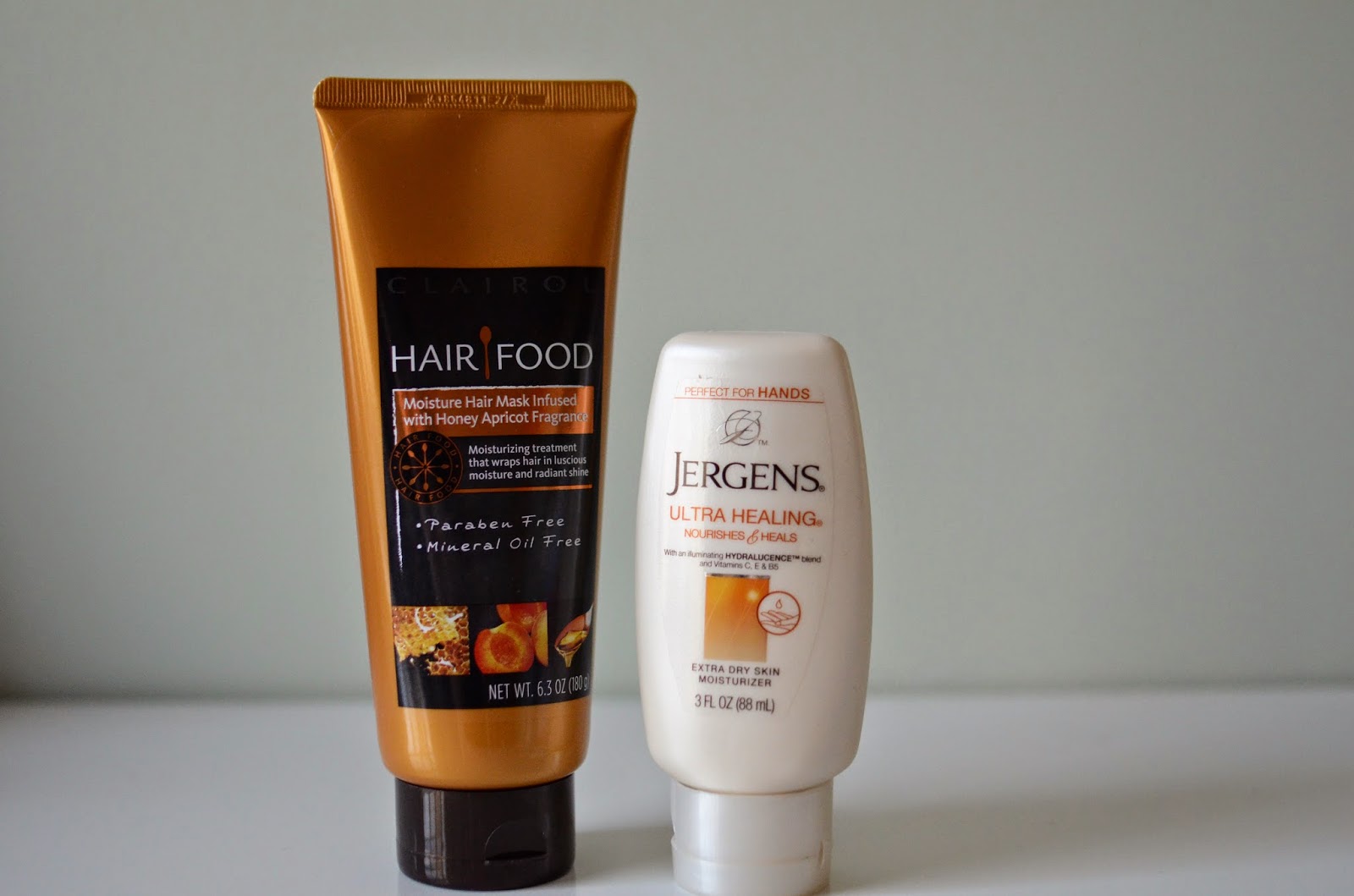 hair food moisture hair mask
// this is one of my favorite products in the box! i love the smell of it, and it definitely does it's job of moisturizing! i was wanting to try this out when i spotted it at target, so i was really excited about getting this in my voxbox!
jergens ultra healing lotion
// this one went right into my purse...my hands are super dry and chapped these days, so this was a god-send. it's so moisturizing, has a really light scent, and soaks into your hands quickly so that it doesn't leave you feeling greasy! really, the perfect hand lotion!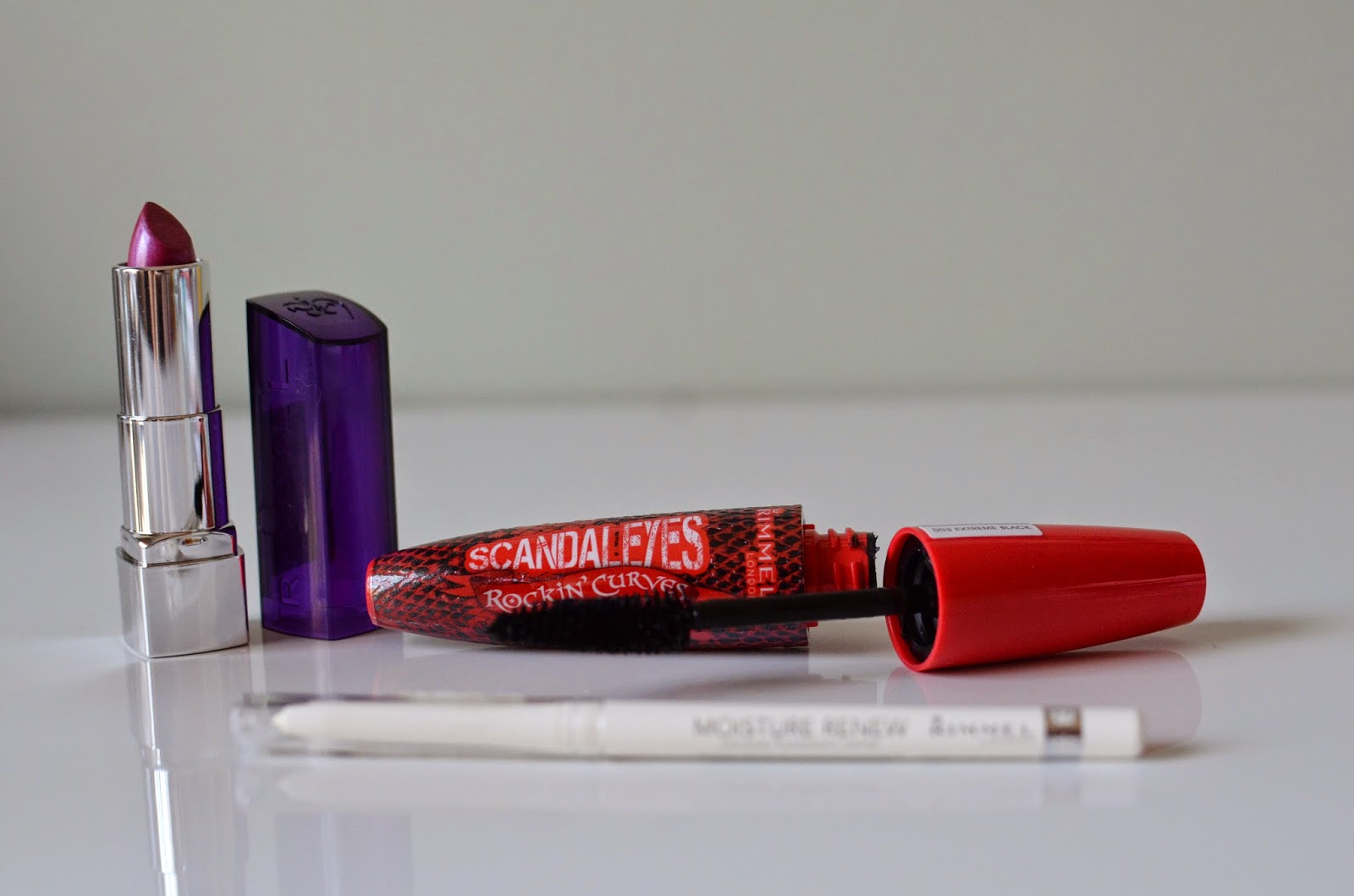 rimmel london scandal eyes
// ok, you all already know about
my love of mascara
. so getting a free mascara is a win in my book! this one is great...the brush is super curvy to help give your lashes an extra boost, and it really did leave my lashes feeling soft!
rimmel london lipstick & lip liner
// honestly, these were my least favorite items. i don't wear lipstick, let alone lip liner, so immediately i was like "eh" about them. i did try them on and while they went on really smoothly, the color of the lipstick just wasn't for me.
what about you? are you a member of influenster? did you get this or another voxbox recently or have you tried any of these products?
i received these products complimentary from influenster for testing purposes. #modavoxbox