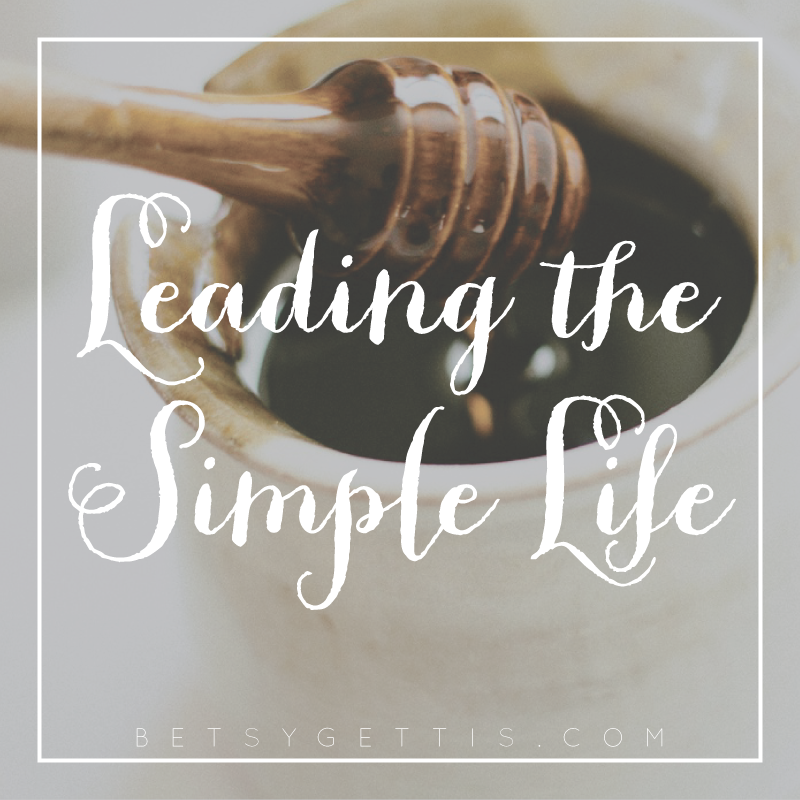 i tend to overcomplicate things.
decisions, my closet, life in general.
i'm one of those pro/con list kind of girls...i weigh every option and the longer i take to decide things, the more indecisive i become. that can be manifested in the smallest of choices: where to eat lunch or if i should donate that sweater that i haven't worn all winter (the answer is yes, but i overthink, and overcomplicate, and no matter how many times it lands on my "donate" pile, i will inevitably put it back in my closet).
this year, i've been trying to keep the word "simple" in the forefront of my mind. heading towards marriage, and ultimately joining my life with someone else's, i know that i need to simplify my possessions, my commitments, and where my attention is focused. and i genuinely
want
to let go of some things. even if i weren't getting married in six months, i'm realizing that i feel overwhelmed far too often, and it needs to change.
so why is it so hard to give something up? if you're anything like me, you struggle with the "i can do it all!" mentality. i
can
be a superhero. i
can
fit it all in. i
can
have it all (figuratively and literally).
but the reality is that i don't
have
to. and living a life filled with hustle and bustle and
too much
means i'm not living my best life. i'm not living the life that god has for me, which is filled with so much more than running from task to task and then falling into bed at night, my mind racing with the things still on my to-do list.
and so i'm learning. i'm learning to say no to things that will drain me emotionally, physically, and spiritually. i'm learning to release the tight grip i have on certain possessions, like that vera bradley purse i got in middle school and will probably never use again (which really, means releasing sentimentality to some degree). i'm learning to simplify my schedule by choosing the things i really want to give my time to.
matthew 6:21 says "
for where your treasure is, there your heart will be also,
" and the thing i love about that verse is that it reminds us that not only is our ultimate treasure not on earth, but the things we
do
value here on earth capture our heart. and leading a life of simplicity means choosing well the places and things that you value.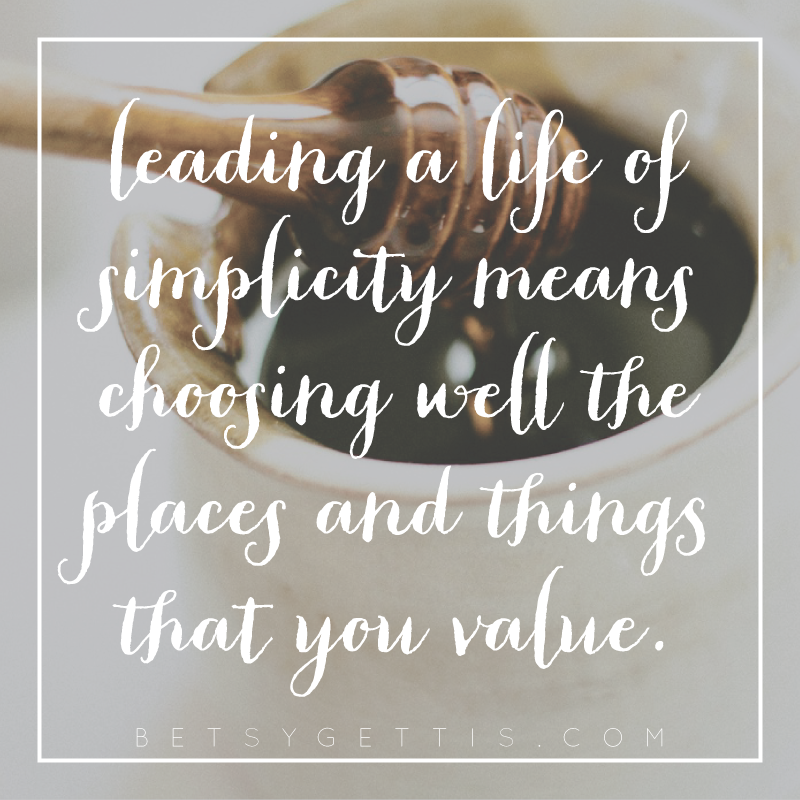 it's not easy, making those choices. sometimes it's about choosing to thin out your closet, and sometimes it's about choosing to thin our your commitments. simplicity gets a bad wrap...the word "simple" so often is used to describe things that are lacking. but i think when you flip your perspective, living a simple life is lacking in the
right
ways. the girl who leads the simple life can lack feeling run down and weary from her to-do list. she lacks being buried in clutter and commitments. sure, stress will come and there will be times when life isn't straightforward and simple, but making an effort to simplify your life can help you to focus and can bring clarity to what matters most to you.
and so, i'm making an effort to simplify this spring. i'm ready to say no to the clutter and yes to simplicity.
what areas of your life could use some simplifying?
______________________________________
if you're a blogger reading this, and you've been searching for a community to call home; searching for people who will understand this part of your life, who will get the blogging world and who will be real friends for you in it, then i hope you'll consider joining us in the peony project. that's our heart, after all...to be friends for the journey.
and if you just stopped by today to do a little reading, then i'm so happy you're here. and i hope you'll either consider what this new year and renewing means to you and join in on our link-up, or that you'll stop by a few of the other posts below and check out what it means to some other awesome ladies.