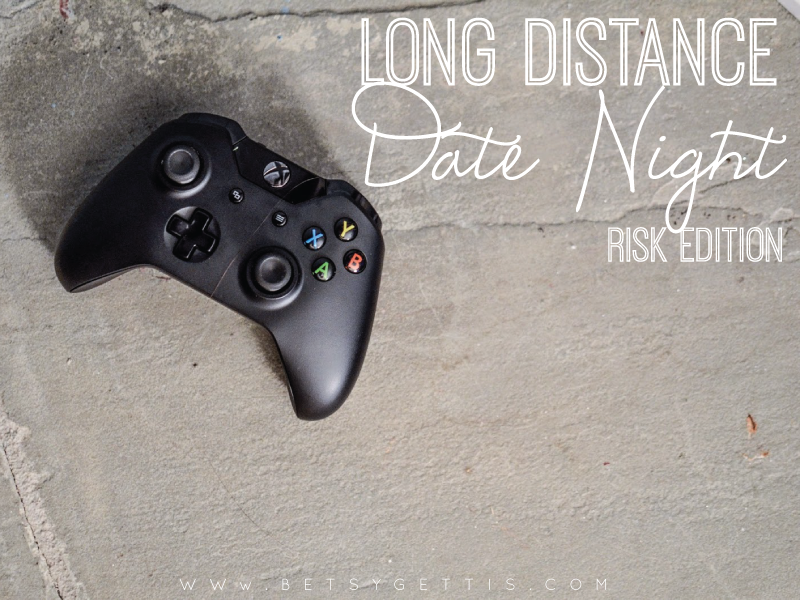 you might remember
my post
from last month about how aj & i had a little long-distance date night playing monopoly over the xbox one (we
loved
it!). well, when we got the opportunity to try out
hasbro's xbox edition
of one of our new favorite board games, risk, we knew we needed to schedule another date!
i'm fully aware that risk has been around for a
long
time. but we played it for the first time this summer while on vacation in delaware. the house that we were staying in with aj's family had a great stash of board games, one of which was a really great (and brand new) edition of risk. we had heard that a game could go on for hours, but it was raining and we decided to give it a go. if you've never played risk before, let me warn you:
they don't lie.
these games can go on for h-o-u-r-s.
after getting off to a fun and civil start, the game quickly turned cut-throat. aj's brother lucas had holed himself up in australia and had amassed a ridiculous amount of troops. once he emerged from that continent, he basically just swept across the board and took out anyone in his path. fun for him,
so
frustrating for everyone else! but hey, that's risk for you.
so aj and i scheduled a date night for last weekend to try out risk on the xbox. let me tell you...still frustrating as all get out (he totally kicked my butt!) but
so
much fun! just like with monopoly, the animations made the game even more interactive and the user face was super easy to navigate. there's even a few different modes, and an option for league play, so if you're a risk diehard, definitely check out risk on the
hasbro game channel
!
these little long-distance date nights have been so good for our relationship. it's been really fun to have a way to connect other than just talking on the phone or video chatting, and we've just been really blessed to be able to feel like we're actually together for a few hours here and there. it's inspired to find other games that we can play against one another on-the-go, and i definitely see more monopoly and risk dates in our future!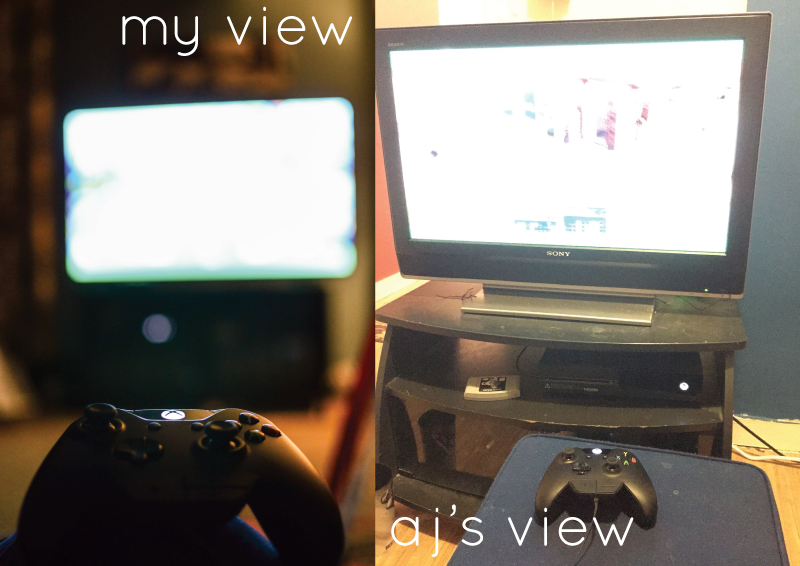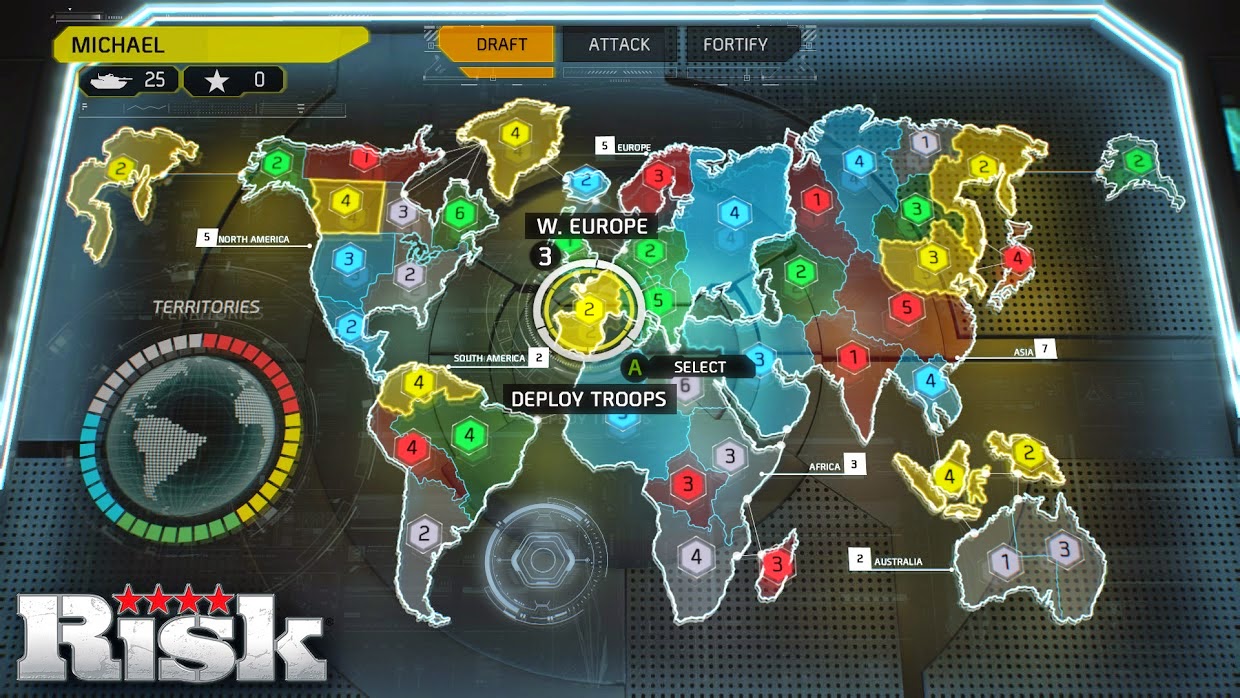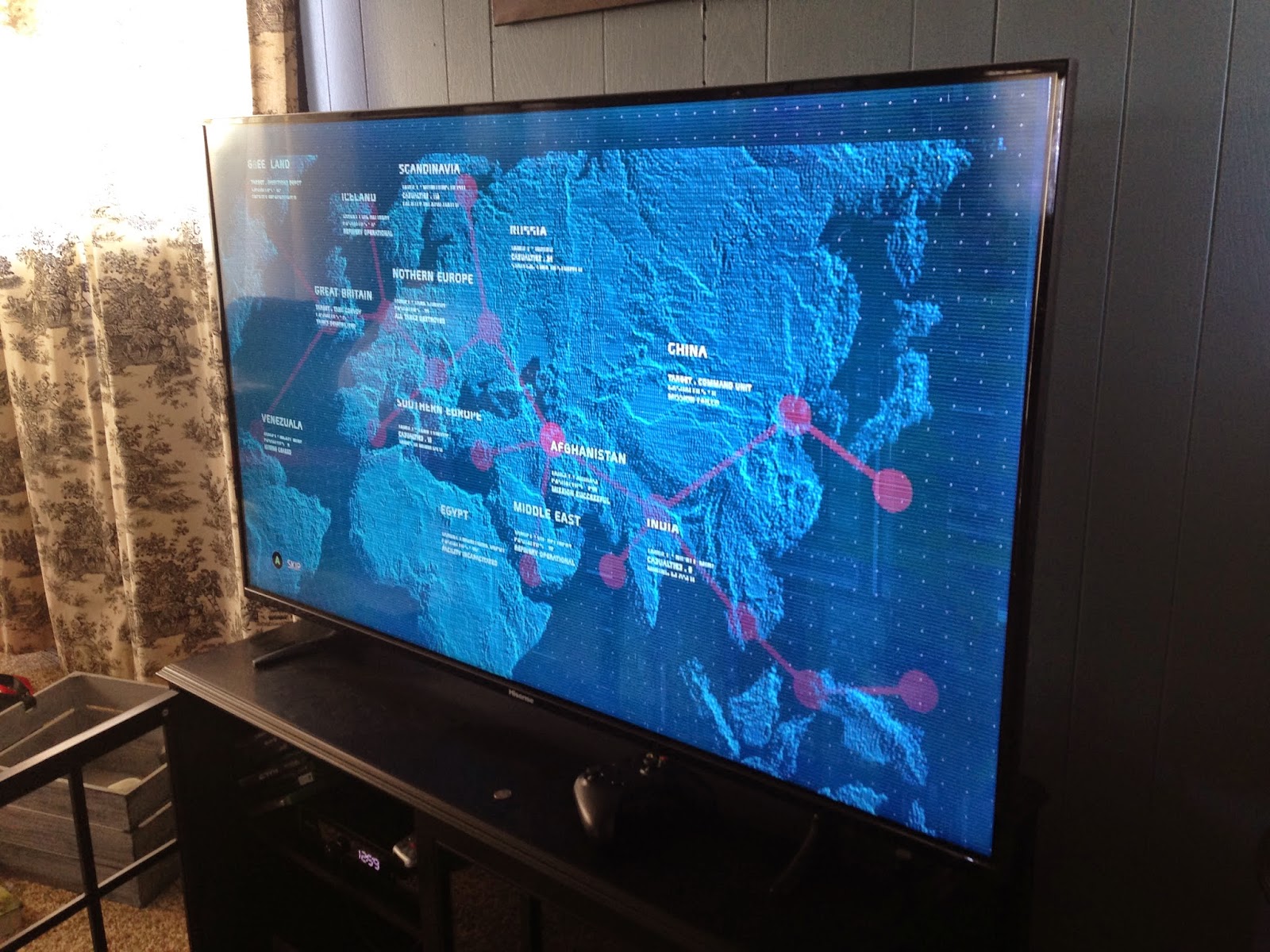 have you gotten a chance to try out the new
hasbro game channel
? what's your favorite board game?
i was selected for this opportunity as a member of clever girls and the content and opinions expressed here are all my own.