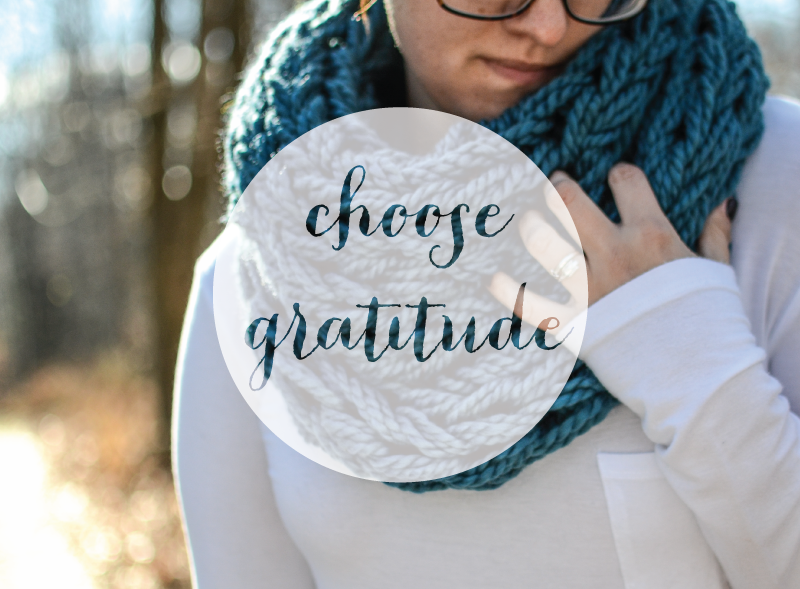 I can't believe we've reached Wednesday already. These weeks are just flying by, and to be honest, I feel like a bad blogger this week....sorry! I'm finding my brain consumed with to-do lists for wedding planning and work, and as usual before a big holiday (Christmas & Easter are the craziest times at work for me), I'm starting to have those panic dreams where stuff goes horribly wrong. On the bright side, those dreams are usually pretty funny when I wake up, but they're a definite sign that I'm stressed!
I promise tomorrow's post will be great (it's The Guys Behind the Blog, after all!), but yesterday just didn't happen. AJ and I had a busy weekend and we're needing to make some decisions about where to go on our honeymoon (we're looking at a few different resorts in Punta Cana and the Riviera Maya) and we're basically the most indecisive couple ever. Plus, everything just looks gorgeous and wonderful and we just want to be married, so it's hard to choose! Decisions take a lot of energy, friends.
So, I'm stopping in mid-week to join in with Emily's
Grateful Heart Link-Up
(she hosts it every Monday and it's open all week!). I firmly believe that the practice of writing down the things and people you're grateful for can be a huge help in keeping some perspective!
Here are a few things that I'm particularly grateful for today:
+ AJ was home for a few days and he'll be back next Friday for Easter
+ We got some things checked off of our wedding to-do list this weekend
+ Fresh-pressed juice
+ The freedom (and ability) to plan an awesome honeymoon for us!
+ Easter is less than two weeks away!
+ I'm getting to spend the weekend with
Madison
starting tomorrow!
+ Tomorrow is our Guys Behind the Blog link-up, and AJ let me convince him to do a vlog for it!
+ Biking
+ Sunshine
+ Most of the snow is finally melted
+ My dad is feeling a bit better this week (his energy levels have been low)
And just to make your Wednesday a little cheerier...here's a fun giveaway for a copy of
The Kinfolk Table
! Good luck!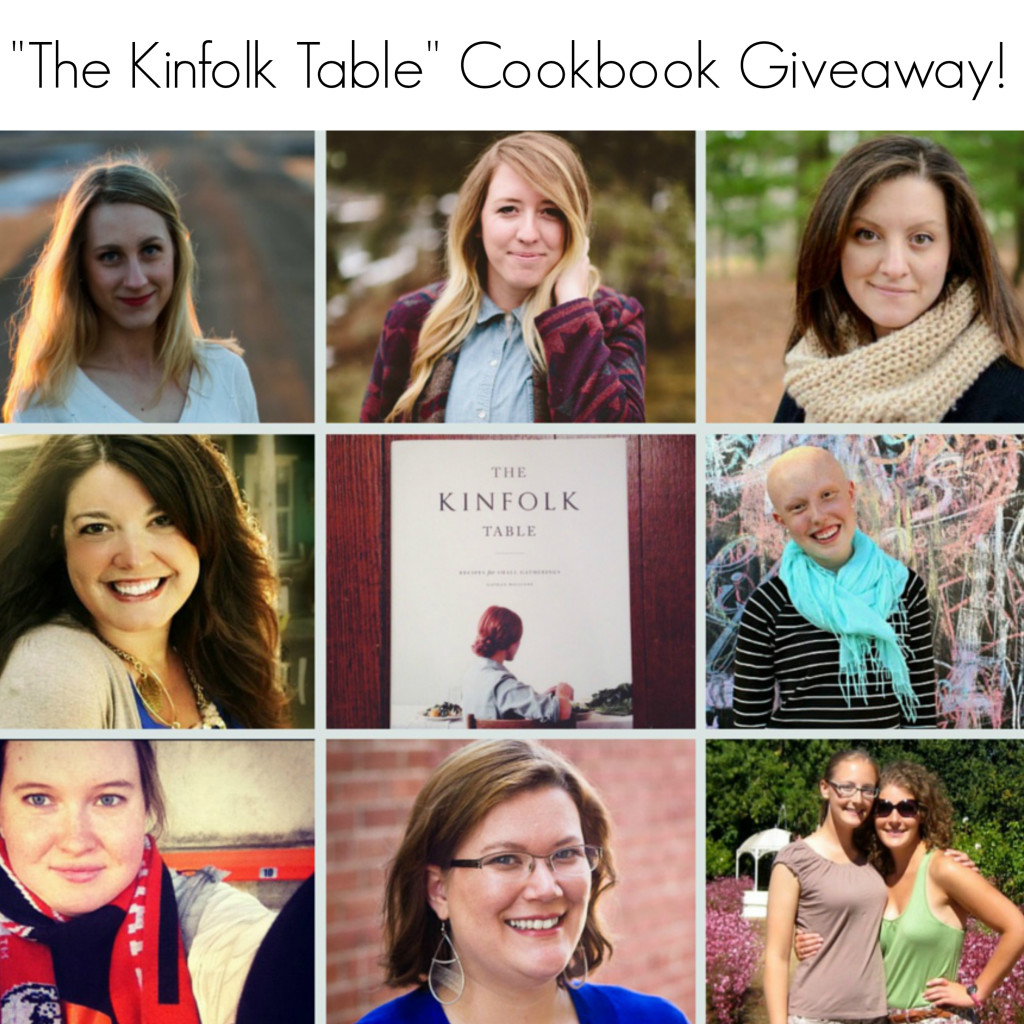 Happy Monday! I've teamed up with some other amazing bloggers to offer you the chance to win your own copy of "The Kinfolk Table" cookbook! "The Kinfolk Table" is a hardcover book full of beautiful pictures, wholesome recipes, and heartwarming stories of people's lives around the world. It doubles as a cookbook and a gorgeous coffee table book. :) We're very excited about this opportunity to bless someone with a great product. Entering to win is super easy - just check out the options below! Best of luck!
WHAT ARE YOU GRATEFUL FOR TODAY?