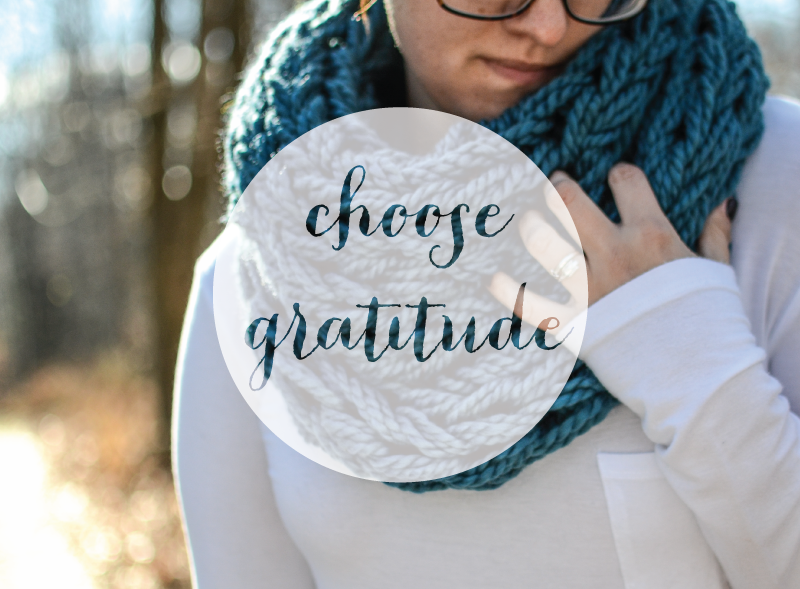 ok friends, i
have
to start off this post by saying a big yay for march! despite the fact that we had another 2-3 inches of snow dumped on us last night, i'm beyond excited that spring is officially a few weeks away, warmer temps are in the forecast, and daylight savings time hits next week! who's with me?!
it's been a little while since i've participated in emily's
grateful heart link-up
(she hosts it every monday and it's open all week!), but i can't deny that it does good things for my heart and my perspective to start the week off with a grateful list, so i'm excited to do just that today!
here are a few things that i'm particularly grateful for today:
+ girl time this past weekend with some covenant friends
+ the fact that i basically work next to a grocery store that has a great salad bar
+ just two more weeks until aj is home for a few days
(this long distance thing while being engaged is no joke)
+ working out with my mom to dvd's that are reminiscent of good ol' 80s workout videos...so fun, you guys. for reals.
+ blogging friends!
+ finding my bridesmaids dresses (and having a great group of girls who are going to be standing next to me at our wedding!)
+ getting my ring resized (finally)
+ oranges
and since march brings spring, which brings rain, it's also time to start gathering your rain gear! i've teamed up with a few other bloggers to offer one of you ladies a pair of hunter boots to keep your toes warm and dry! check out the ladies below and good luck!