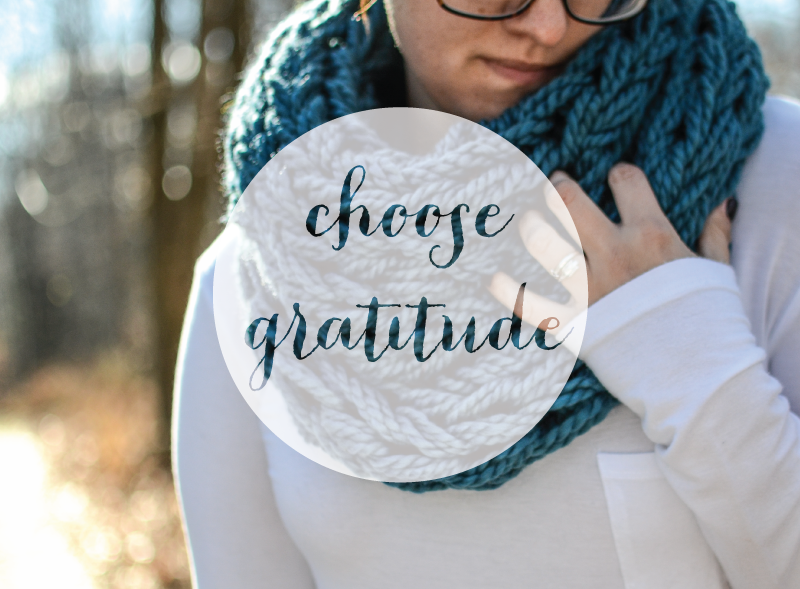 I don't know about you, but I feel like I'm not ready at all for this week! AJ is currently in Nashville with Berklee but he's flying home on Wednesday, and I feel like I have a huge to-do list to check off before I can drop everything and just spend time with him this weekend. Plus, I'm not feeling great. I left church yesterday with the start of a sore throat that has just gotten worse and has also invited some nausea, a little headache, and just feelings of "ick" along with it. I feel like crawling into bed and sleeping!
It's been a little while since I've participated in Emily's
Grateful Heart Link-Up
(she hosts it every Monday and it's open all week!), but I can't deny that it does good things for my heart and my perspective to start the week off with a grateful list, so I'm excited to do just that today! It's super easy for me to get a little bit pessimistic when i'm not feeling well, so my heart needs to choose gratitude today!
Here are a few things that I'm particularly grateful for today:
+ As I mentioned, AJ's coming home! We haven't seen one another in over 4 weeks, so I'm excited to spend some time together!
+ We are going to be getting a few things done for the wedding this weekend....yay!
+ Warm coffee in the morning
+ Working in a fantastic environment
+ Mark was home for his spring break last week....it was great to see him a bit!
+ Warmer weather settling in! It's been in the 50s these past few days, and even though we have a few days that are in the low 40s on the horizon, even that feels warm compared to the cold, cold winter we've had!
+ The snow is melting (and you can actually see grass!)
+ Easter is only a few short weeks away
+ Having a bit of time to rest yesterday (and try to beat this cold!)
WHAT ARE YOU GRATEFUL FOR TODAY?