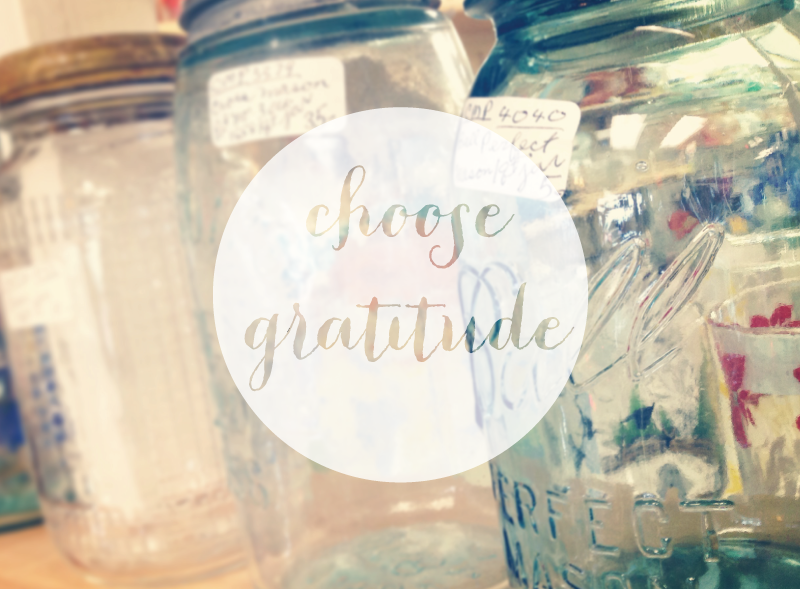 happy labor day, friends! as per usual, i'm joining in with emily over at
ember grey
for grateful heart monday! every monday, we post about things that we're grateful for. and friends, can i just tell you that i have
never
participated in a link-up this faithfully in five years of blogging! so what i'm saying is that you should join us!
and on this holiday monday, here are a few things that i'm grateful for:
a monday off
some shopping with my mama
having just a few days left with aj
a trip to the beach this weekend (and the 260 teenagers we're taking with us!)
a trip to boston next week
that my parents are able to go out of town this weekend
a great dinner with family last night
ice cream cake (duh)
and the last thing on the list...the birthday countdown is officially here! i have one more week of being 24...(holy cow)...and come next sunday, i'll be a quarter of a century old. why does that feel really old? i know its definitely not, but for some reason, it just does...maybe its one of those milestone birthdays or something, cause ya know, now i can rent a car! (also, if you can't tell...i really love birthdays!)
so go check out grateful heart monday, and read some of the posts that are linked up and maybe even link up a post of your own! i promise it'll offer some new perspective to your week!
and finally, i've joined up with madison over at
wetherills say i do
to bring you an awesome giveaway for your monday!
along with some fabulous ladies, we are giving you the chance to win a
fotostrap
customized camera strap ($85 value)! i've personally been swooning over these camera straps for a while now, and am so excited to offer one to a lucky reader!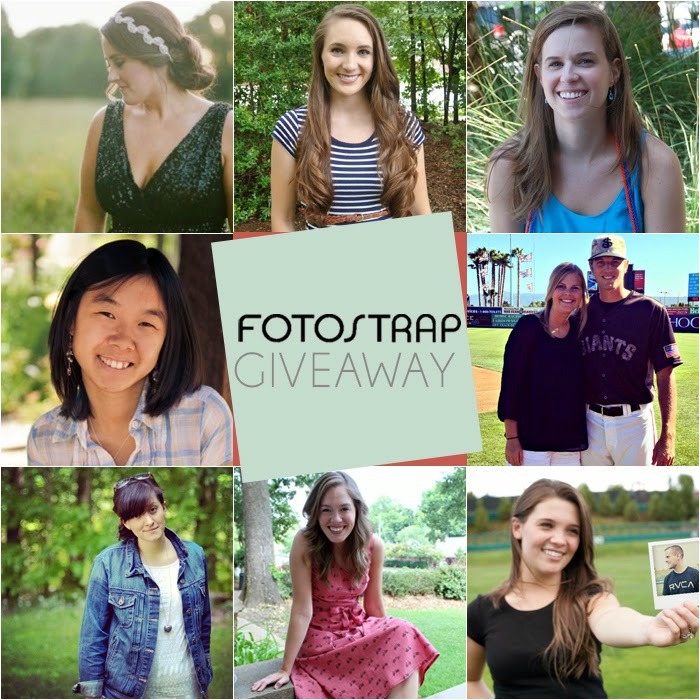 rachel rewritten // a beautiful exchange // two places at once
annie mayzing // seasons with the strattons
heavens to betsy // oh simple thoughts // wetherills say i do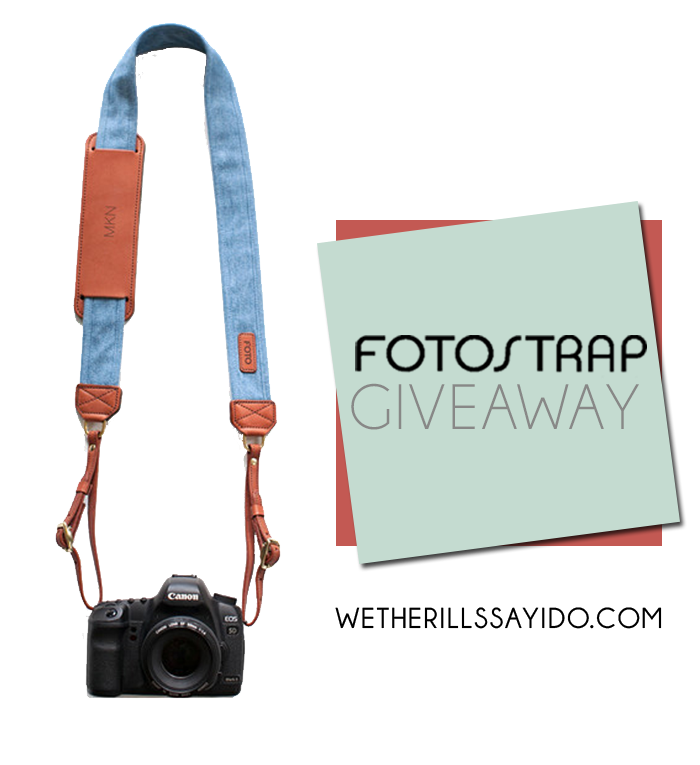 enter to win below! entries will be verified, giveaway ends 9/6 at 12am est. play fair & good luck!