i'm a bit of a mascara addict. i've probably tried no fewer than twenty different brands and kinds of mascaras in the past five years and if you ever see me in the beauty aisle at target, i'm probably buying mascara.
see, i have these huge eyes, and then
no
eyelashes. i'm not being dramatic...i literally have the shortest, stubbiest eyelashes known to man. my
brother
has better lashes than i do. (when he was little, his were so long that they actually would hit his glasses and then bend. so not fair.)
i didn't hop on the mascara train until i was almost out of high school, because it always kind of scared me. but once i discovered it's magical lash-giving powers, you bet i hopped on that train and never hopped off. you know how every gal has that one beauty product they won't leave the house without? the one thing they put on, even if they wear nothing else? well for me, it's mascara.
so the other day, i pulled out just a few of the mascaras i had floating around my makeup drawer (and my purse, my desk....you get it), and decided to do a little round-up of a few of the drugstore mascaras that i'm currently toting around.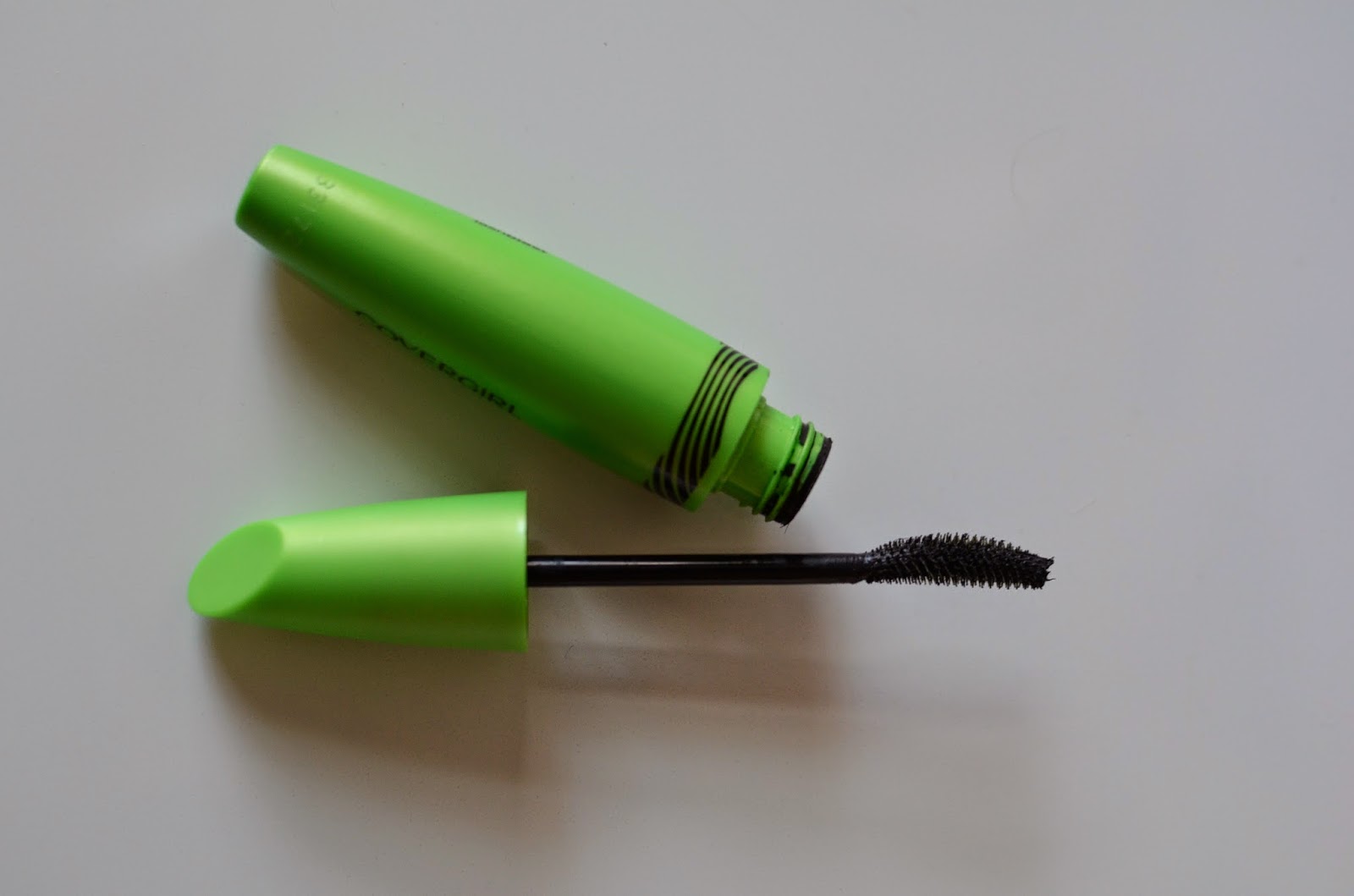 covergirl // lash blast clump crusher
i've purchased this mascara more times than i can count. i have a tub in my bathroom counter drawer, a tube in my purse, one in my desk at work, and one in my gym bag. to say that i
love
the lash blast collection is an understatement. it's a great drier formula, is totally build able, and comes in a bunch of different varieties (length, volume, fusion (length + volume), and clump crusher. the plastic-bristled brush does a great job of coating each lash and then separating them. it's a great every-day mascara.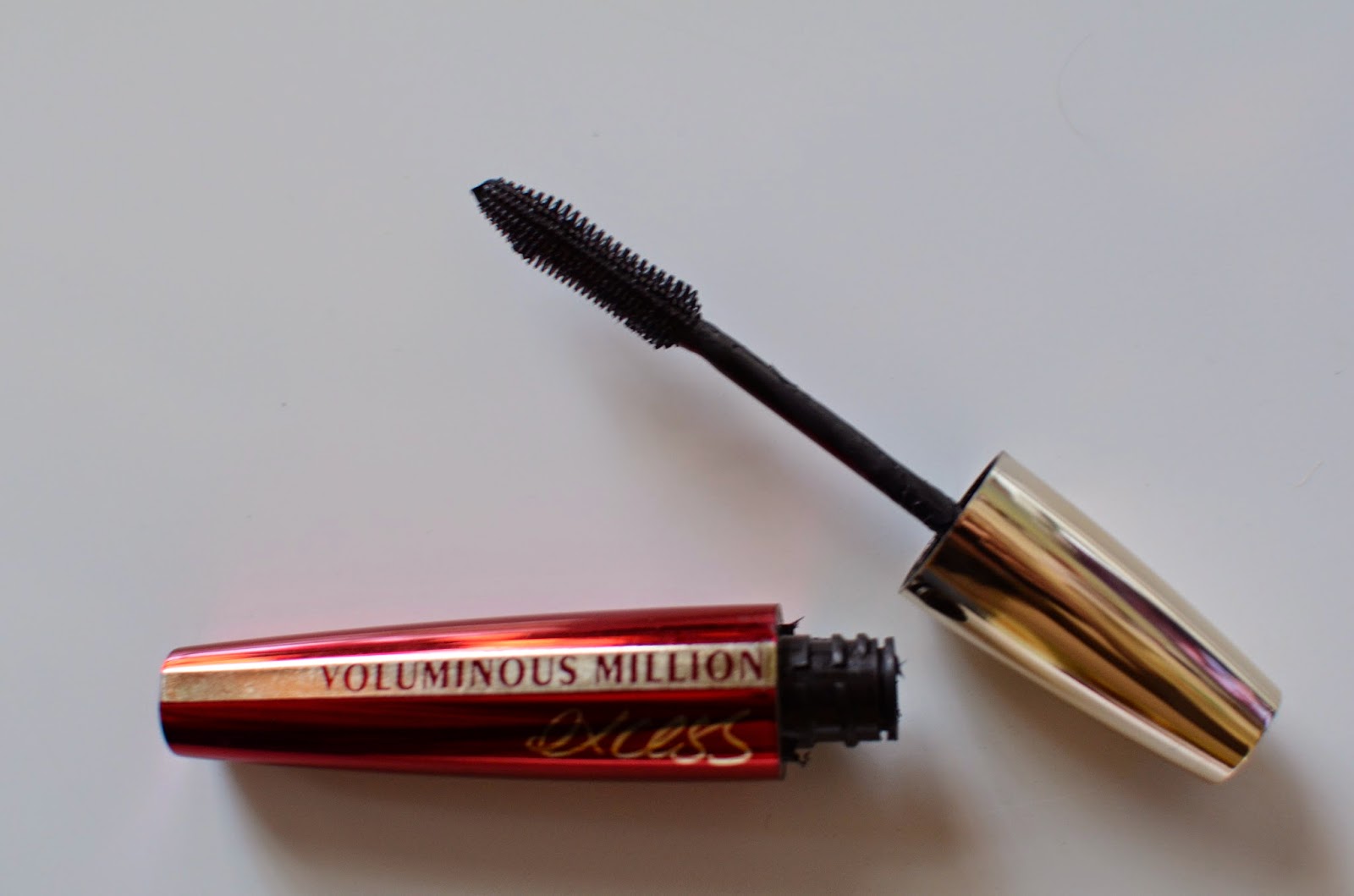 l'oreal // voluminous million lashes excess
i'll be honest and say that i'm a bigger fan of just the voluminous million lashes mascara than i am of this
excess
version...this one is a bit more wet than it's original counterpart and the contoured brush just doesn't do it for me. that being said, i get great length out of this mascara...whether it's the original formula or an updated version. i love building this with a few coats of lash blast, as they work well together to add volume and separate lashes.
rimmel london // lash accelerator endless
so i've only been using this one for about two weeks, but it has given me bolder, longer lashes than any other mascara i've used in quite a while! it's similar to voluminous million lashes, in that it's a pretty wet formula and a plastic-bristled brush, but it's brush has tons of little bristles and it's tapered so that you can really grab every lash. it's so dark that i almost felt like it was too much to wear to church (but then i remembered that
no mascara
is too much for my sad tiny lashes, and wore it anyway). and bonus! lash accelerator boasts a lash-growing formula, and claims that if you use it consistently, you'll see improvement in the length and volume of your lashes in 30 days.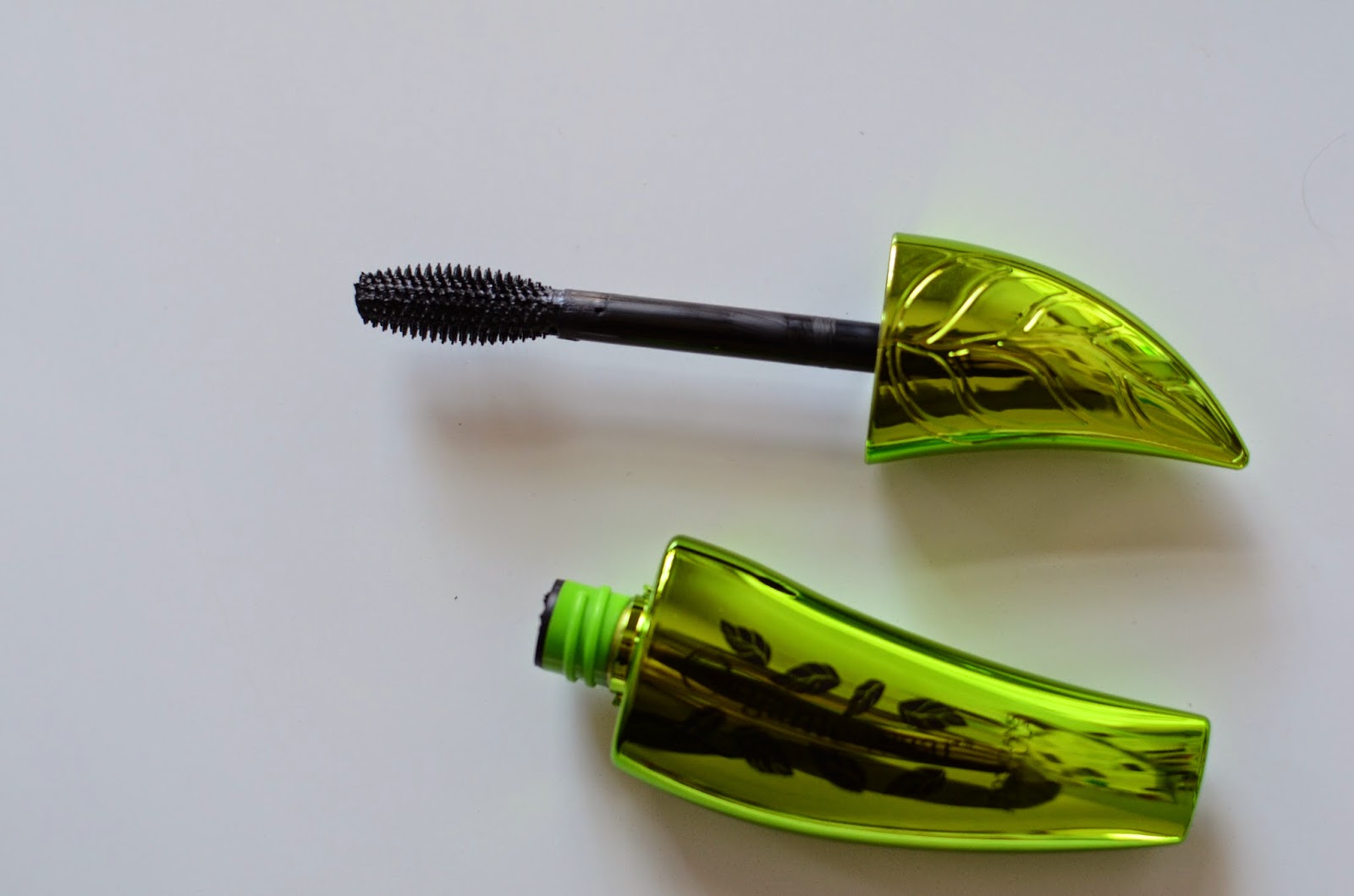 physician's formula // organic wear
besides coming in a pretty cool tube, this is the one organic mascara on my list. it's a lighter formula than some of the others in this post, but it's also the only one that is completely free of parabens, dyes, and fillers. this mascara leaves my lashes soft and flexible. it's not overly heavy, but still gives some definition. the brush has shorter plastic bristles and is pretty fat, which for me, can be tricky (because my lashes are so short!), but for someone with longer lashes, could be perfect!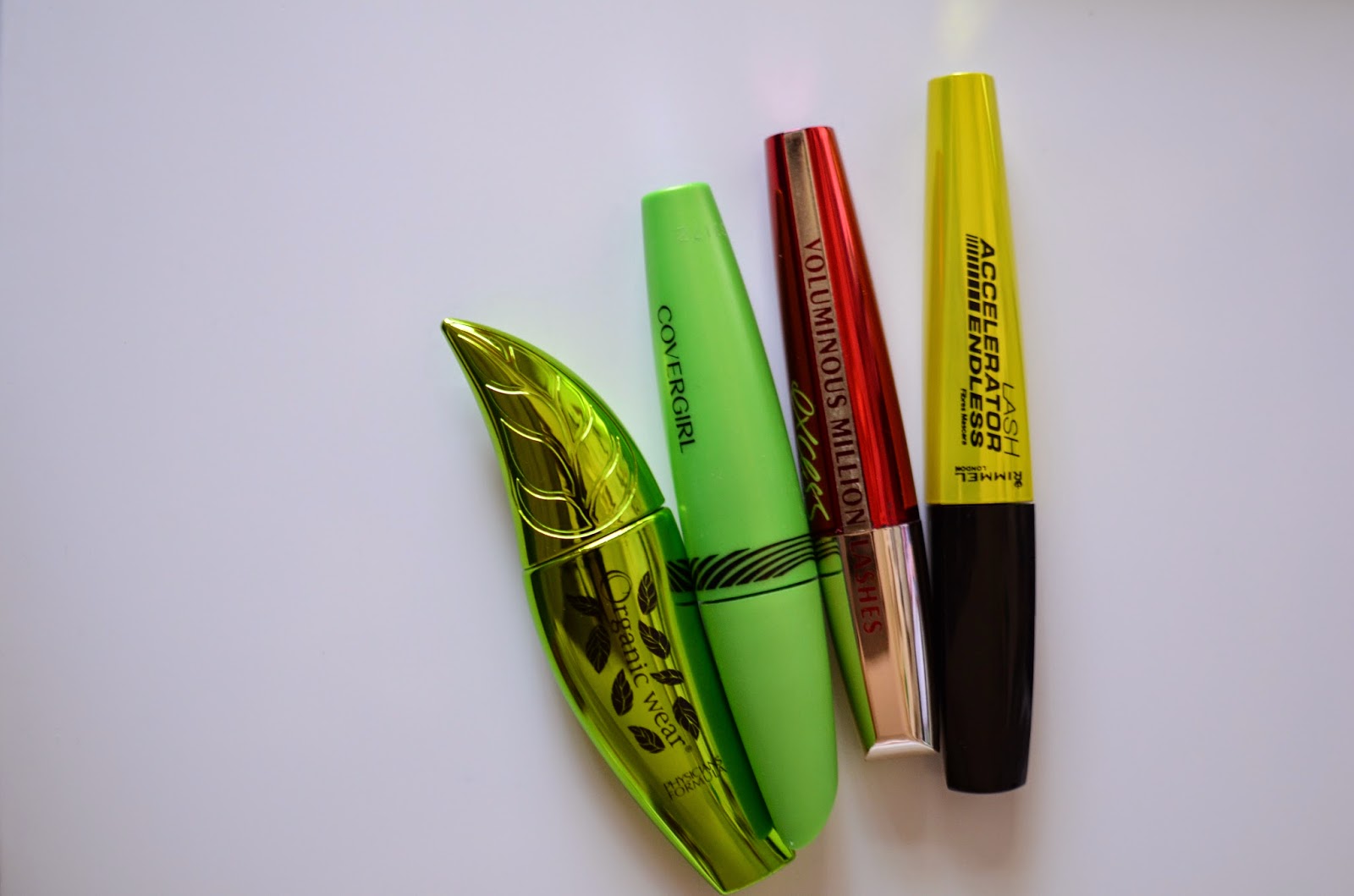 have you tried any of these mascaras? what's your go-to?