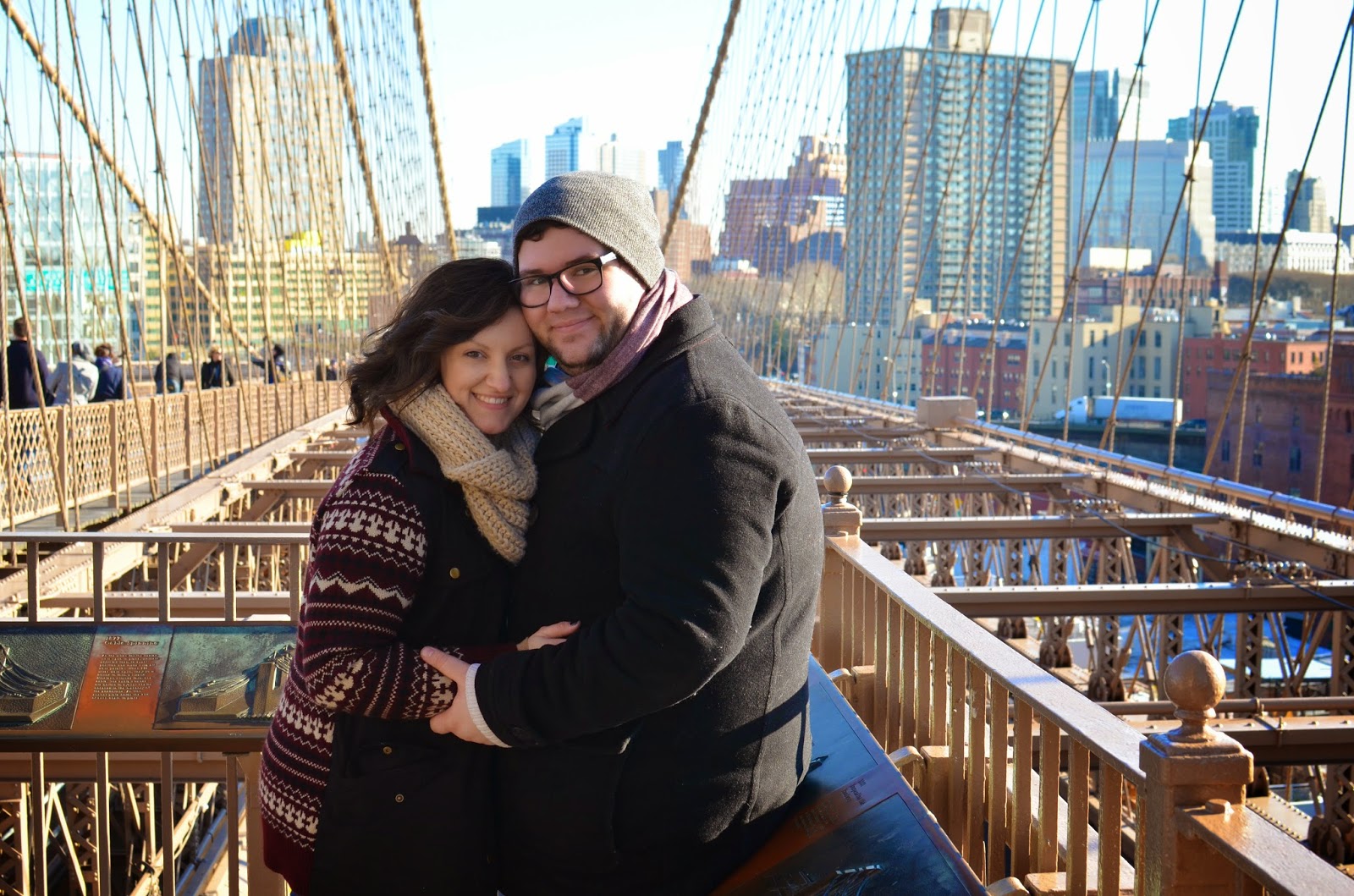 i've always sort of imagined doing these posts, but i wanted to wait until we were at least engaged so that the proposal could be a part of them. since aj and i are nearing our 3rd anniversary, it seems like

the best time to do it! we originally wrote the whole thing down for our wedding website, and since he's in the music biz, we split it up into a few different parts of a song. (because we're cute and nerdy like that.) i know some of you have been

asking about the story of our proposal, but, well, you're just going to have to wait for that.


if you ask us when we first met, you'll probably get different answers. i remember hearing about aj when i was in college (he's actually three years younger than me). he was in my brother's band and one of mark's close friends. but i don't think i officially met aj until i was out of college and took a job at our church. even then, we didn't necessarily hang out. i was adjusting to life post-grad and figuring out how to live at home again, while at the same time shopping for grad schools.

it wasn't until the summer of 2011 that we hung out. i was house-sitting with a friend for a family from church who had a pool. we decided to invite aj and his sister, amanda, over one night to hang out and swim, and ended up playing a late-night game of ninja in the pool. aj would tell you that he remembers that evening, but wouldn't say that that night made us friends.

we went on a few trips with gt's youth group together that summer, and while we were in phoenix, az for the ag's national fine arts festival, we spent time in groups of mutual friends. he was always just my brother's friend, and while i found him fun to be around, i didn't think much more about it. it wasn't until september, when we were both on a youth retreat as leaders (me as staff and him helping with media) that he started to develop a crush on me. but i was kinda-sorta talking to this other guy at the time and aj never made a move.

the kinda-sort thing with the other guy fizzled out, i spent the fall being angry and a little heartbroken, and eventually, healing came. and as my heart started to mend, aj and i started seeing one another more regularly. eventually, i began to help with managing the band that he and my brother were both in. they were in the process of recording their first album and i worked with aj's mom to get them organized and to help them with their merch and marketing as they booked gigs and prepared for their cd launch.

we quickly became friends over meetings at his kitchen table and "donut wednesdays" with friends after our mid-week church programs. he was funny and witty and snarky and we just kind of clicked.

stay tuned for the next part of our little story coming soon!