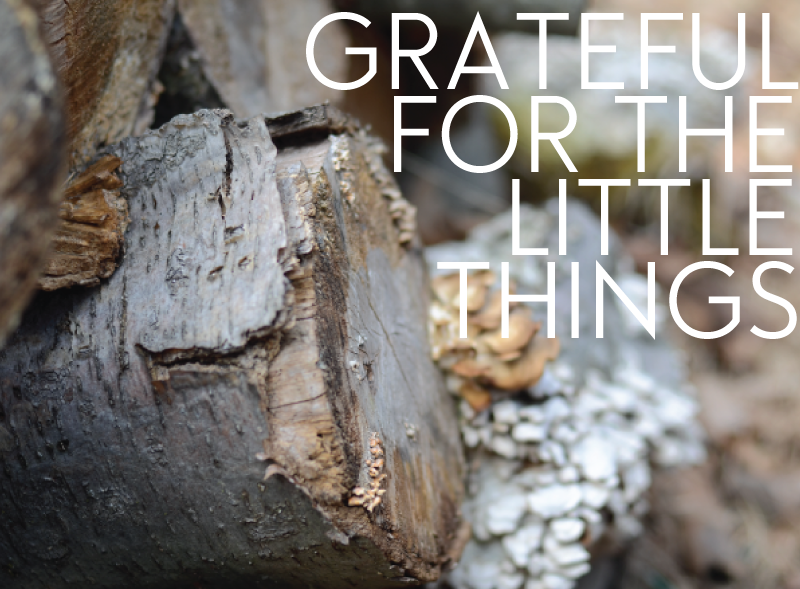 when i was in college, i decided to make it a habit to live a life of gratitude and to find small things to say "thanks" to god for. somewhere halfway through those years, i had read a book called
here's to hindsight
, in which the author wrote about the small graces that god extends to us. there was one particular quote in the book in which she offered up the notion that god loves to show us how much he lies us in the little things that he does for us everyday.
so, somewhere in my junior year, i started to offer up little prayers about the little things. if you read my post about
defining dreams
back in december, you know that i believe in big, bold prayers. they honor god, and god honors them. but i also think that god honors our little prayers too. and sometimes, the little prayers being answered can be really fun.
one of my favorite little prayers to pray is "jesus, give me a good parking space". it may seem totally insignificant or silly, but i pray that prayer regularly, and regularly, jesus shows me how much he loves me my granting my little request for good parking. it's almost ridiculous, to the point where others have taken notice. a few months ago, aj commented on the fact that i always somehow manage to get a good parking space when we go out (like, front-row-at-target-on-black-friday good). i simply answered "its jesus." and then, after pulling my jetta into that space, i audibly whispered "thanks jesus!" before hopping out of my car.
it's not just about the parking space (or the cup of coffee, or the stranger holding the door for you on a rainy day, or whatever it is in your life), but about the blessing you see in it. and about recognizing it as a small way in which god is reminding you of his love for you! because like any dad likes to see his child happy, god delights in giving us the desires of our hearts, even when they're tiny little things like good parking spaces.
so today, i'm thankful for blessings, both big and small, and a god who loves to bestow them on us!
i'm linking up with emily at ember grey for her grateful heart monday link-up, open all week!