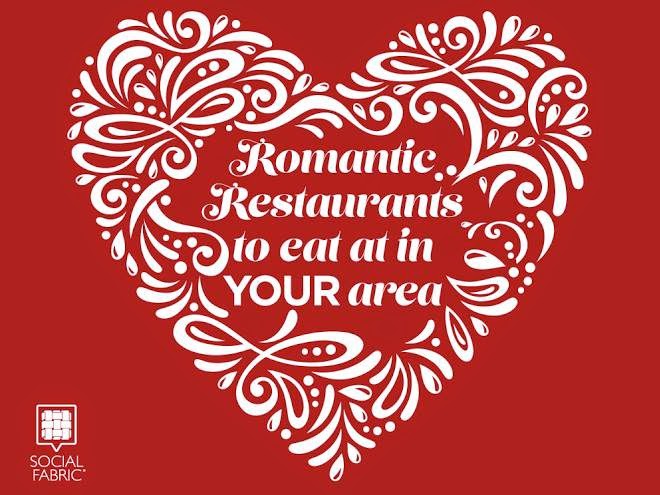 all opinions expressed in this post are my own. this post is part of a collaboration between bloggers in the social fabric network. i was not compensated to promote any of the restaurants listed.
i'm so excited to team up with other bloggers from sofab to talk about some great places to eat out in the southeastern pa area just in time for valentine's day! aj and i like to try out new restaurants when we're going out to eat, and we have some favorites in reading, philly, and in lancaster! these are all great date locations, but are pretty family-friendly as well, just in case you have a few little ones in tow with you this valentine's day!
so here you go...some of our favorite spots that you might want to consider next time you're in the area:

READING //
tomcat cafe
//
tomcat is hands-down one of the best breakfast spots in town. i'm actually really torn because we've made it a little valentine's tradition to have breakfast at tomcat and i'll be on day 29 of my whole30 at that point! you can't alter anything on their menu, but it's so extensive that you're sure to find something that you love! and the portions are huge. my favorite thing on the menu is the strawberry swing french toast (one of their 15+ french toast options)....vanilla cookie encrusted french toast stuffed with cheesecake filling and topped with strawberries and a berry drizzle. you'll fall in love with your breakfast
and
with your date.
hong thangh // v
ietnamese food at it's best! this is actually the restaurant where aj and i had dinner for valentine's day last year. their vietnamese egg rolls are amazing and i love their lo mein...it's made with really skinny noodles so it's a nice twist on your typical chinese food. and the atmosphere is great too...really modern with low lighting, so it's a great choice for date night!
the speckled hen //
nestled in the heart of reading, this restaurant is located in a tiny old house and serves up great english food like pot pie and fish & chips, among other things. what i really love about the hen is that every room is tiny, so it feels intimate. there are only a few tables in each room, which makes it great for a date!

PHILLY //
fado //
you'll find the best fish & chips of your life at fado...authentic irish food in a really cool pub setting! definitely get their fries with guinness mayo, and have fun exploring their menu. we love going to lunch here whenever we're in philly, and we love going on double dates here with my aunt and uncle, who introduced us to fado!
max brenner's //
ok, so not a local eat, because it's a chain, but max brenner's is just delish! my favorite thing on their menu is the veggie burger with their waffle fries (dusted in chili and cocoa powder!). it's also a fantastic spot if you're just doing some dessert for date night! there's nowhere better to satisfy your chocolate craving!
pat's & geno's //
this is about as laid-back date night as it gets, but it's a philly classic! the dispute between who serves up the best philly cheesesteak has been a long-standing one, so settling the debate yourselves is part of the fun of this date! it's all outdoor seating, so either plan to grab cheesesteaks and go, or go when its a bit warmer and enjoy the weather. these two iconic locations are directly across the street from one another on passayunk avenue, so you and your date can pick up one from each establishment and compare to see which is better!

LANCASTER //
roburritos //
i couldn't create a lancaster list without talking about rob's! it's definitely a quick-service kind of place, and really laid back, but if you're a burrito fan, you don't want to miss it! aj and i have gone on tons of little dates to rob's, so we highly recommend incorporating it into a laid-back date day filled with wandering around the market, studios, and shops in downtown lancaster! you can read more about my love for roburritos
here
.
joe's famous american kitchen
//
joe's marries gourmet burgers with a really cool atmosphere! it's laid back enough that you don't have to dress up, but feels fancy because the burgers are just crazy good and inventive! i made the mistake the first time we went here of just eating a build-your-own burger with my usual ketchup and pickles, and didn't think it was great. but get one of their featured burgers and you'll never look at the all-american food the same way again!
the fractured prune //
i love breakfast, and i love going on breakfast dates. one of my favorite spots to share a donut is
the fractured prune
(locations are found scattered all over the us, so check to see if you have one near you!). the prune boasts some pretty awesome and creative donuts, and they're all hand dipped and served hot! aj and i love splitting a donut or two while having a date day in lancaster, and they make a great breakfast
or
dessert!
do you have any favorite date night (or date breakfast, or date day) eats in your area? what's your favorite meal to share a date over? tell us on social media with #dinner4valentines!