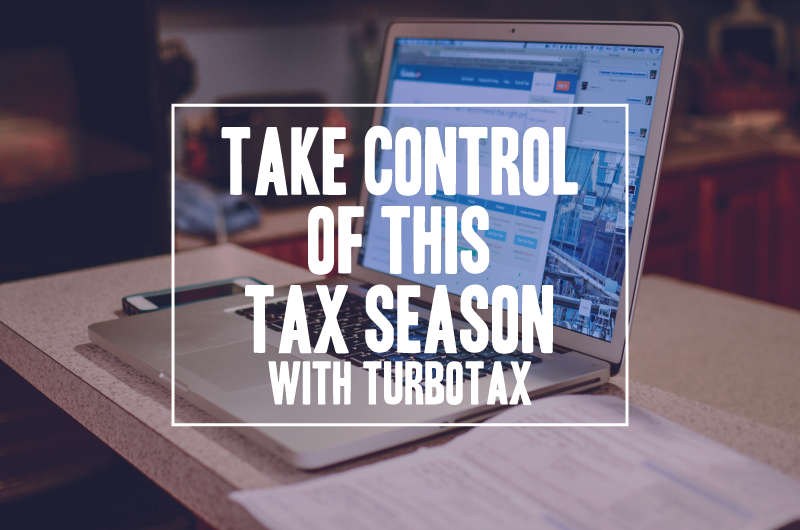 raise your hand if you're slightly dreading tax season. if you're anything like me, having to do your taxes is a little bit scary and a whole lot grown up, and maybe it sounds better to stay a kid for a while, right? i mean, don't get me wrong, i love that refund check, but i turn into a major stress ball trying to figure out exactly what everything means when filing my taxes. and trust me, with a wedding to plan, i want to make sure i do my taxes as easily and as best as i can to get the biggest return!
filing taxes always seems like a daunting task, even a few years out of college (i know, you're saying, ok betsy, c'mon, it's time to put on your big girl panties and get it done). i remember facing last tax season with my mom at my side, coaching me through it. even though i'm an ez filer, i still feel like i need a dictionary to decode all of the tax-ese involved with filing.
can i claim someone? what does "claiming" even mean? do i have to pay to file my taxes? who should i file them through? how do i know if that's a reputable website? is that the biggest refund i can get?!?
it seems like there are so many questions and so many variables to filing your taxes! and because i work part time and also earn some income at other jobs here and there, i'm always worried that i'm going to miss something.
but if you're like me: good news!
turbotax
is on your side. i personally checked out
turbotax
's new absolute zero program, and i feel like the burden of tax prep is lifted! if you're an ez filer, then look no further when it comes time to file your taxes.
turbotax
is committed to saving you money by charging you absolutely nothing to file your taxes (state included...woohoo!) from start to finish, as long as you are a first-time filer, a student, or don't have a house or investments.
even though taxes are daunting to me, the thought of taking them to someone (and paying someone part of my precious refund check!) is a little bit less appealing. plus, i'm a do-it-yourself ind of girl, so i like learning how to do things on my own!
turbotax
believes that no one knows your year better than you, and that makes you the best person to do your taxes. think of it as them believing in you and just helping you to equip yourself with skills that will be a huge benefit down the road! the website is easy to navigate and walks you through everything, but don't worry...if you run into problems or have a question, their support staff is there to help you every step of the way.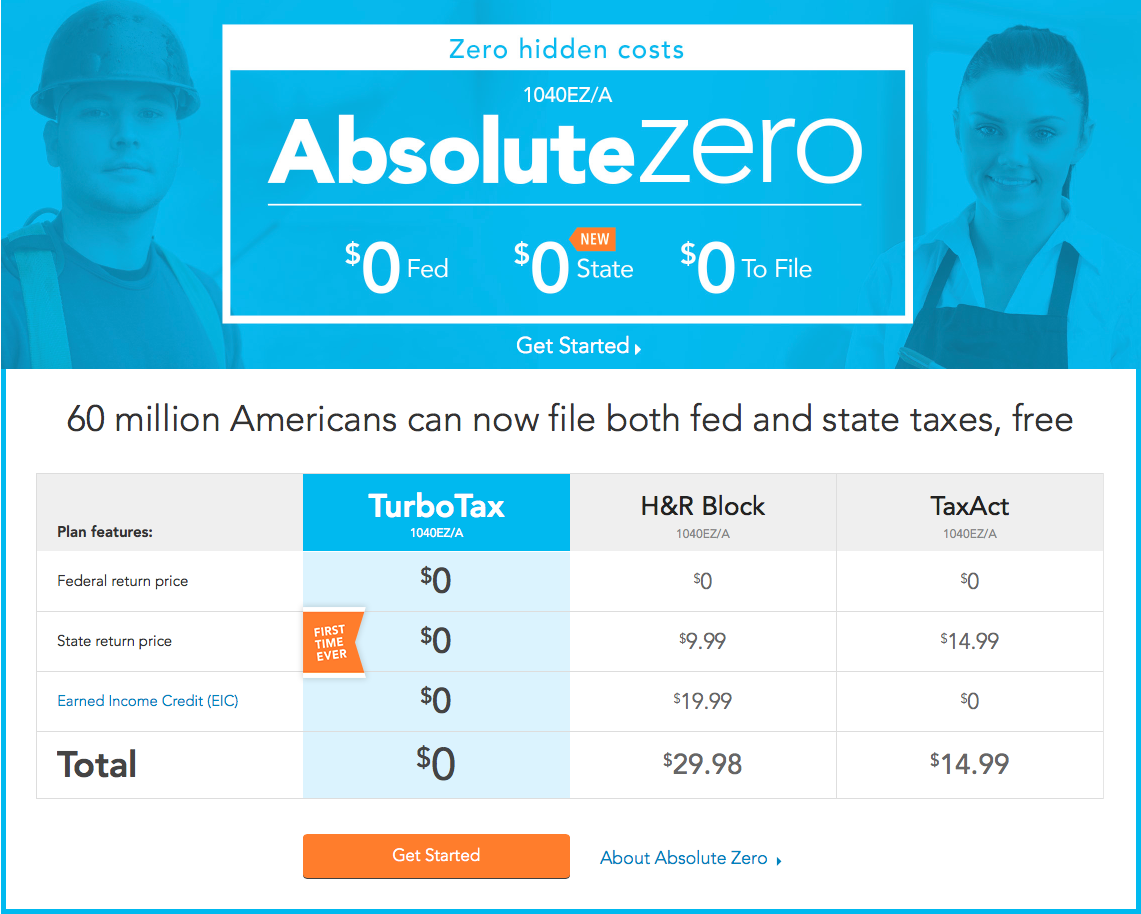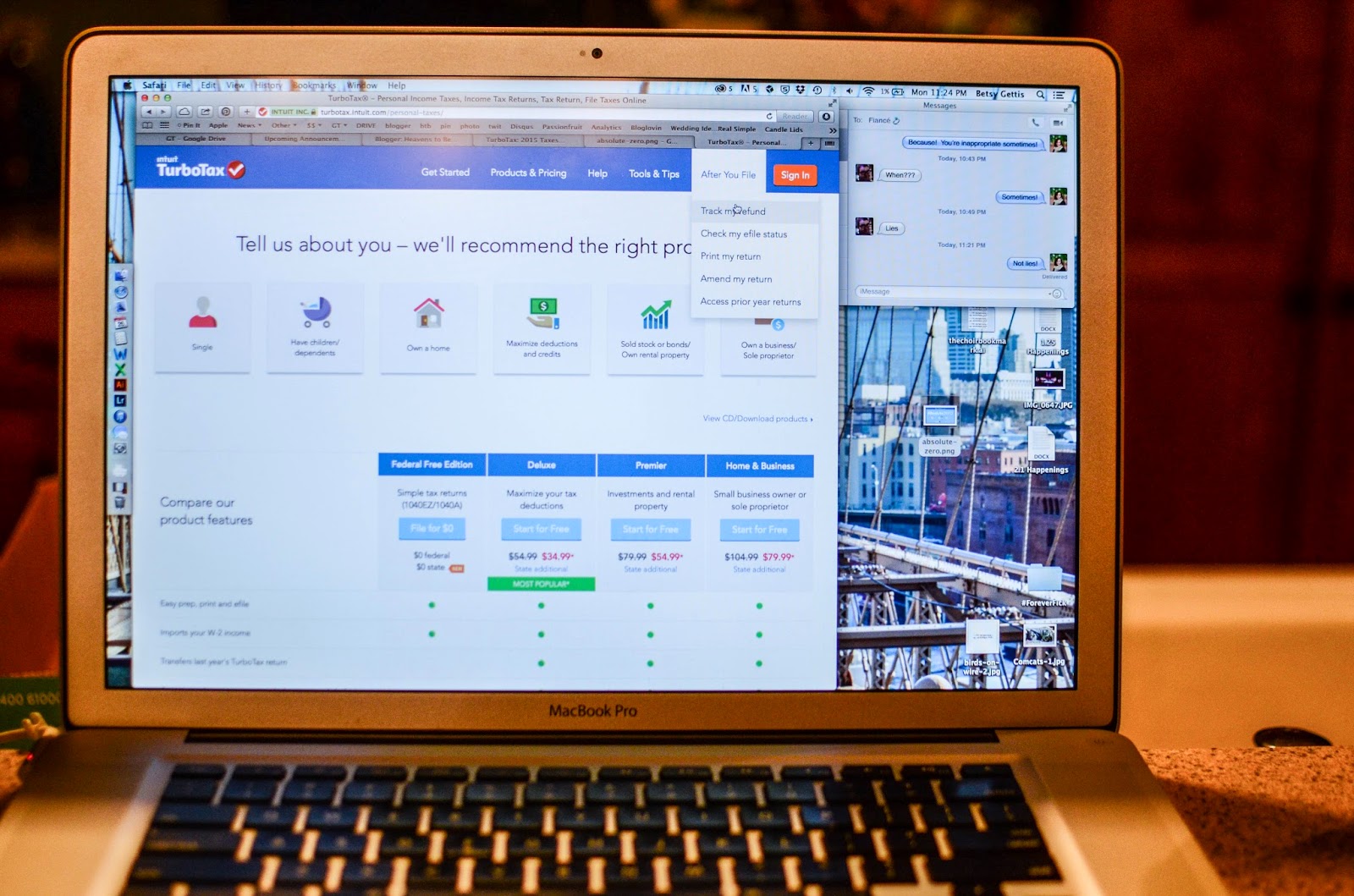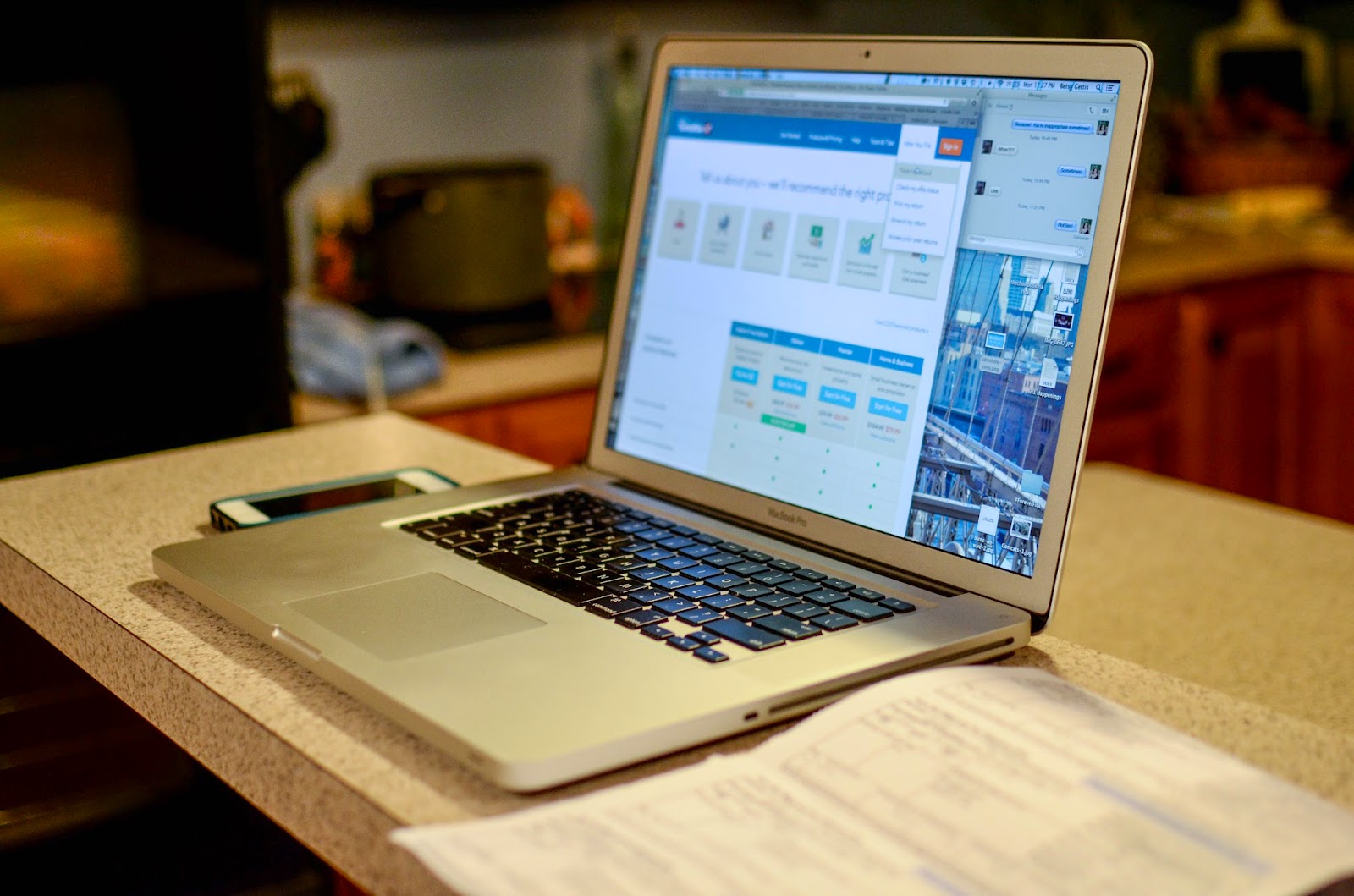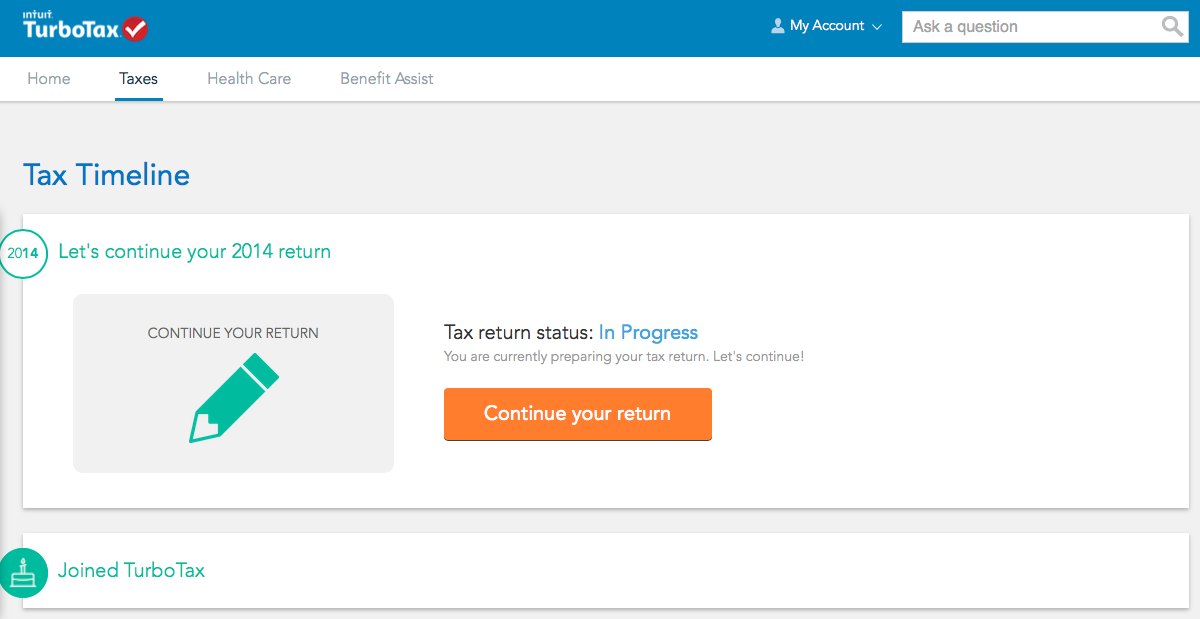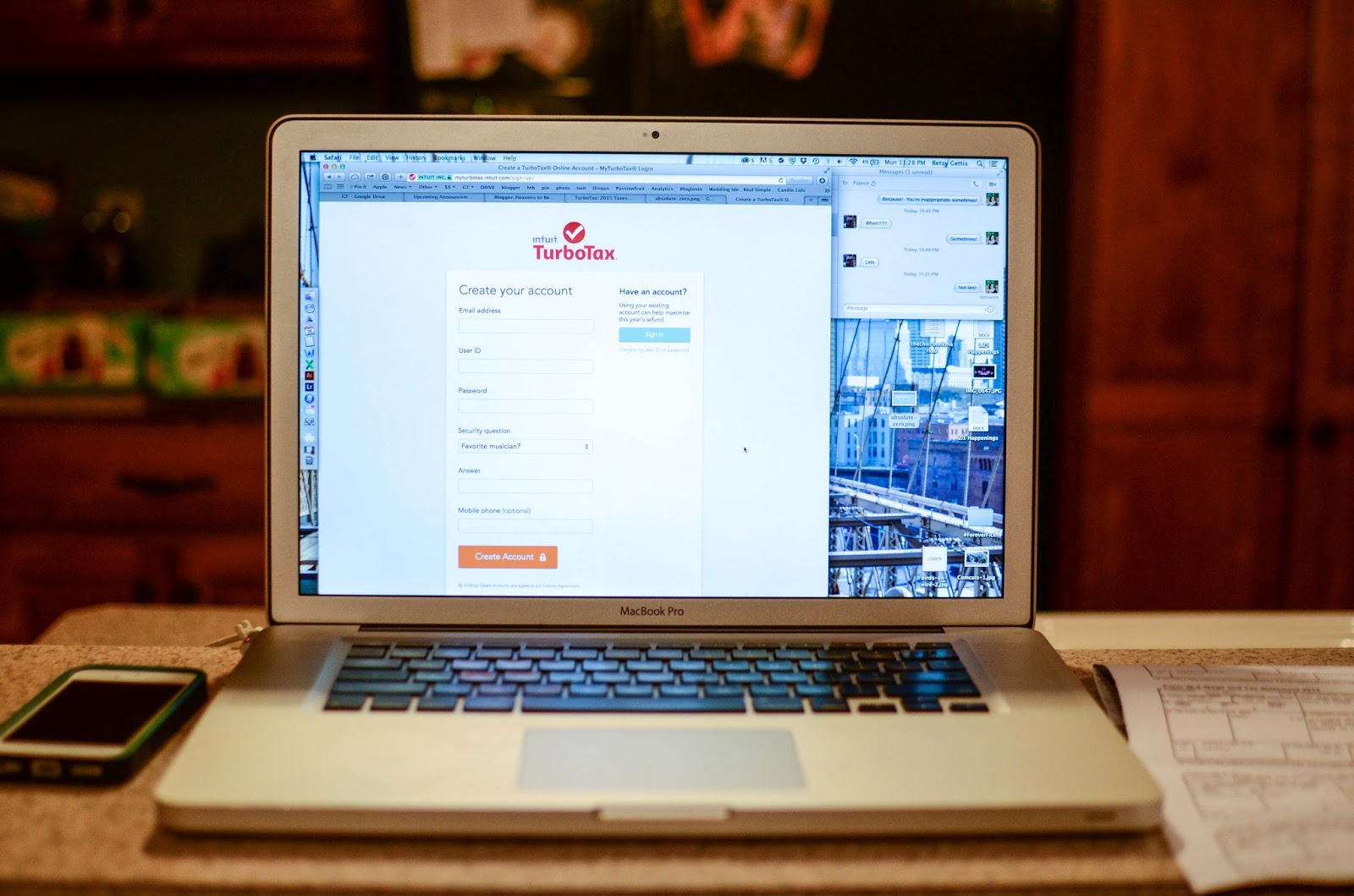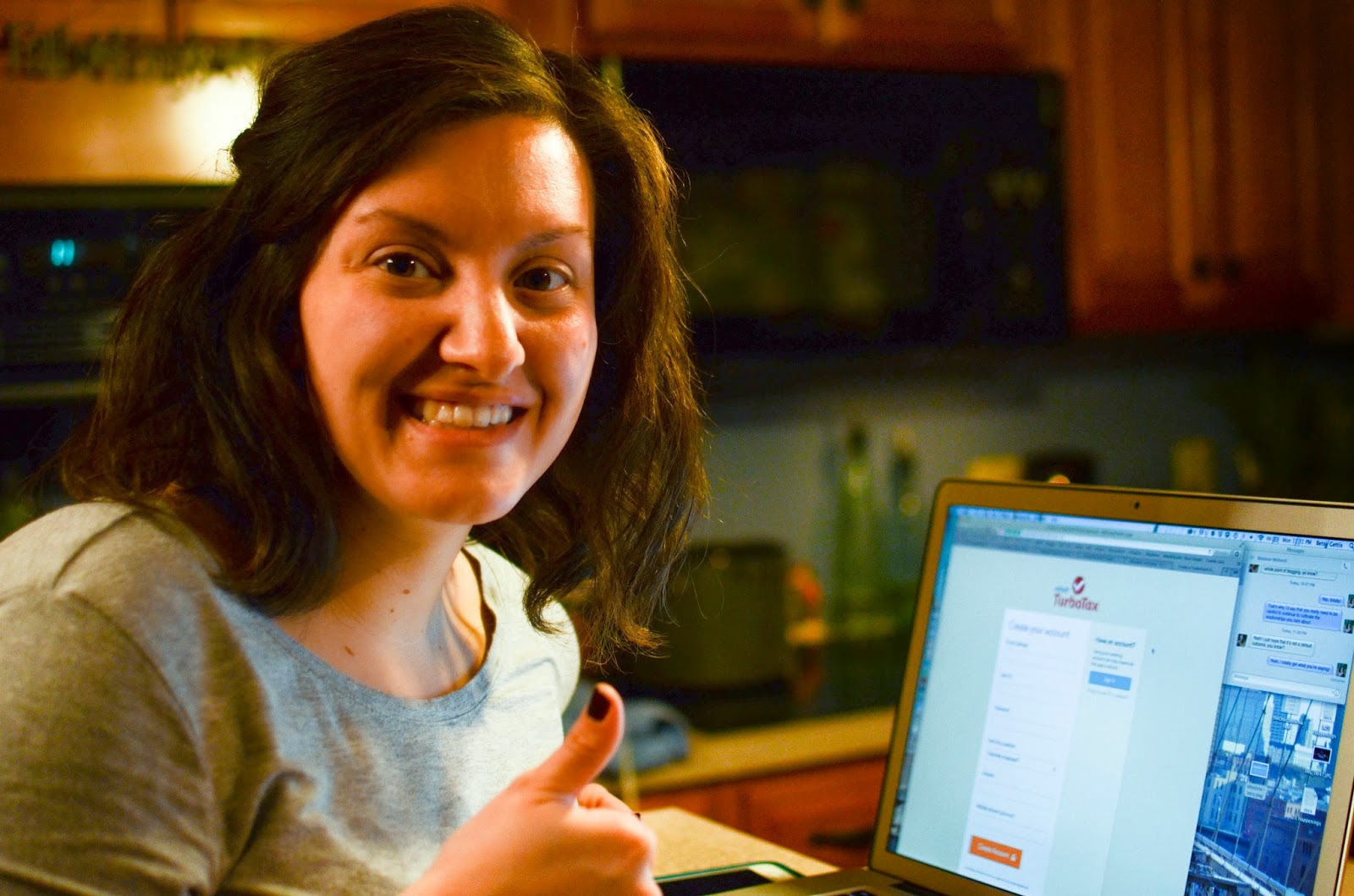 so what is your take on tax season? do you have someone help you with your taxes (like a professional, or, um...your mom), or do you conquer them yourself?
i was selected for this opportunity as a member of clever girls and the content and opinions expressed here are all my own.