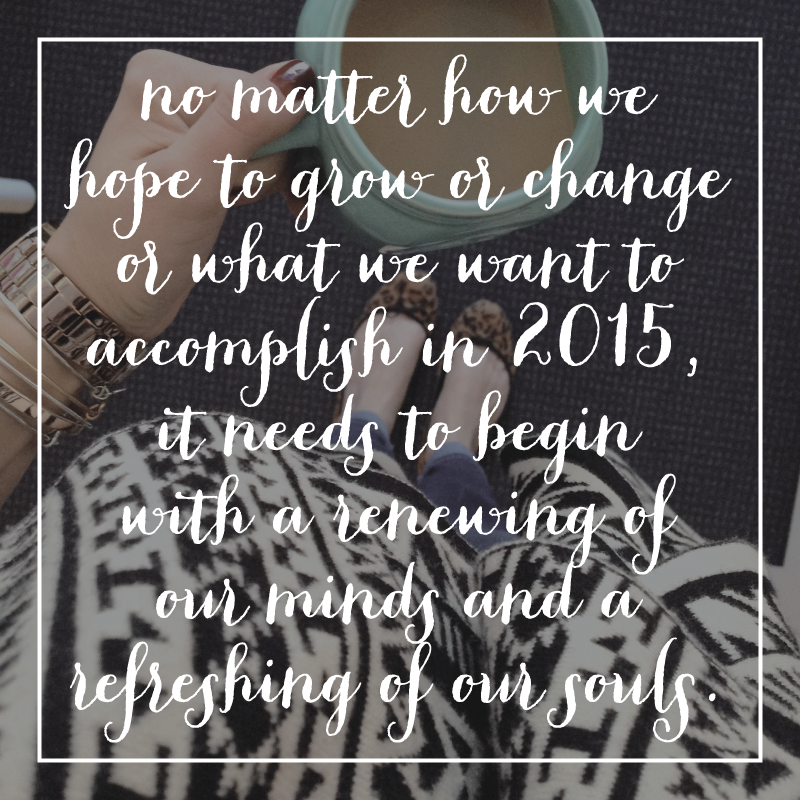 this post is part of the peony project's monthly link-up.
i'm not one for new year's resolutions. not to sound pessimistic, but i never keep them. i like small, attainable goals. i'm motivated by those; those, i can manage. if i cut up a goal into tiny bits, i feel like i can handle it. i imagine that goes hand-in-hand with my love of detailed to-do lists and check boxes.
this year, however, i made one of the most cliche resolutions anyone could make: to get healthy. in a way, i sort of hate even writing that. i went to the gym yesterday and was immediately overwhelmed by how crowded it was. my favorite treadmill was taken and the locker room was packed. of course, that was to be expected...it is january, after all. but in the moments walking in, i wished i had a t-shirt that read "i'll still be coming here march 1st", just to prove i wasn't jumping on the new year's resolution train.
i hit a point last spring where i was running nearly every day. my average distance hung between three and five miles and my longest topped out at ten. i felt good, and i felt strong. and then, somewhere in the midst of the summer heat, i broke down. i still ran, but most days, i convinced myself that it was too hot or i was too busy. this trend continued and continued and here we are and it's 2015 and before yesterday, i'm not sure i could remember the last time i really pushed myself. and so i feel ready for a change.
and sure, i'm motivated by the freshness of a new year, and i'm extra motivated by wanting to look great on my wedding day. i also want to get more organized and save more money and get more sleep. i'm realizing that i'm ready for a totally fresh start. but mostly, i'm learning, that this resolution thing, no matter what it is, needs to begin with a renewing of the mind.
romans 12:2 instructs us, "do not conform to the pattern of this world, but be transformed by the renewing of your mind. they you will be able to test and approve what god's will is--his good, pleasing, and perfect will."
we all know what the patterns of this world are...to please oneself, to often give in to sluggishness and greed and worldly desire. but it's the second part of that verse that strikes me the most. to be transformed by the renewing of your mind will enable us to discover god's good, pleasing, and perfect will. i love the demonstration of christ's love for us in that verse. that his will is good; it is pleasing; and it is perfect.
and so no matter what new years resolutions we've made for ourselves; no matter how we hope to grow or change or what we want to accomplish in 2015, it needs to begin with a renewing of our minds and a refreshing of our souls.
how will you renew and refresh this year?
______________________________________
if you're a blogger reading this, and you've been searching for a community to call home; searching for people who will understand this part of your life, who will get the blogging world and who will be real friends for you in it, then i hope you'll consider joining us in the peony project. that's our heart, after all...to be friends for the journey.
and if you just stopped by today to do a little reading, then i'm so happy you're here. and i hope you'll either consider what this new year and renewing means to you and join in on our link-up, or that you'll stop by a few of the other posts below and check out what it means to some other awesome ladies.