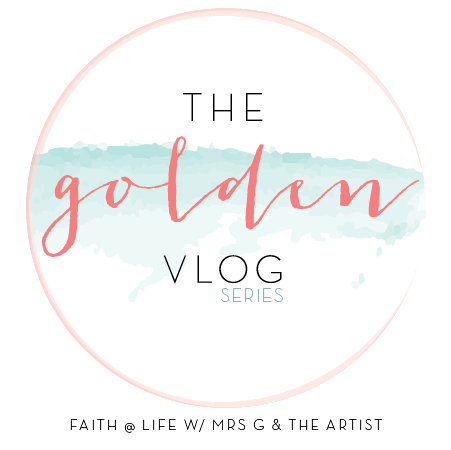 i'm so excited to be joining in with faith over at life with mrs. g and the artist today for her monthly series, the
golden vlog
! i linked up with faith
last month
to talk about advent, and it was so much fun that i didn't want to miss january! the
link-up
technically went live yesterday but it's open for a while, so you still have time to join in too!
excuse my messy hair (maybe i filmed this before i showered...maybe), and thanks in advance for listening to me ramble for 10 minutes about 2015, my resolutions, and what i did for new years eve!
what about you? tell me what you're looking forward to in 2015!