this shop has been compensated by collective bias, inc. and its advertiser. all opinions are mine alone. #americastea #collectivebias
thanks
to bigelow tea and walmart for
support of this post and furthering my love affair with tea!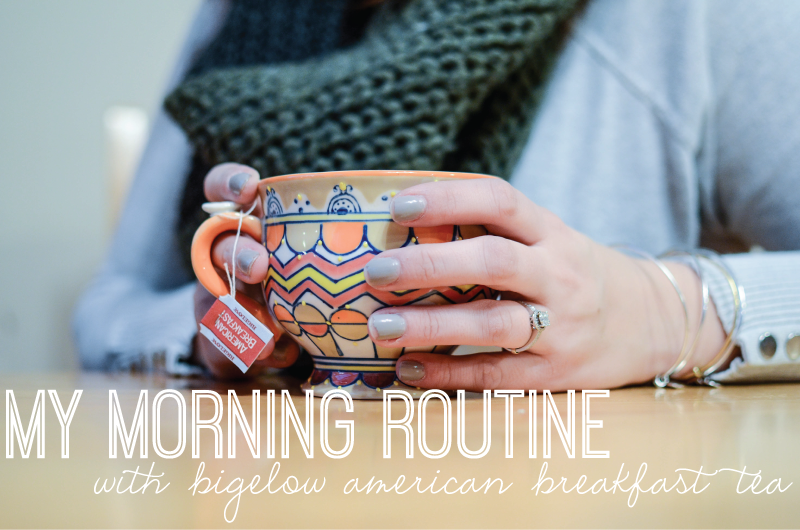 growing up, i fondly remember waking up from a sleepover at my grandparent's house. i was pretty young when i spent those mornings sitting in my grandmother's kitchen, drinking tea just the way she always did (and still does): black bigelow tea with some milk and sugar. those mornings made me a tea drinker, and though i now have a love affair with coffee, tea will always be my one true love.
as an adult, i don't often get to spend those slow mornings at my kitchen table, sipping a warm cup of tea and chatting with a loved one or reading a book or just looking out the window. my weekday (and sunday...because that's life when you work at a church) mornings are often spent trying to stay in bed as long as possible and then speeding through my routine to get out the door looking the way i want to without having to speed to work. but on fridays and saturdays, my mornings are my own and i get to do with them what i please. and sometimes, i get to flash back to my grandmother's kitchen table with a cup of tea.
though black tea does have a fair amount of caffeine in it to give you a kick in the pants in the morning, it doesn't always rival coffee for me. however, tea also features the compound theanine, which can give you an energy boost without leaving you feeling jittery. when i heard about
bigelow
's new american breakfast tea, which has 50% more caffeine in it, i knew i wanted to try it out. it's got a great flavor and definitely helped me to wake up! and as an added bonus, any purchase of american breakfast tea helps support our troops, so you feel like a good american buying it!
i picked up a few boxes of
bigelow
american breakfast tea and american breakfast tea with honey at walmart the other day and it's a perfect addition to my morning routine! whether i'm on the go and making a cup at work or getting to spend a lazy morning reading a book, this tea is a great way to kick off my day.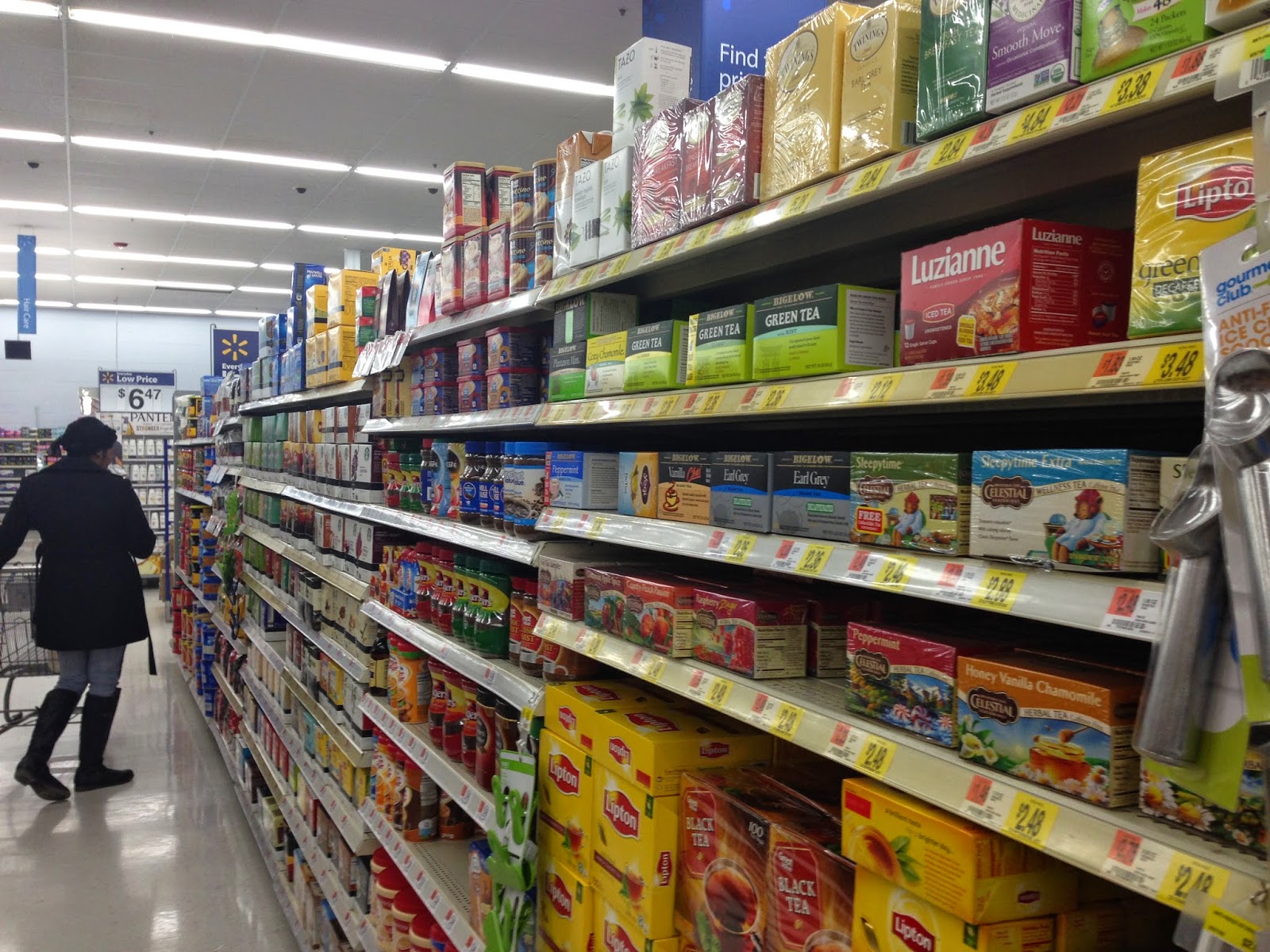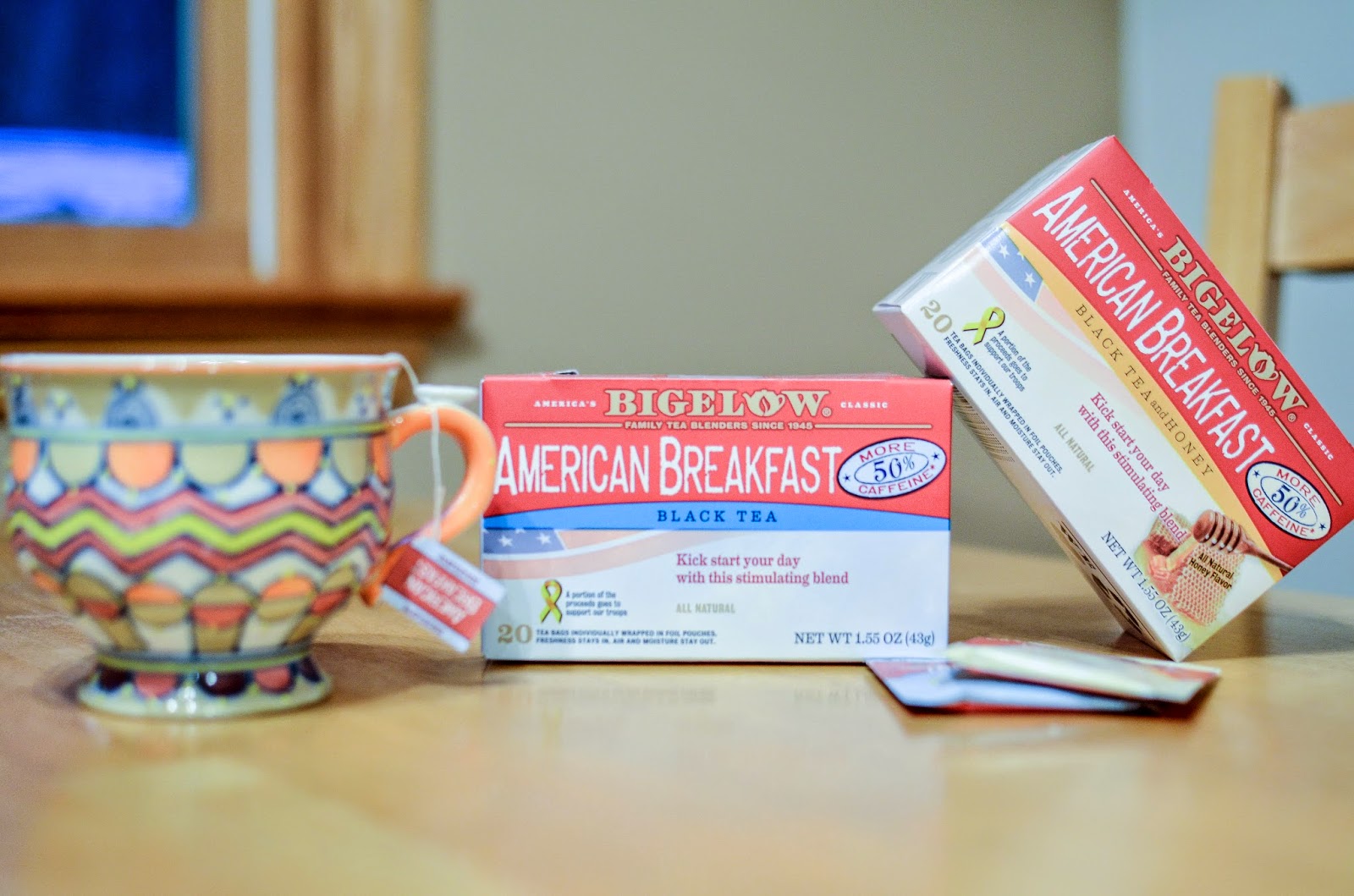 here's a great way to enjoy it:
heat 12oz of water in a teapot or electric kettle. pour over a
bigelow
american breakfast teabag and steep 3-5 min. heat up some almond milk in a small saucepan over low-medium heat, whisking as it warms (or, if you have a milk frother, froth some milk!). once the milk is warm and has a nice foam on it, pour it slowly into the tea as you stir. if you'd like your tea a little bit sweeter, add a teaspoon of raw cane sugar, coconut palm sugar, or local honey! enjoy!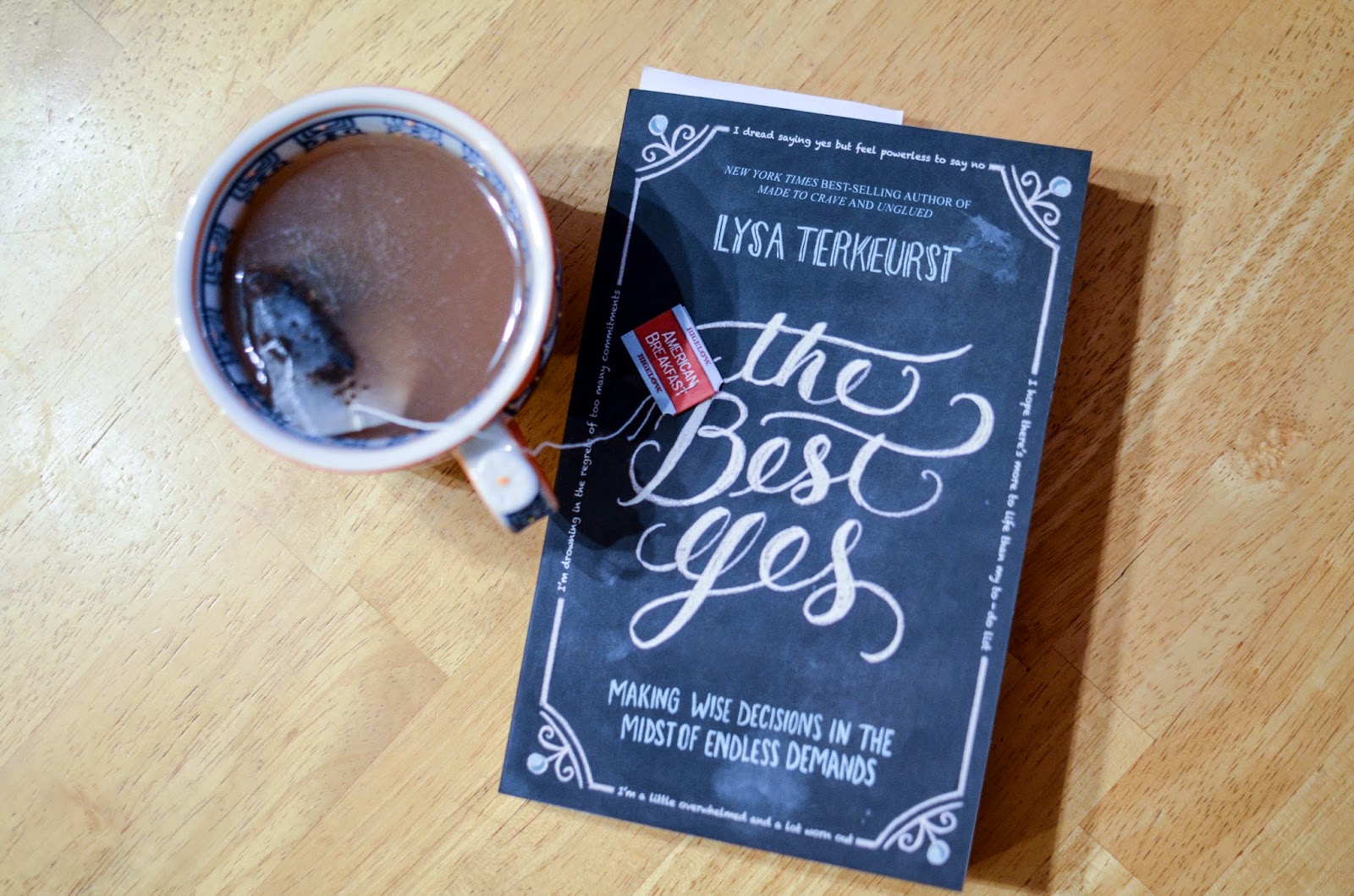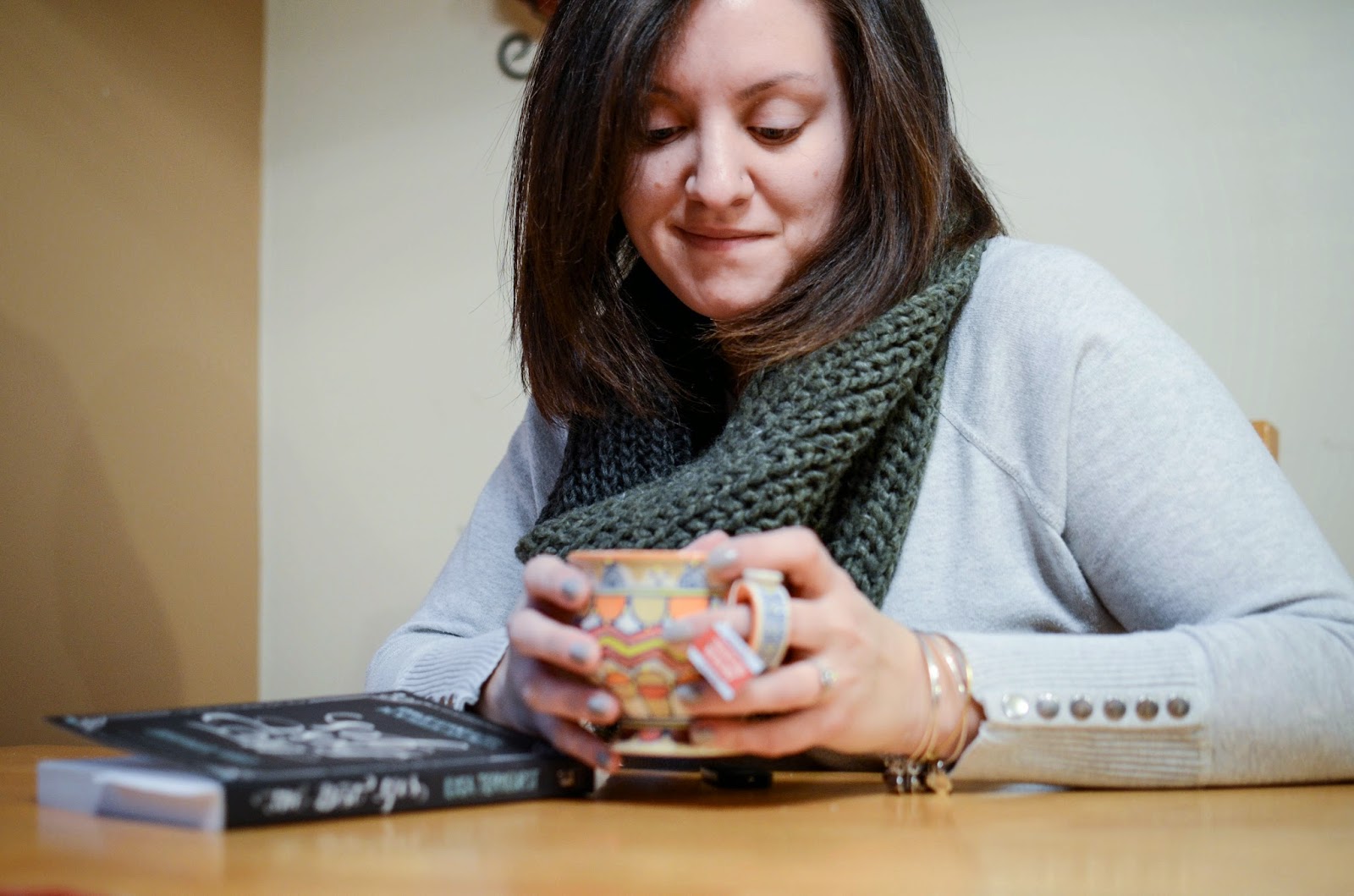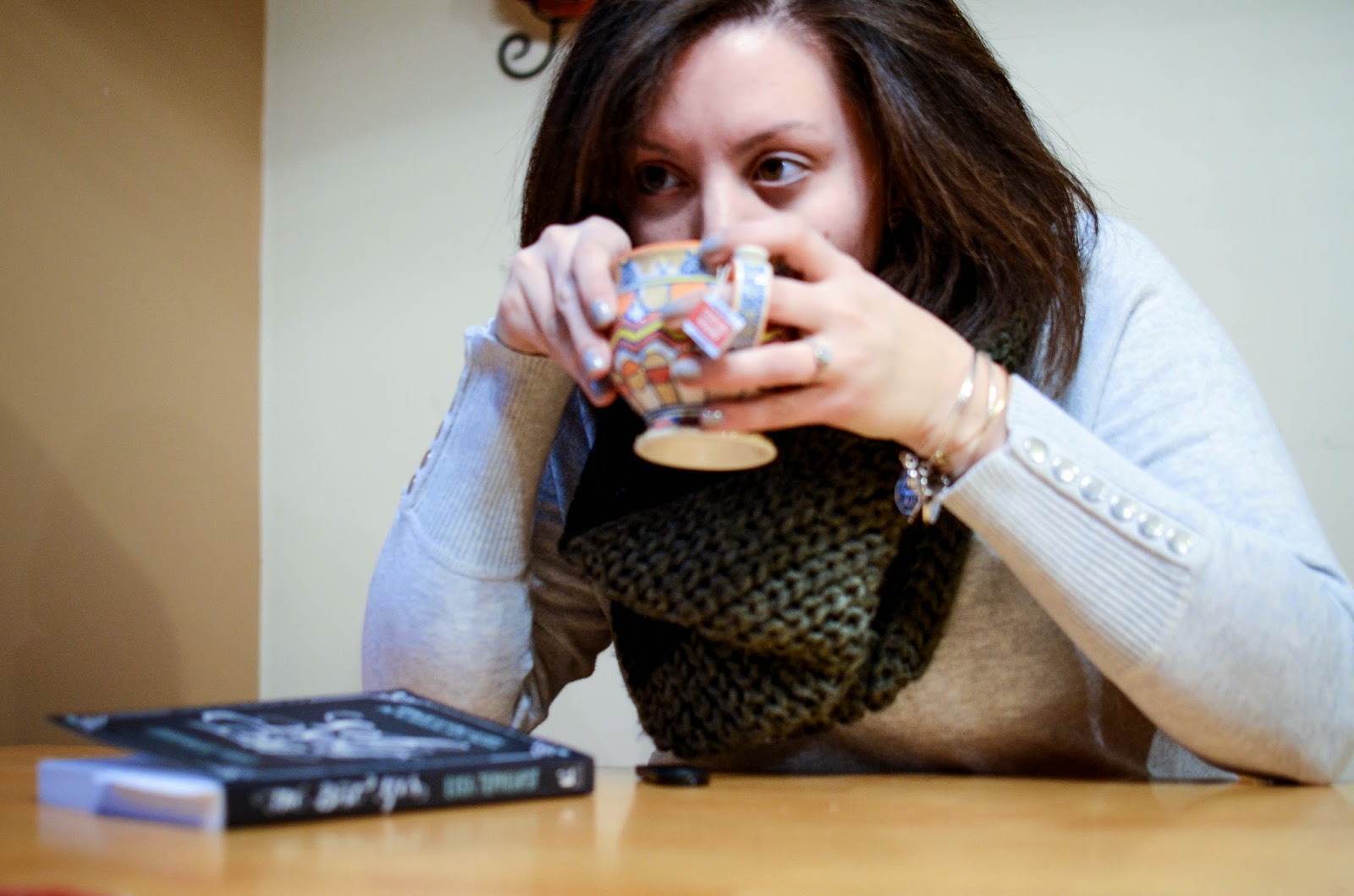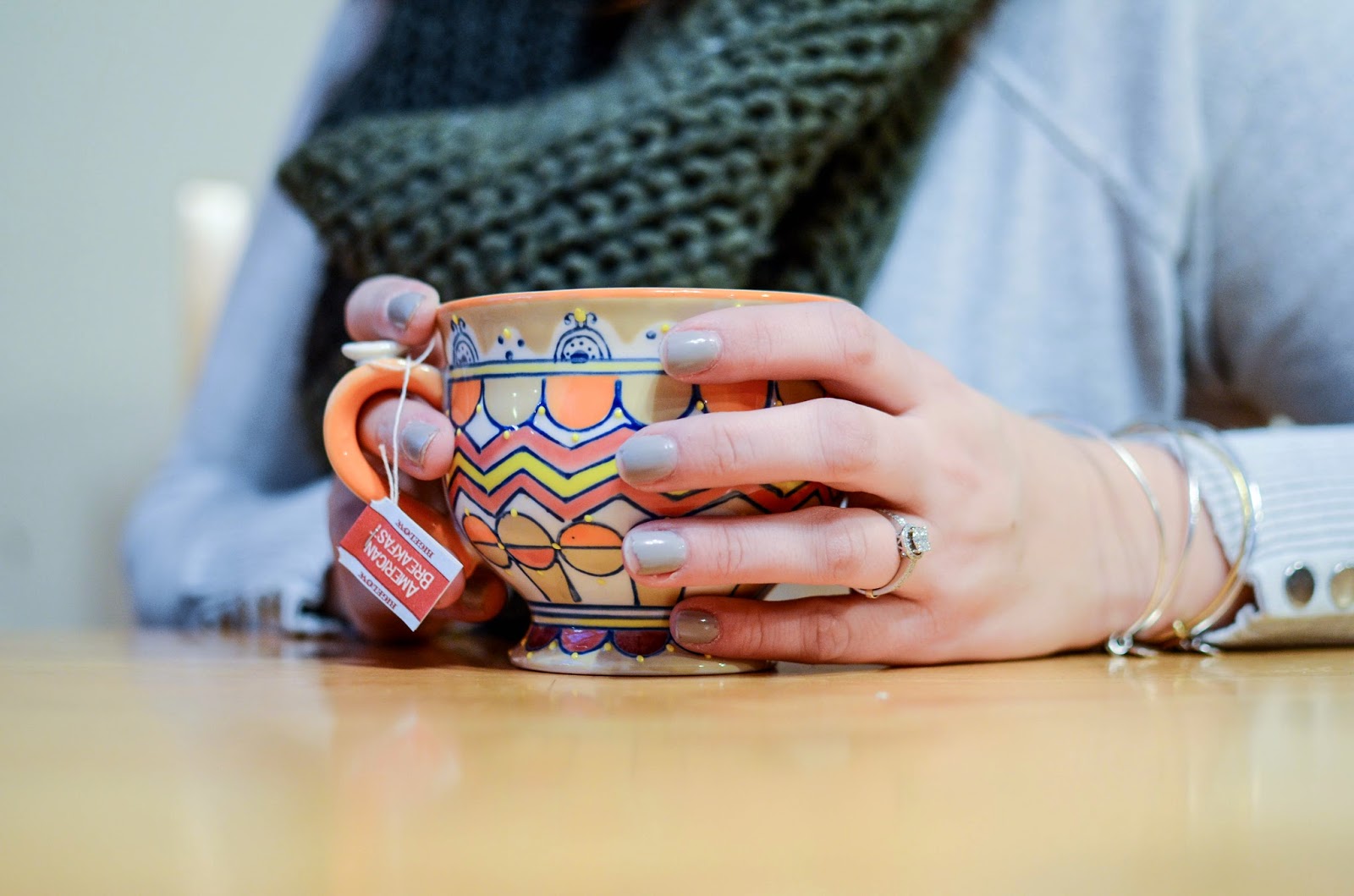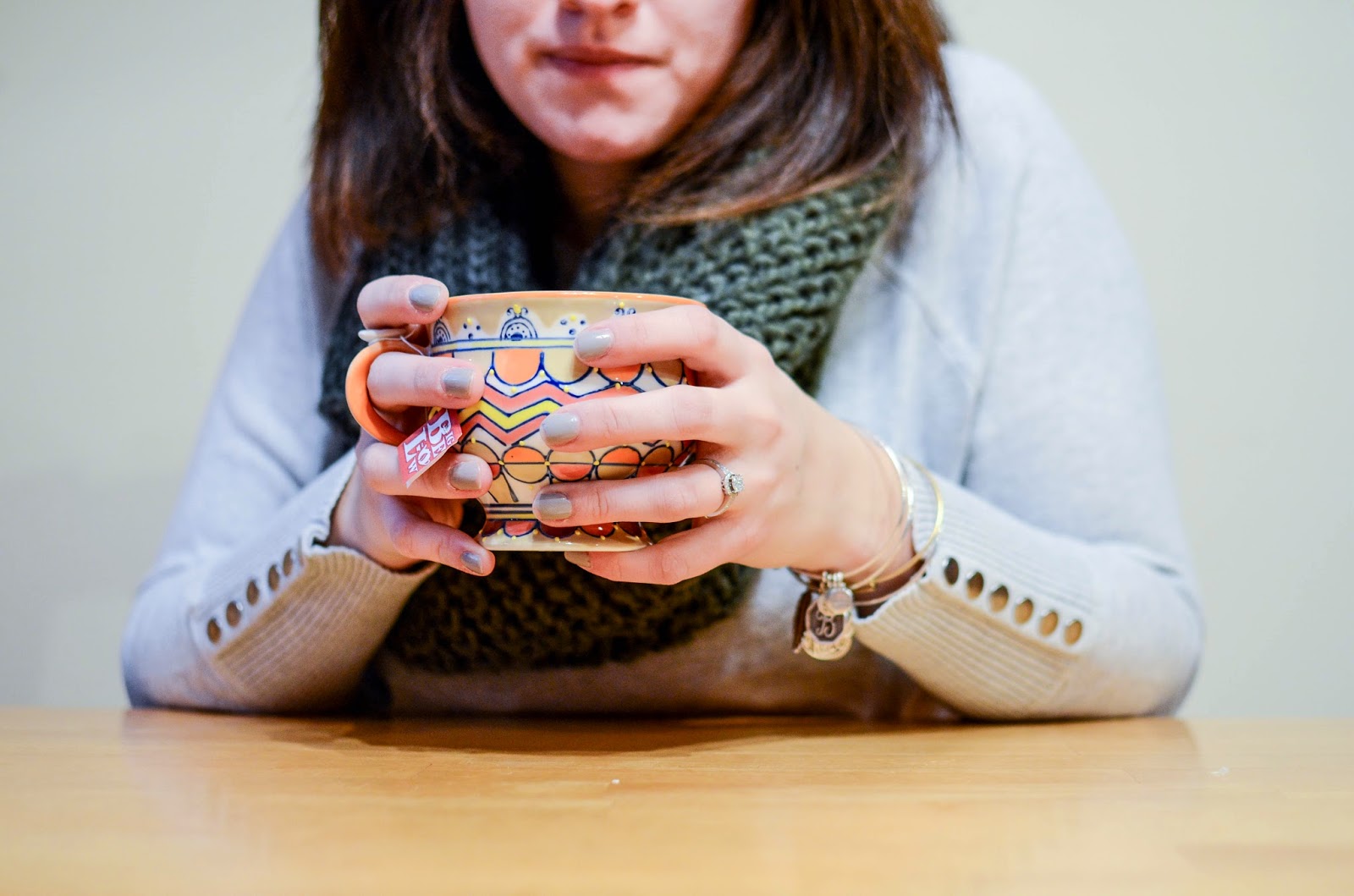 for more morning inspiration, follow
bigelow
on
facebook
and
twitter
, and check out this pinterest board inspired by
bigelow tea
!
tell me: what is a part of your laid-back morning routine? do you have a favorite tea tradition?