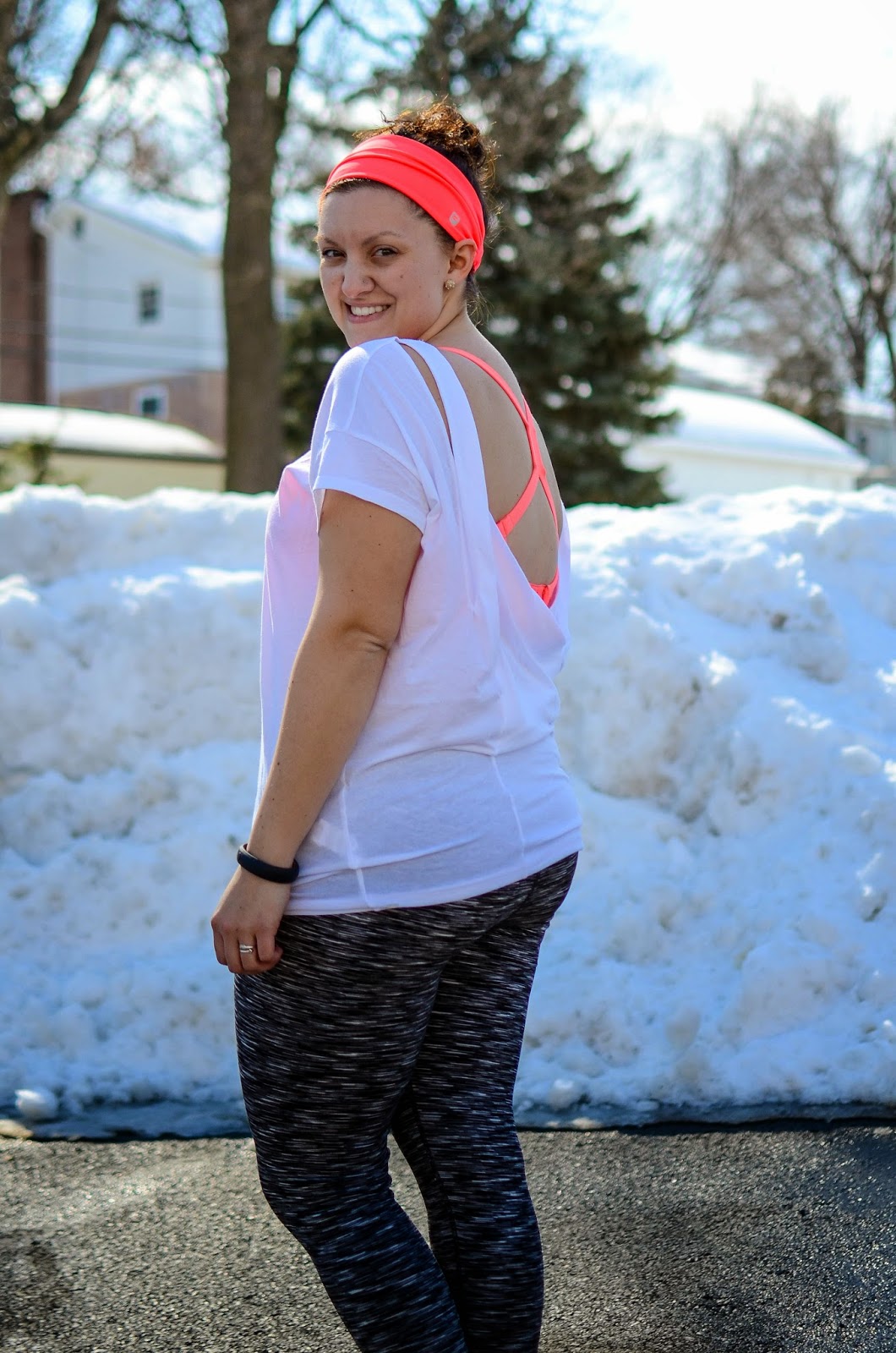 when it comes to working out, i'm pretty certain there's nothing better than getting some new gear. cute workout clothes keep me motivated and wanting to hit the gym so that i can wear them, and i just feel a little bit better about myself when i look in those big gym mirrors and i look cute, despite the sweat.
typically, i pick up a few pieces here and there when i find stuff on sale. i hate spending a ton of money on clothes that i'm just going to get gross in! but i've been seeing ads for kate hudson's
fabletics
site for at least a year, and finally decided to give it a go. i haven't purchased any new work out clothing since last june, and since i'm working on getting in shape for my wedding, i thought i'd treat myself to a new outfit! i had checked out the fabletics site quite a few times and was always skeptical. the outfits were cute, but i just wasn't sure if they would be worth it.
here's a little bit about
fabletics
if you're unfamiliar with it:
+ you can sign onto the site and buy pieces at any time, just like a regular retail site as a "regular member."
+ however, the real gem of fabletics is the vip membership. the vip membership allows you to get a workout outfit each month at a good discount.
+ each month, on the first of the month, you can log onto the website and check out the outfits that were selected for you (though you're able to browse
all
of the outfits on the site). you can choose your outfit and order it, or choose to skip that month with no penalty or cost. typically, outfits are around $50 and contain 2-3 pieces.
+ the bonus is that your first outfit is an extra 50% off. (i paid $30 for mine)
when you join fabletics, you fill out a quick profile which asks you about how and where you typically work out, and then asks about your sizes and what you like to show off (arms, legs, tummy, or nothing). i told them that my workouts depend on the day...i like to get some good cardio in a few times a week either by running or cycling, but then i also try to attend yoga at least once a week, and i typically strength train after my cardio. i usually hit the gym, but in the spring and fall, i love running outside.
since i do a lot of running and cycling, i like having compression capris. i wear them both indoors and outdoors all year round, so i get a ton of use out of them. while fabletics offers outfits with shorts, pants, capris, and crops, i knew i wanted something on the longer side. i ended up choosing the
voyageurs outfit
: compression capris with a loose-fitting, open backed tee (perfect for yoga) and a wide headband. i assumed that once i selected the outfit, that was it, but i was even more excited when i realized i could customize it further by choosing a different color/print for the leggings, a different color for the headband, and customize my size for both the top and bottoms.
but of course, just liking the selection isn't enough...you have to like the actual product! so i put the whole outfit to the test....a 17 mile bike ride plus a pretty serious arm, leg, and ab workout. and i give it two-thumbs up! friends, to say that i'm in love with these leggings is an understatement. they are
fantastic
. they're soft, they fit perfectly, and they're great for working out as well as lounging. i wish i could have them in ever color. the top that i got is super cute, and i think it will be great for yoga or even with a tank top underneath and with a pair of shorts during the summer. this is the first wide headband that i've owned and i was so impressed with how well it stayed in my hair.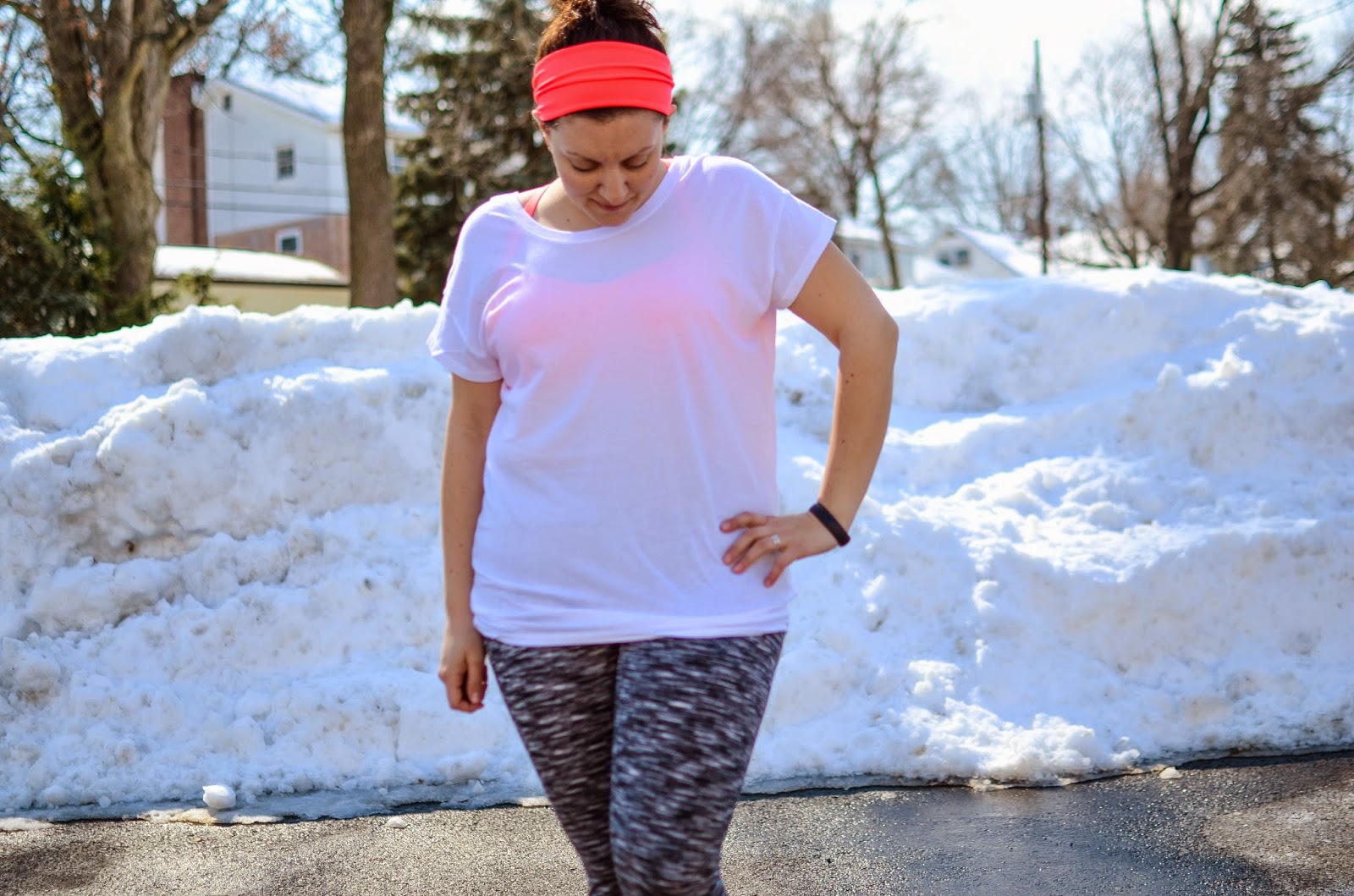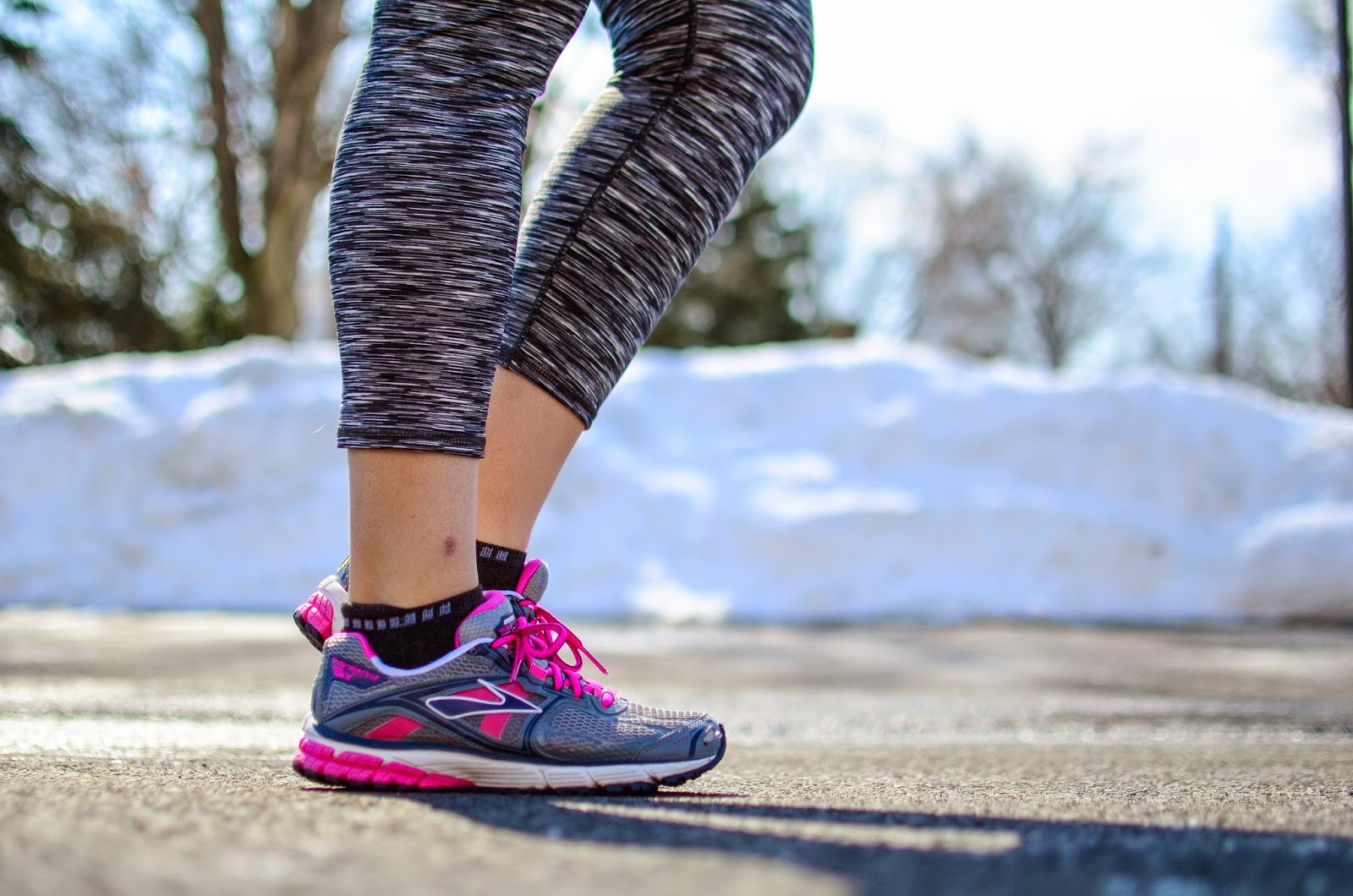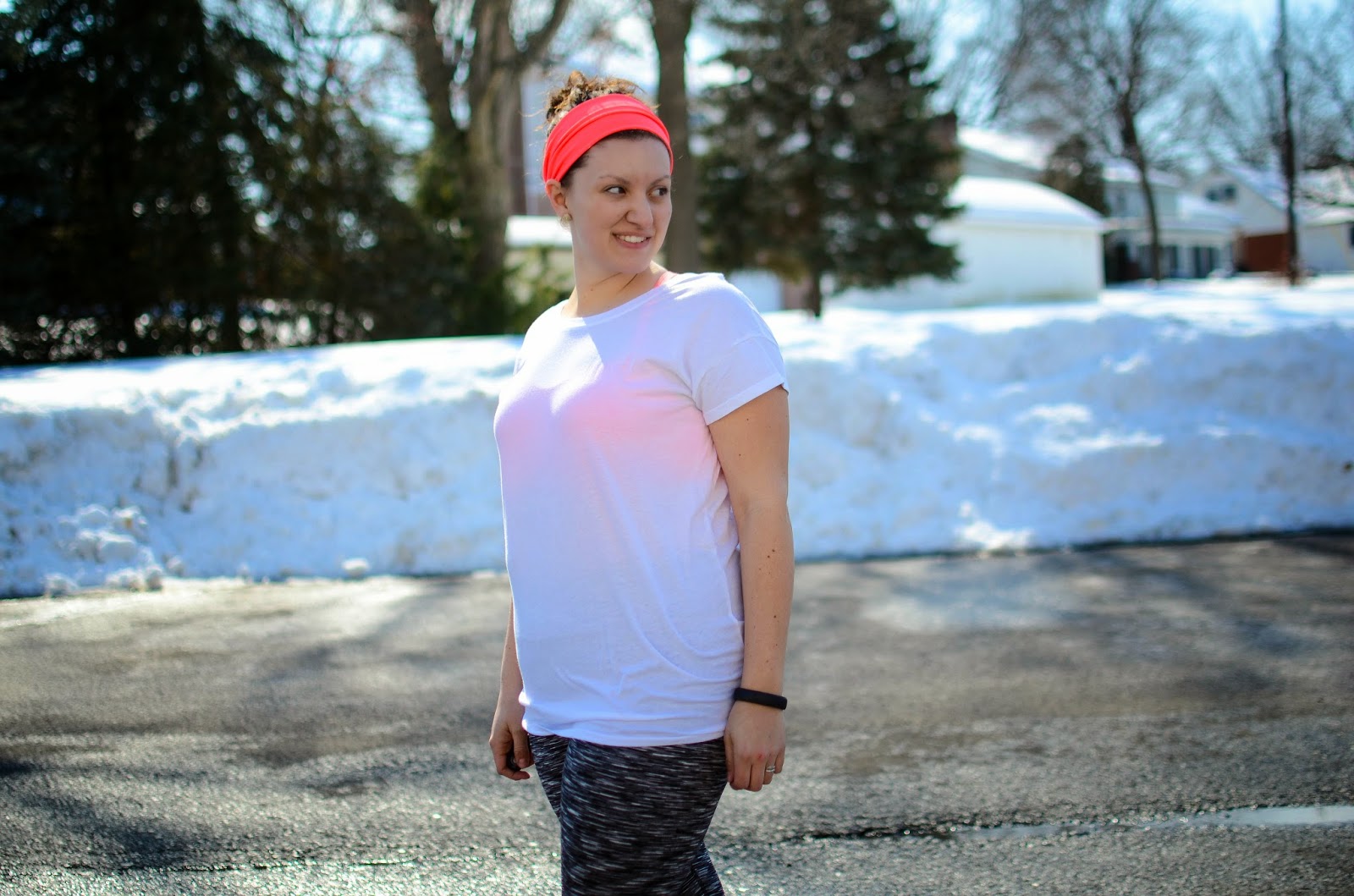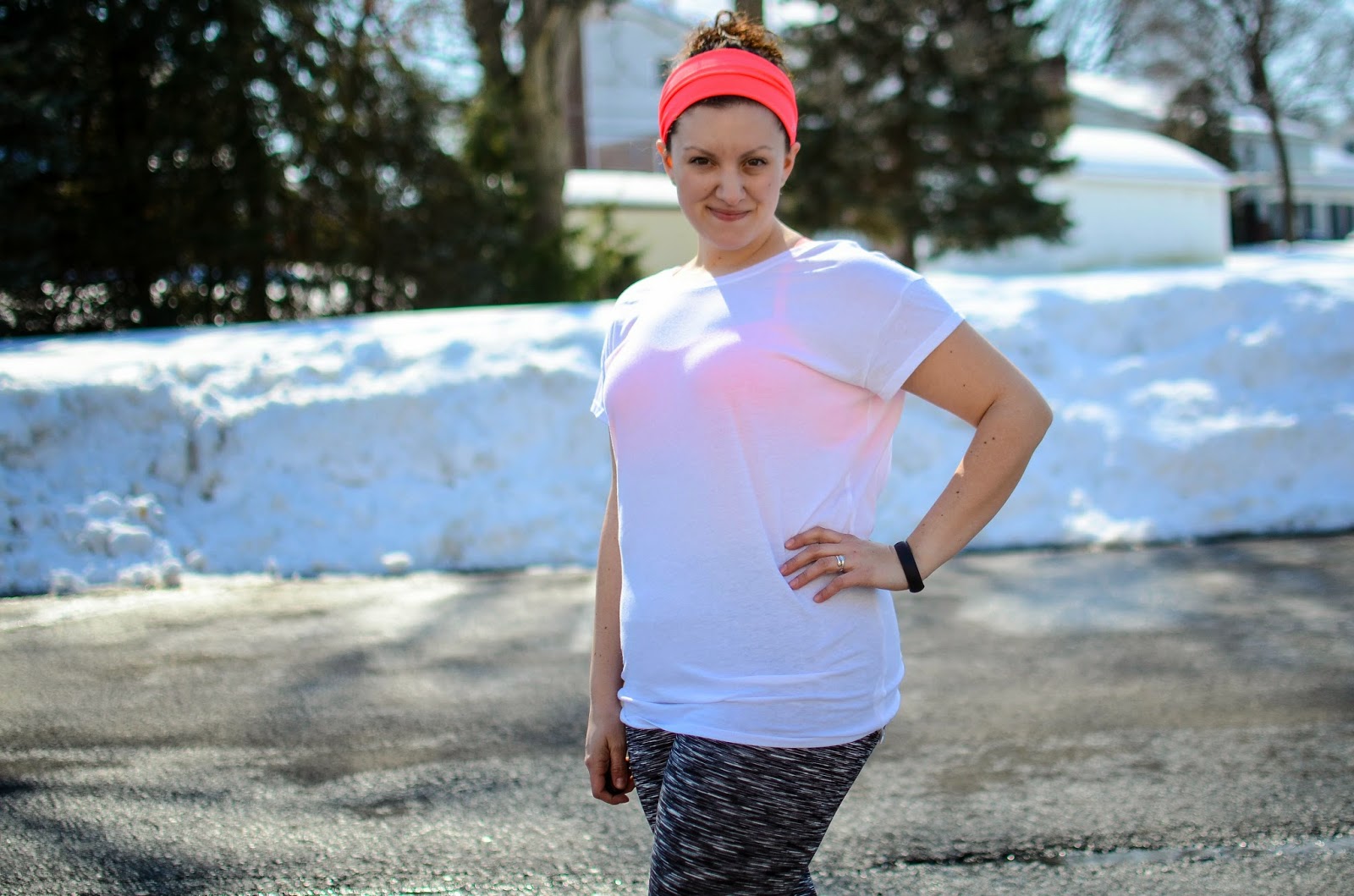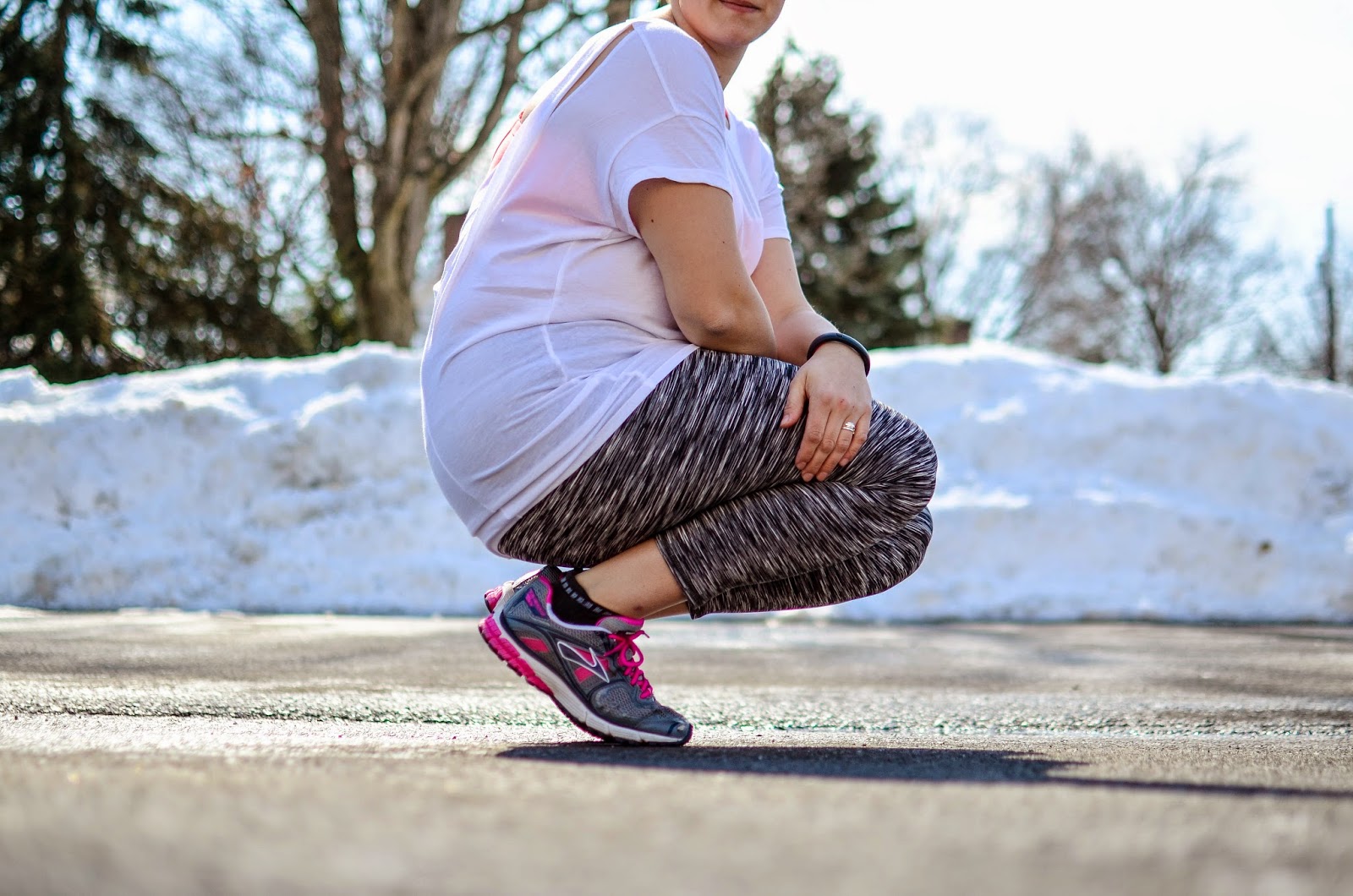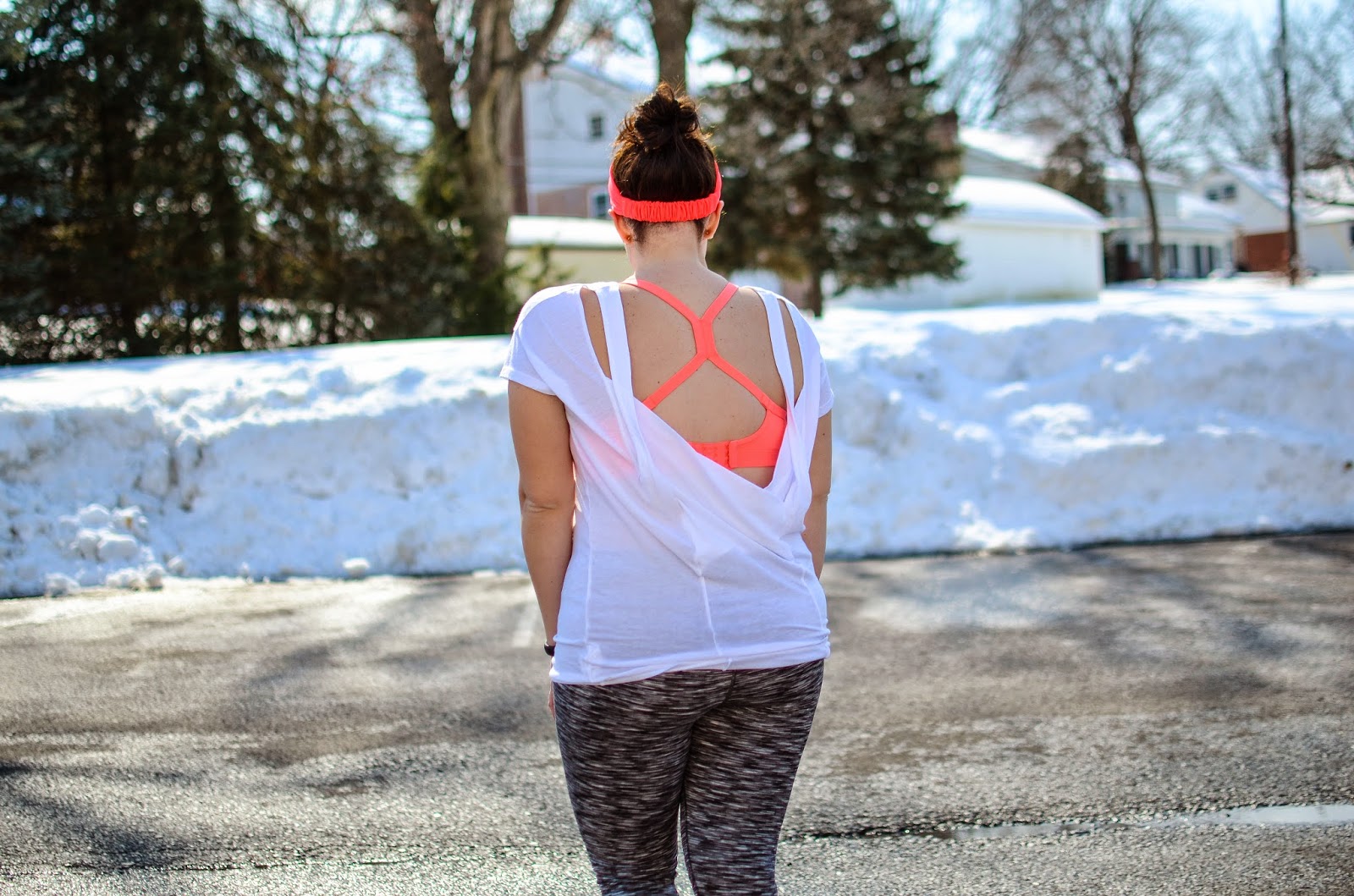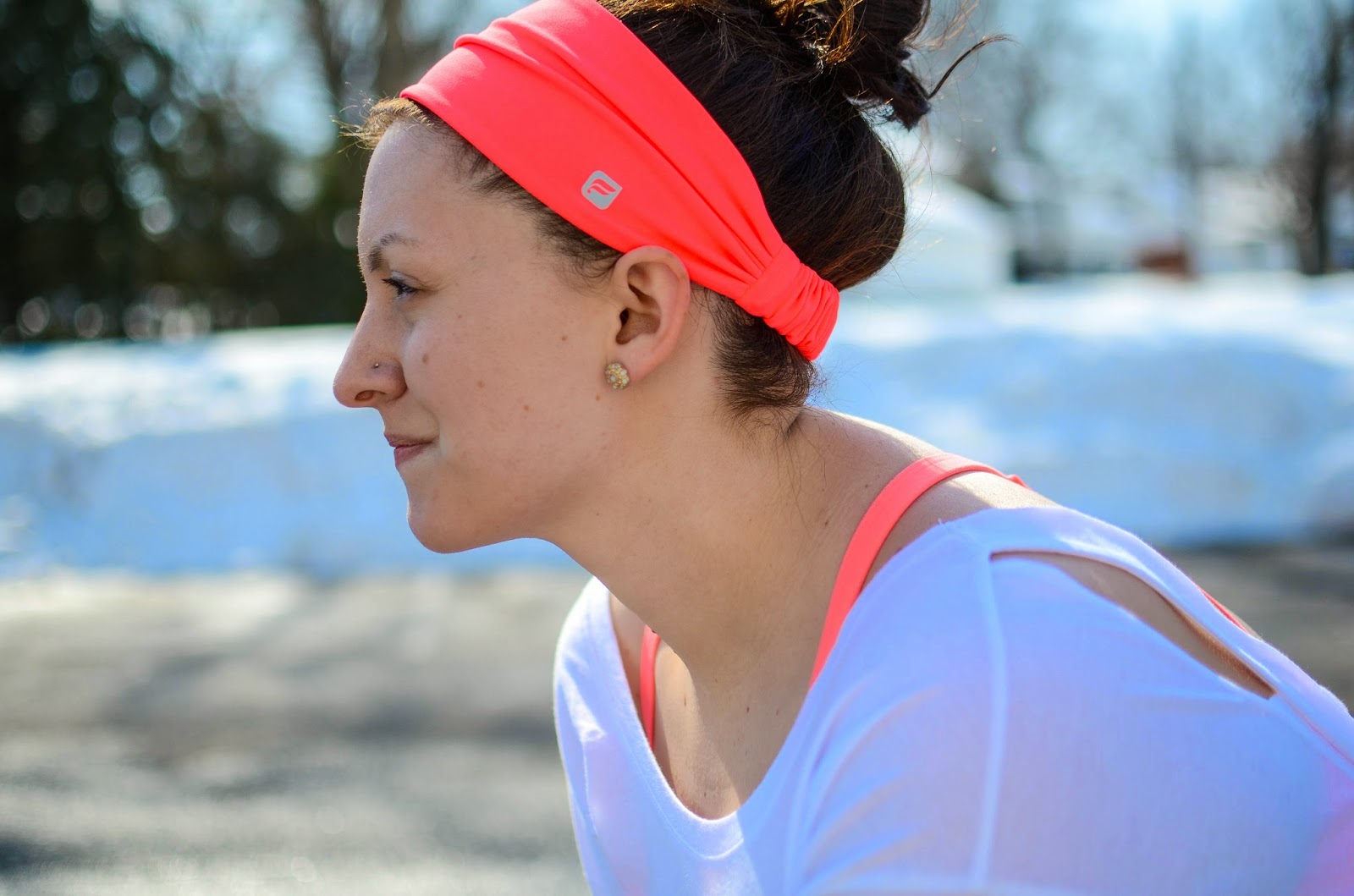 overall, i'm super impressed with my
fabletics
experience and i can't wait until next month to see what outfits are chosen for me! i'm not sure that it's something i'll get to enjoy every month simply because of budget and that whole i'm-planning-a-wedding thing, but it's definitely something i'll be doing again soon! if you're in need of some cute, comfortable, and quality workout clothes, i can't recommend
fabletics
highly enough!
have you tried it out? what was your experience like?
this post is in no way sponsored by fabletics. they don't even know who i am, and all of the opinions expressed are completely my own. however, this post does contains referral links. if you're interested in trying out fabletics, i'd be honored if you told them i sent you by using this link.