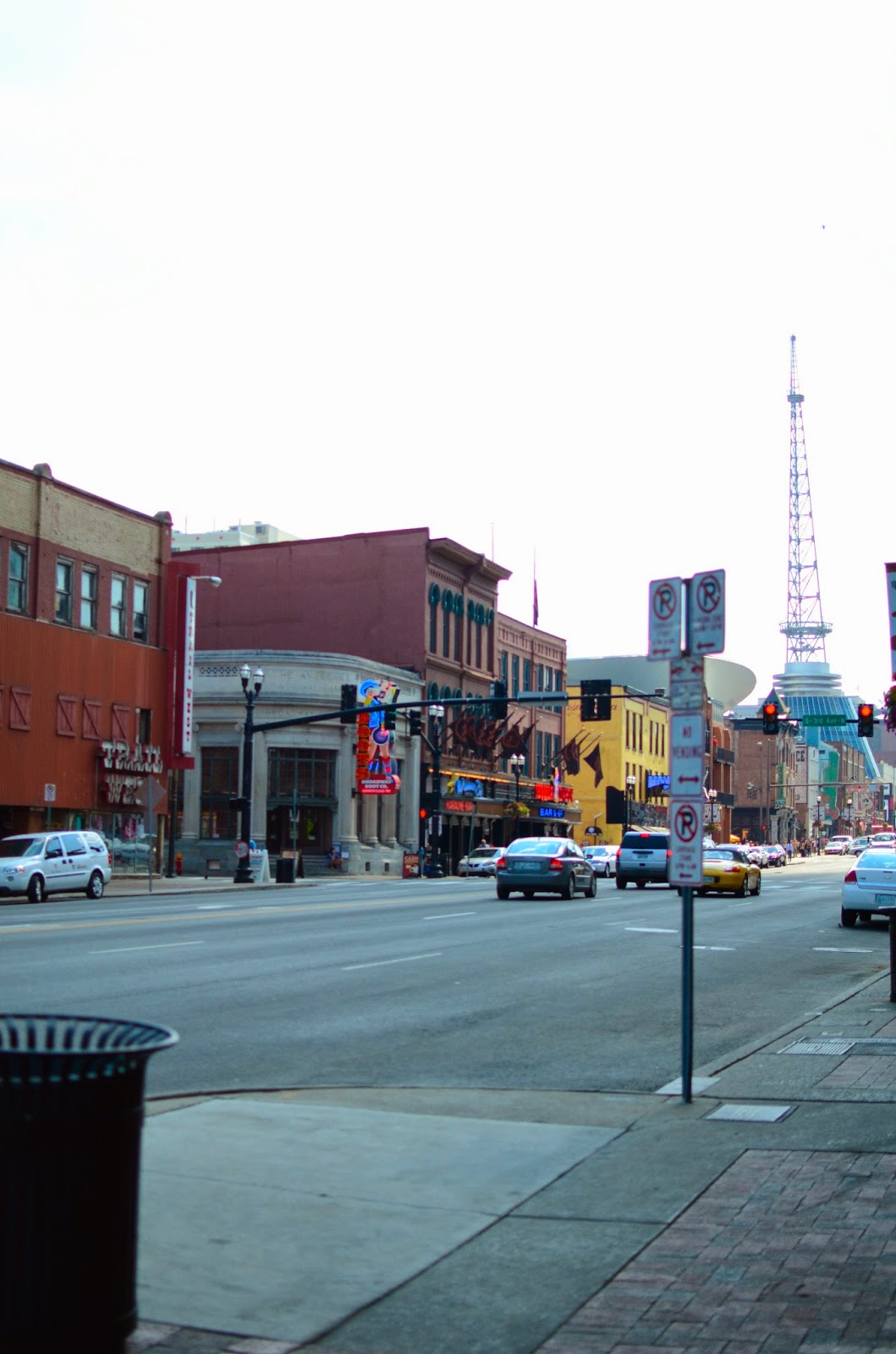 aj and i, along with his mom headed to nashville last weekend for a few days. you may or may not know that aj is about to head into his final year at berklee college of music in boston, where he's studying music production and engineering (that means that he wants to be the guy behind the glass in a recording studio, and the one who makes recordings sound good).
it also means that he probably will have to move out of pa to find a job. he started emailing a bunch of studios in nashville and got a meeting set up with one of them. since aj moving to nashville will likely mean
me
moving to nashville, i thought it would be a good opportunity to check out the city and spend some time exploring!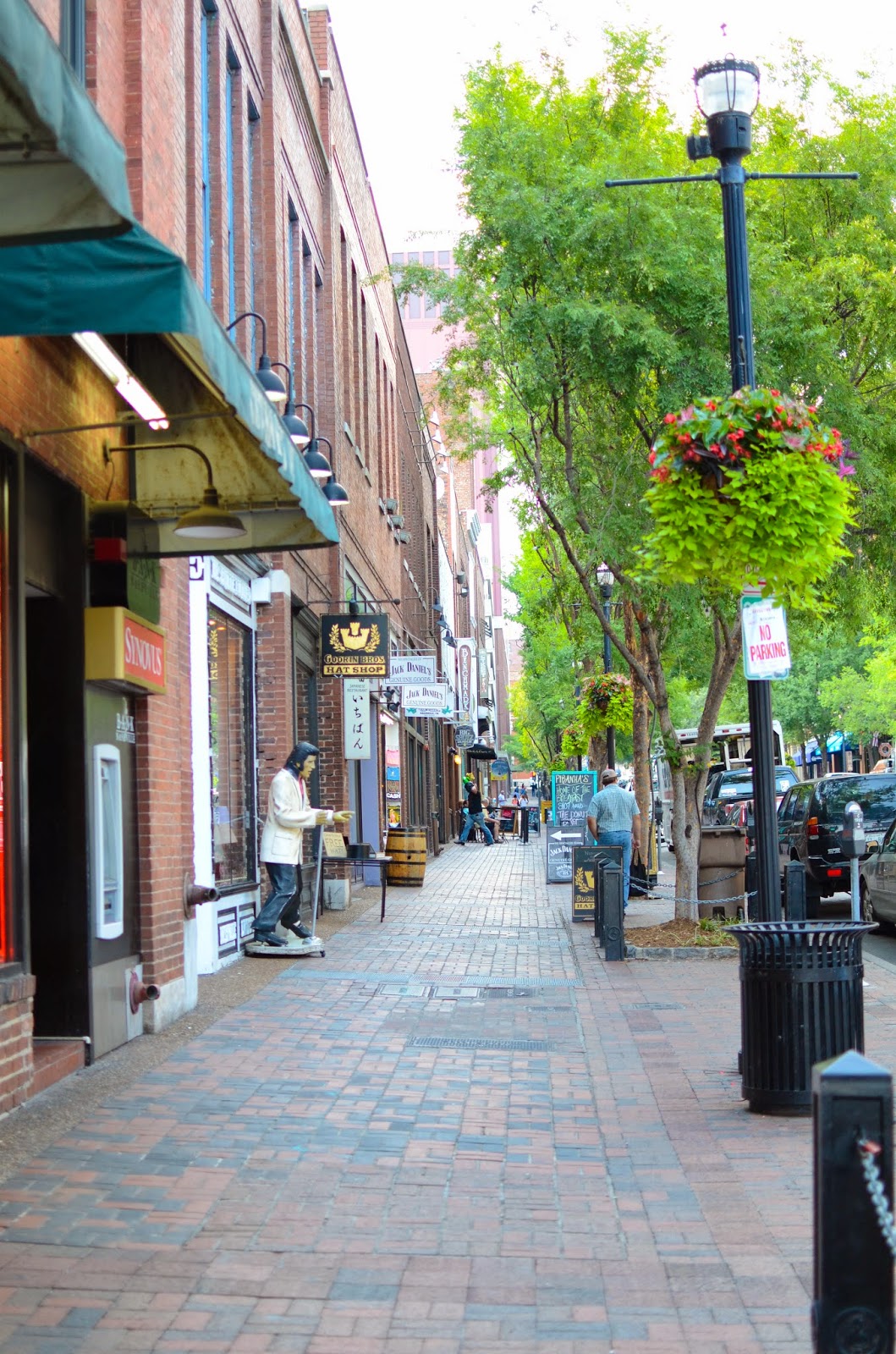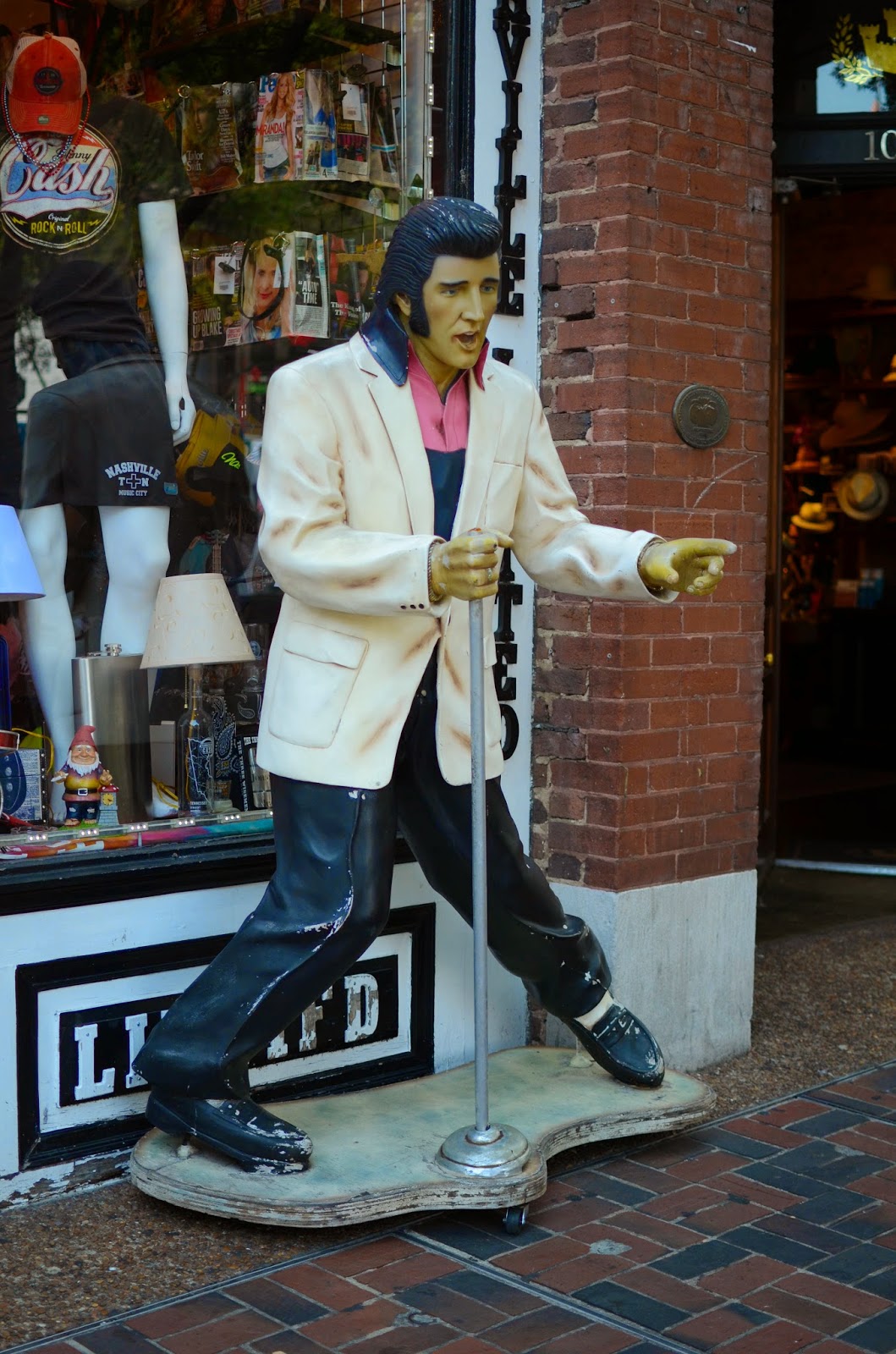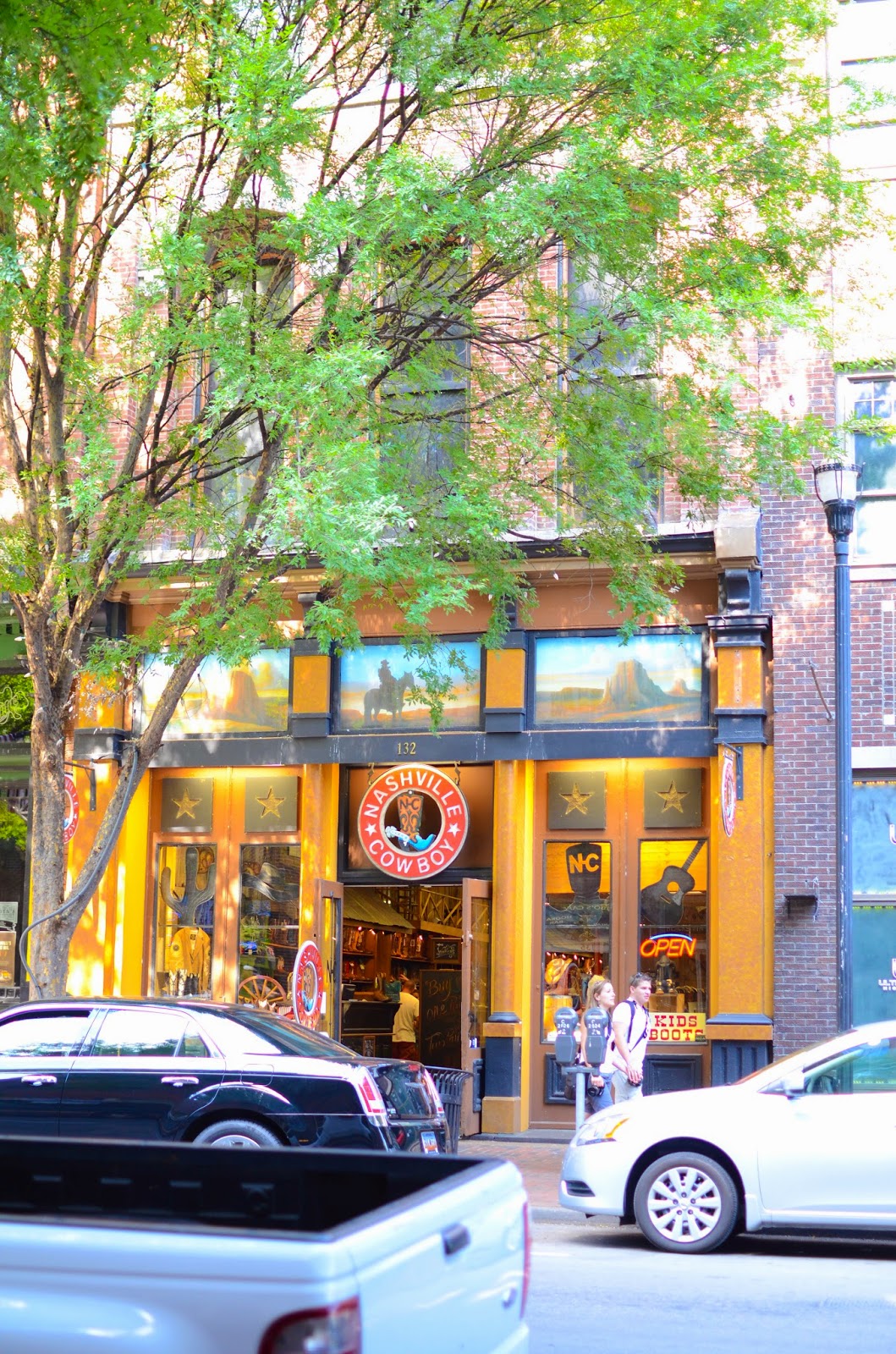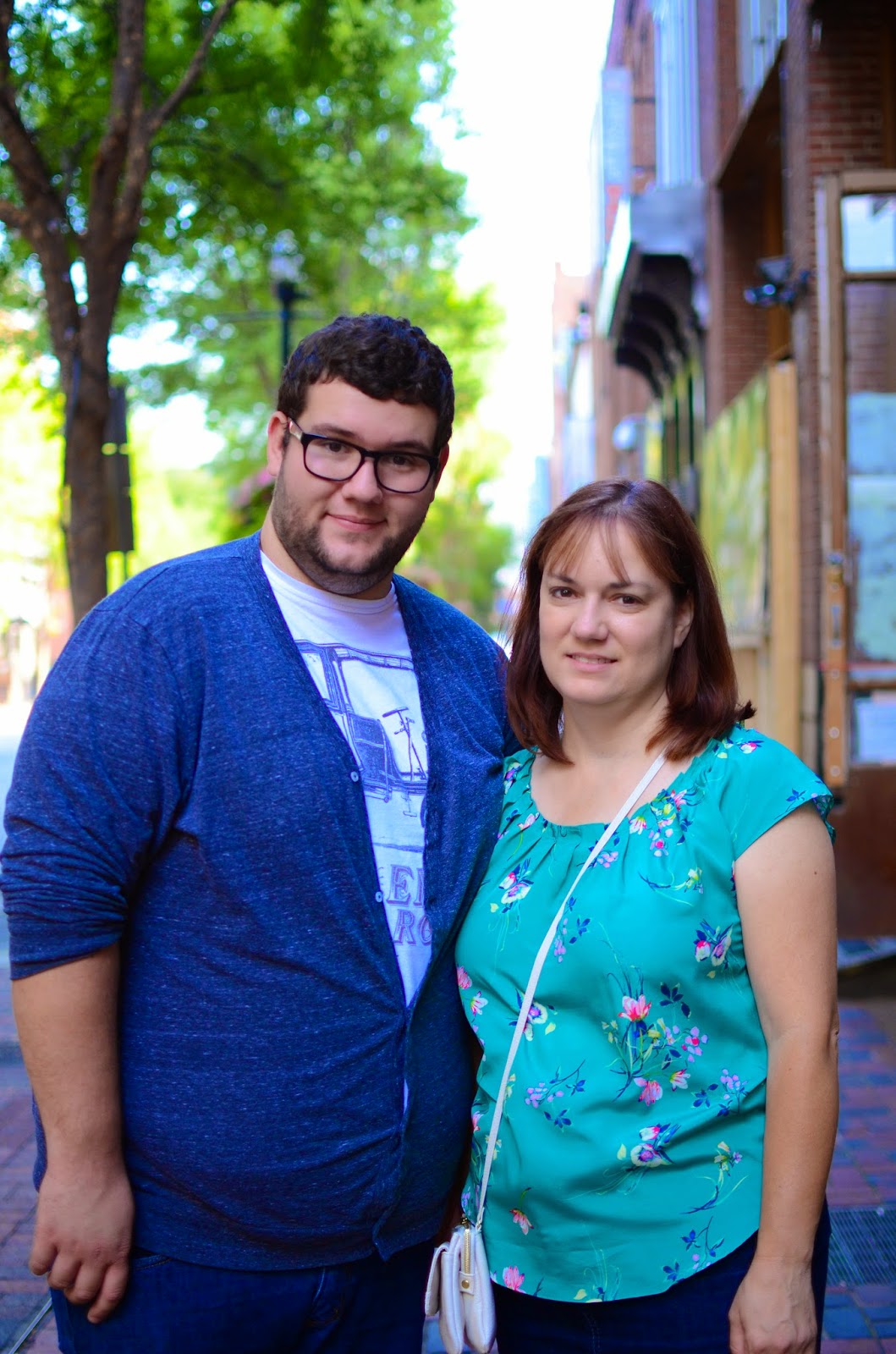 the downtown area has this beautiful park right near the state capitol building. it's dedicated to tennessee's bicentennial, and was certainly a learning experience! we learned a ton about tn, from the fact that its rich with bodies of water, to lots of details about it's history, to info about each of the counties. most of all, though, it was a lovely way to see the capitol building!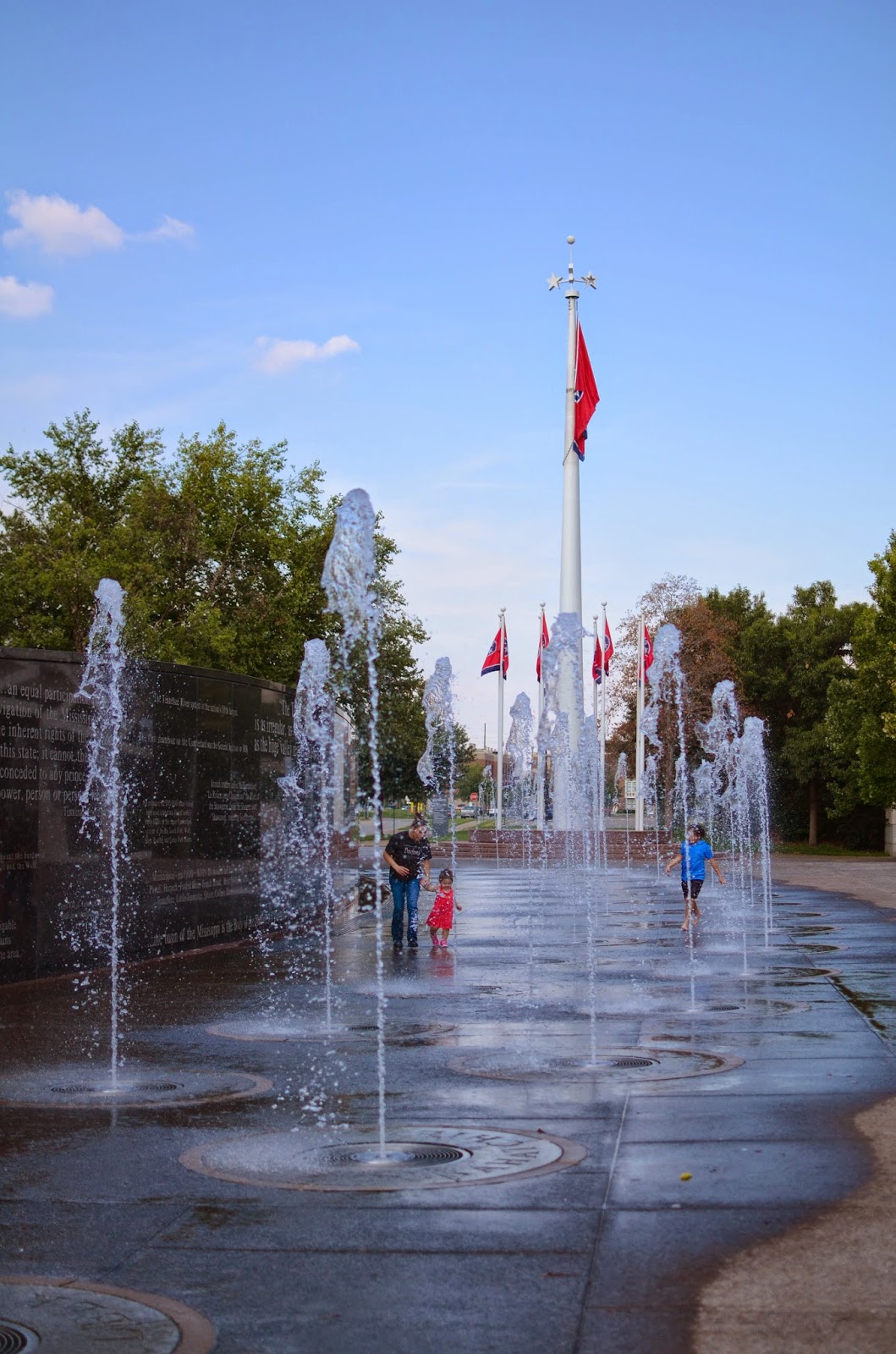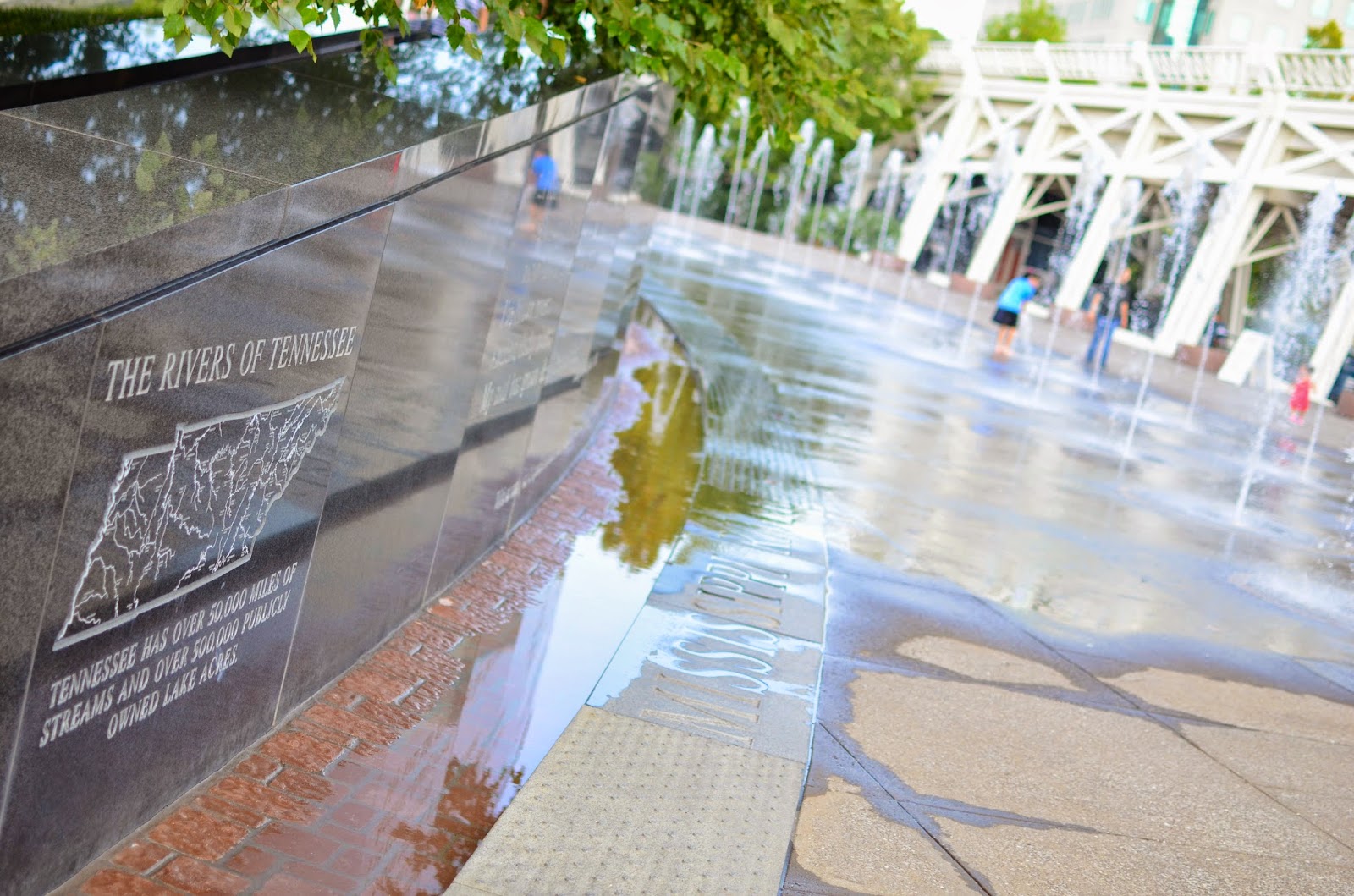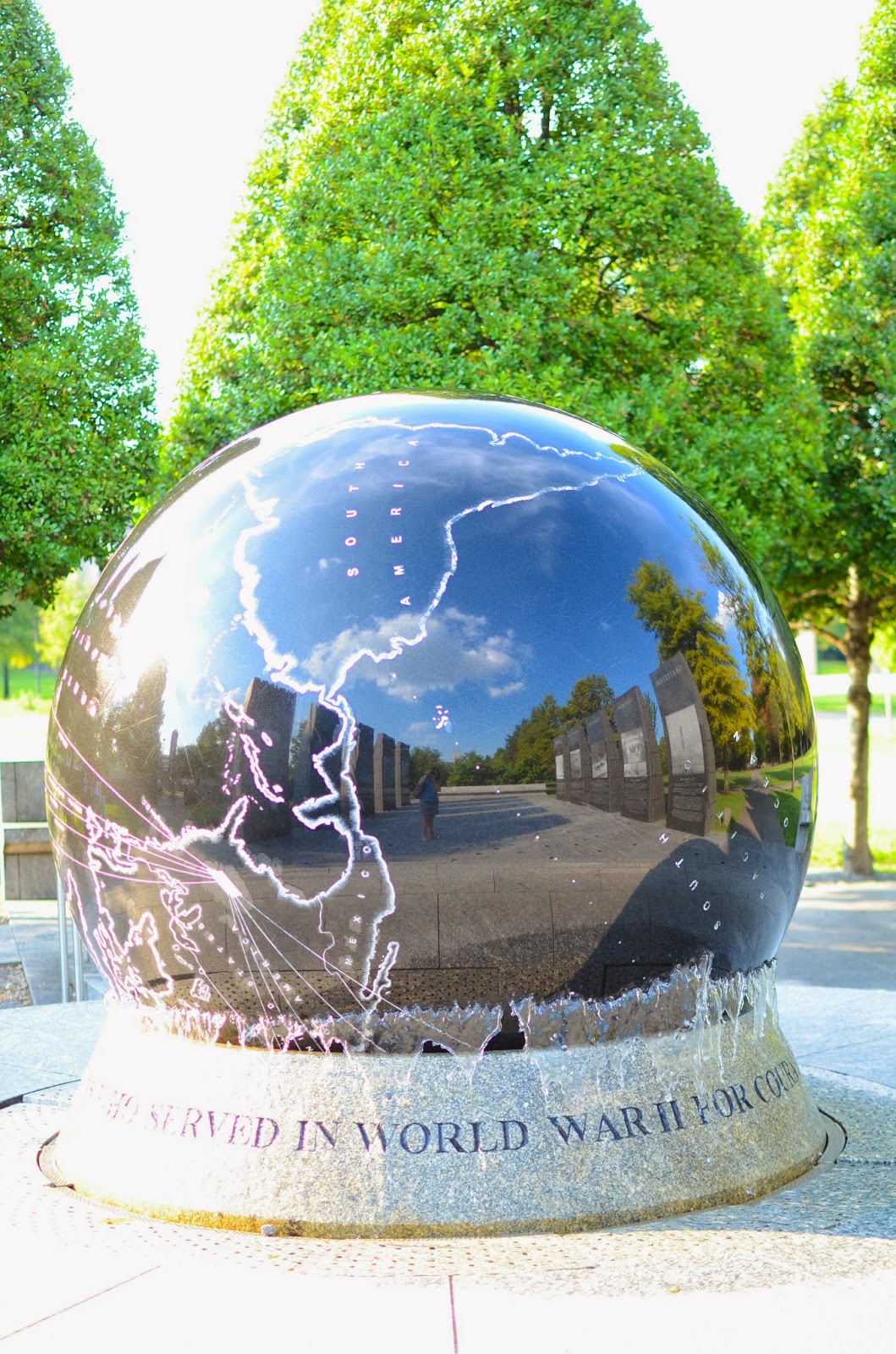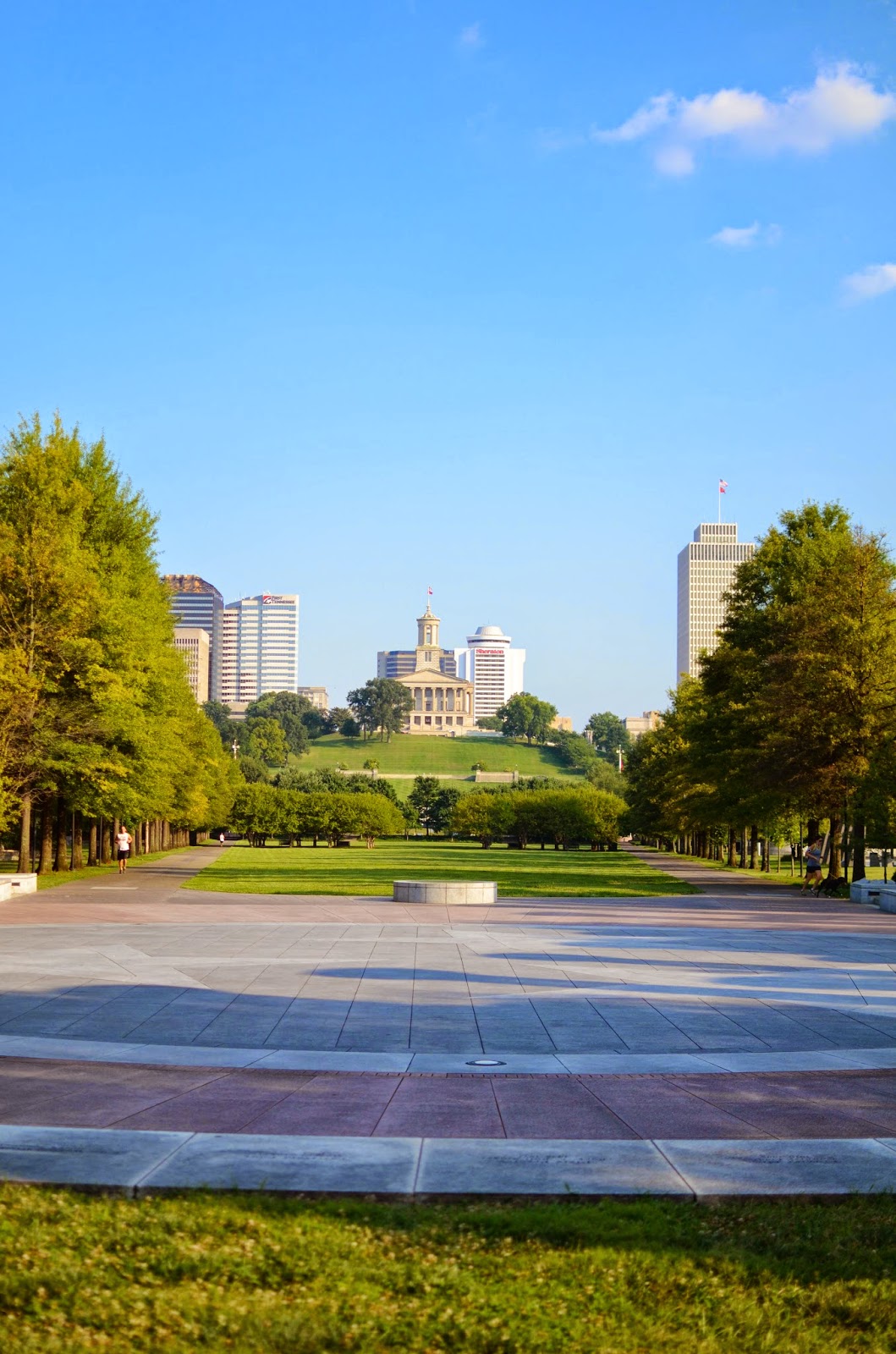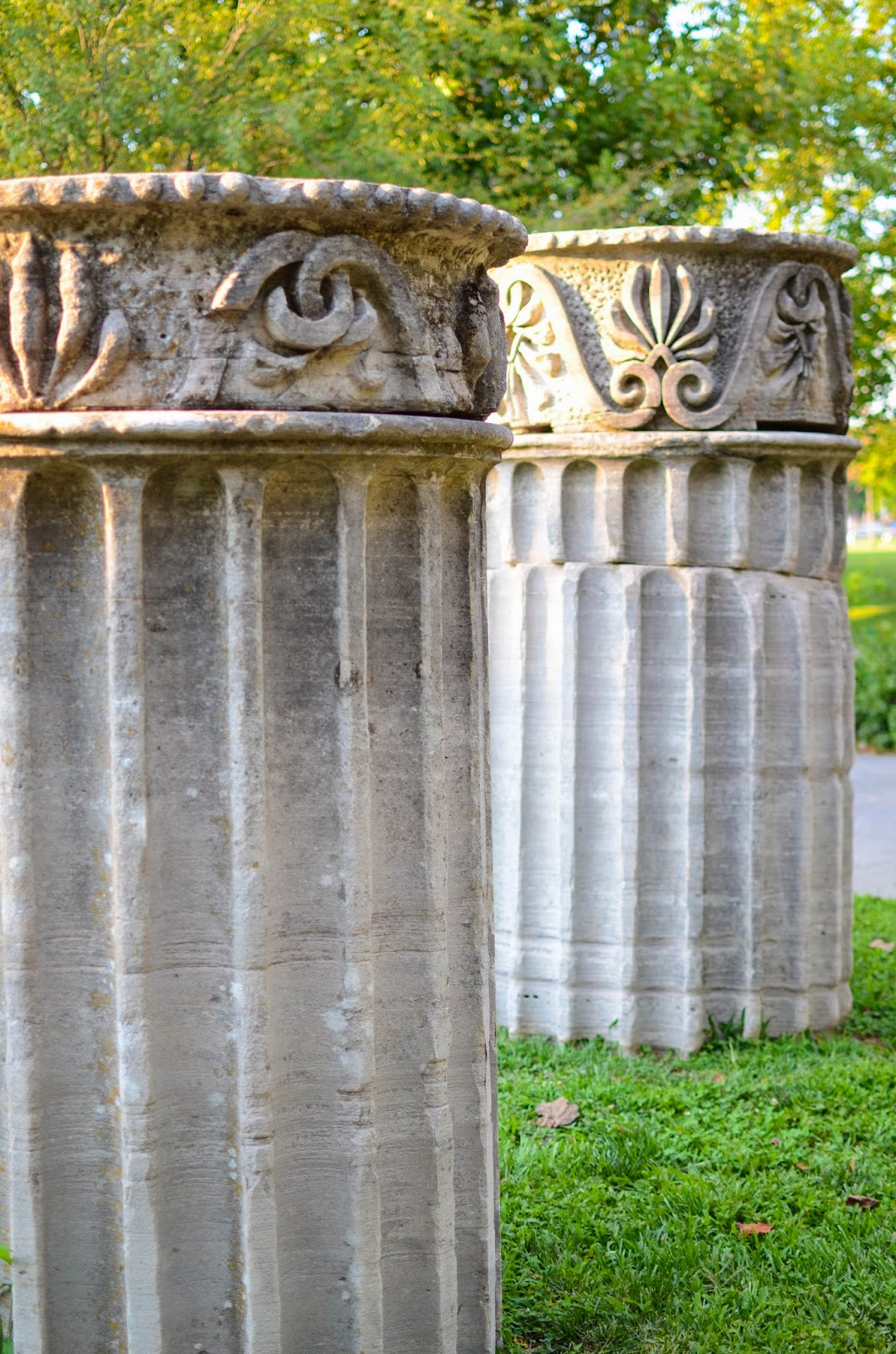 ok, have you been to jeni's ice cream???? because if the answer is no, you have no idea what you're missing! i had heard a ton about it so it was the one thing on my nashville to-do list. and if we move there, it will be on my daily to-do list! haha...sooo good. i had a scoop of the pineapple upside down cake buttermilk frozen yogurt and a scoop of backyard mint, and i wish i had taken more photos!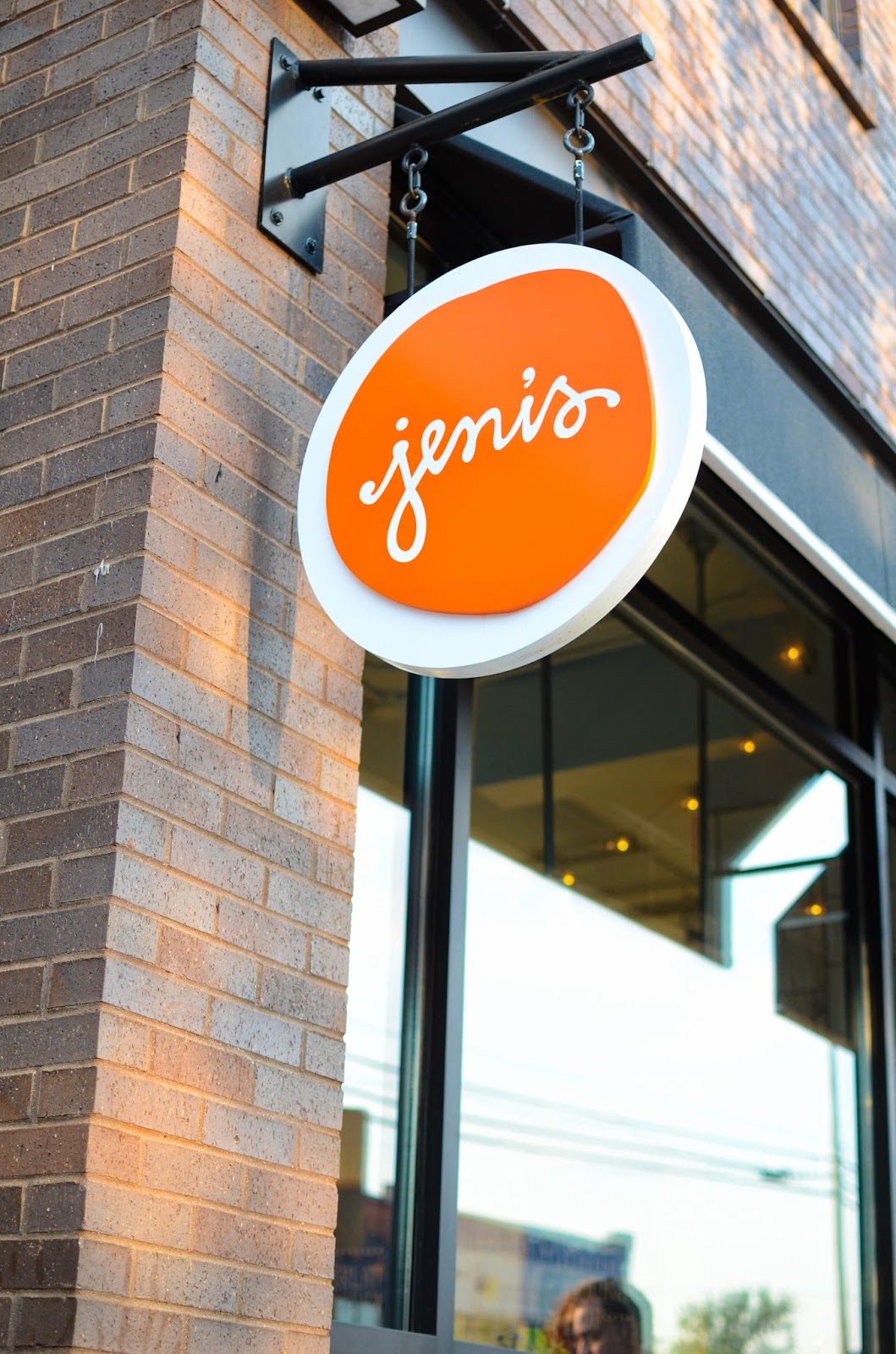 have you ever been to nashville? what are your favorite things to do or see (or eat)?