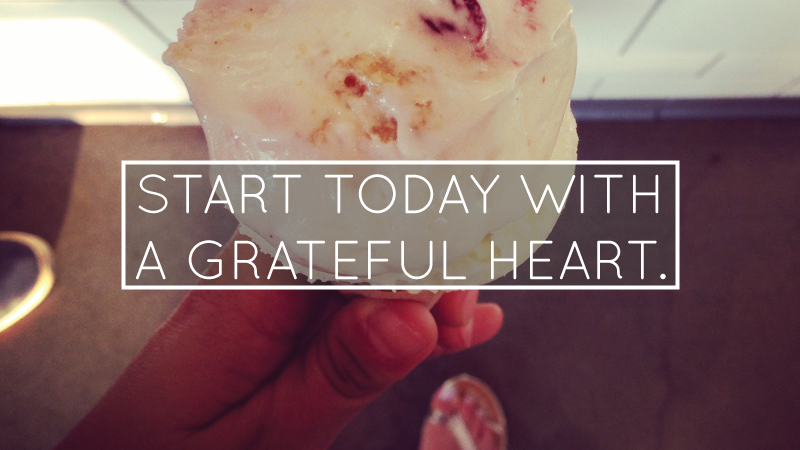 every monday, i like to link up with ember grey for her grateful heart monday link-up. we post about things that we're grateful for that day, and it's an awesome way to start off your week.
here's what i'm grateful for today:
a great trip to nashville this past weekend
feeling inspired
3 weeks til my birthday!
that my dad has been feeling good lately (2nd round of chemo is this thursday...prayers appreciated!)
sunshine
a chill evening last night
the freedom that living in this country affords us
summer walks
italian ice
and ice cream...because i got to experience the magic of jeni's last week
so stop by the
grateful heart link-up
…i encourage you to go check it out, read some of the other posts, and consider participating! if posting on a monday doesn't suit your blogging schedule, good news! the link-up is open all week long!
what are you grateful for today?