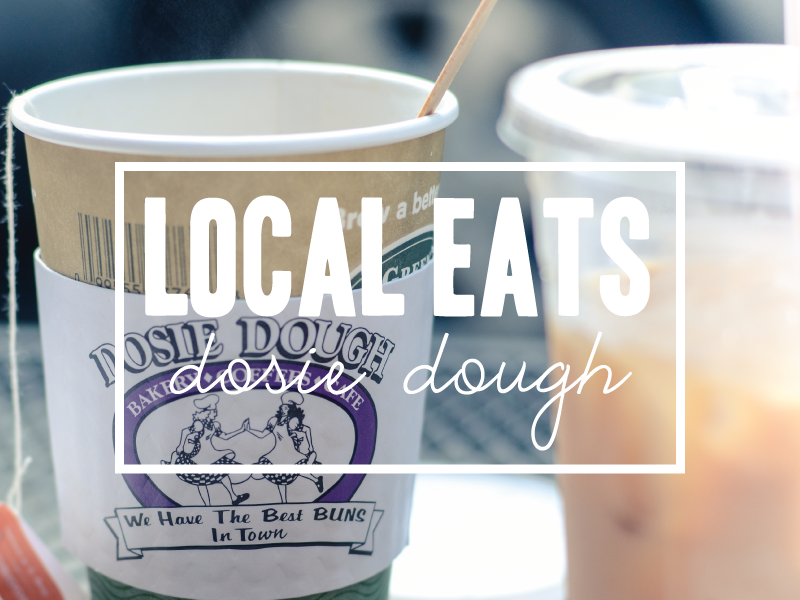 it's no secret that i love coffee, and as much as i love starbucks, i also really like finding cute local places to grab a cup! i've known about dosie dough for a while now, but its one of those spots that's just a little bit out of the way of my normal routes, so i always forget about it! (for those in or around the reading area, it's down penn ave in wyomissing just before it the exit onto 222 towards lancaster)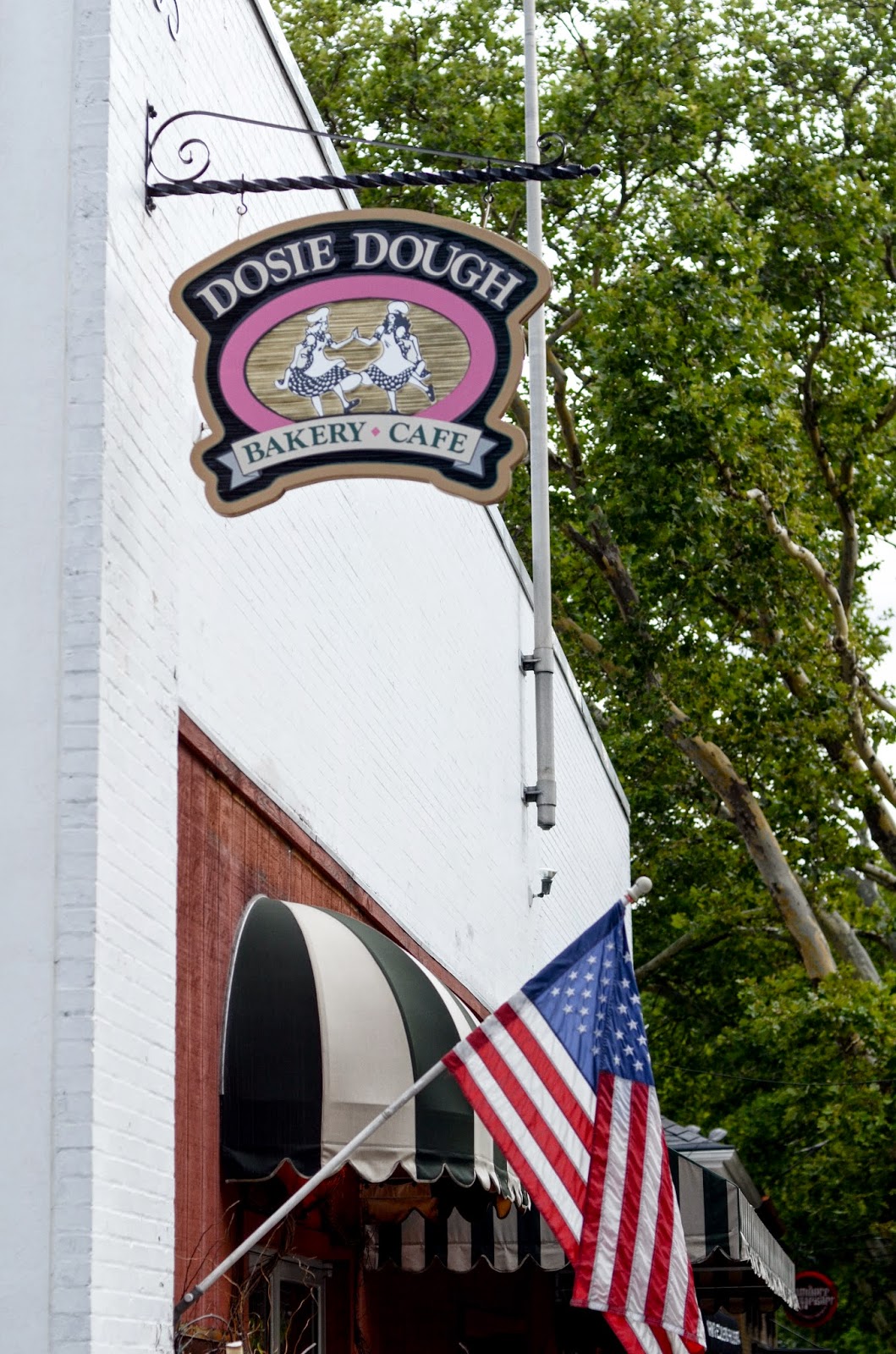 it's a cute little spot, with some seating inside and outside, which was perfect for a summer morning. my aunt and i made appointments for pedicures that morning, so we opted to grab breakfast at dosie dough beforehand.
they had a whole coffee bar inside...no crazy options in terms of flavor shots and lattes and things like that, but a good selection of four or five different brews (including a few flavored coffees), plus ice coffee and tea. i had an iced coffee and my aunt had tea.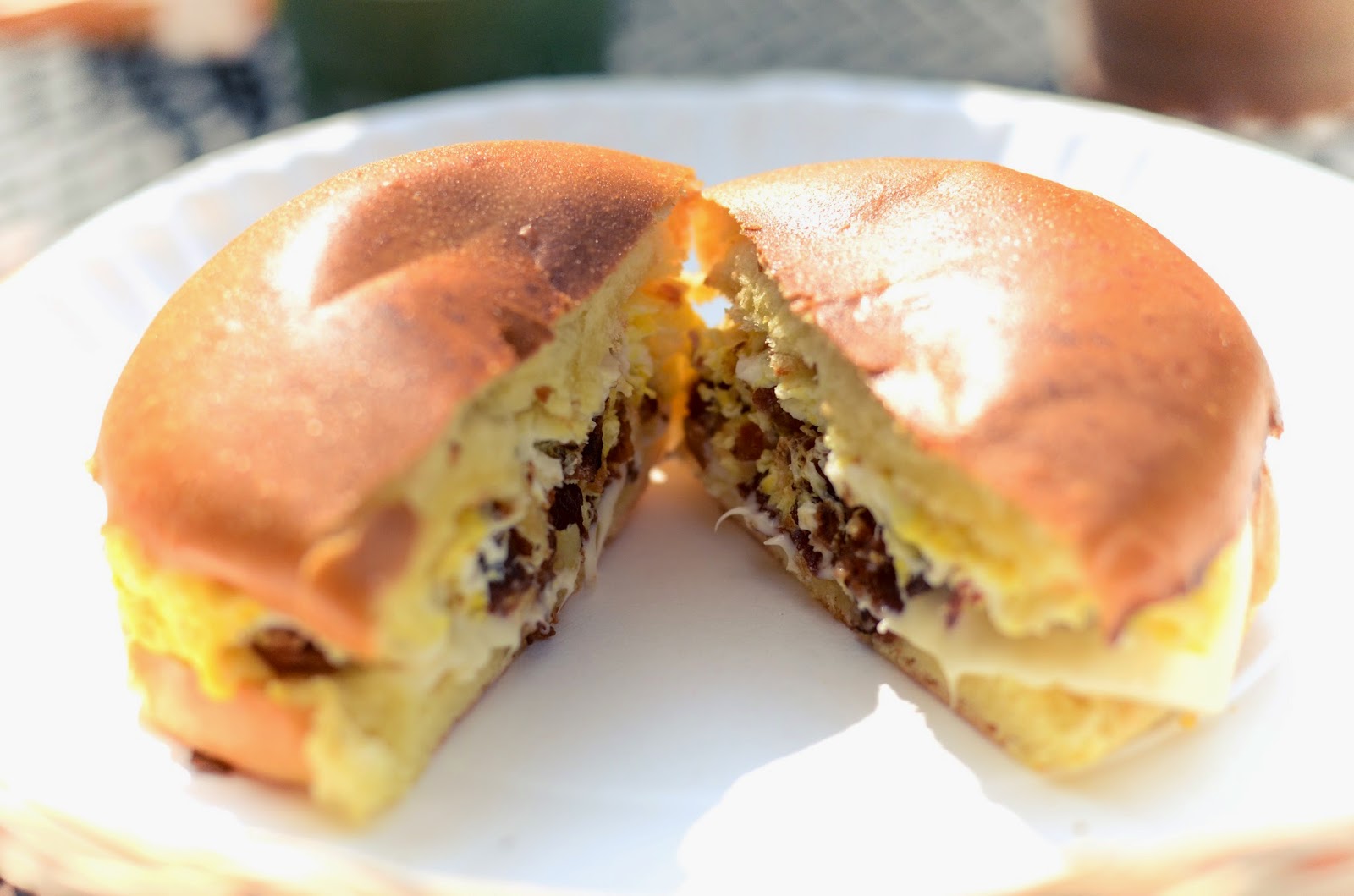 in terms of food, dosie dough is stocked with all kinds of pastries, from donuts to danishes, as well as bagels and rolls. there is also the option to create your own breakfast sandwich, which i chose. i decided on egg, cheese, and bacon on brioche (because who doesn't love a good brioche roll!) it was delicious! (my aunt opted for a multigrain bagel and cream cheese)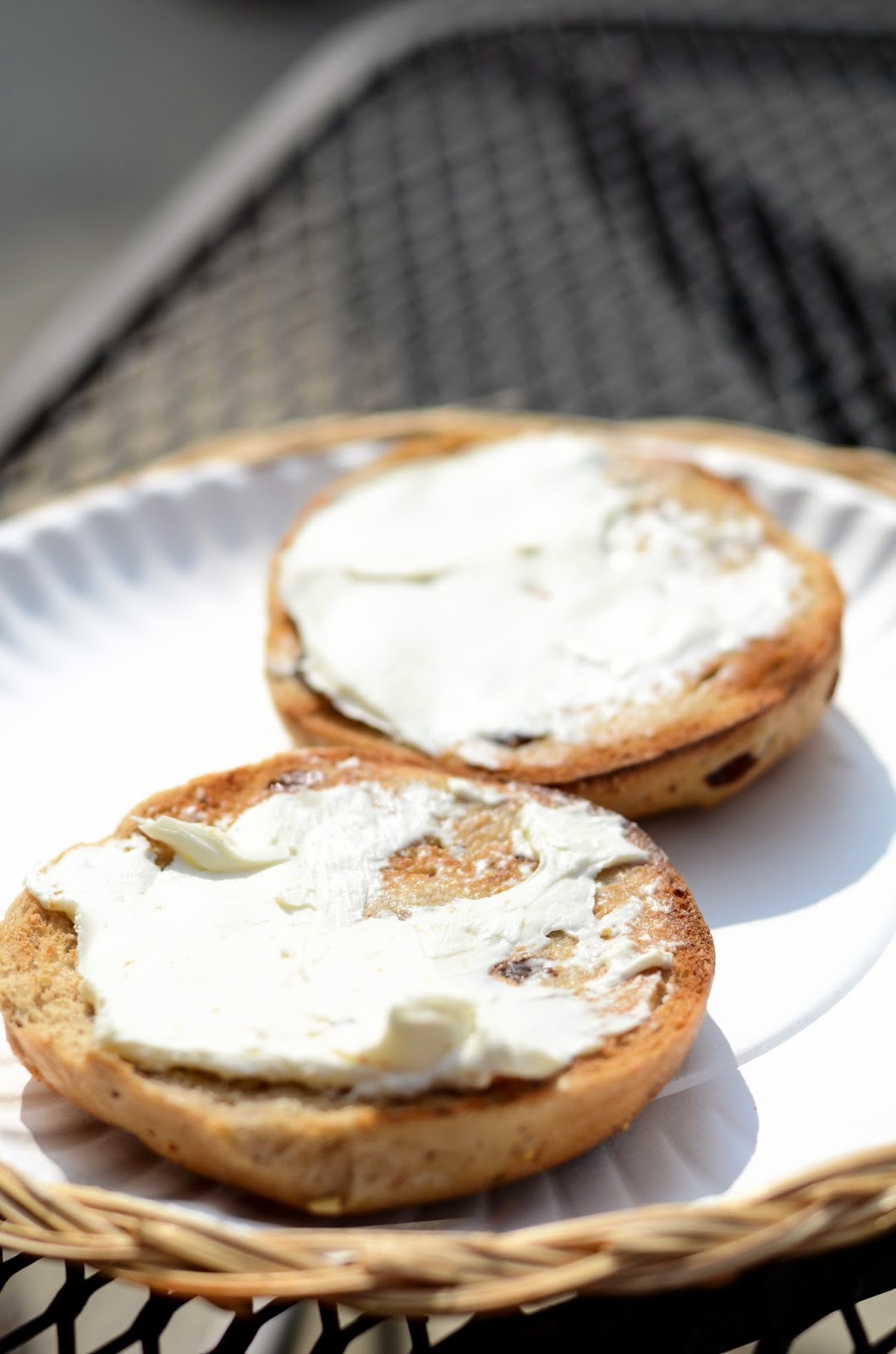 i wish i had taken some photos of the inside (it was so cute! imagine a little bakery and pastry market...baskets of baked goods and little snacks that you can't find just anywhere), but sometimes i get awkward about taking photos inside of businesses...i never know if the owner is going to be mad!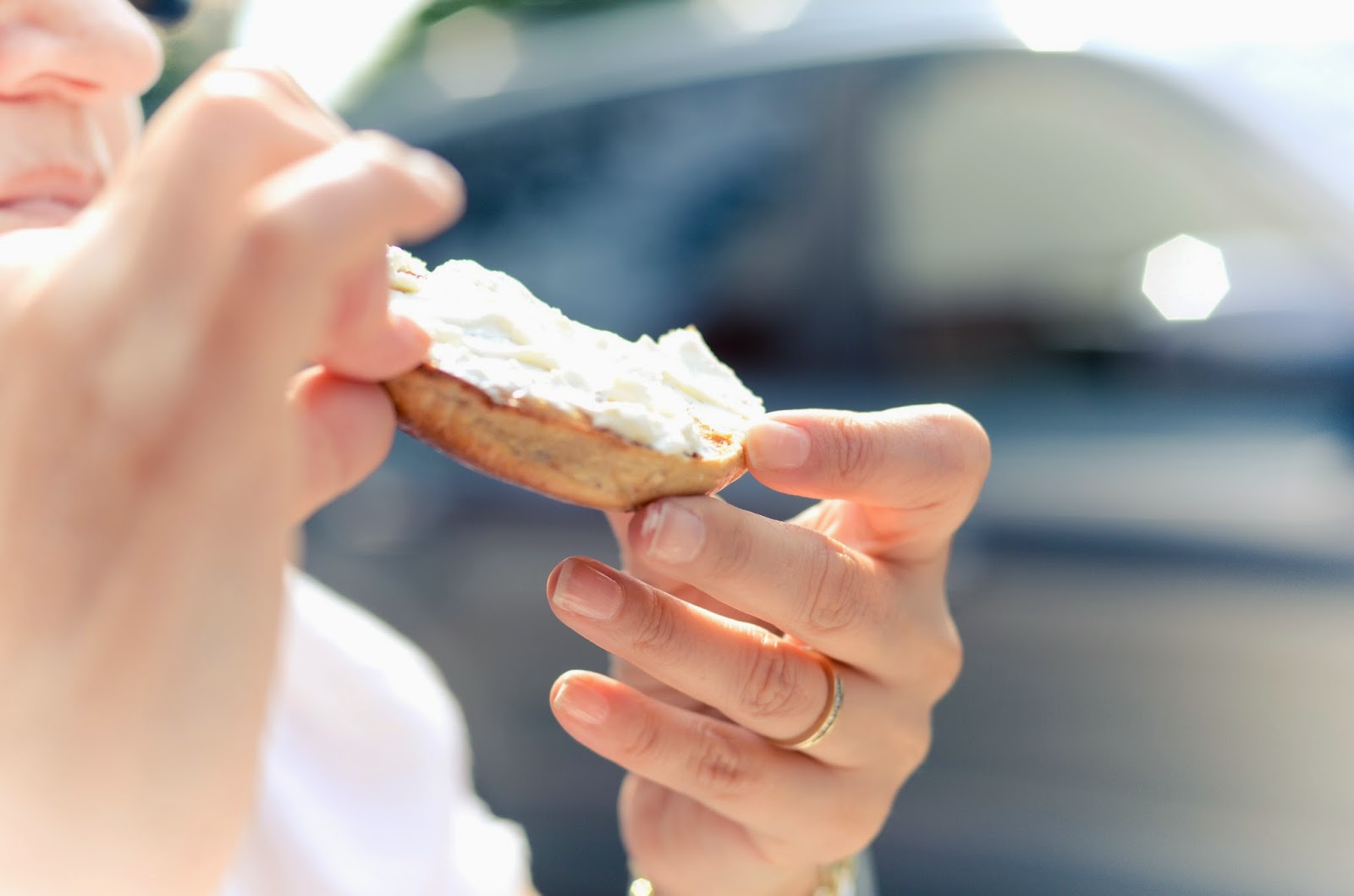 dosie dough is a great little breakfast and coffee spot to spend a morning with a friend or on your own! there was a decent amount of seating so you could definitely grab a spot and sit to do some work or reading, or just chat for a while.
my recommendation
// a breakfast sandwich (so customizable!) and coffee, though i've heard their sour cream donuts are fantastic as well