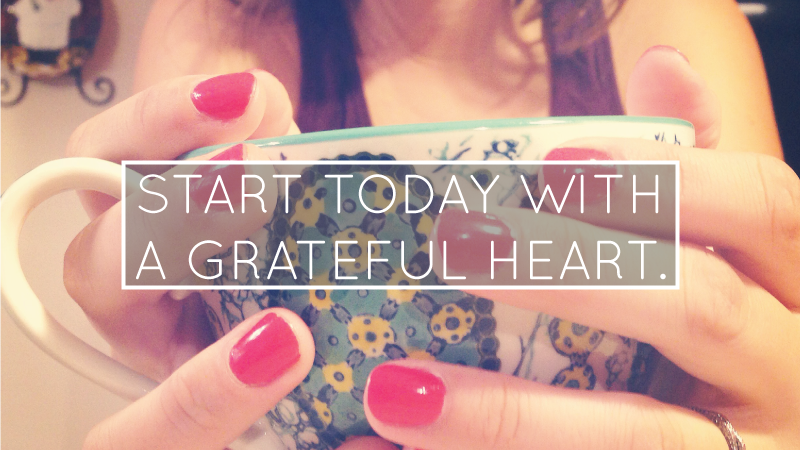 every monday, i like to link up with ember grey for her grateful heart monday link-up. we post about things that we're grateful for that day, and it's an awesome way to start off your week. if posting on a monday doesn't suit your blogging schedule, good news! the link-up is open all week long!
here's what i'm grateful for today:
an amazing healing-focused service at church yesterday
homemade granola
a little adventure planned for the end of this week
a new 35mm f/1.8 lens that's on the way to my house
time with family this weekend
community (i can't help put continue to put this on the list!)
that there are still a few weeks of summer left
so stop by the
grateful heart link-up
…i encourage you to go check it out, read some of the other posts, and consider participating!
what are you grateful for today?