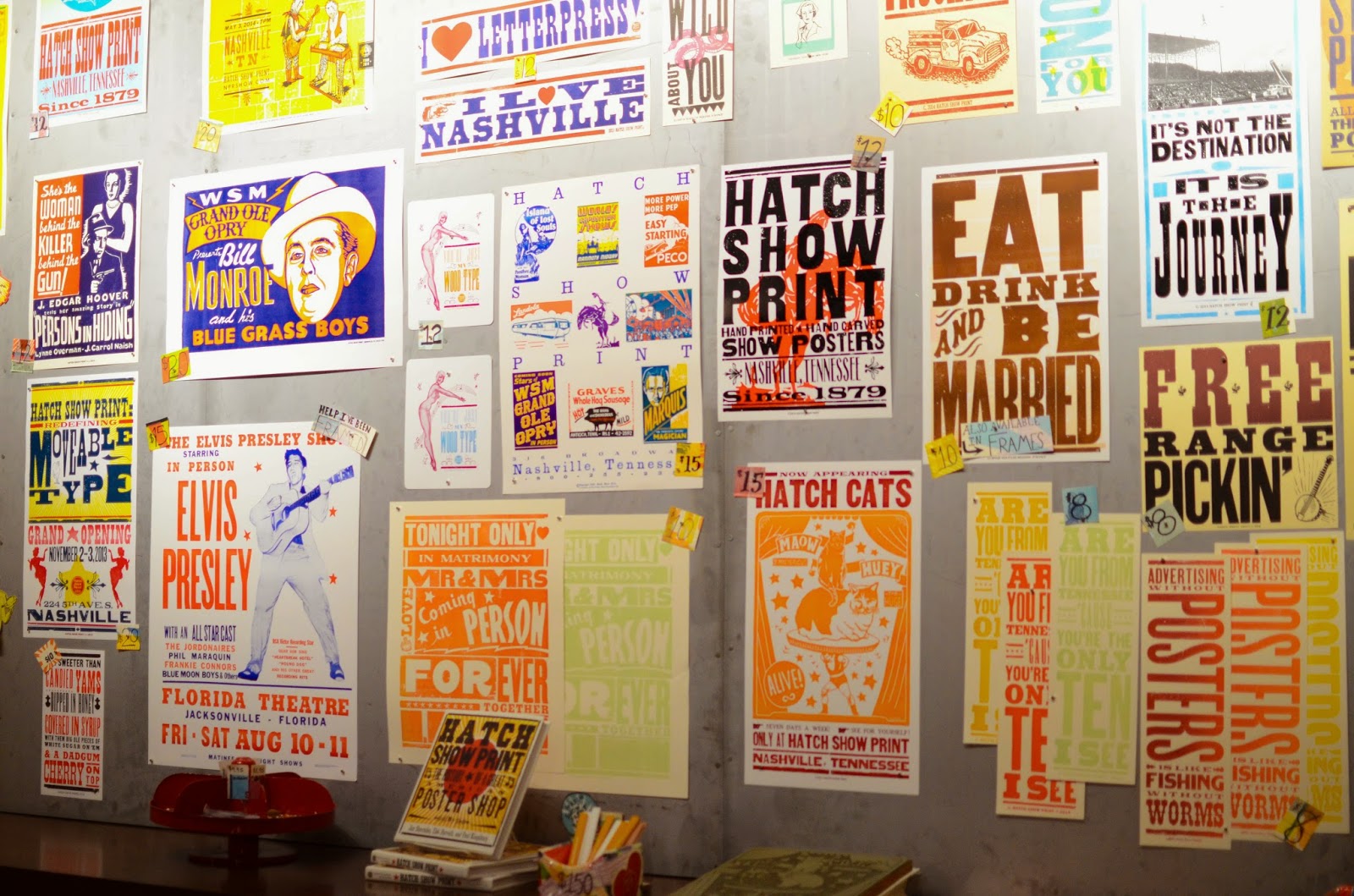 on our second day in nashville, we got to be total tourists! even though none of us are big country music fans, we decided to go to the country music hall of fame so that we could tour rca's studio b. studio b is the only studio that you can tour in nashville and is also where elvis recorded about 75% of his music.
it was so cool to be in a studio with so much history, and our tour guide was incredible. she told story after story about artist after artist, and was so personable and entertaining that it was easily the best tour i've ever been on.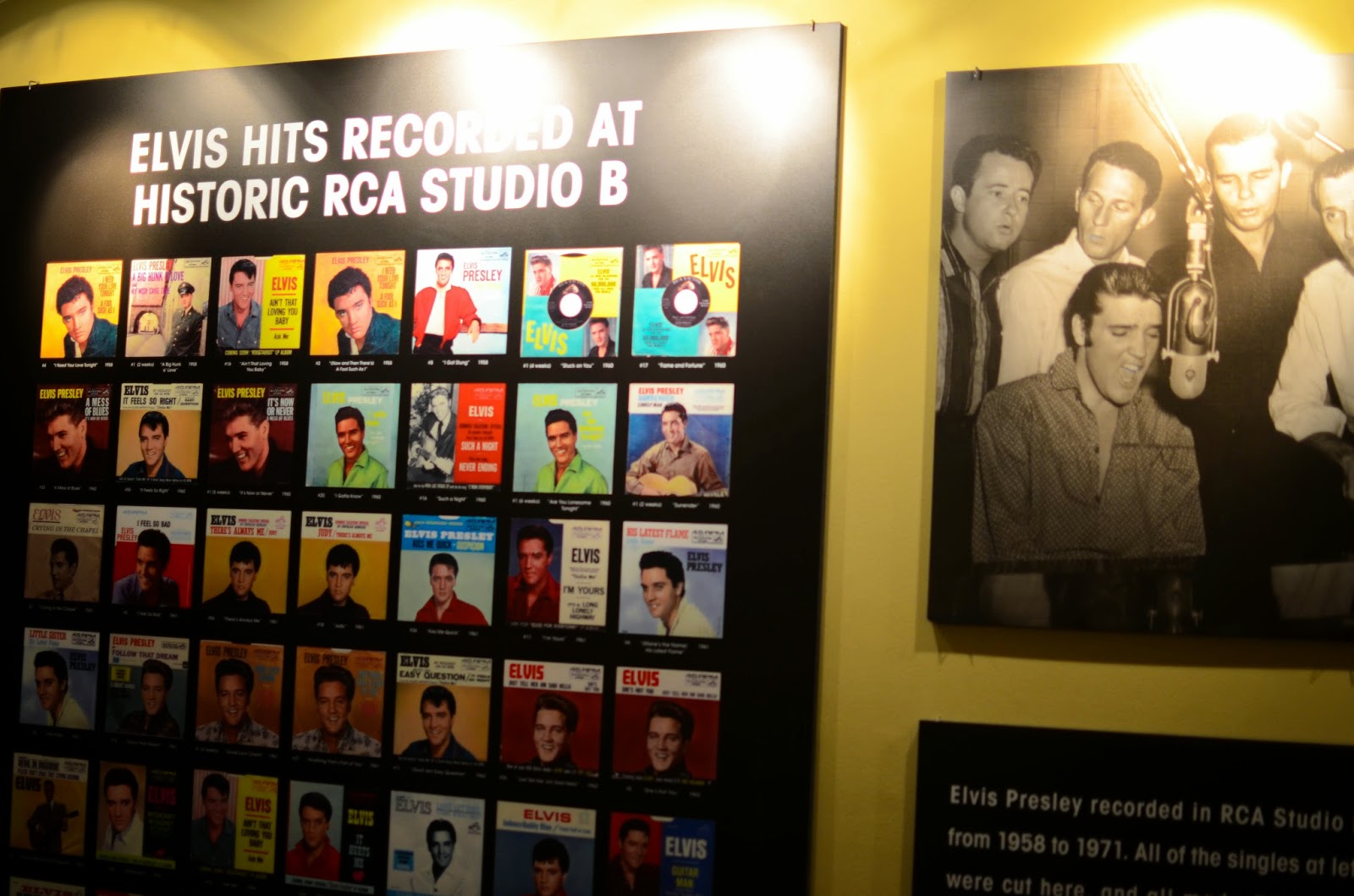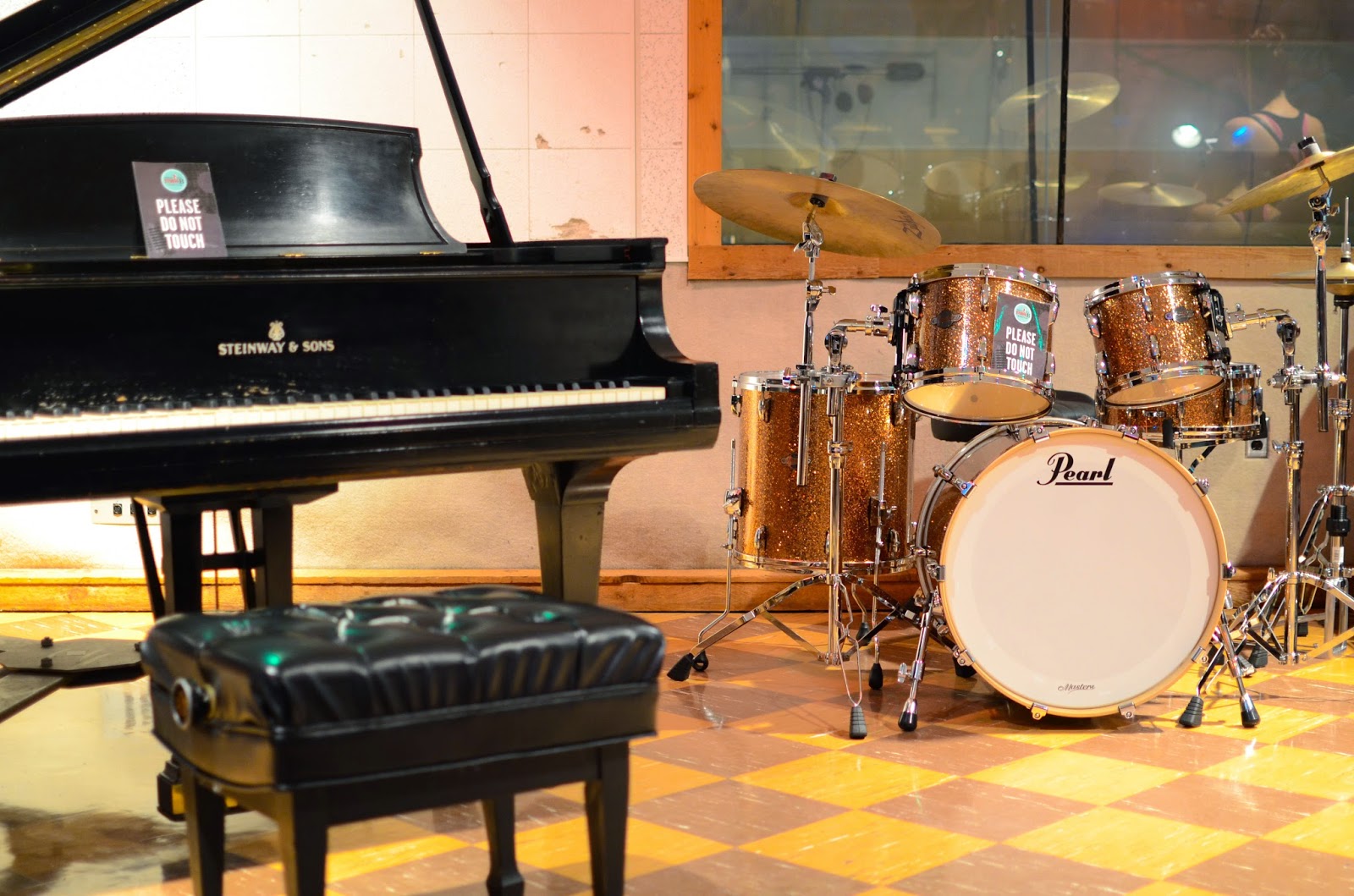 the hall of fame recently acquired a historic print studio. hatch show print has been printing posters using letterpress and moveable type for over one-hundred years. as a total font nerd and lover of letterpress, i was in heaven in their shop and peeking into their studio!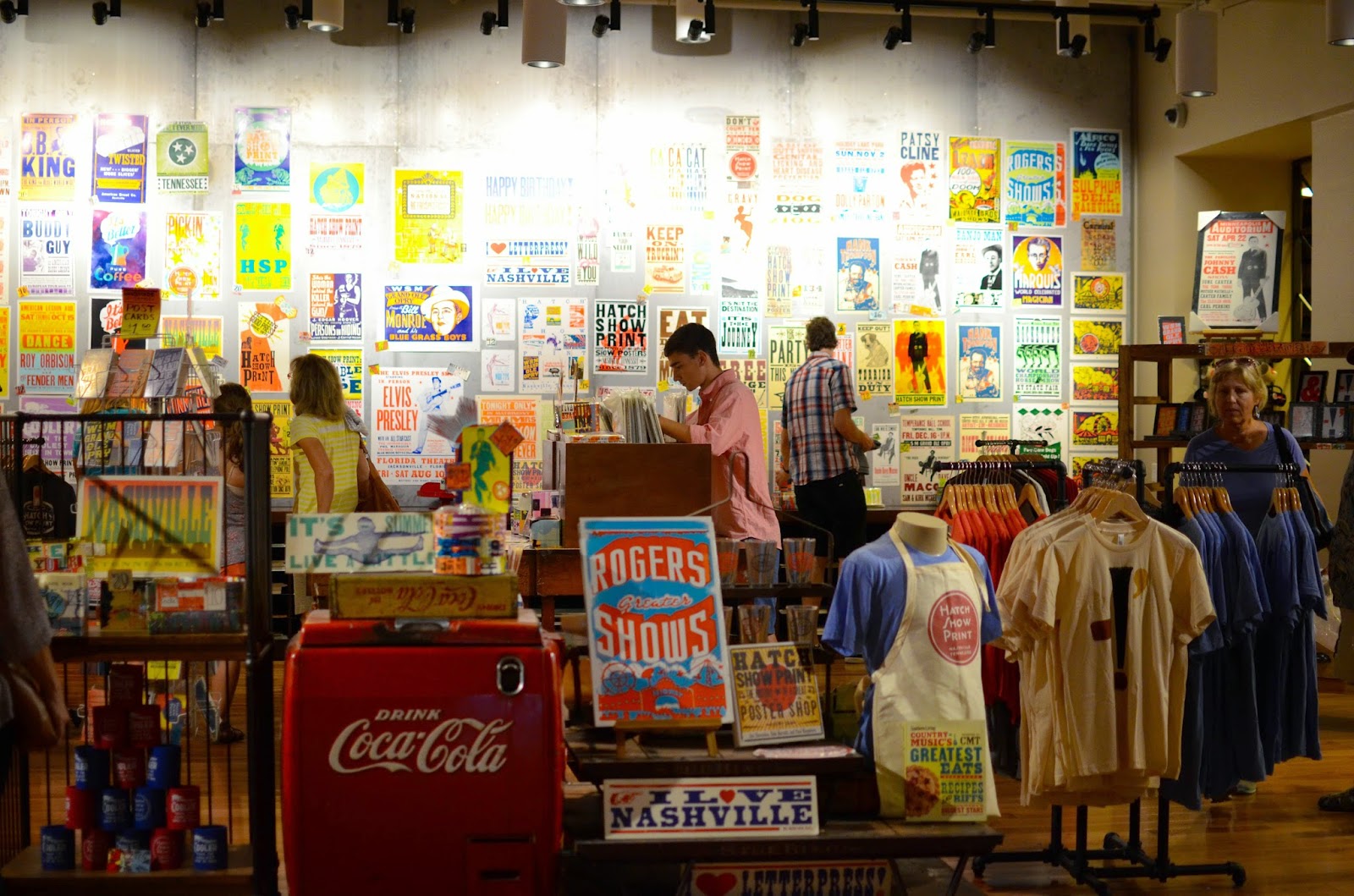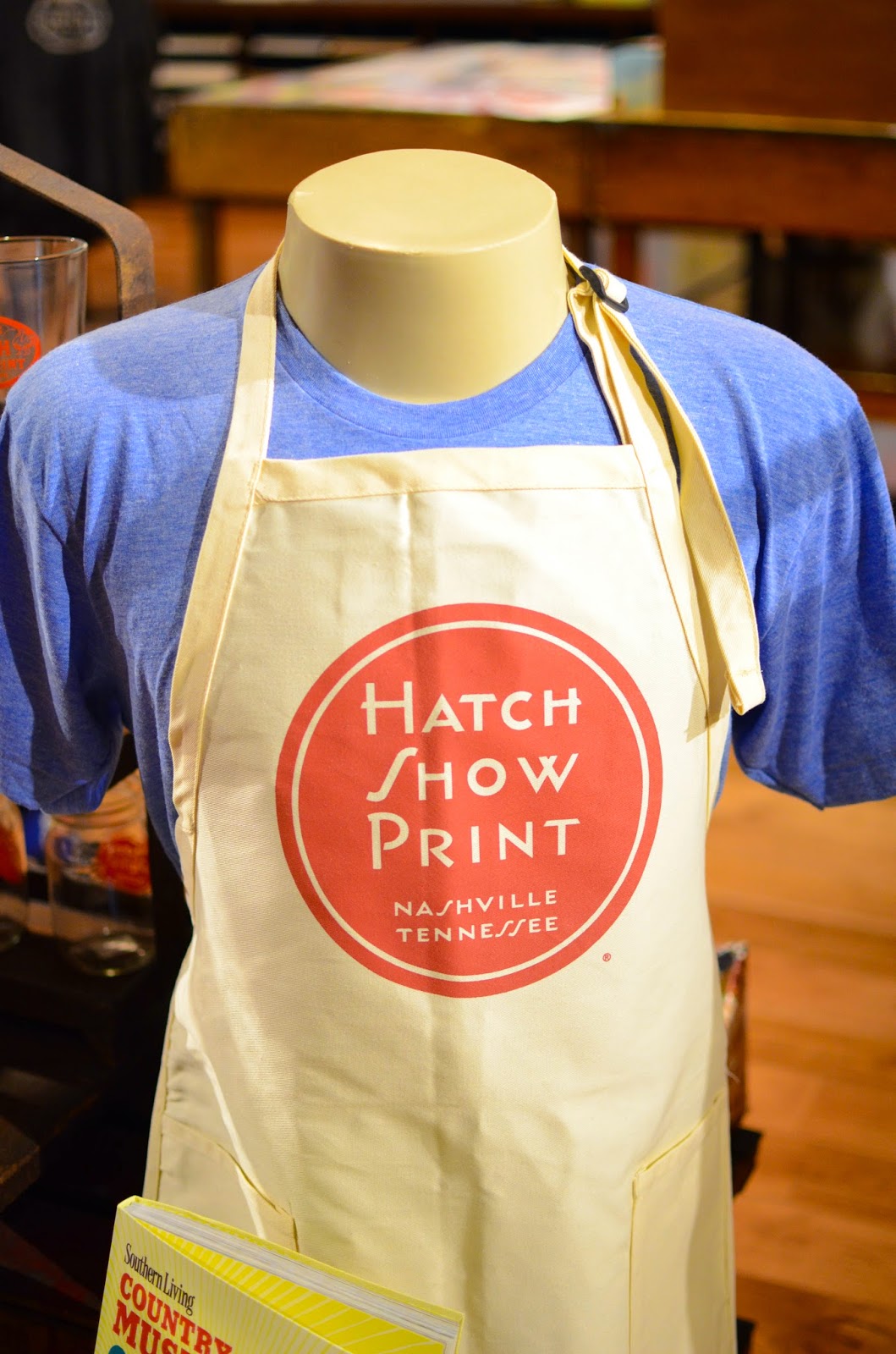 even their logo is glorious!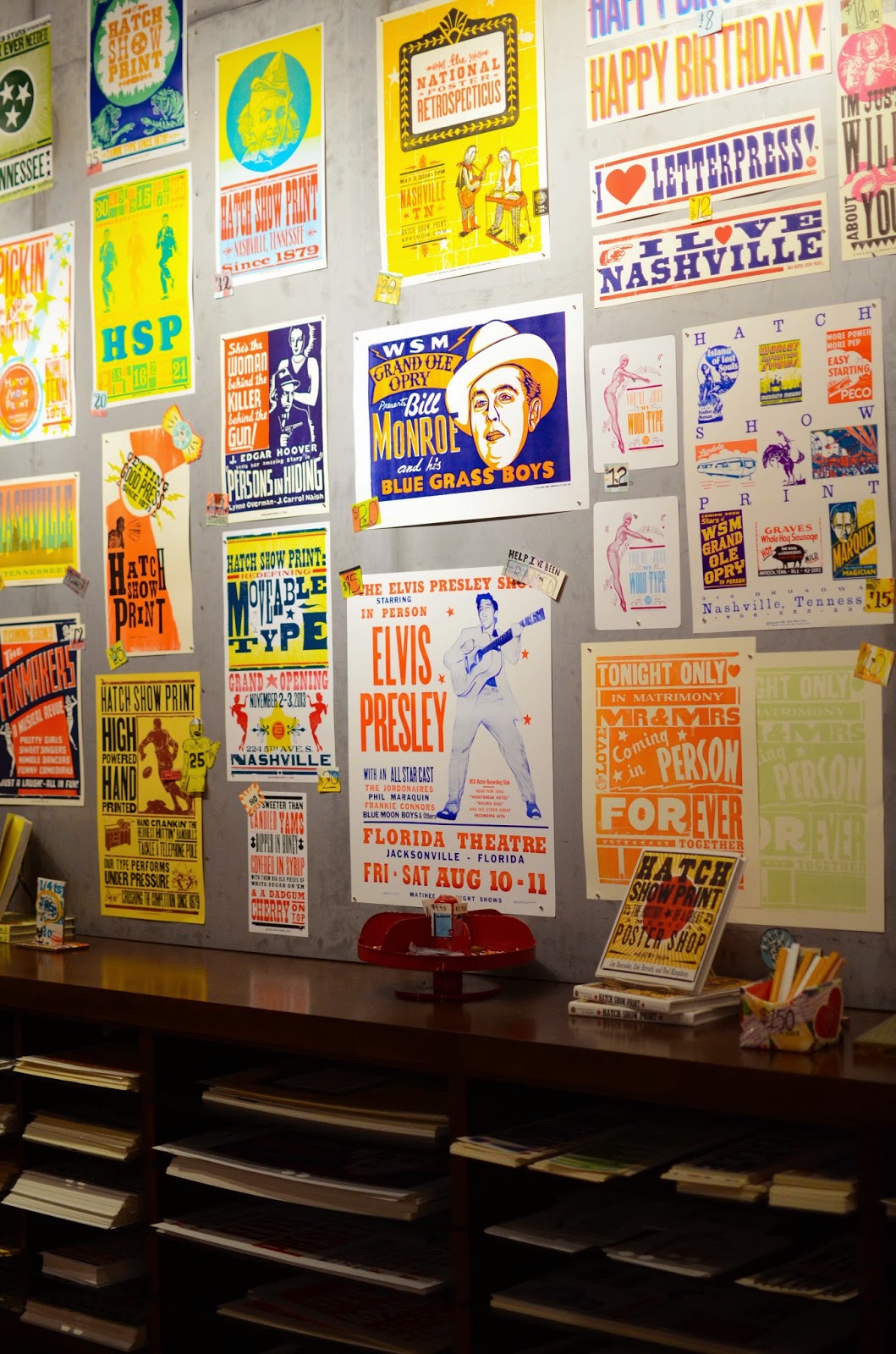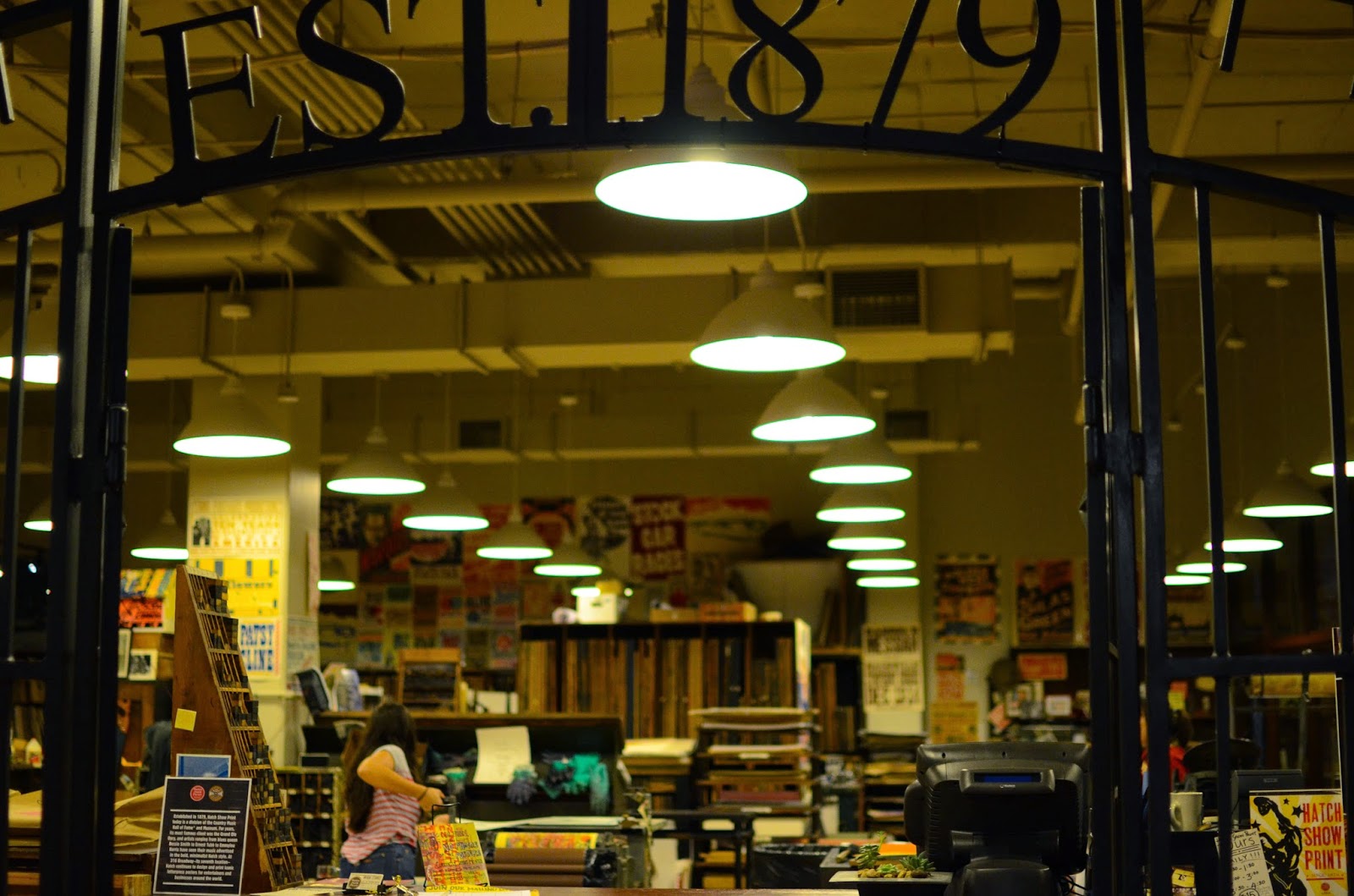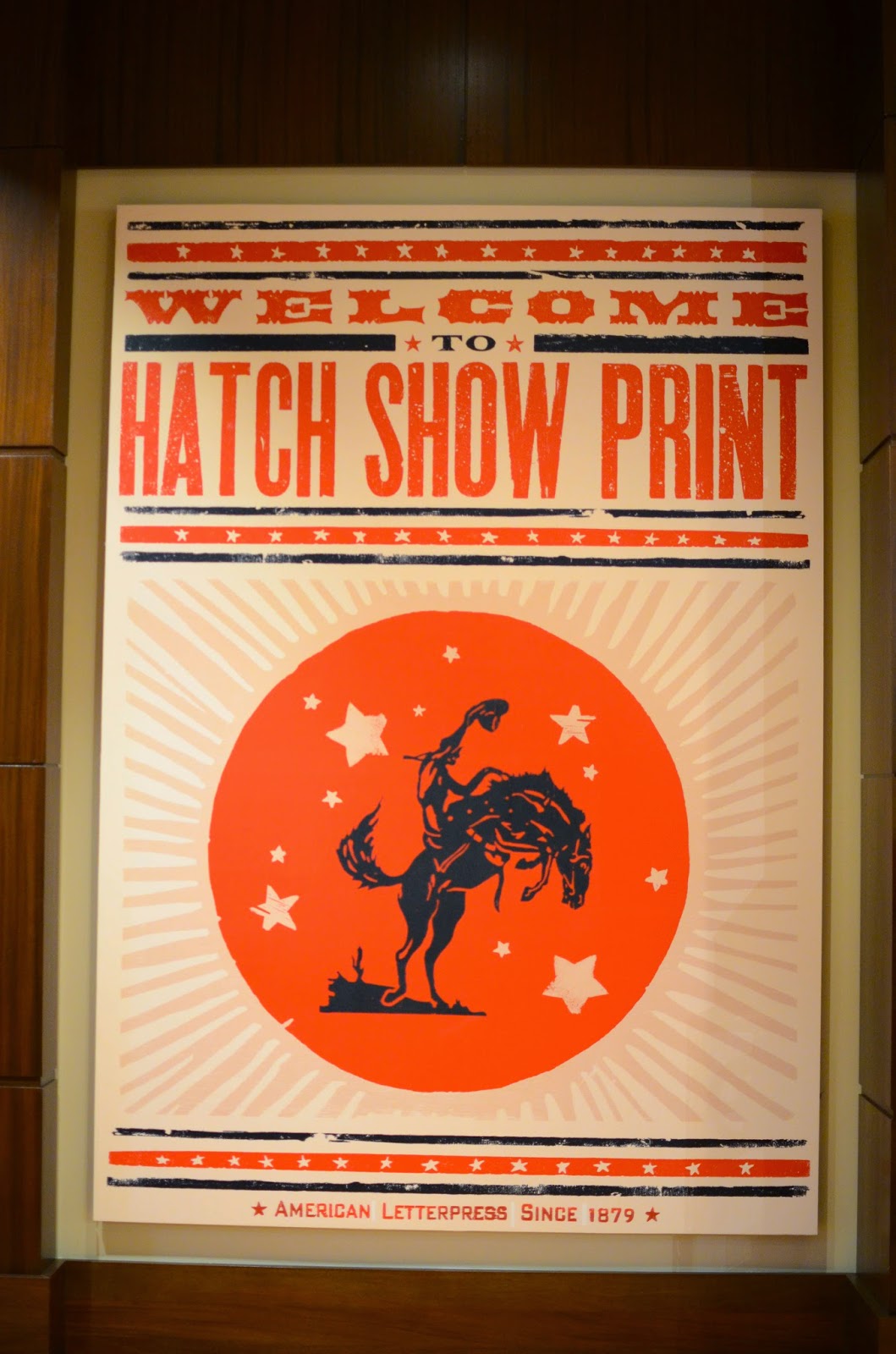 finally, after spending a good amount of time downtown at the museum, we took a cab out to the opryland hotel just to walk around and to have some dinner. this hotel is massive and gorgeous and amazing! if you ever have the opportunity to take a stroll through it (or stay at it!) take that opportunity!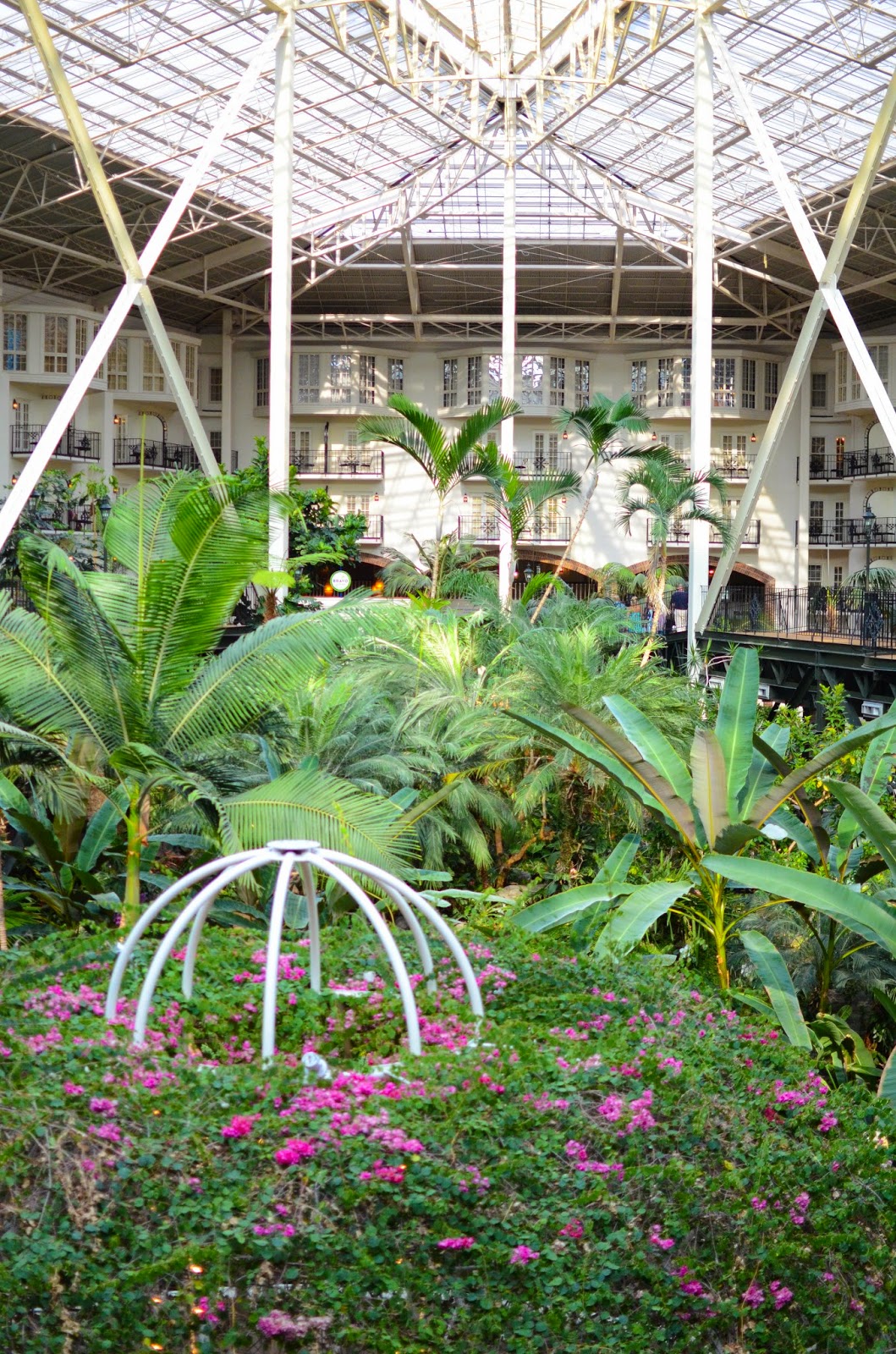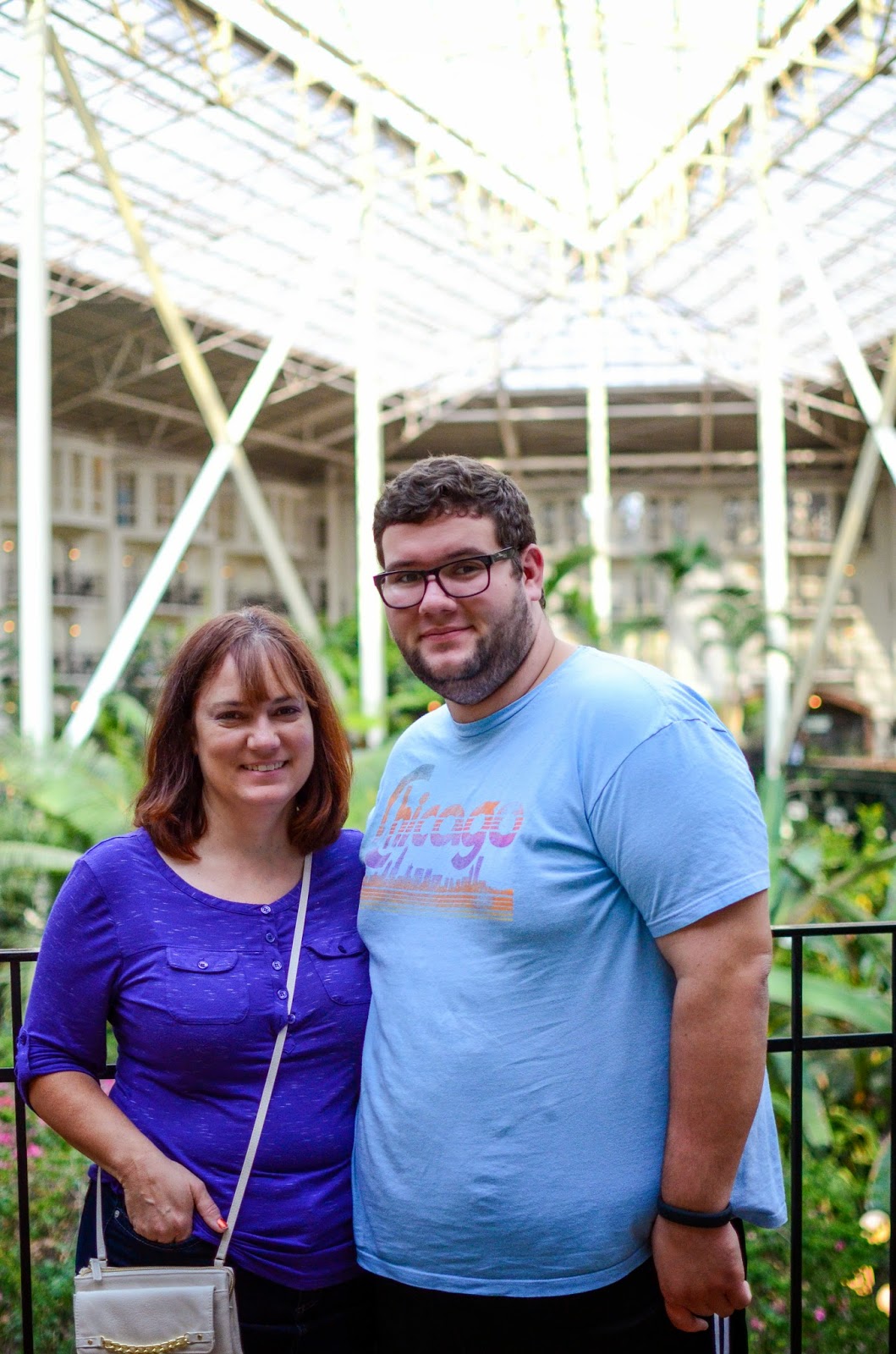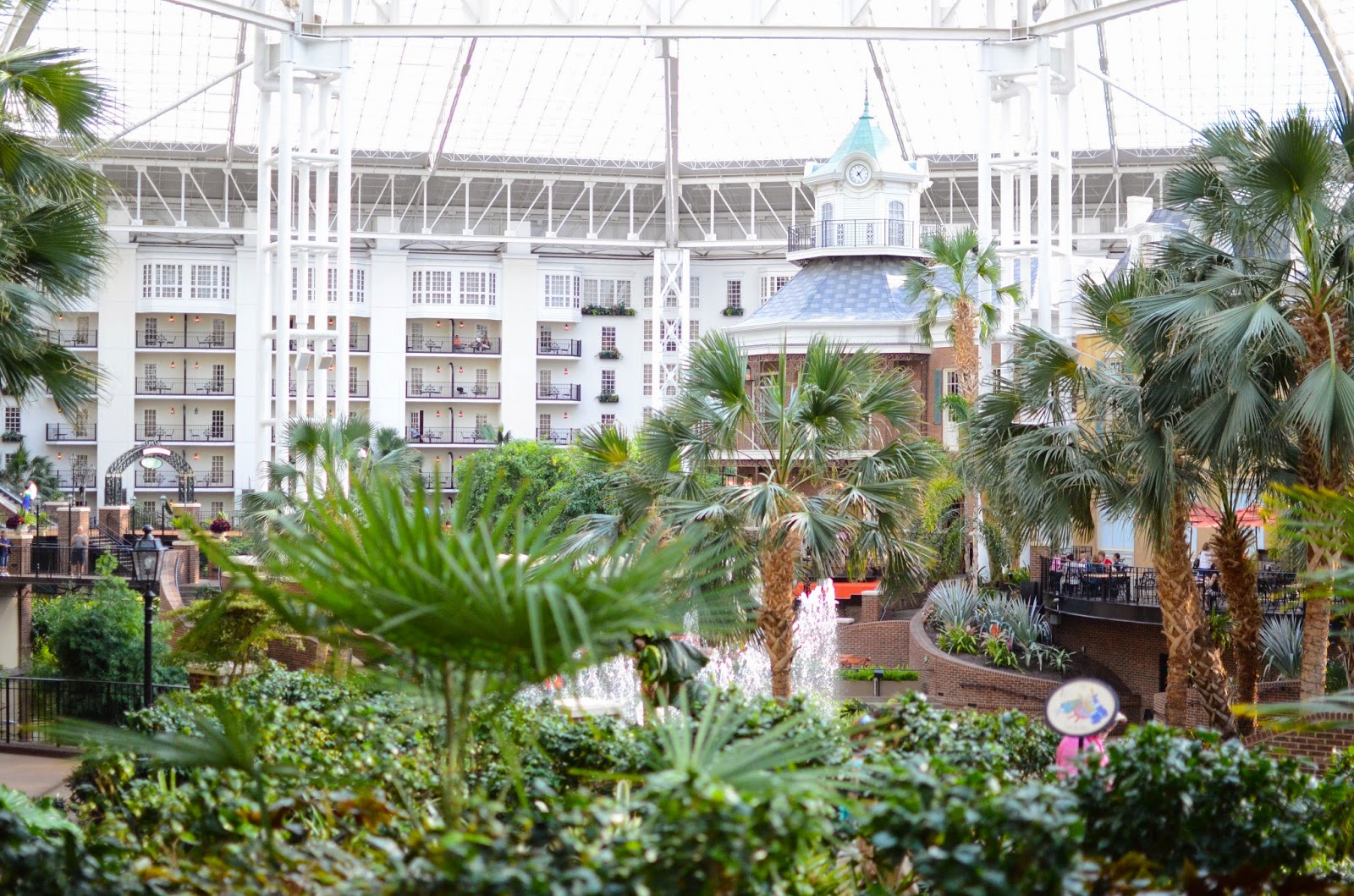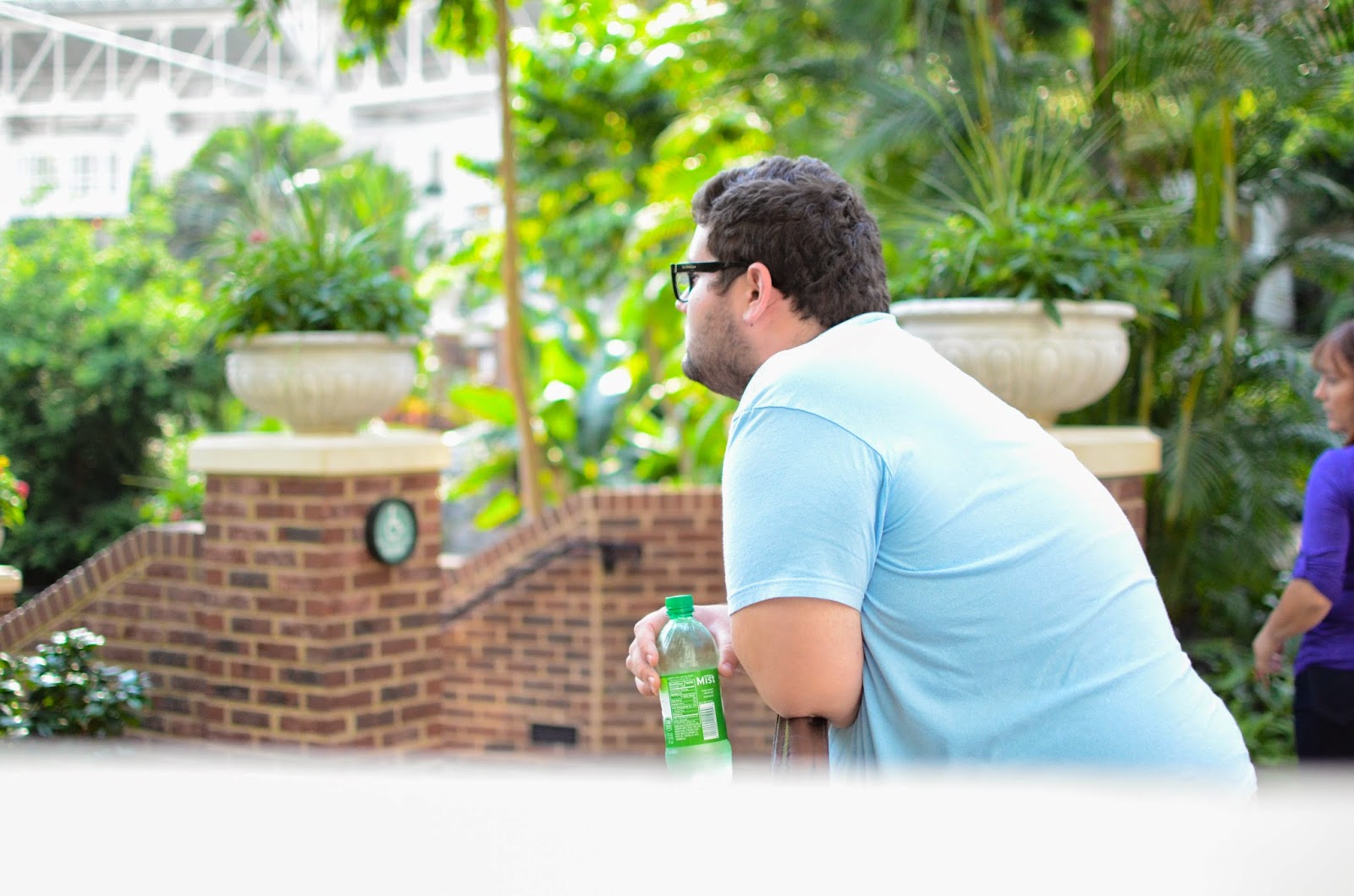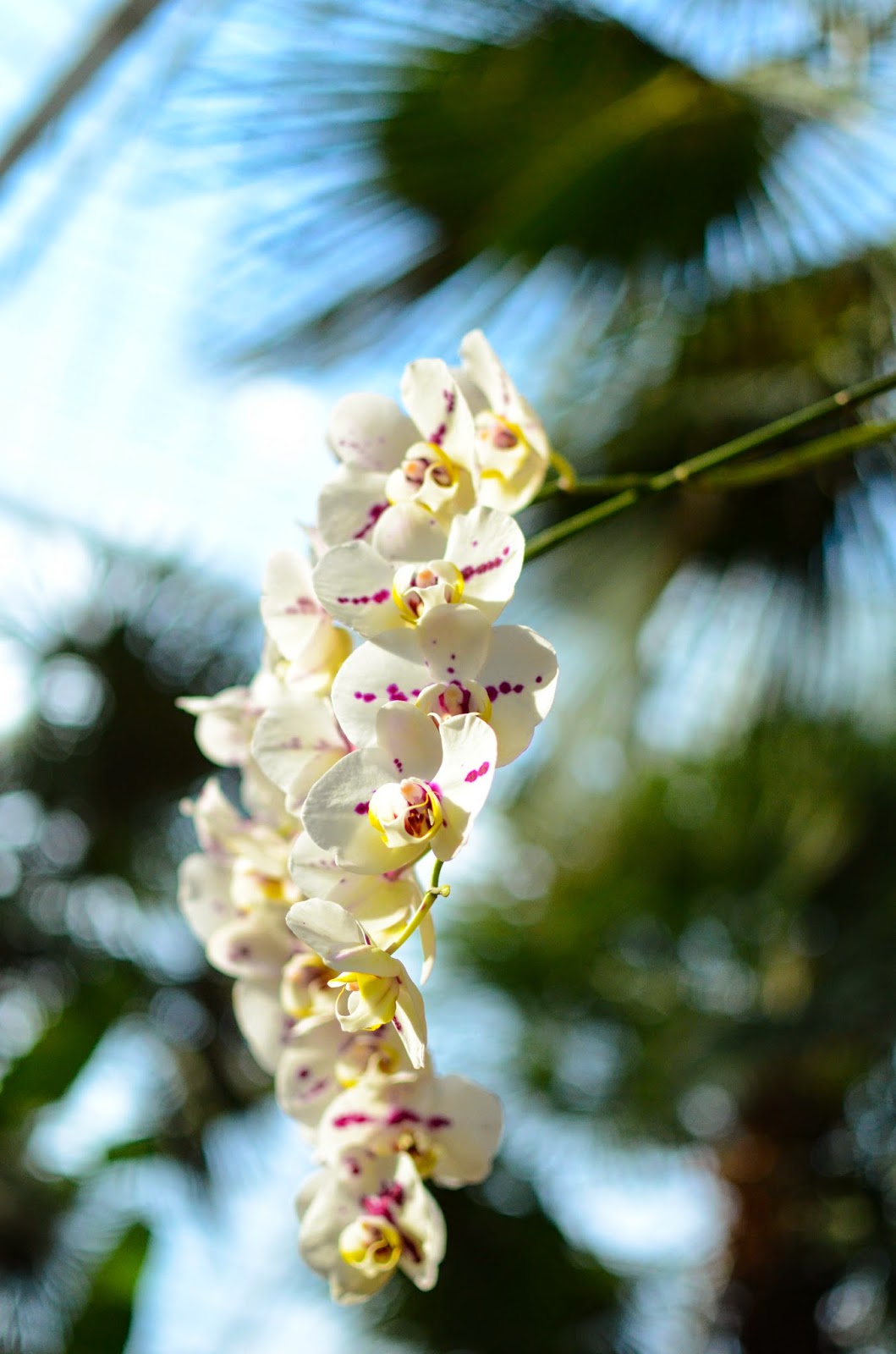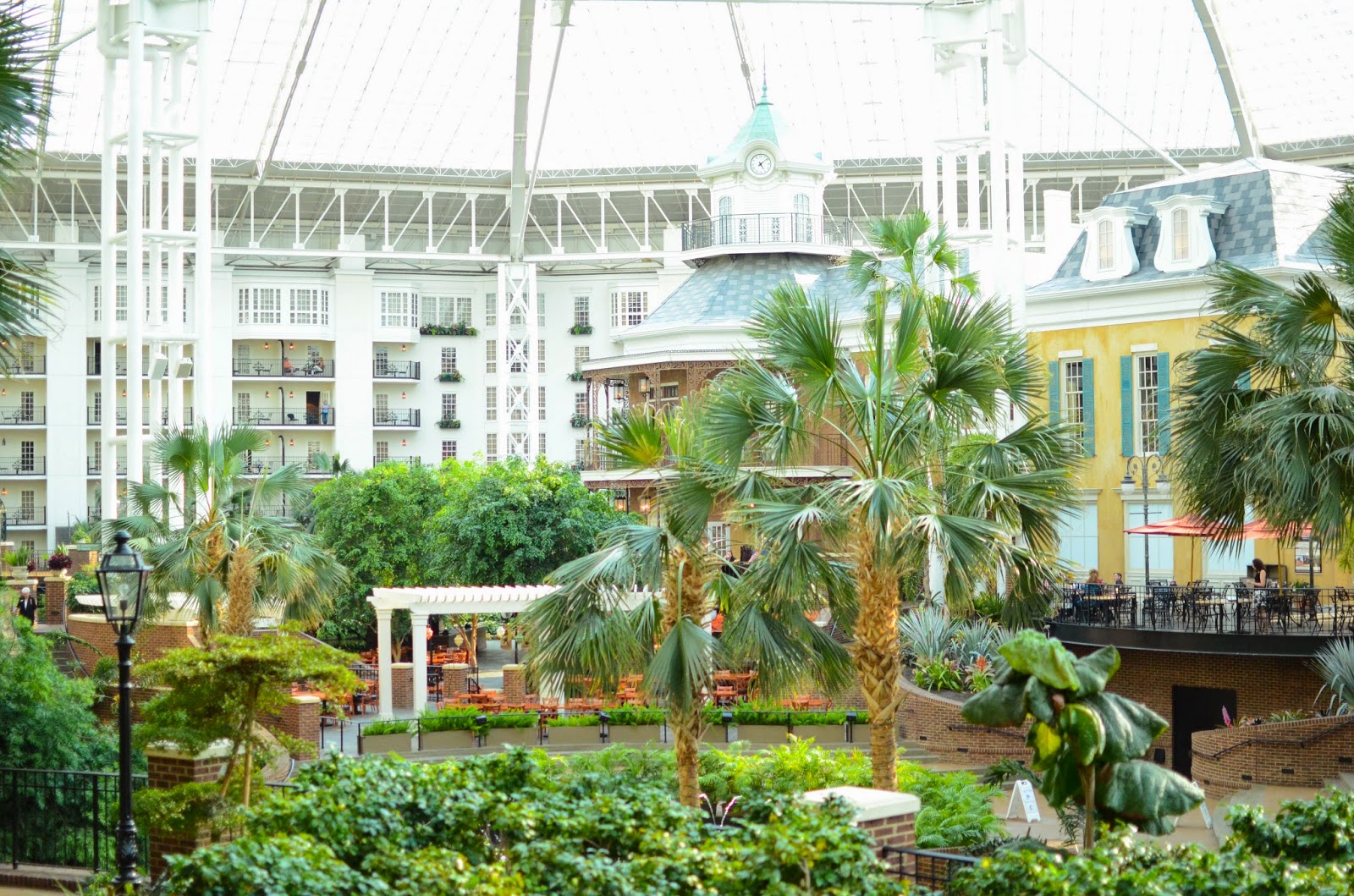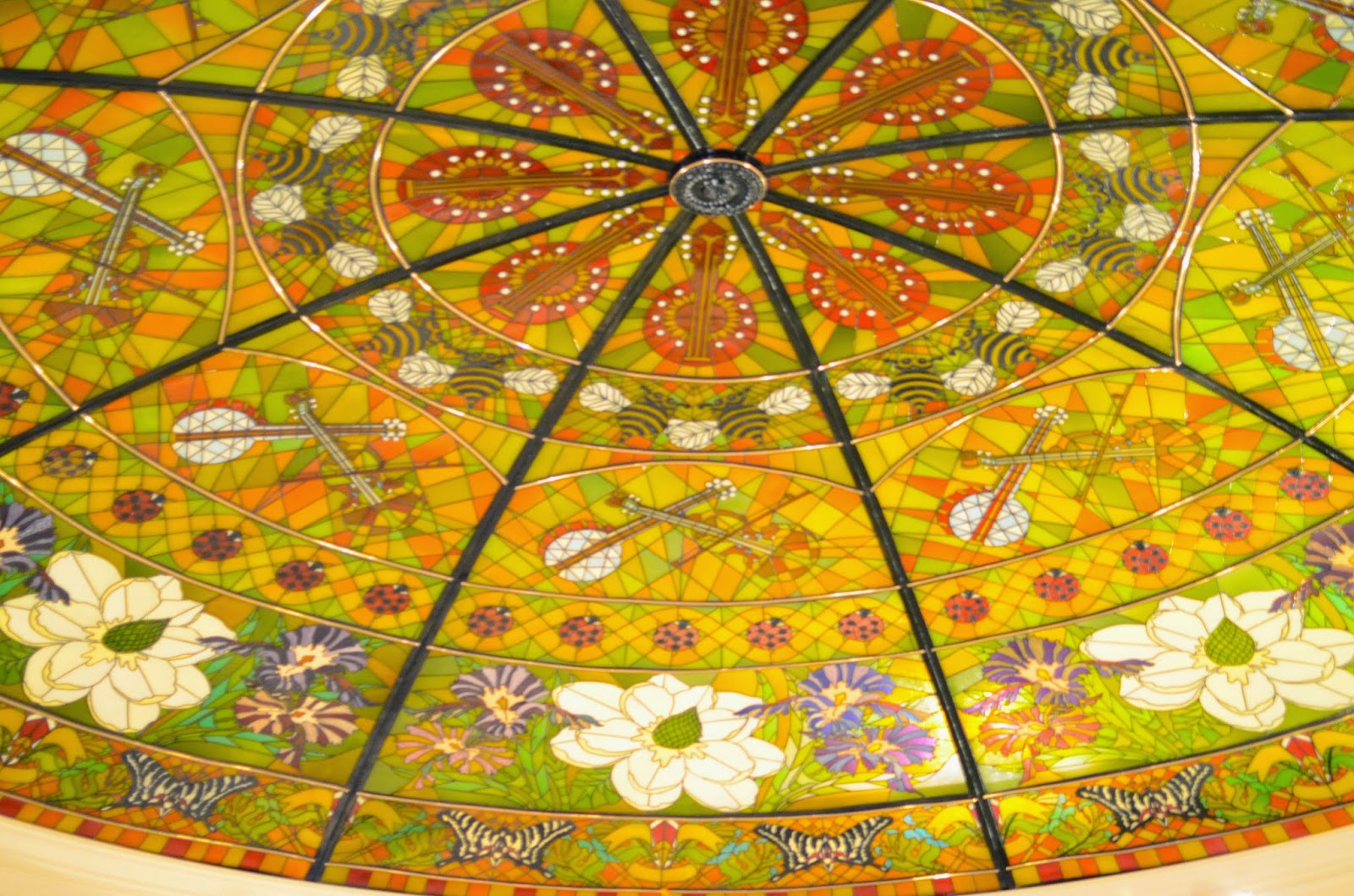 what are some of your favorite cities to visit?
see day one of our adventures
here
!