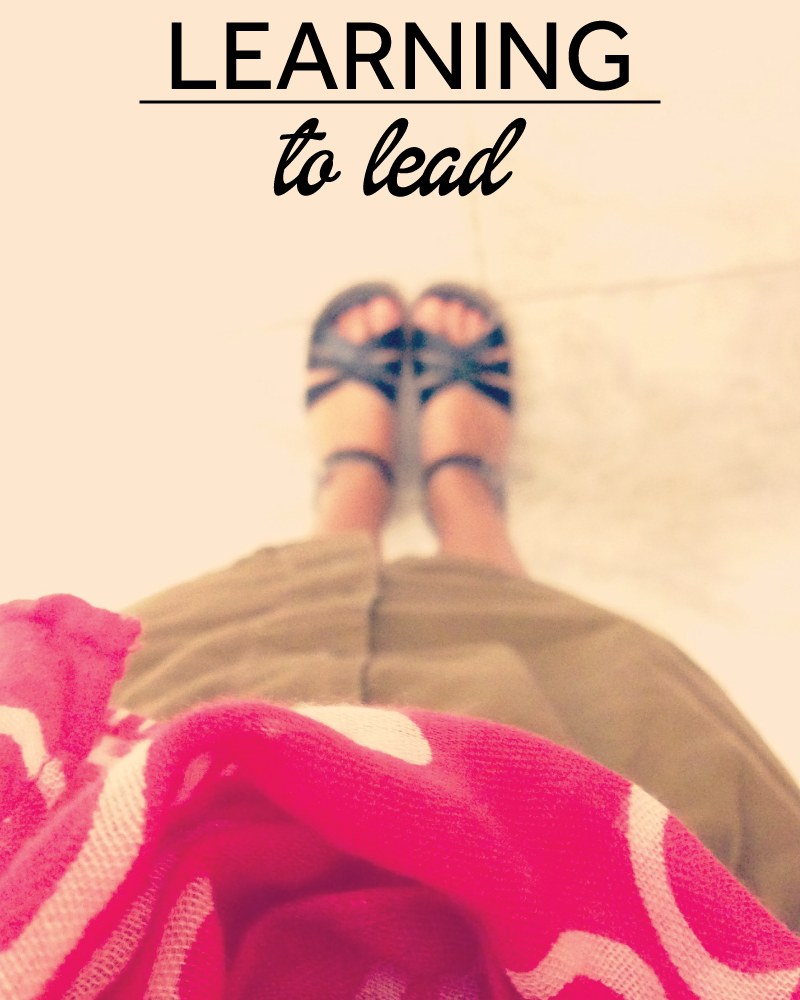 ...i
want
to be an encourager.
...i
want
to build others up.
...i
want
to teach and mentor and help others take ownership.
but can i be really, totally, transparently honest with you? one of the biggest struggles i have is relinquishing control over things. i've seen this tendency (maybe it's even a twinge of jealousy?) rear it's ugly head at different times in my life, and i hate it.
earlier this summer, i began building
a community for bloggers
. its off to an awesome start, and i love watching that community build and flourish. and as it grows, and i dream bigger dreams for it, i realize that there's no way i can be the only one managing and cultivating it. if it's going to become something truly awesome, it needs more than just me at the helm.
but that means releasing a little control. that means handing over responsibility and ownership and stepping back and letting things happen without my direction.
i work for a church, and we often talk about raising up leaders and replacing ourselves. as a staff, we believe very strongly that it's important to build other people up and find someone who could replace you. not because you plan on leaving your position, but just as jesus discipled the twelve and then sent them out, we're supposed to acknowledge and develop characteristics in others that will help them become the person god made them to be.
but replacing yourself? man, that's tough. especially for someone who likes to be in leadership positions and is a do-er (
*raises hand*
). i know what the root of the problem is...its my human nature that wants to be the best at whatever it is i'm doing. to be irreplaceable.
but that's not the true mark of a leader. a real leader surrounds themselves with others who are passionate and amazing at what they do, and then collaborates with them, giving them the freedom to work within their calling to make the project or organization thrive.
i love reading paul's epistles. he is an ultimate example of what it really means to lead...he went, he planted, he trained others up, and then he sent them out. so many of his letters open with "i'm sending you so-and-so, listen to them"...paul handed over authority to those he raised up. he asked them to lead, showed them how to, and then said "go do it!".
i'm not saying that i'm an awesome leader by any means (in fact, i'm kind of saying the opposite). but i desire to be. i desire to encourage and inspire and build others up and help them realize and develop skills within them. and i'm working on it.