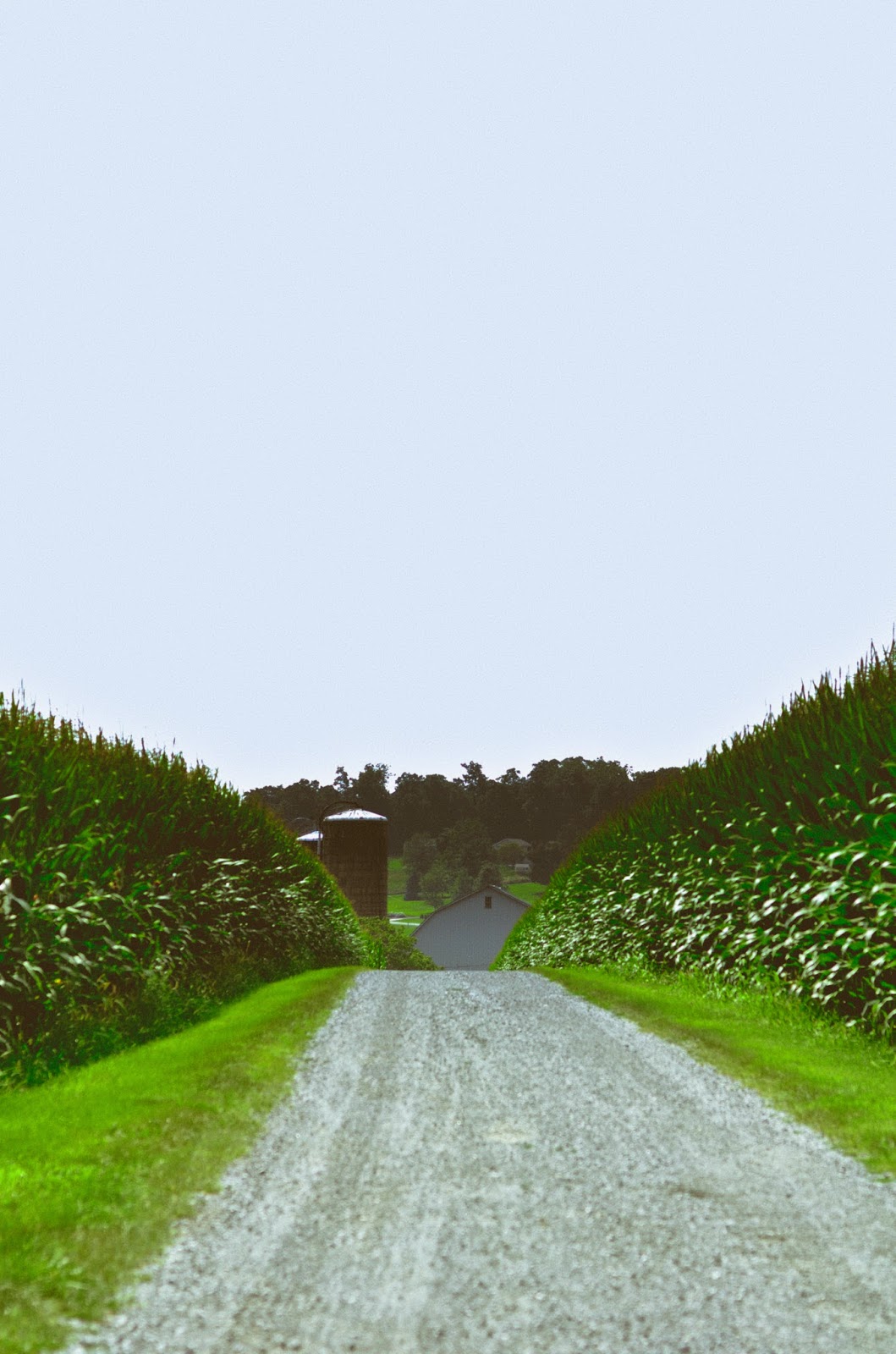 i live in a small city in pennsylvania. i'm about thirty minutes from lancaster county, an hour from philadelphia, and my home is literally on a small mountain right above reading. i recently was asked if pennsylvania is all farmland and amish country or if that was just a misconception.
my answer? yes and no. the landscape in pa is diverse...like i said, i live on a mountain. my parents built our home on five acres of woods, and within minutes, we can drive into city, suburbs, or farmland. one of the suburbs of reading is oley, which consists mostly of rolling hills and farms. here's a peek at that particular area!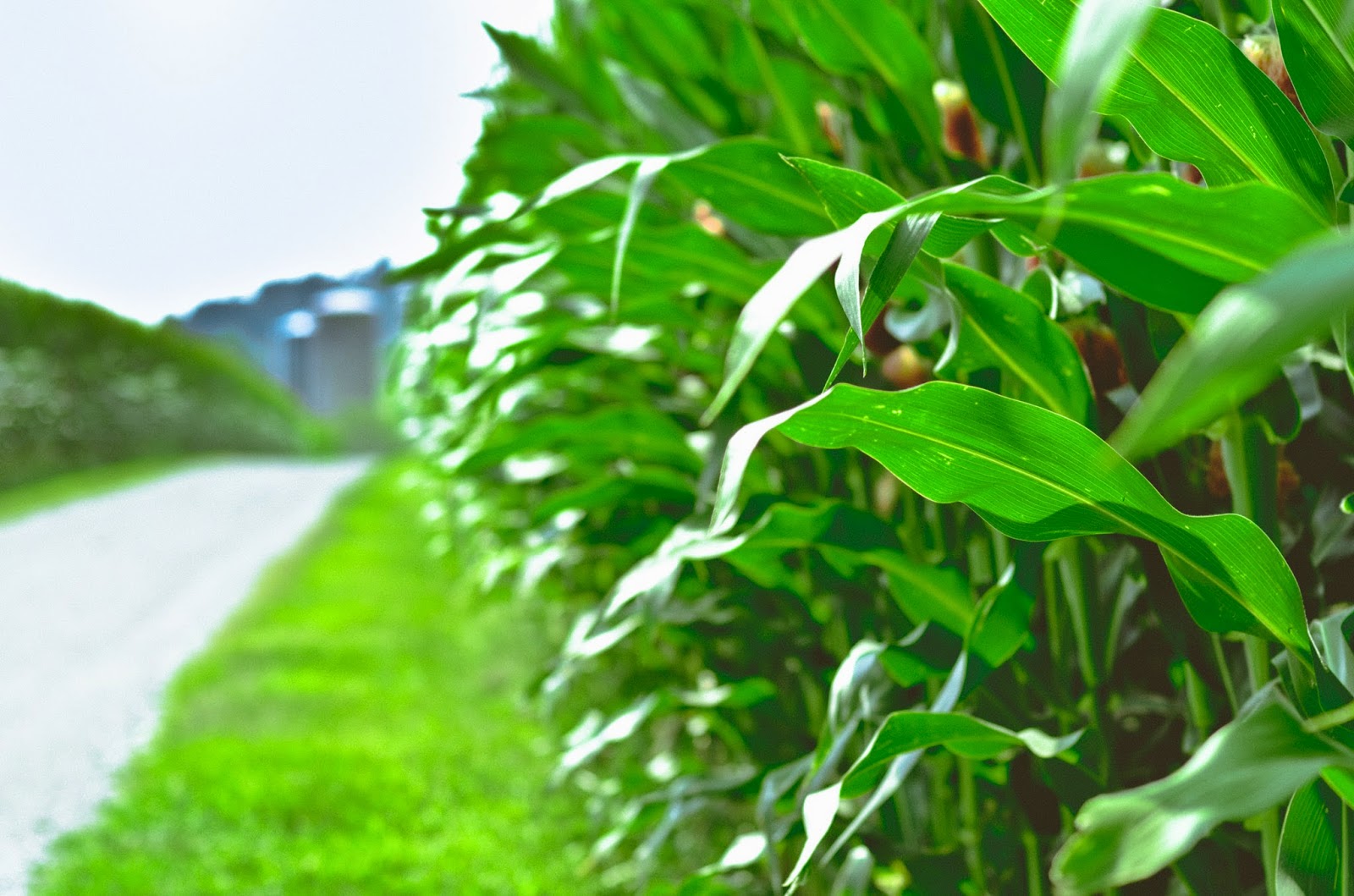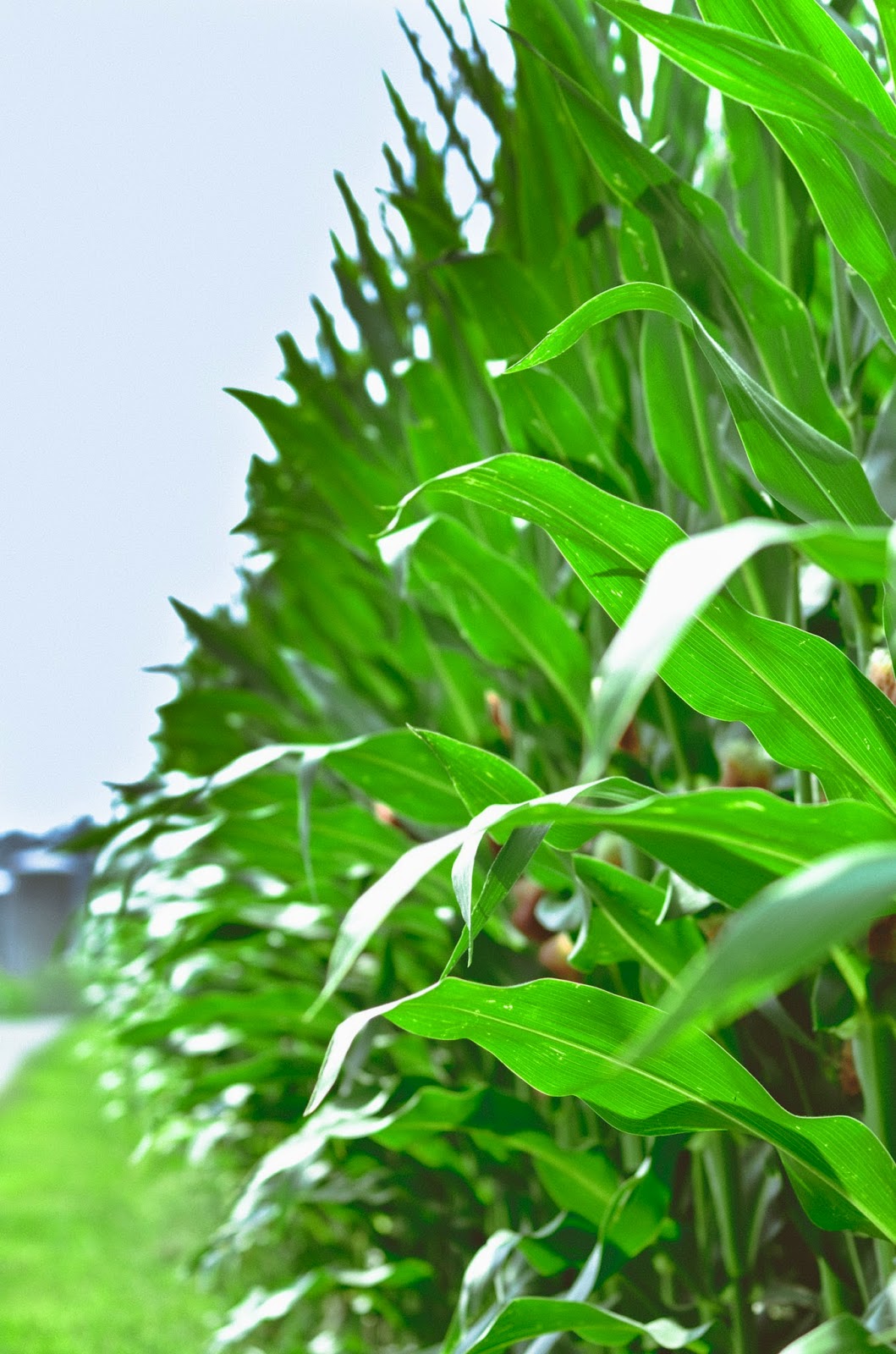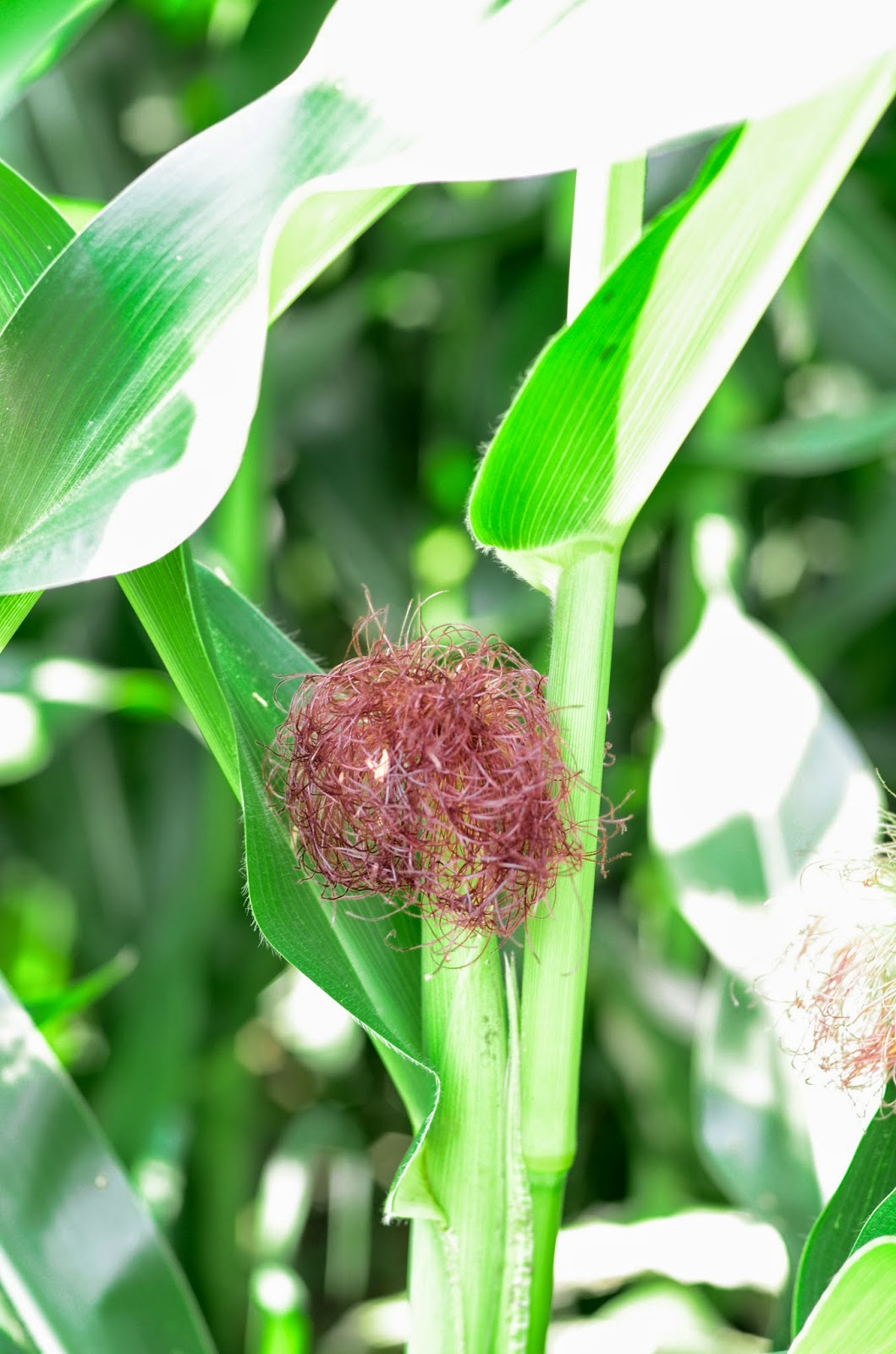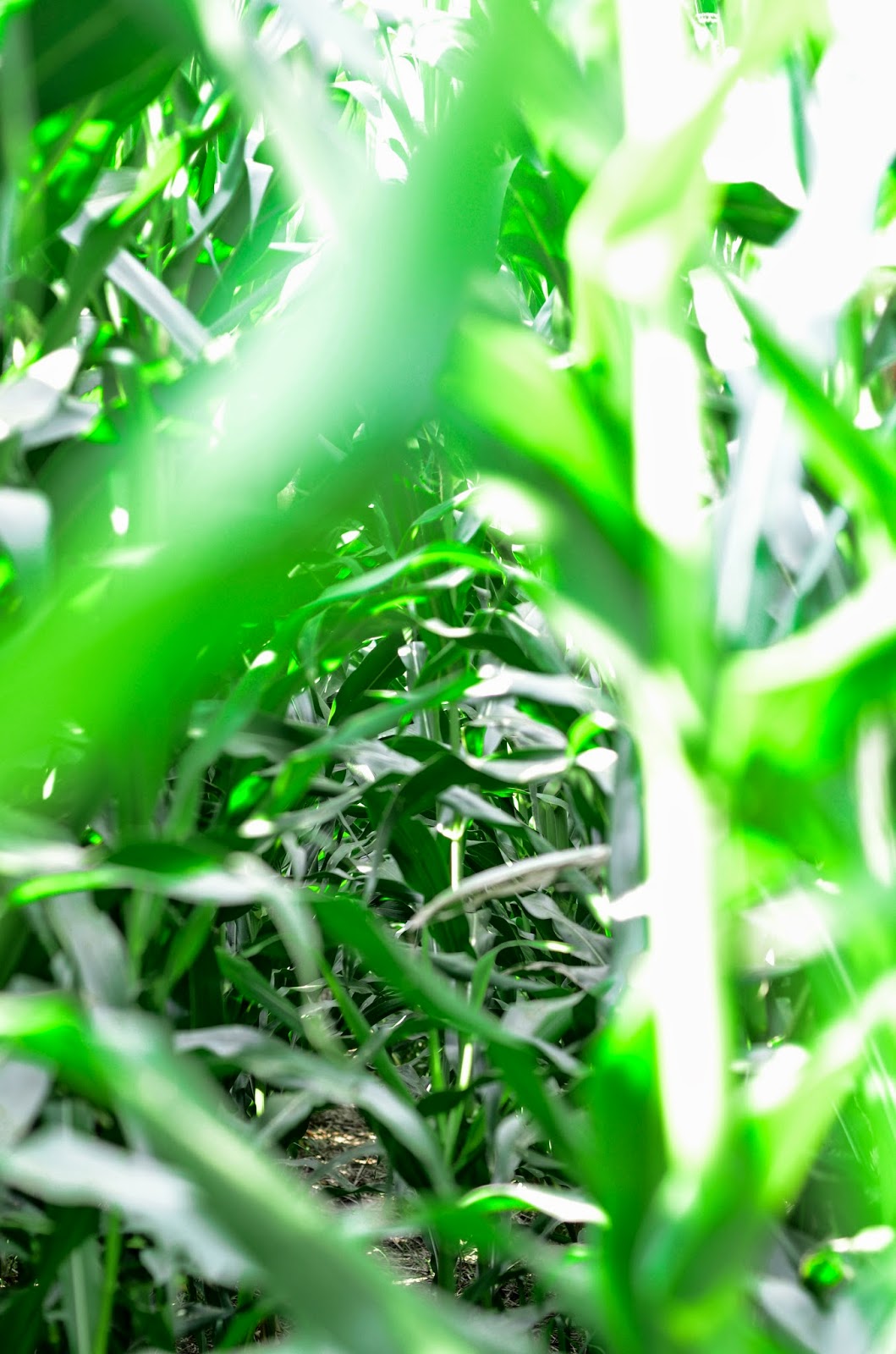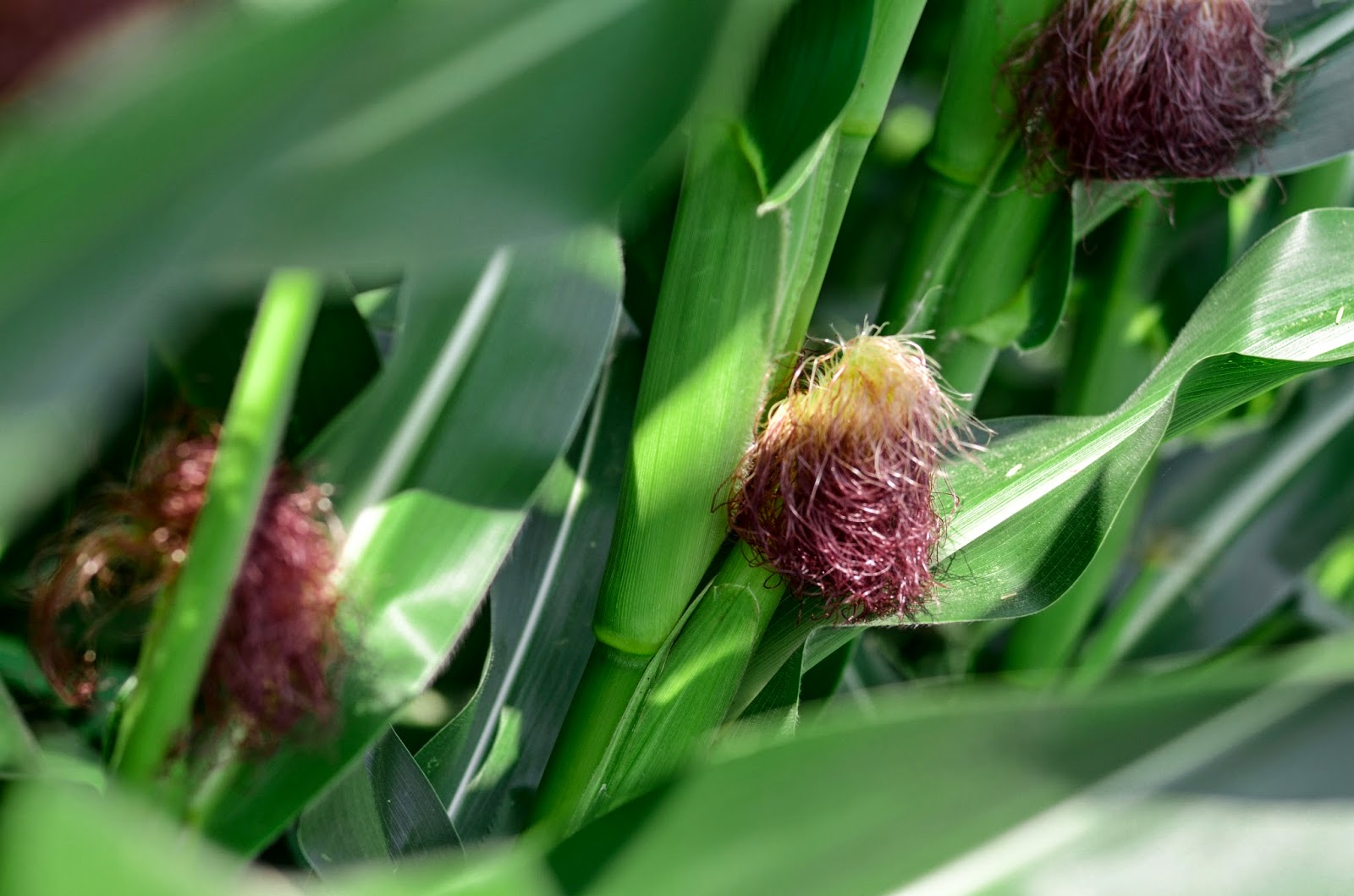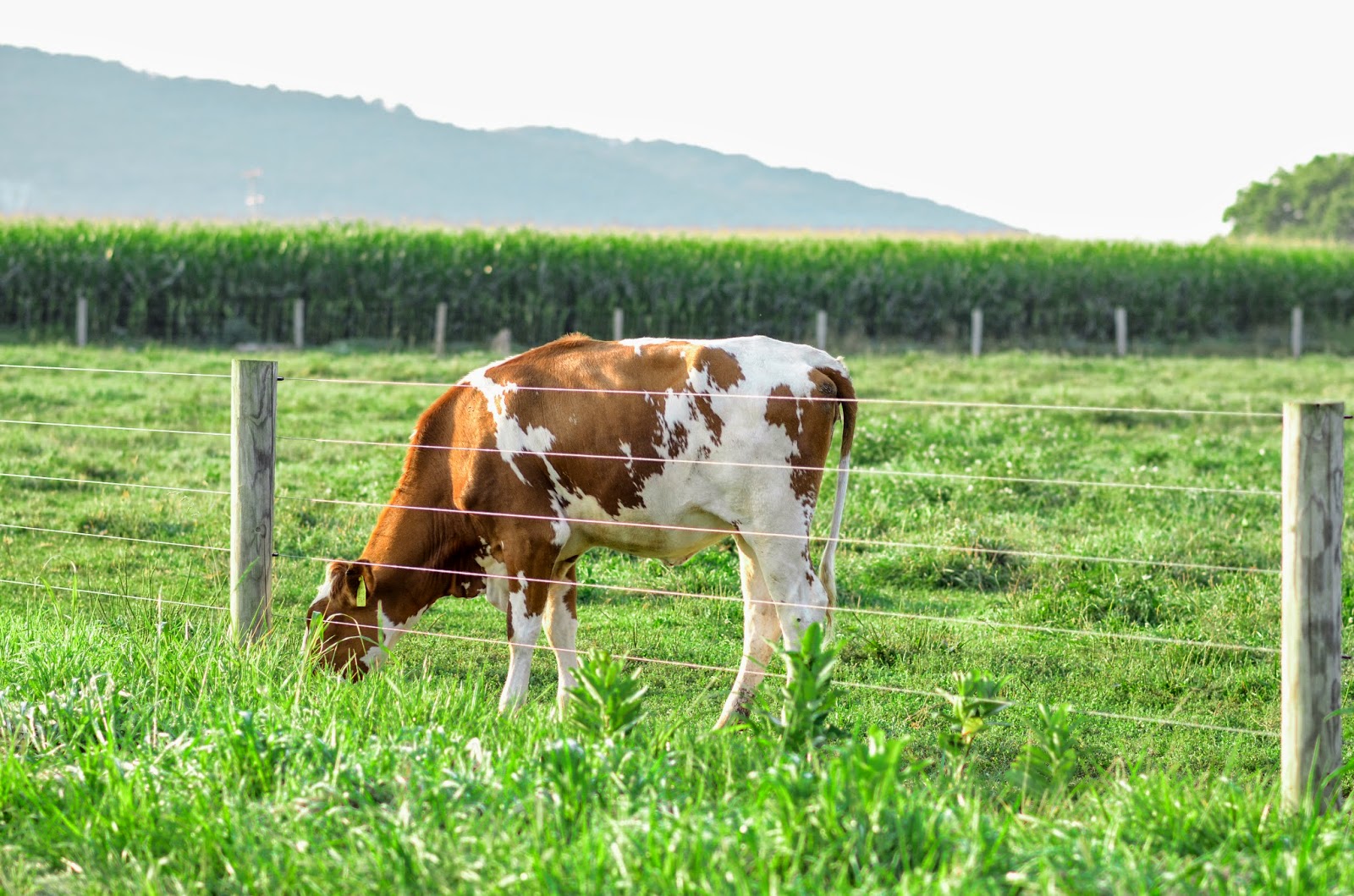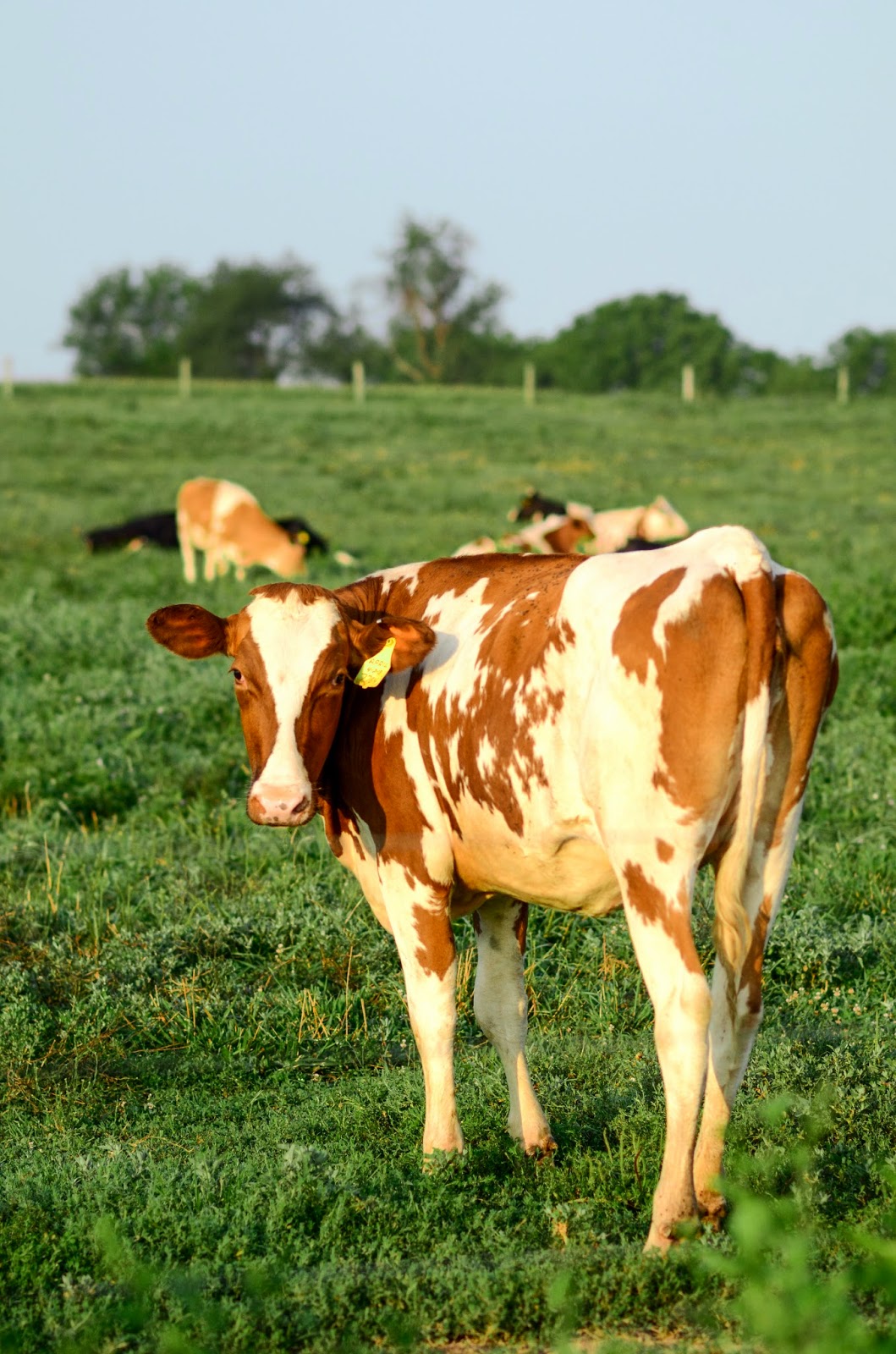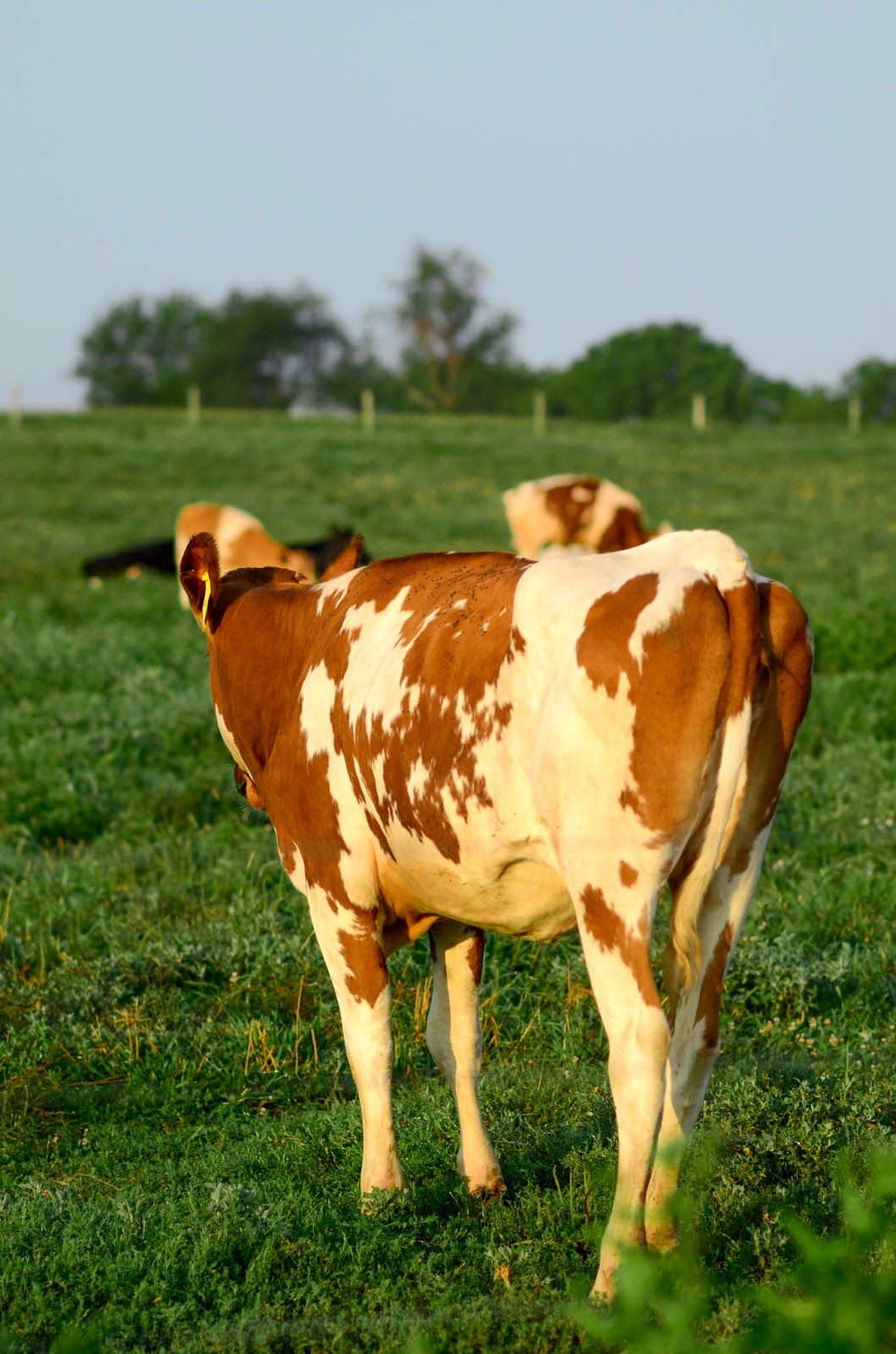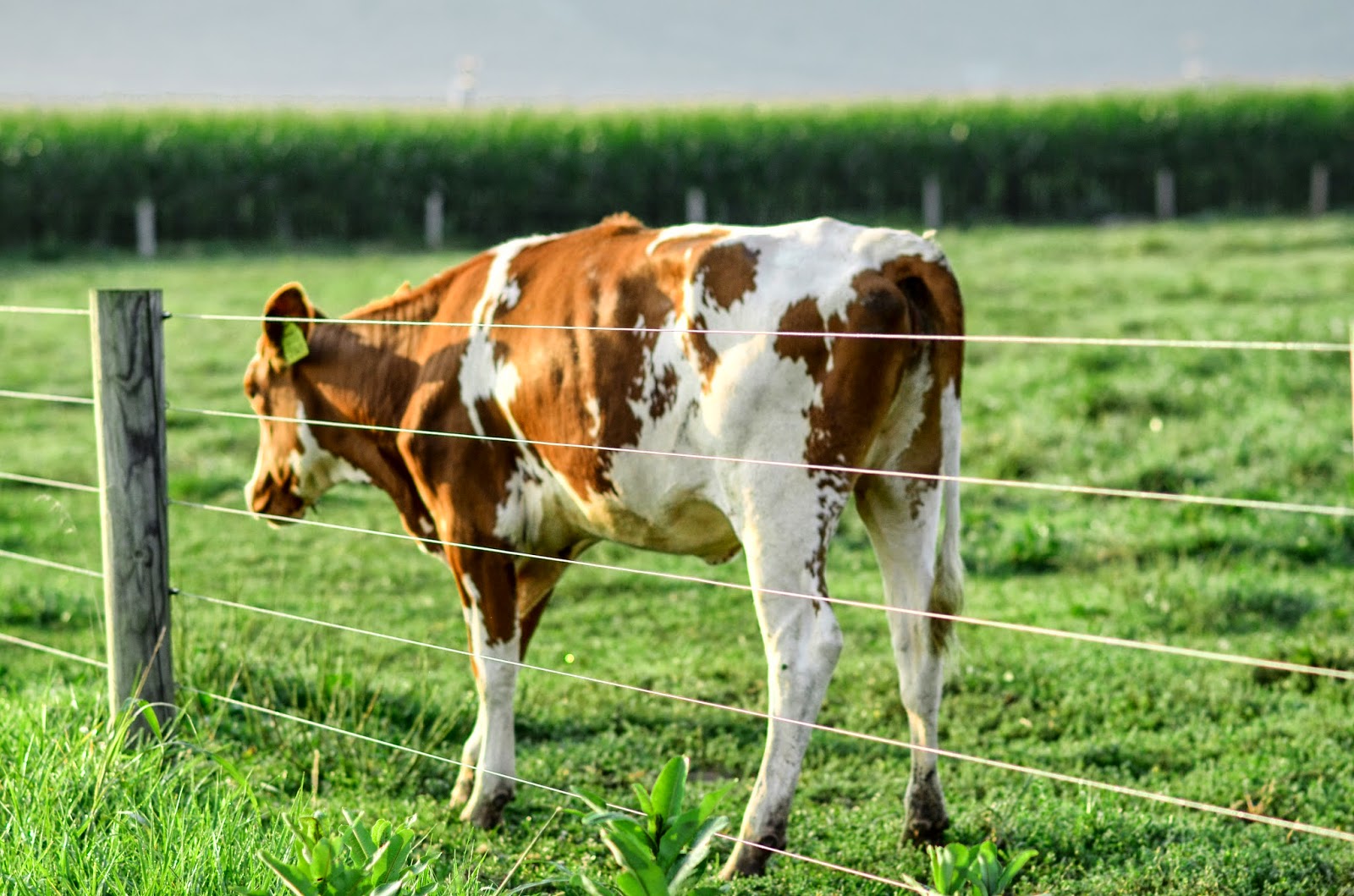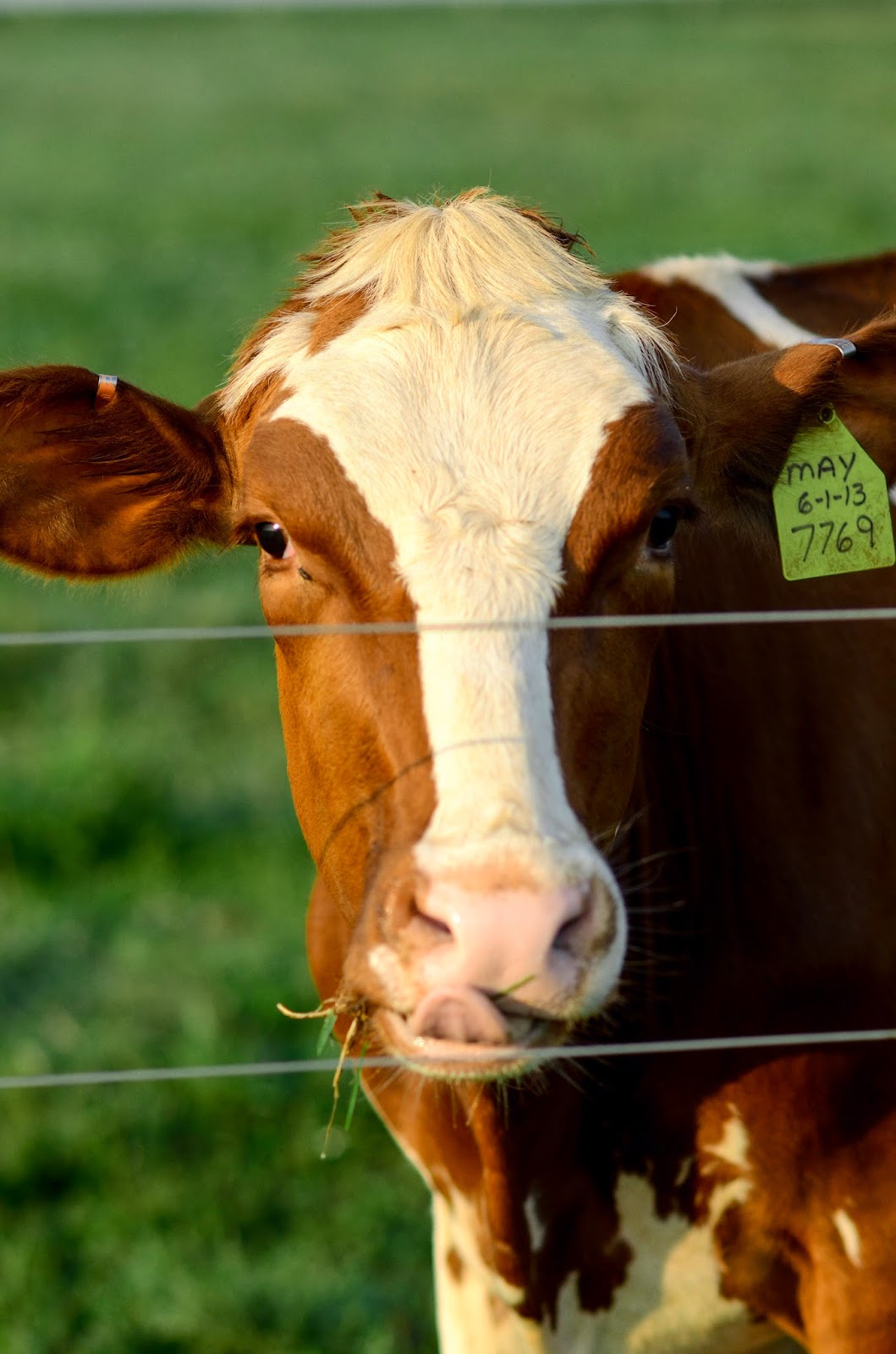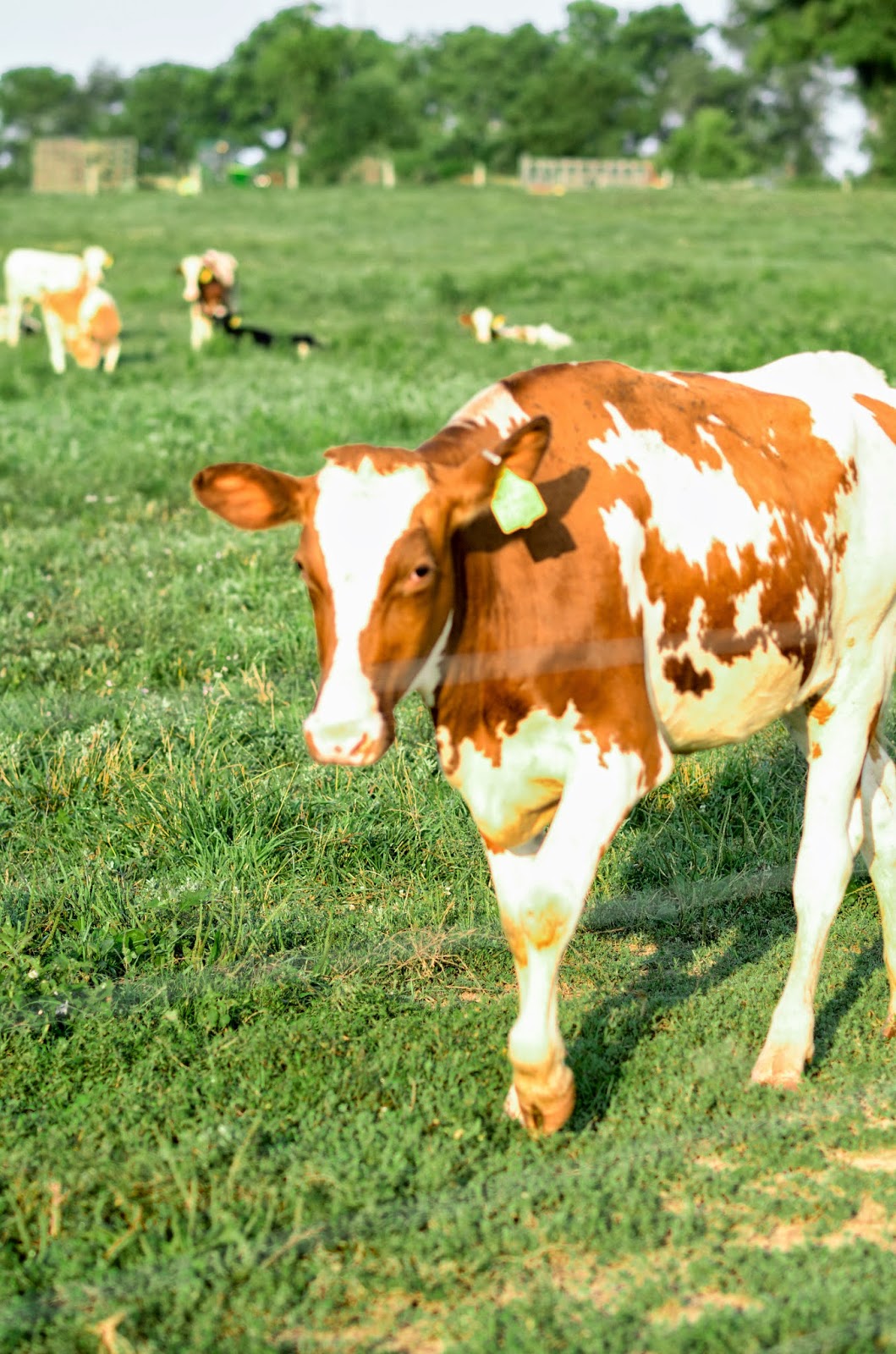 what does home look like for you?