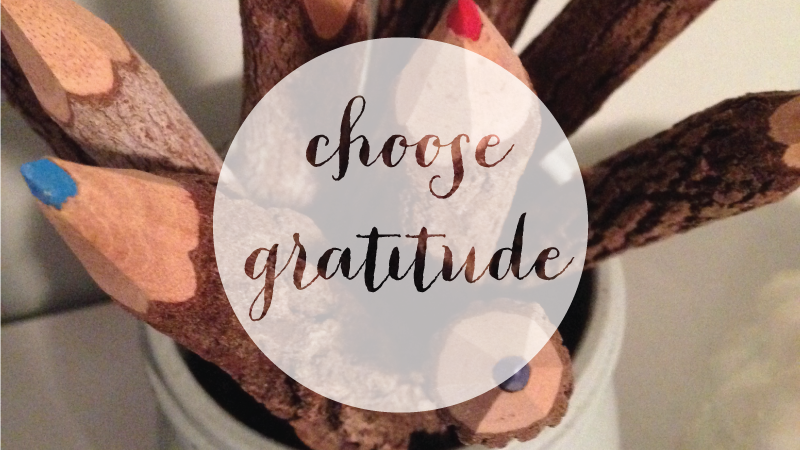 it's been a while since i joined in on
ember grey's grateful heart monday
....mondays around here have just been crazy with meetings and not feeling great, and blogging has fallen to the wayside.
but my heart has
so
been needing this...a moment to focus on some of the little (and big) things that i'm grateful for!
boots & scarves, and that it's (finally) chilly enough to wear them!
pumpkin carving with the fam this weekend
roasted pumpkin seeds (yum!)
a fall harvest party with my class this thursday!
getting back into running after a few weeks off
fun times with friends planned
exciting things happening at work
taking some time to relax and get work done this weekend
booking a good number of photoshoots for the fall!
and just to make your monday a little sweeter, here's a chance to win a $120 target gift card!
check out a few of these lovely ladies and their blogs, and then enter to win below!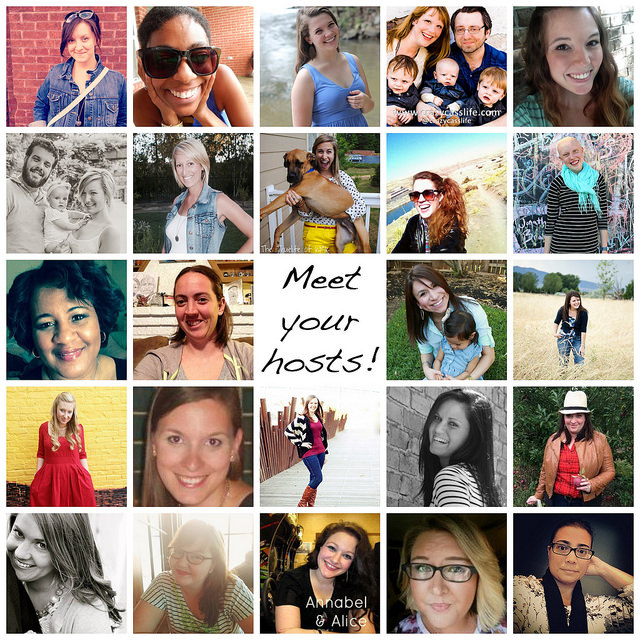 giveaway runs from 10/27 at 12am set to 11/4 at 12am est. available to us residents 18 years and older. no purchase necessary.
i hope you'll join in with us and tell us a little bit about what your heart is grateful for this week! head on over to
ember grey
and link up with us!
what are you grateful for today?