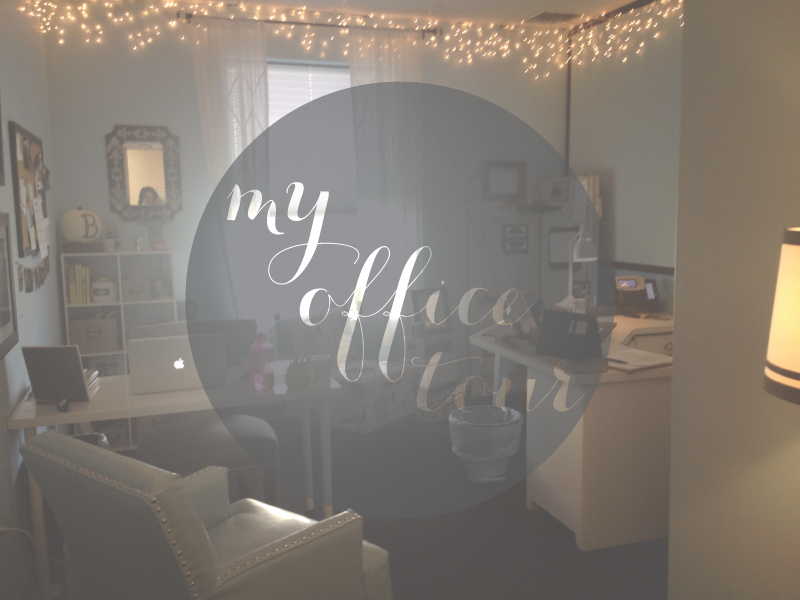 i've mentioned before that i work on the creative team at
gt church
in reading, pa. since taking this position last fall, i've settled into sharing an office with my boss. she's often running around in meetings, so this little space ends up being shared a small percentage of the time that i'm actually in it. but she's also a fantastic decorator, and loves constantly changing things up, so it's bee really fun to have an inspiring workspace to be in!
since our office really is fun and unique, i thought i'd give you all a glimpse into it today!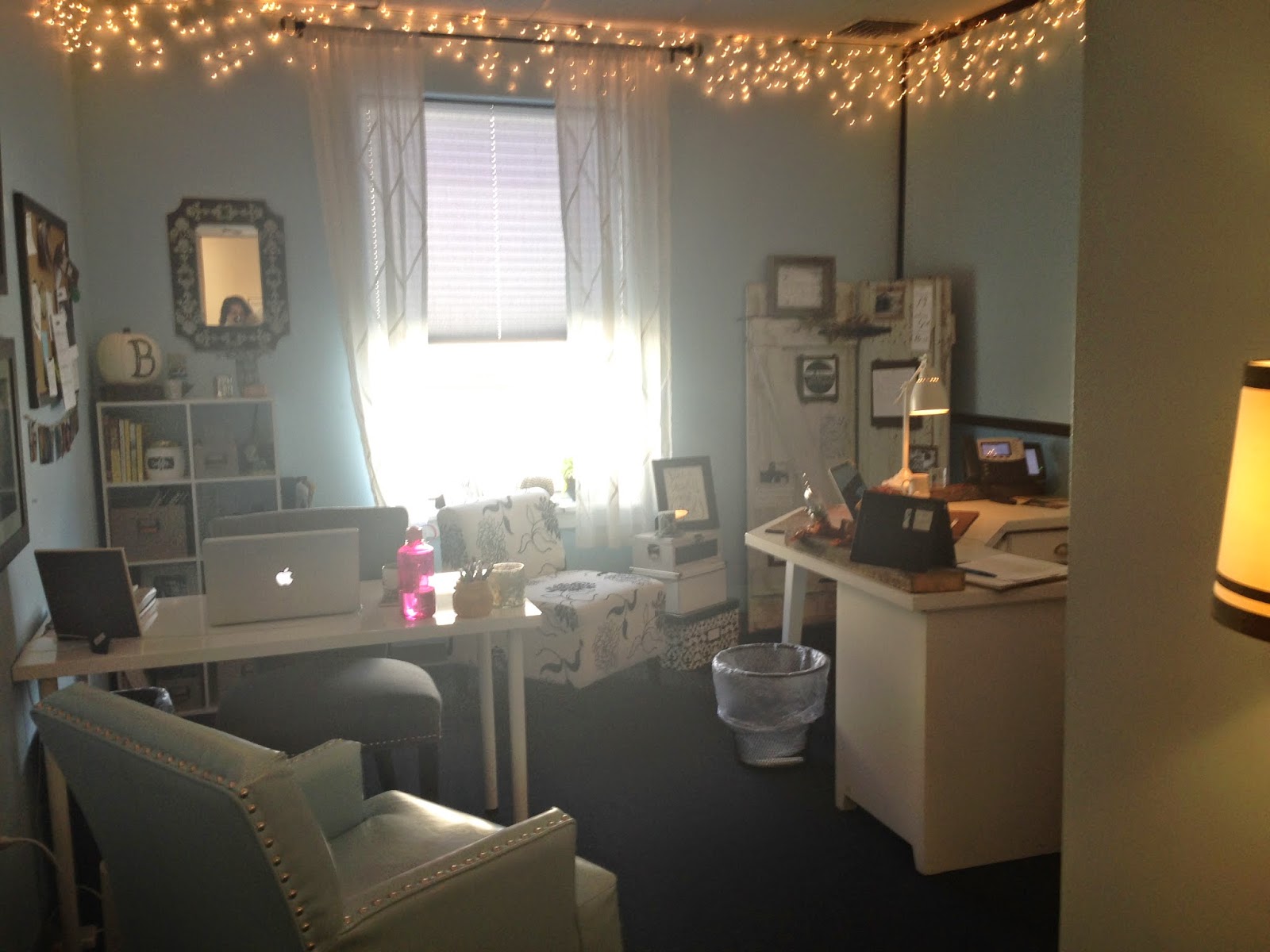 this is the view when you look in from the door. my desk is on the left and debbie's is tucked around the corner on the right.
my bulletin board and photos that hang next to my desk...lots of inspiration, quotes, and hand lettering going on, as well as goals, invite cards to upcoming sermon series and events, and projects i'm working on!
debbie found this old door and had her husband, todd (who is incredibly handy and also happens to be our children's pastor) bring it in to be a sort of bulletin board for her. she has lots of quotes, photos, and mementos on it.
the top of my bookshelf. yes, we have monogrammed pumpkins and old barnwood all over the place.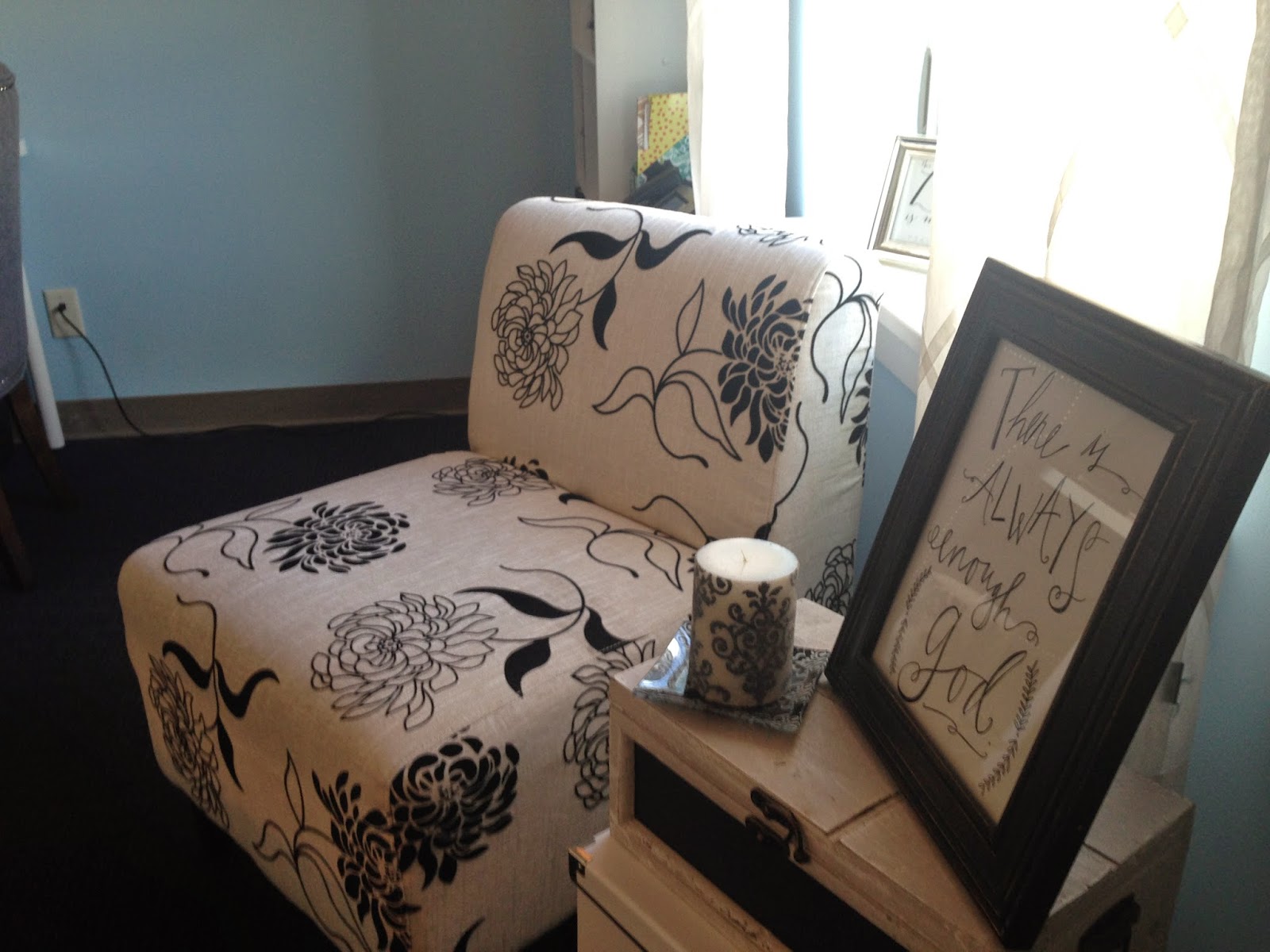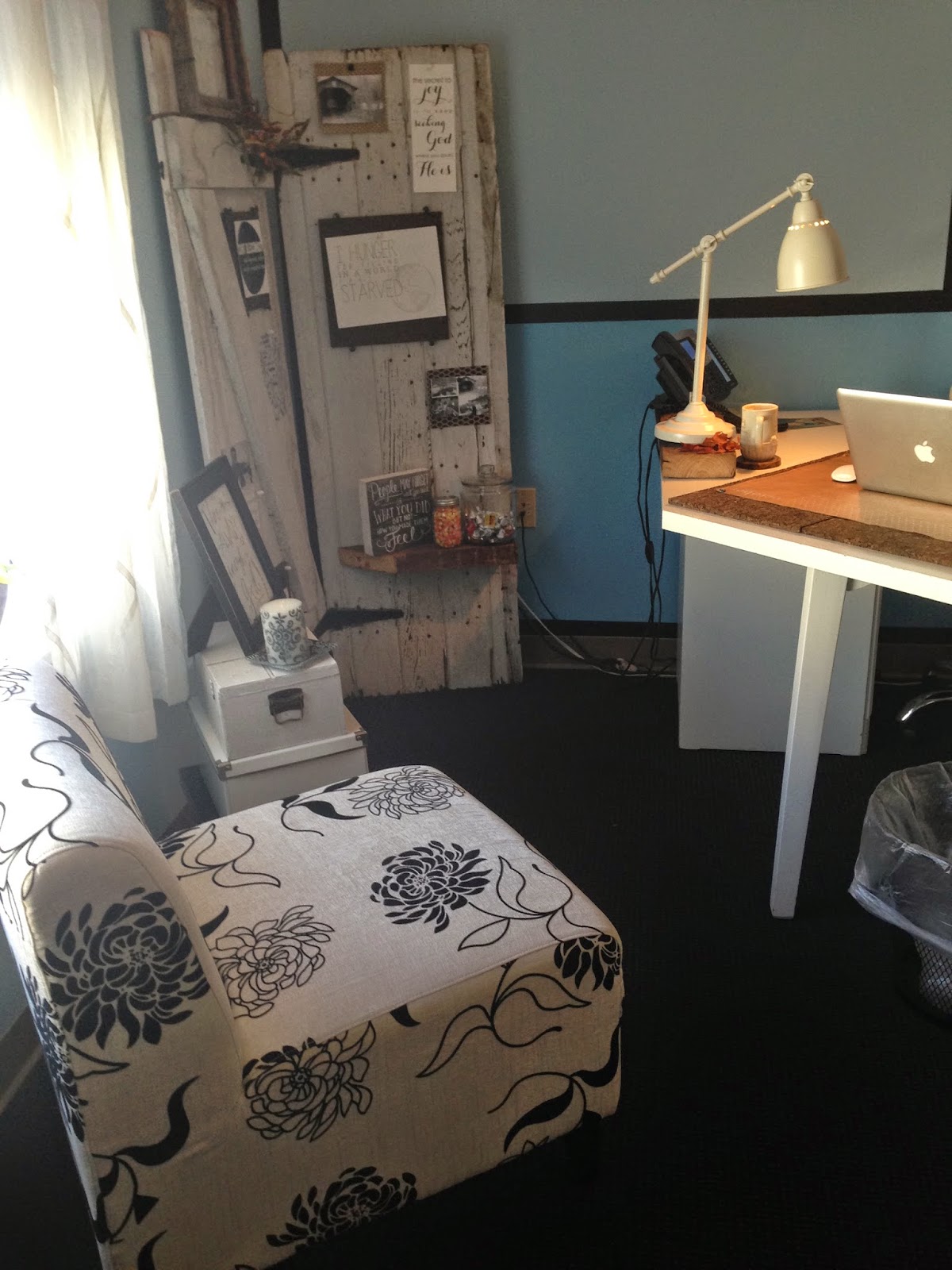 again, more hand lettering and comfy chairs! i love just collapsing into this particular chair...it's one of my faves.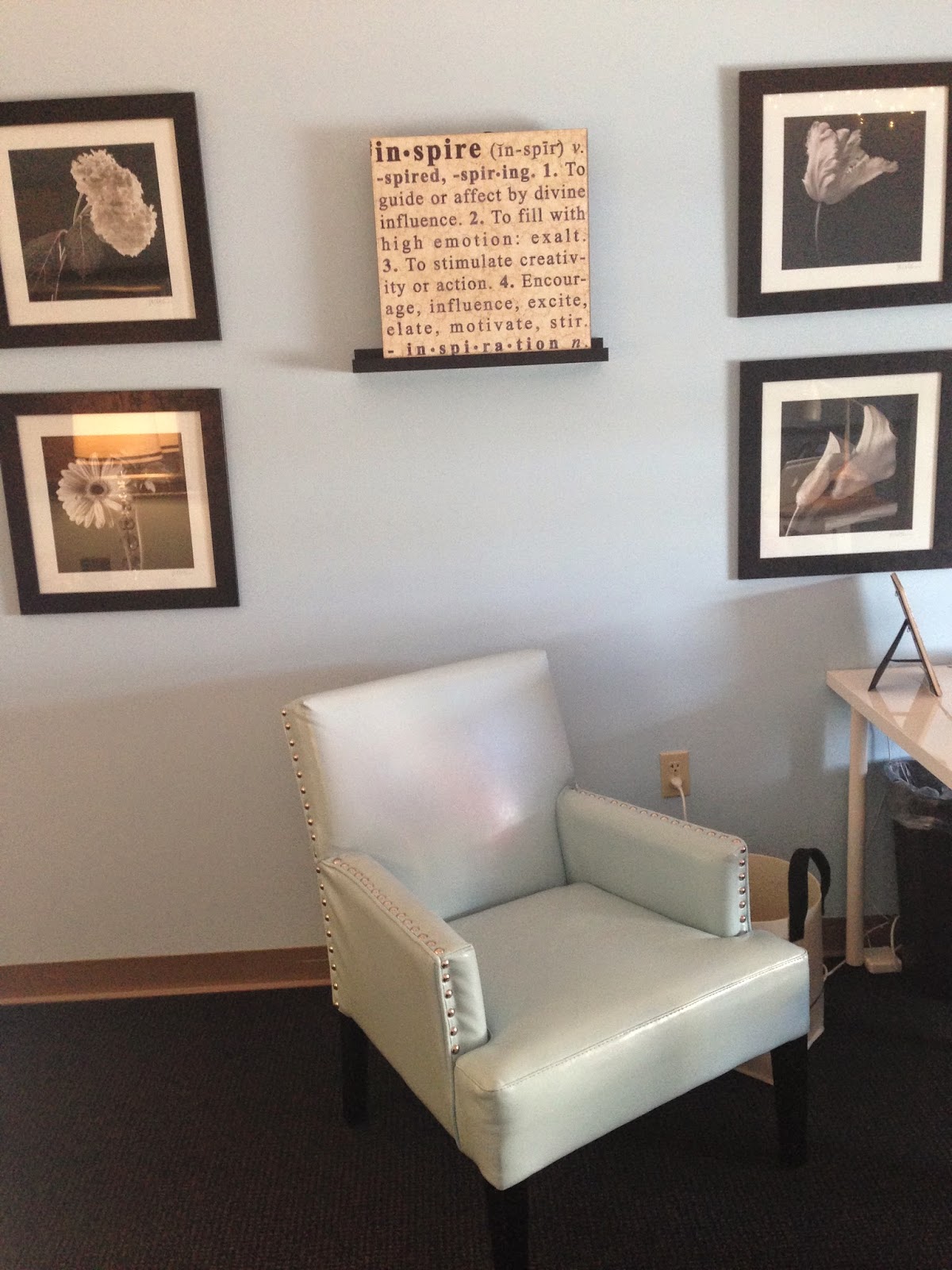 this chair sits in front of my desk, and is usually where people land when they come to chat with me.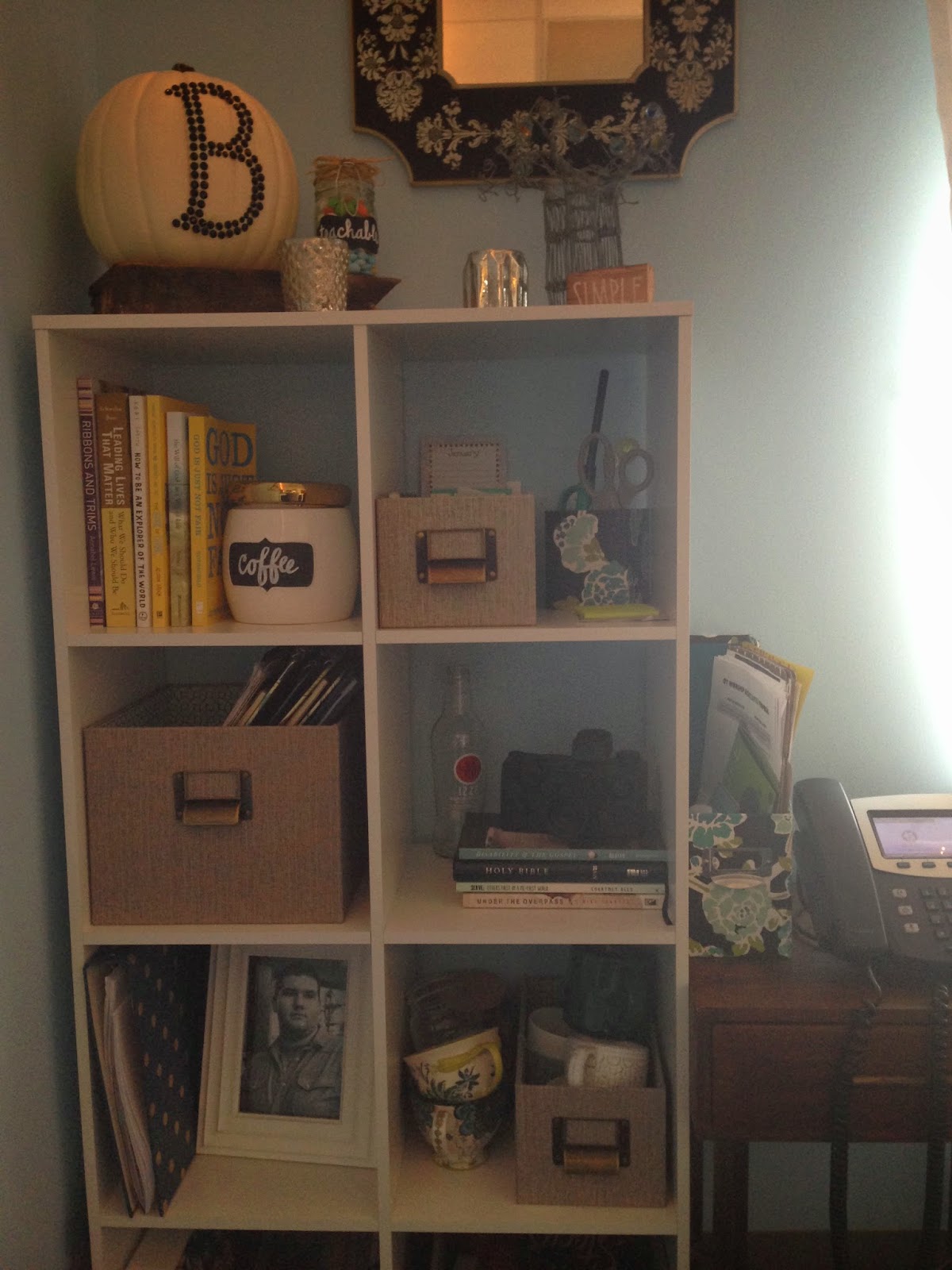 since my desk doesn't really have any storage, i picked up this white bookshelf and these great fabric drawers at target last winter and created some storage for myself.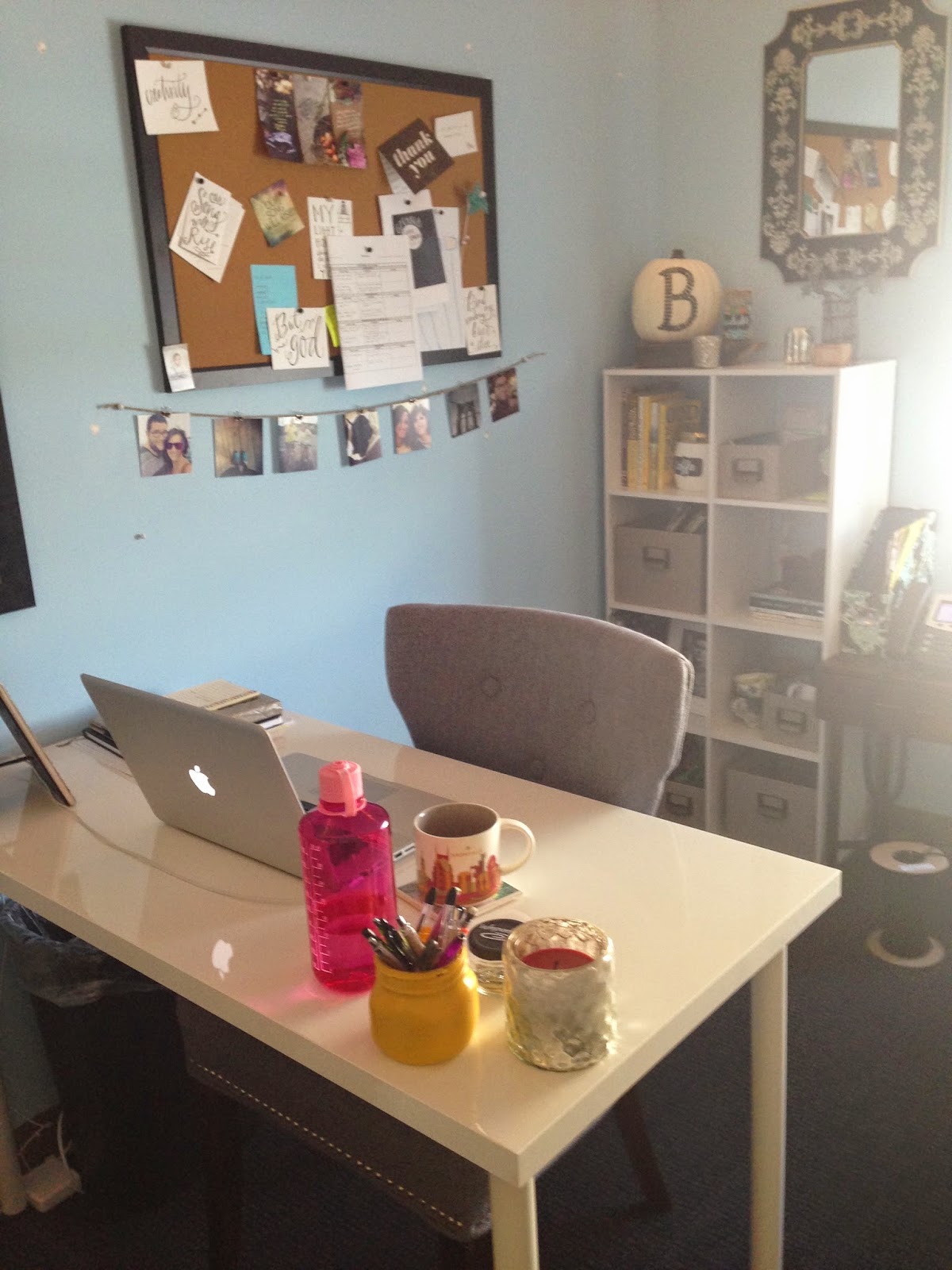 my entire workspace...i love it!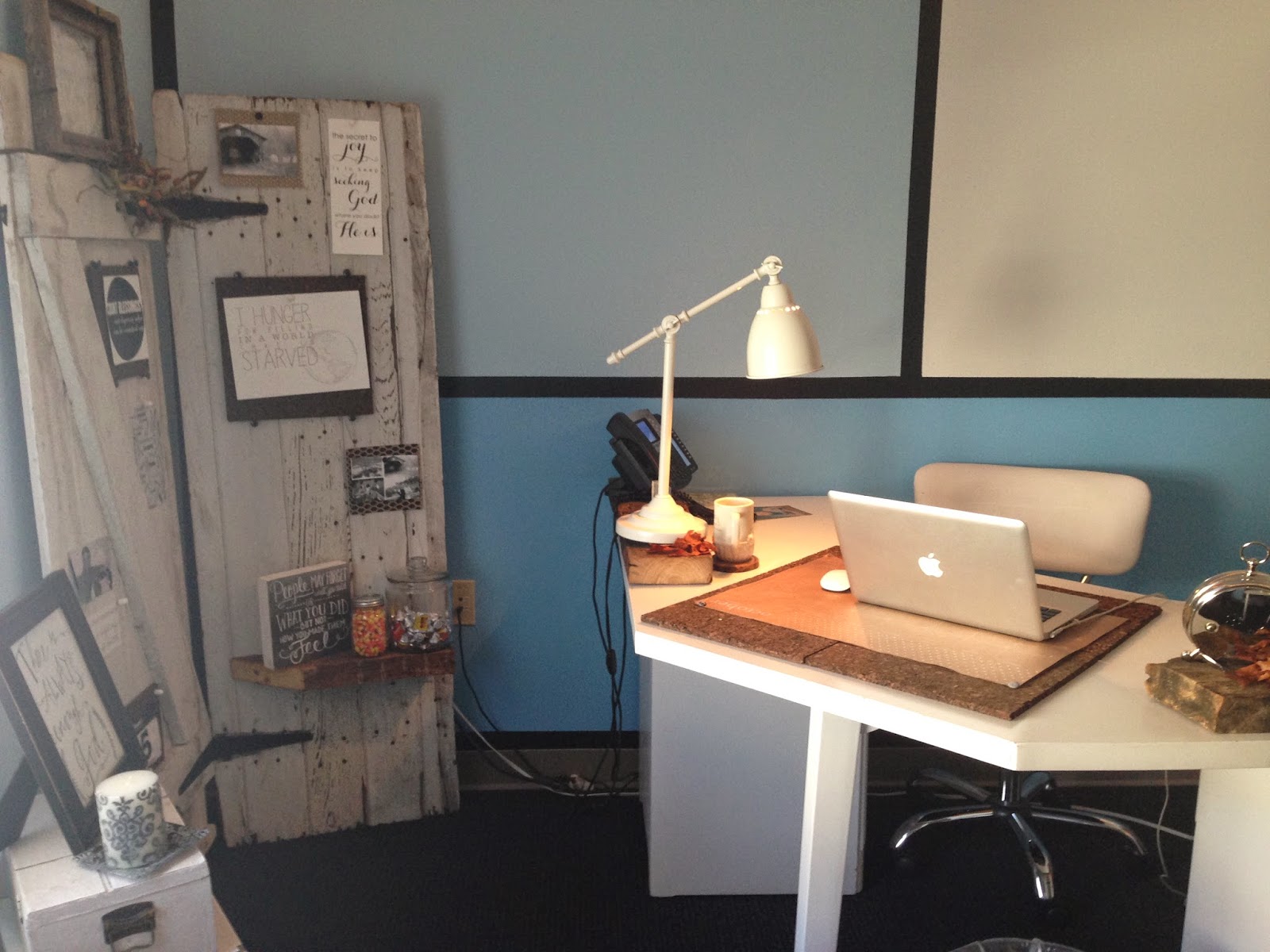 and finally...debbie's workspace. she has this really cool corner desk that she is constantly turning to face different directions. seriously, it's been in three or four different positions since i moved in to her office last september!
so that's it! stop by and we'll have coffee some time!