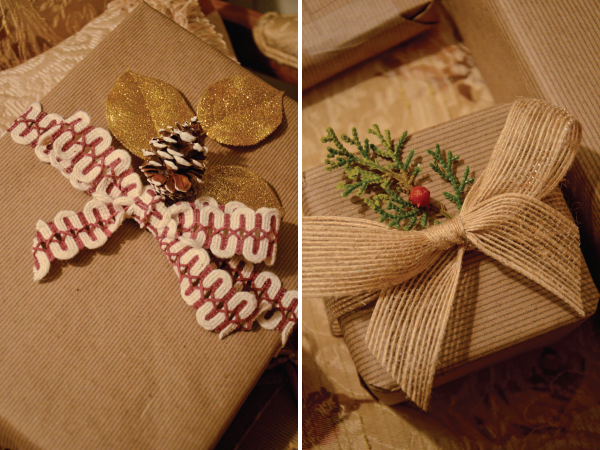 i can't believe that tomorrow is november! it still feels way too early to think about christmas shopping to me (even though we've been planning our christmas services at church since the summer!). but it's here and it's starting! christmas decorations are starting to pop up in stores, and i've even heard some holiday music playing on the radio!
i don't know about you, but i'm a strictly no-music-until-after-thanksgiving kind of girl. i love the holiday season, but i also think that thanksgiving deserves it's day, ya know?
anyway, i'm especially excited for the holidays this year. there are so many fun things planned both in my personal and work life, but also in the blogging world! and one of those things is the great christmas exchange by oak + oats & elah tree! samantha and beth have teamed up together to organize this entire exchange...you'll get paired up (secret santa style) and get to send a fun christmas surprise package to a new friend! anyone can participate, you don't have to be a blogger! but hurry...sign-ups close on november 12! (get all the details and sign up
here
or
here
!)
i'll be participating in the exchange because you all know how much i love sending snail mail! and christmas time is the perfect time to surprise a new friend with a gift hand-picked just for them!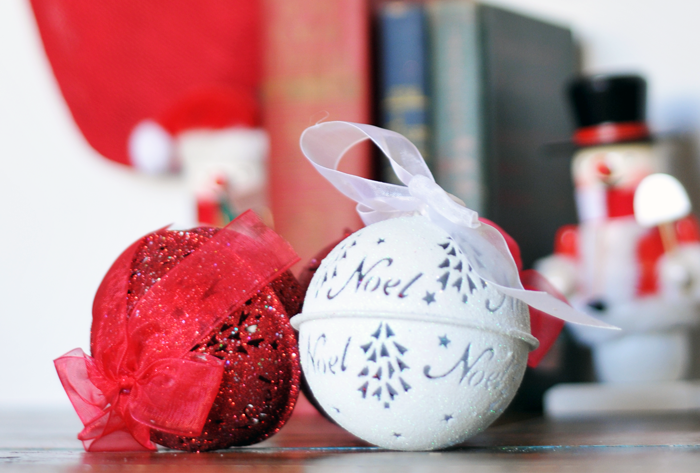 and because we want as many people as possible to join in, i've partnered with a few of my blogging besties to pay for someone's participation and also pitch in to help with all their other holiday shopping! we want to give you the chance to walk away with $125 in paypal cash! it is easy, just sign up for the exchange and then enter the giveaway through the rafflecopter below!