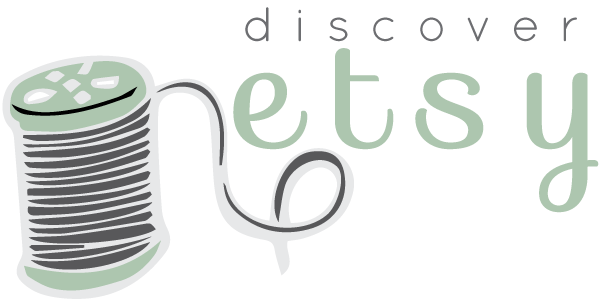 i can't believe that christmas is just two months away...i don't know about you, but i'm kind of terrible with doing any sort of christmas shopping far in advance...i'm a black-friday-or-later kind of gal. but this year, i really want to get my shopping done a little earlier, and i really want to patronize some small business and etsy shops for gifts this year!
i have loved etsy since college, and i've been slowly creating some pieces and working on some branding for my own shop that will hopefully open in the near future, if i can just find some time to get it all together!
but in the meantime, here are a few of my favorite shops, and some are run by a few of my favorite people:
run by megan of arroway // features pretty watercolor prints
run by rachel of oh simple thoughts // features crocheted items and other inspiring pieces
and if you're looking to discover some fun etsy goods, i have teamed up with my two awesome etsy shops & nine wonderful bloggers to bring you a giveaway full of goodies you'll love celebrating!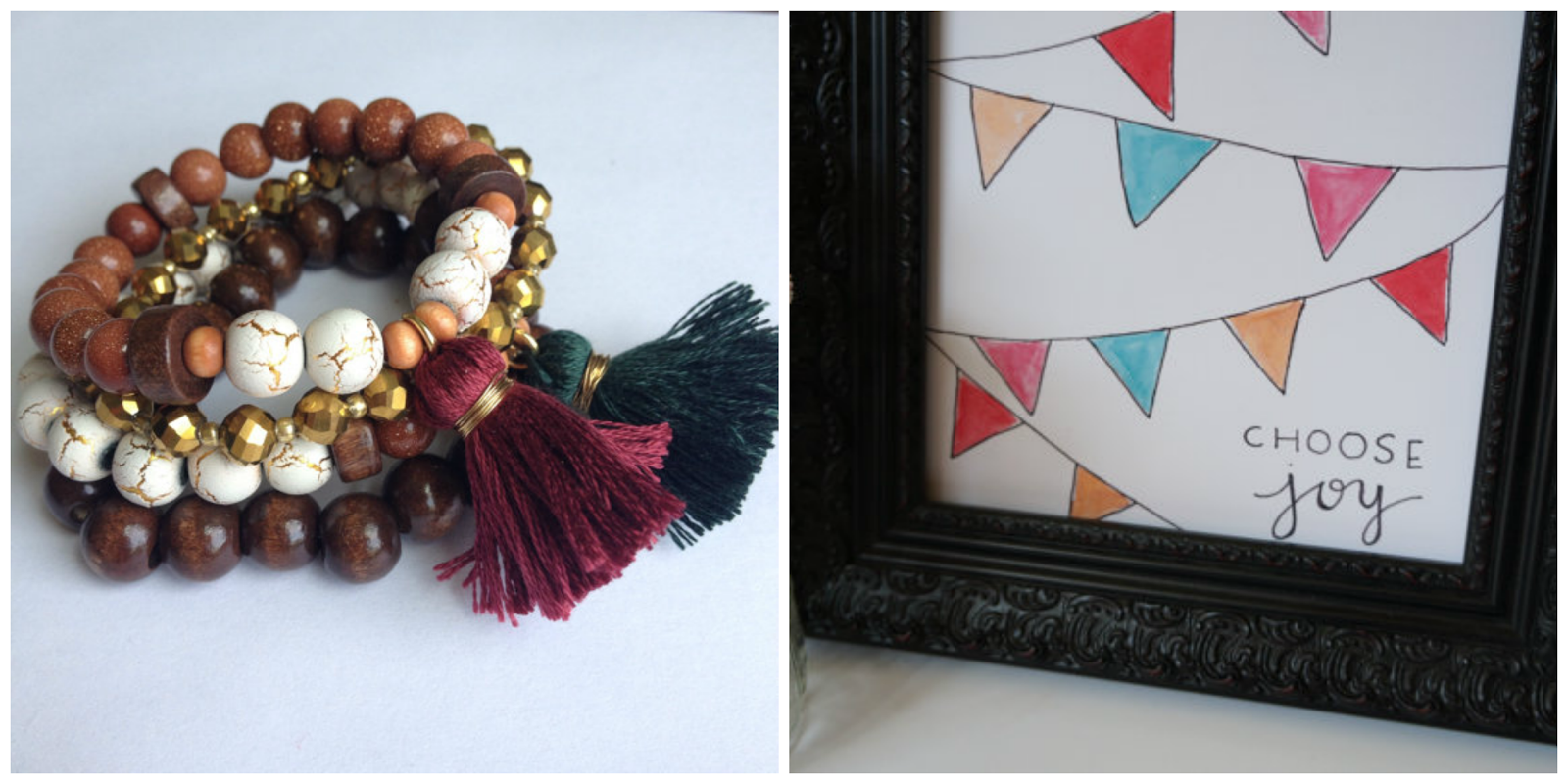 here's what we are giving away: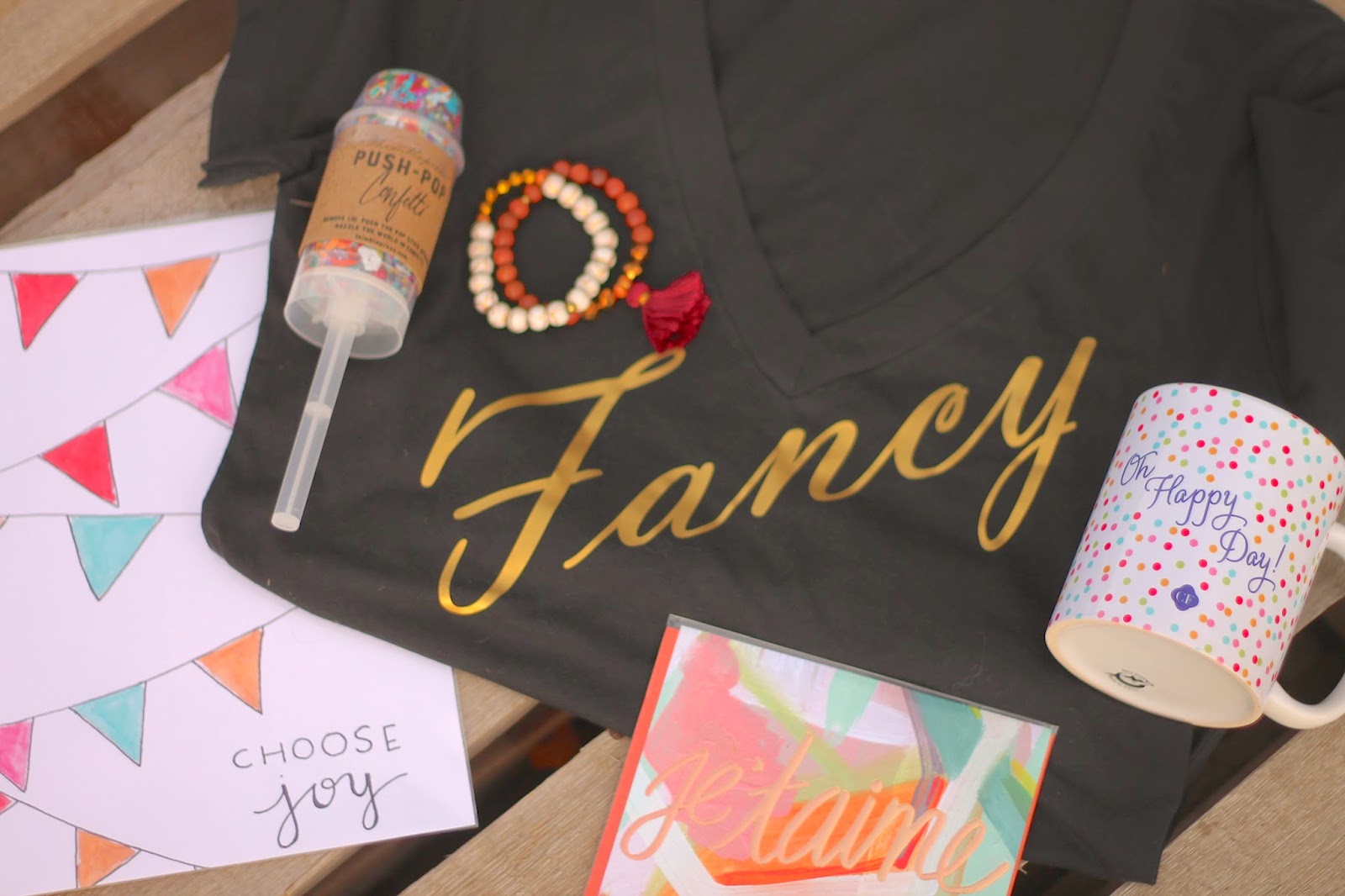 crystal faye oh happy day coffee mug
gold print fancy tee from the sticker place etsy shop
fall bracelet stack from happy little hummingbird etsy shop
thimblepress greeting card
watercolor scripture print from east west design co.