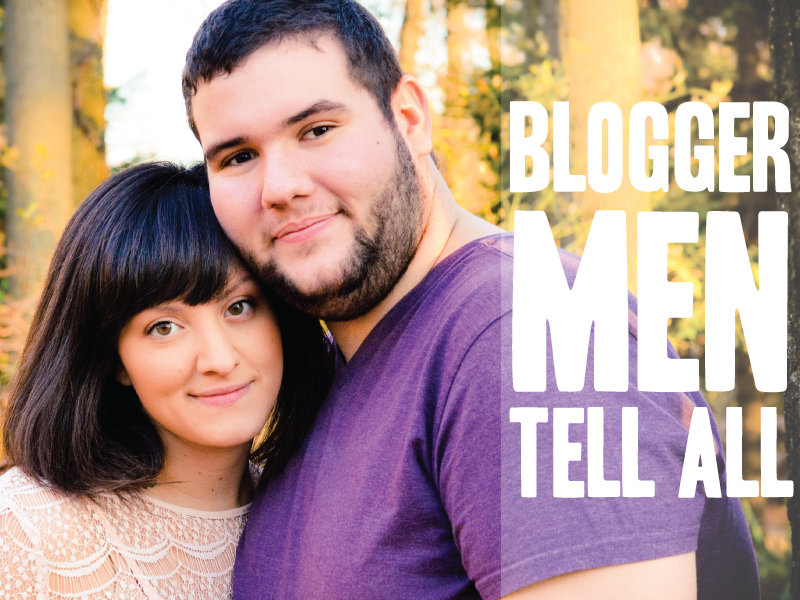 so technically, i'm late with this link-up. but to be fair, i just found out that it was a thing, and i love the idea (and have been wanting aj to take over for a day), so i couldn't miss the opportunity. so, have fun learning a little bit more about the guy behind the girl behind the blog. i think that was a confusing sentence. you'll figure it out.
______________________________
hi! i'm aj and aside from being betsy's boyfriend, i am a music production and engineering major at berklee college of music. that basically means i'm a geek that goes to school with a lot of future famous people (but i'm not one of them). i love baseball and graphic design and a bunch of other geeky things!
1. if you had a blog, what would you call it, and what would it be about?
it would probably be about things that i would love to talk about but often bore betsy... like music production stuff, microphones, guitars, amps, and other fun facts that are probably less fun for anyone else but me. i would probably call it something like "stuff that's mildly amusing at best". honesty.
2. if you could live inside any video game, which would it be?
my first instinct here is to pick one of my favorite video games... which are all from like 1998.. but living inside of "super smash bros" or "007: nightfire" could get dangerous and honestly i am not up for any of that. so i think i'm gonna have to say "the sims". and yes, you can make the sims dangerous if you remove all of the ladders from the pool.. but i'm assuming the best here.
3. who is your best player on your fantasy football team this season?
funny. i go to music school. it's basically required that you don't understand fantasy football to get in here. so, sorry if you were looking for any good fantasy tips here (i doubt you were) but i can give you a good musician to check out.. "jeremy larson". you can thank me later.
4. if you could play for any professional sports team, which one would it be?
that one i can answer! the philadelphia phillies! i love baseball and i love the phillies!
5. what do you typically do with an hour of free time?
well right now i'm producing and mixing an album for our church.. so i have no free time but i love to go for really long walks. so i would say walk! it's especially nice to go for a long walk in boston because it's gorgeous everywhere!