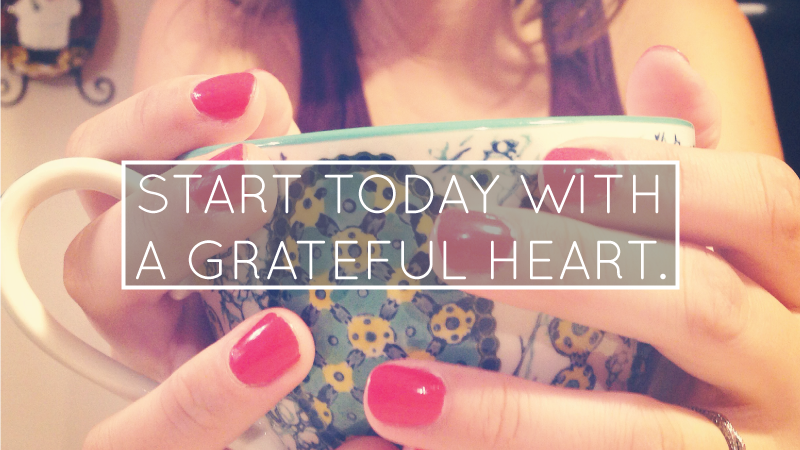 i'm slipping this one in just under the wire. really, i should be sleeping. i've been fighting off what i thought was a cold all weekend, and caved and called the doctor this morning...turns out, it's a sinus infection
and
bronchitis. double whammy. yay for me.
but i was laying in bed working on falling asleep and couldn't help but think about this post...i (rather unwillingly) went to work this morning and spent the hours of 9-2 in meetings, including my lunch break, which is when i normally would write this. and i was thinking about last week's post and how it's important to praise god even when you don't feel like it...even when you'd rather be curled up under your covers.
so today, i'm thankful that my doctor was able to squeeze me in for a sick visit. i'm grateful that i haven't given this bug to my dad. i'm grateful for medicine that can fix these nasty little things in a matter of days. i'm grateful for a boss who was happy to let me leave a few hours early. i'm grateful for an earlier bedtime and a comfy bed that i'm about to crawl into.
and because i haven't mentioned it in a while, i'm grateful for the blogging community, cause you're all pretty awesome. i'm linking up with
ember grey for grateful heart monday
today. hope you'll join!
what are you grateful for this week?