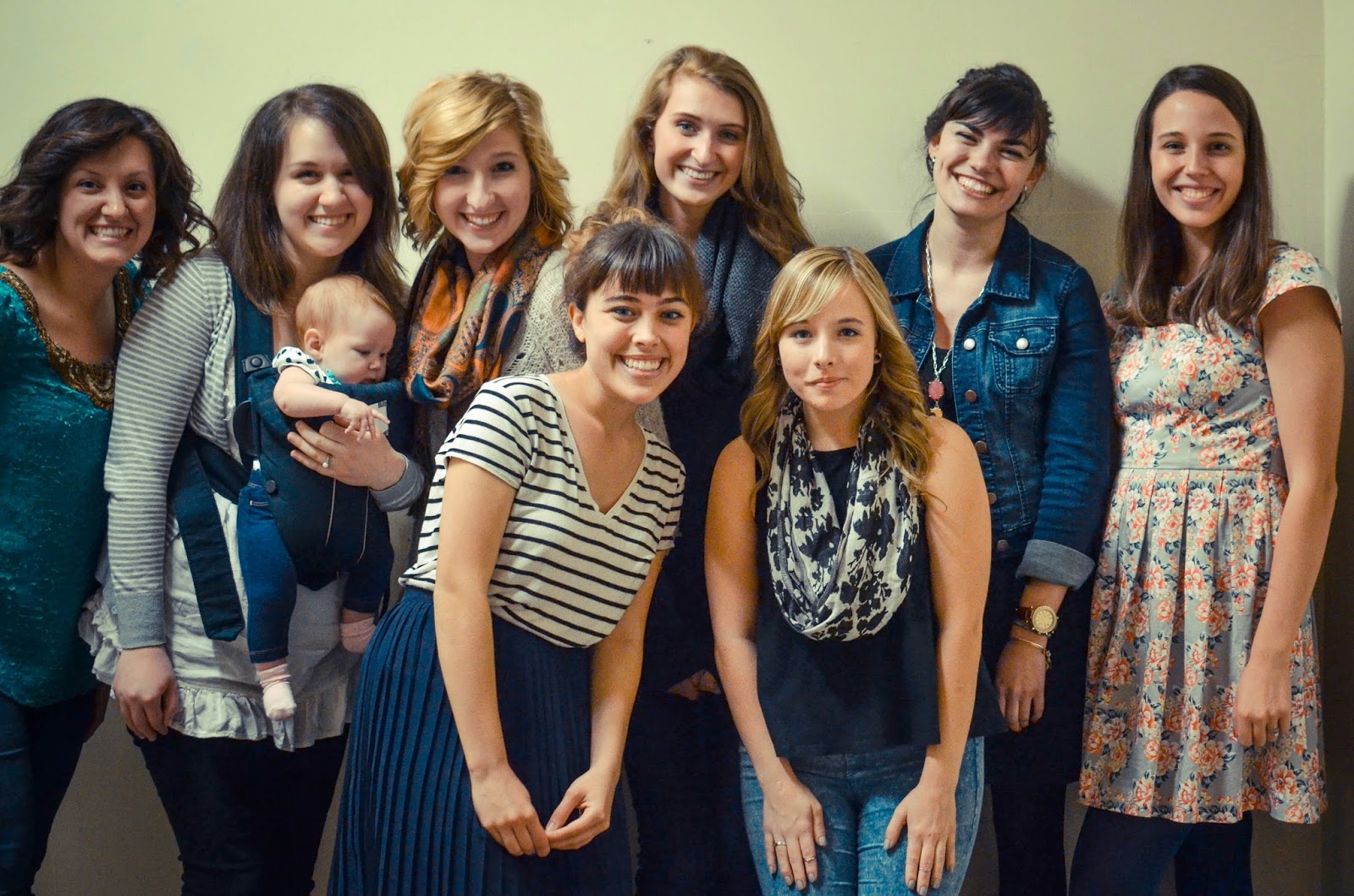 there's a beauty in this online community. it's always hard for me to talk to people in real life about the blogging world, because if you're not a blogger, then it's kind of hard to understand. when i started
the peony project
back in june, i was really just looking for a common space where bloggers could find community and conversation, as well as encouragement and collaboration. i hoped that it would breed friendships as well, but i was never really prepared for all that it has blossomed into.
natalie
texted me a few weeks ago and asked if i'd be interested in attending a dinner party for a bunch of our members at the university of valley forge, where she's a senior. i immediately said yes, and was so excited to meet some of these gals in real life!
it ended up being a gathering of eight bloggers and a baby, and we had tons of good food and great conversation. i left feeling with a full heart, and a fresh perspective on why i'm doing this whole blogging thing.
so, meet the ladies that were there! (i realized as i was editing these that we never got photos of jessice of
the adventures of a wild thing
! so go check out her blog and her awesome adventures across the globe!)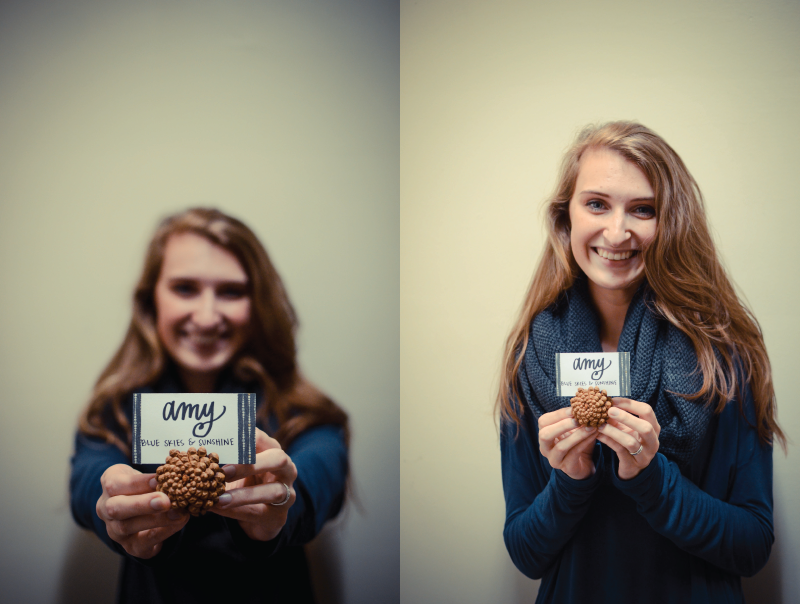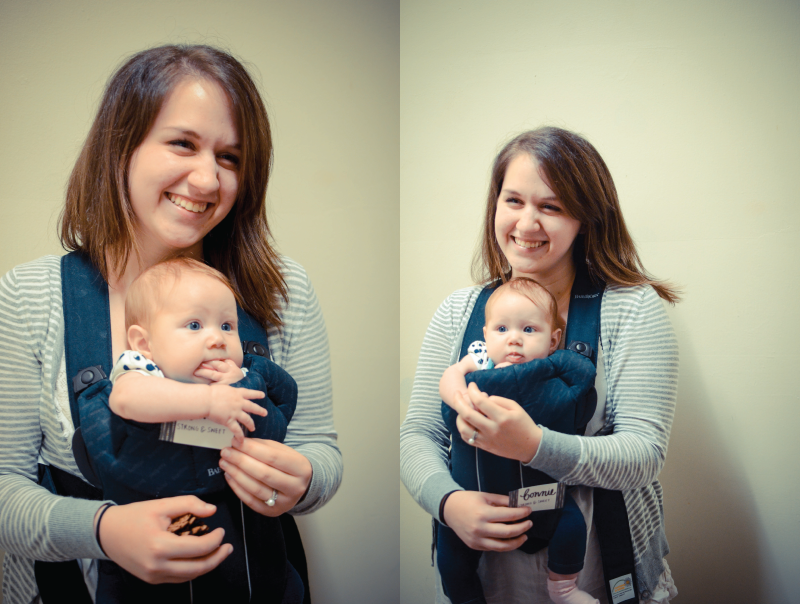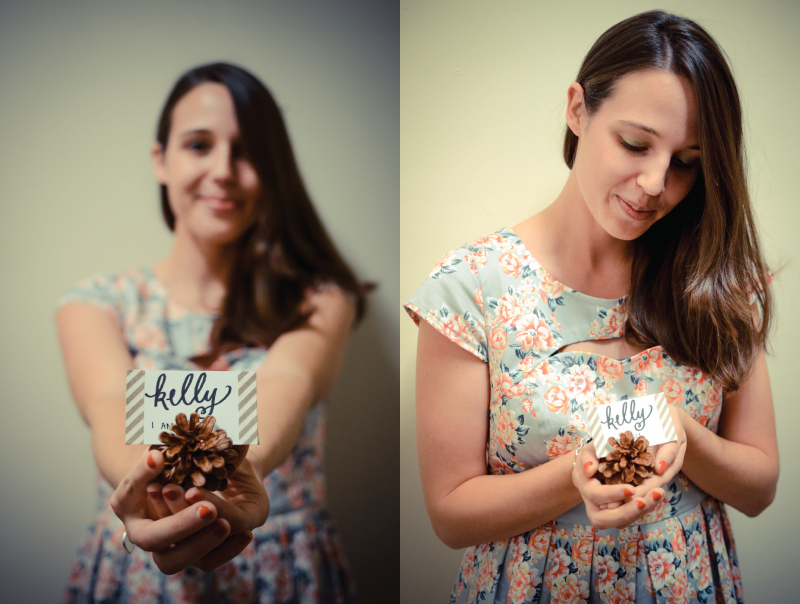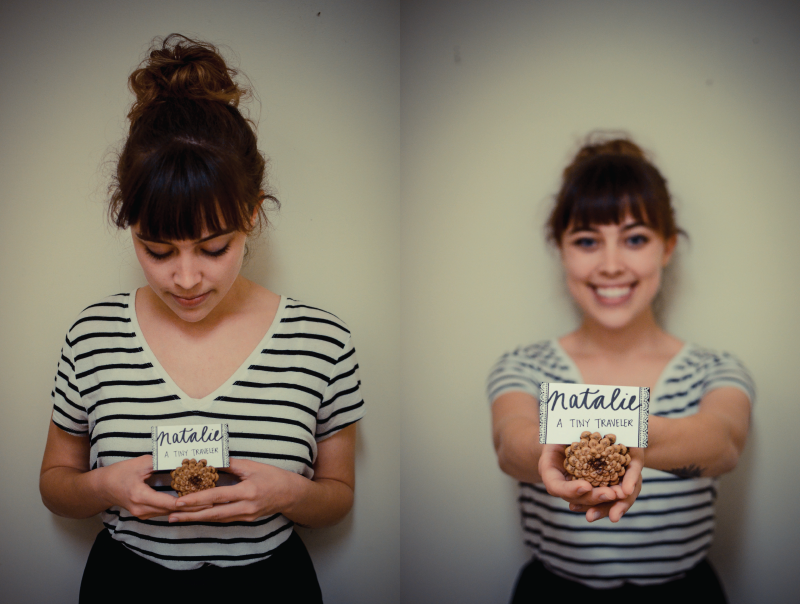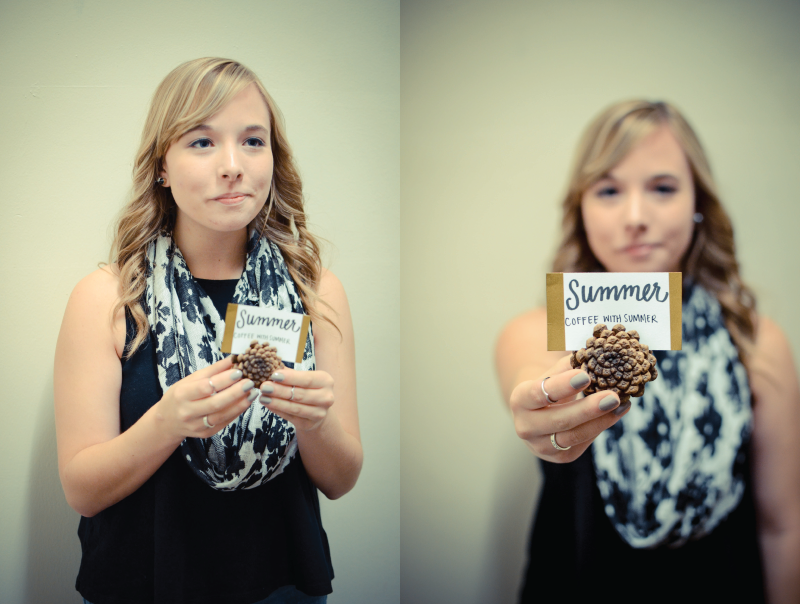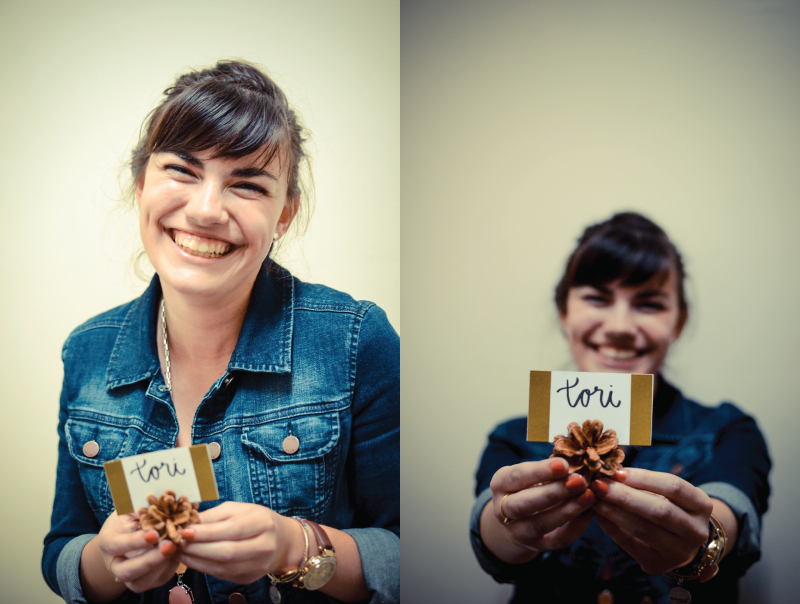 tori...tori doesn't have a blog...yet.
but i think we did a good job of convincing her she needs to start one!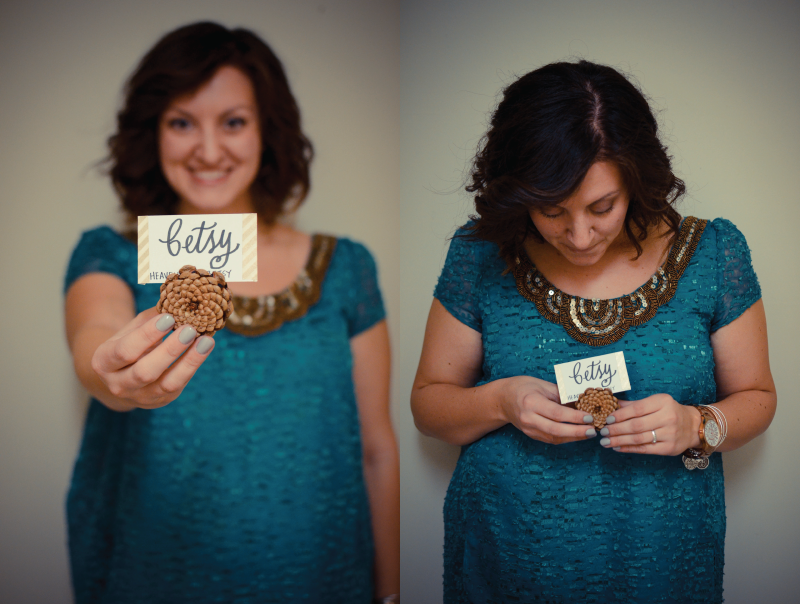 me! and since you're here, i guess you don't need the link to my blog...
these seven girls made me even more passionate about cultivating online community. meeting them face-to-face instead of just through a computer screen brought their blogs to life and made me so exceed for the things they're dreaming about for their online spaces! i can't wait to make more of these meet-ups happen...and if you're not a part of
the peony project
yet, we'd
love love love
to have you!