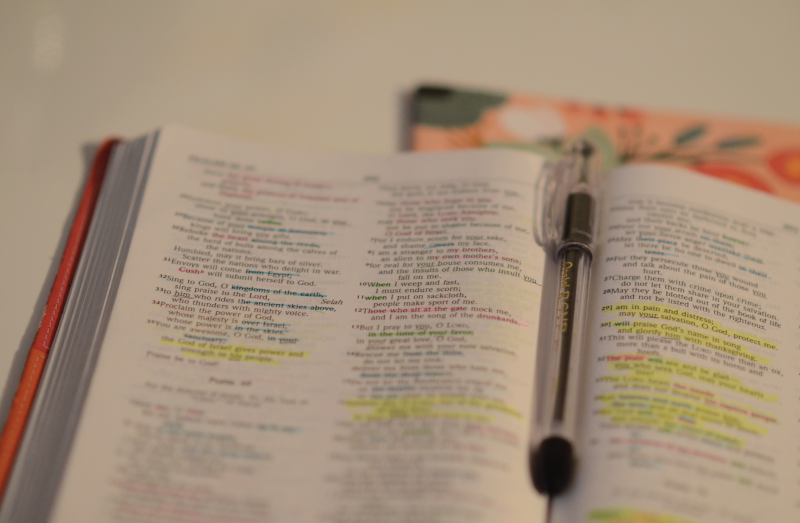 the other day, i wrote a whole post about
getting in the word on a regular basis
. one of my tips was to surround yourself with scripture and lyrics from worship songs. i particularly love hanging hand-lettered prints around my room with favorite verses and lyrics so that i'm seeing it every day.
lately, one of my absolute favorite references has been two simple words: "but god". these two words show up so many times in the bible, and each time, they are game changers. something is going wrong or someone is feeling despair or all seems lost.
but god
.
goodness, that's a whole post in itself! but the point is, throughout this past year and a half, i've realized more than ever the importance of surrounding myself with uplifting,
powerful
scriptures and references. words have power, friends! the bible tells us to speak out things of god. and i fully believe that surrounding yourself with powerful words is one way to get into the habit of turning around and then also speaking them!
writing a quote or verse on my mirror, hanging a print on a wall, doodling a lyric on a sticky note and sticking it on my computer...just keeping those words in front of my eyes can do so much for my mindset!
one of my favorite songs to quote is
in christ alone
...it's full of hope and the realization that the only place you can find that hope is in christ. its a great reminder to have around.
and one of my favorite letterers has created a gorgeous canvas featuring lyrics from this song. so, we're giving one away. pretty sweet, right? check it out....one lucky reader will win a
16x20 canvas from lindsay letters
!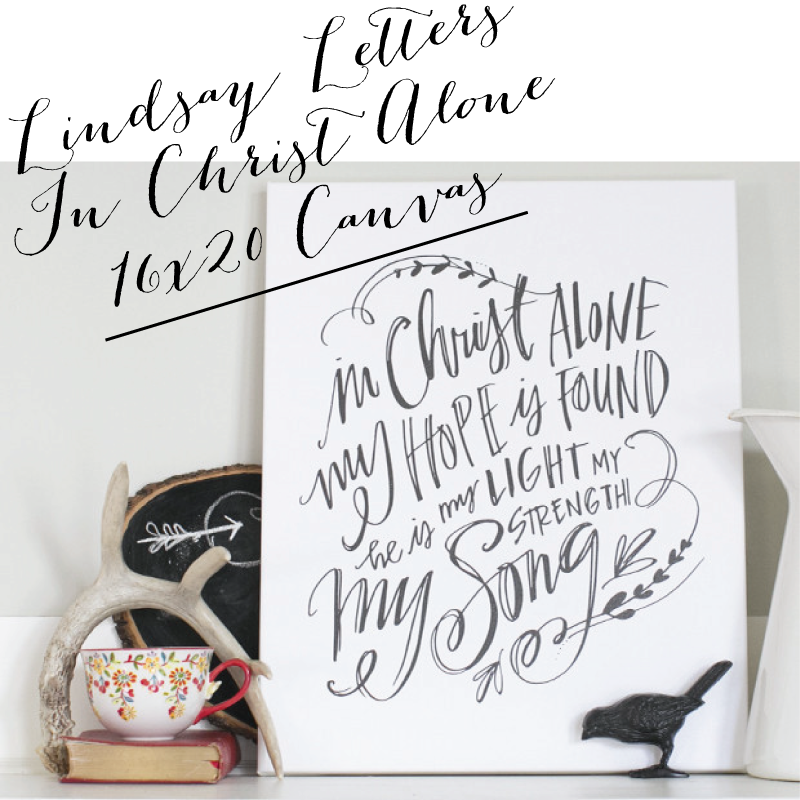 and here are the lovely ladies that i've teamed up with to bring you this awesome giveaway! check them out and enter to win below!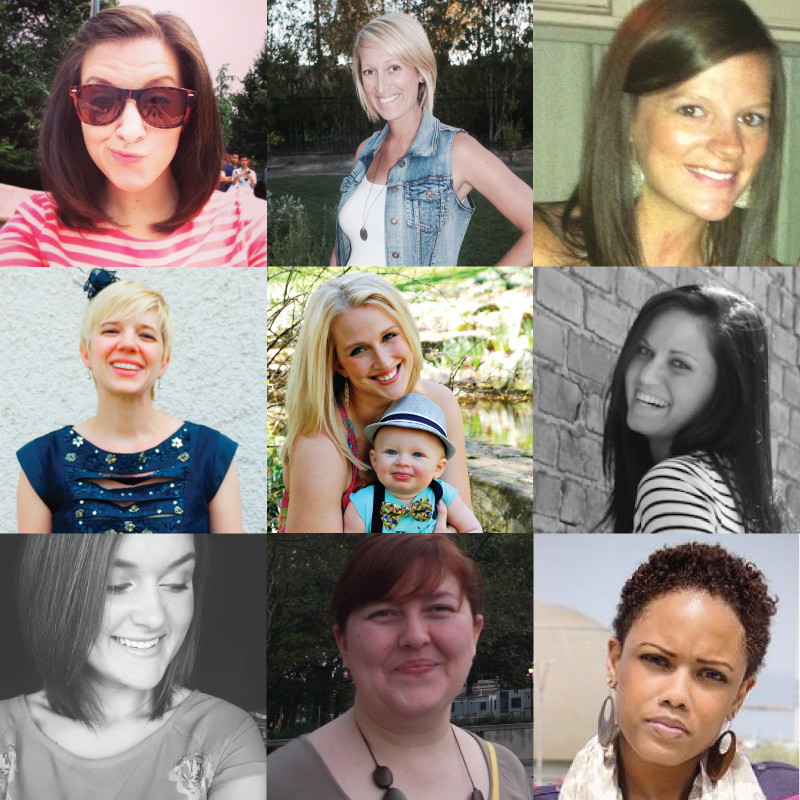 you have a week to enter and the winner will be notified via email...all entries will be verified so play fair! good luck!